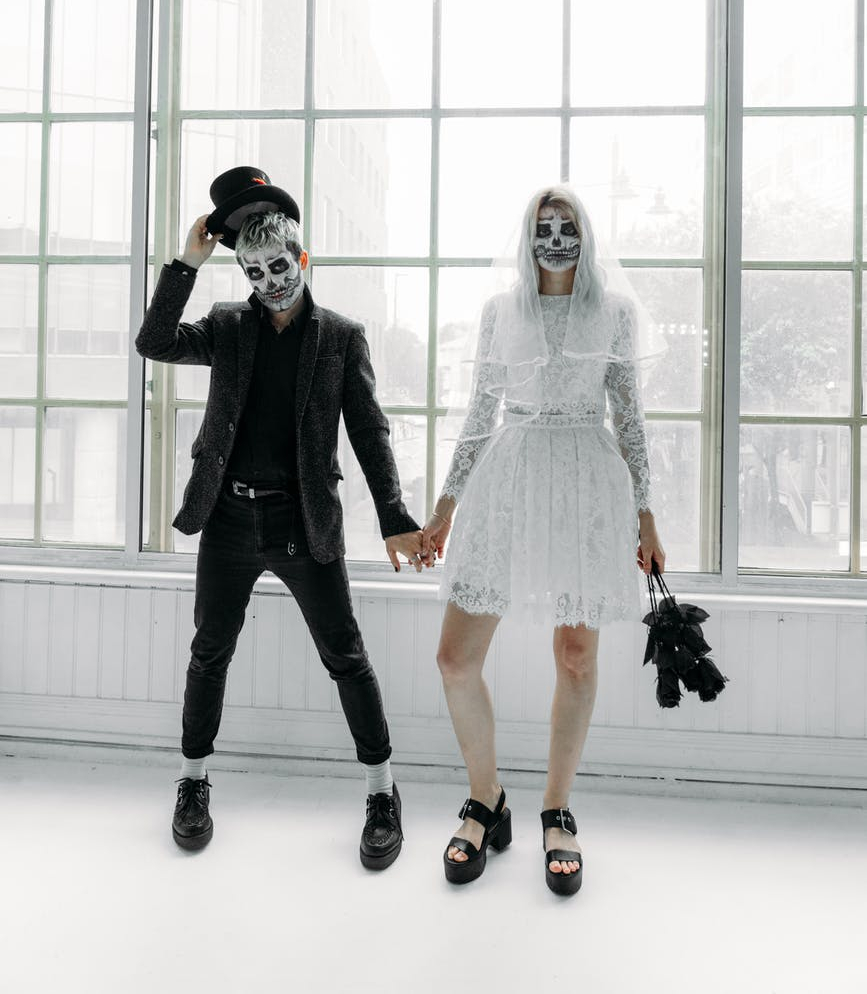 Many important holidays are being celebrated by different countries, at different times around the world. There is vast difference in cultural practices and traditions around the world, but one things that brings countries and nations together, is the desire to celebrate. Festivals seasons and holidays have been part of the human culture and tradition for many years. This is usually the time to commemorate the sacred, spiritual and even how victorious a country became, due to various reasons. Some of the important holidays around the world include the following:
Christmas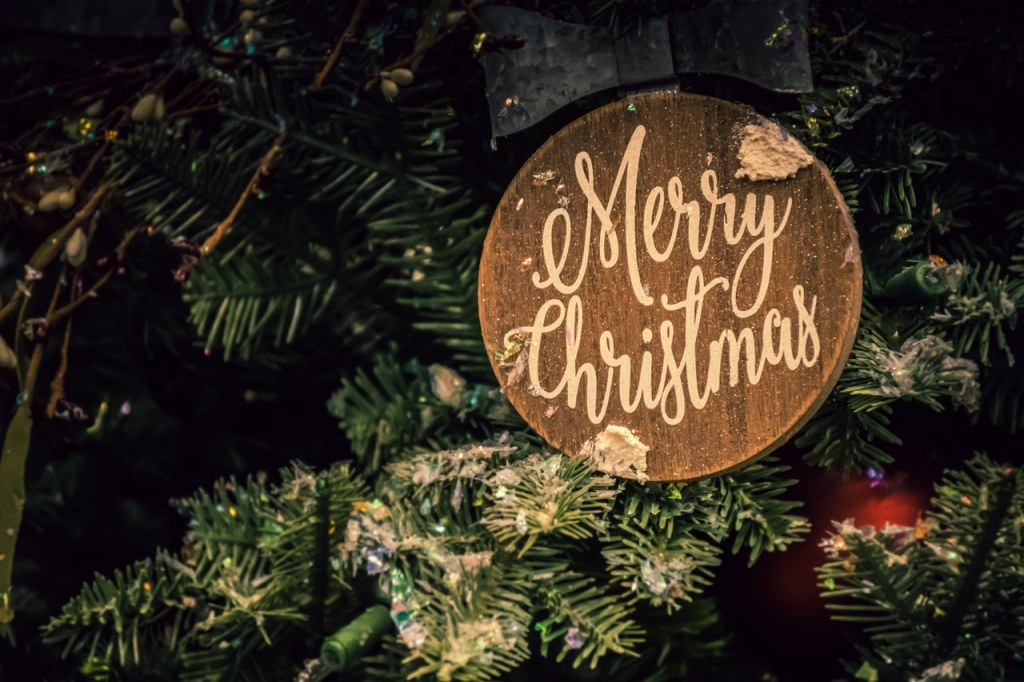 Christmas is a Christian holiday, which is celebrated to make the Birth of Jesus. It is celebrated on the 25th of December every year, as a cultural and religious celebration all over the world. Non-Christians also celebrate this holiday as a culture. Christmas is usually associated with Santa, giving of presents and bonding together as a family. Decorations and feasting are also part of this celebration.
New Year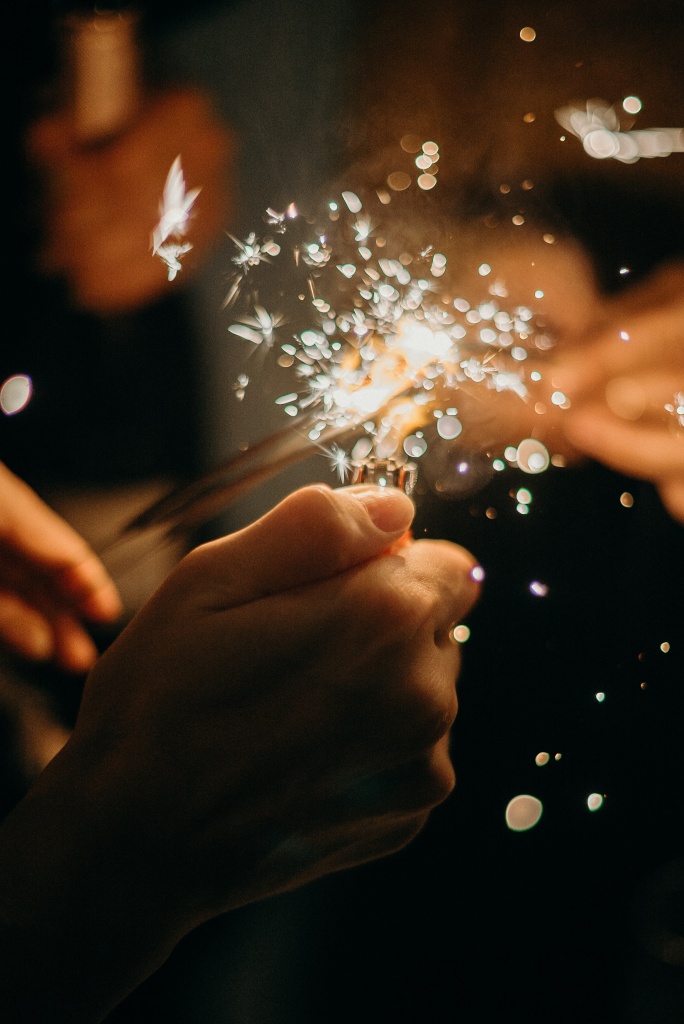 New Year's Day is another holiday that is being celebrated all over the world. Different cultures have different meanings as to what a New Year celebration means to them. New Year's Day all over the world is celebrated on the 1st of January every year. Everybody is always eager to start a new leaf, and to leave all his hardships, failures, disappointments and regrets on 31st December. The New Year is believed to be filled with good luck and success. Regardless of where you are in the world, you are guaranteed of witnessing the clock countdown and fireworks shows when it reaches midnight.
Ramadan and Eid al-Fitr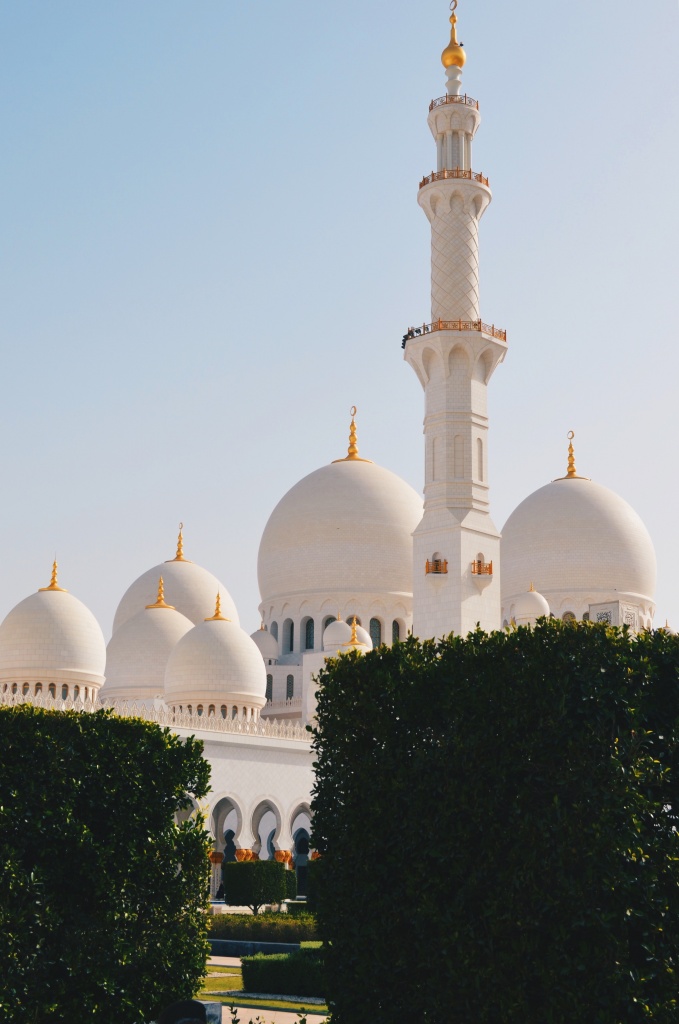 This holiday is most celebrated by the Muslim society. Although the two holidays are different, it is impossible to have one without the other. Ramadan is the month where Muslims are supposed to fast, whereas eid al-fitr is the festival held to break the fast. In Muslim culture, it is believed that fasting is a way of atoning for sins and building a deeper connection with Allah.
Easter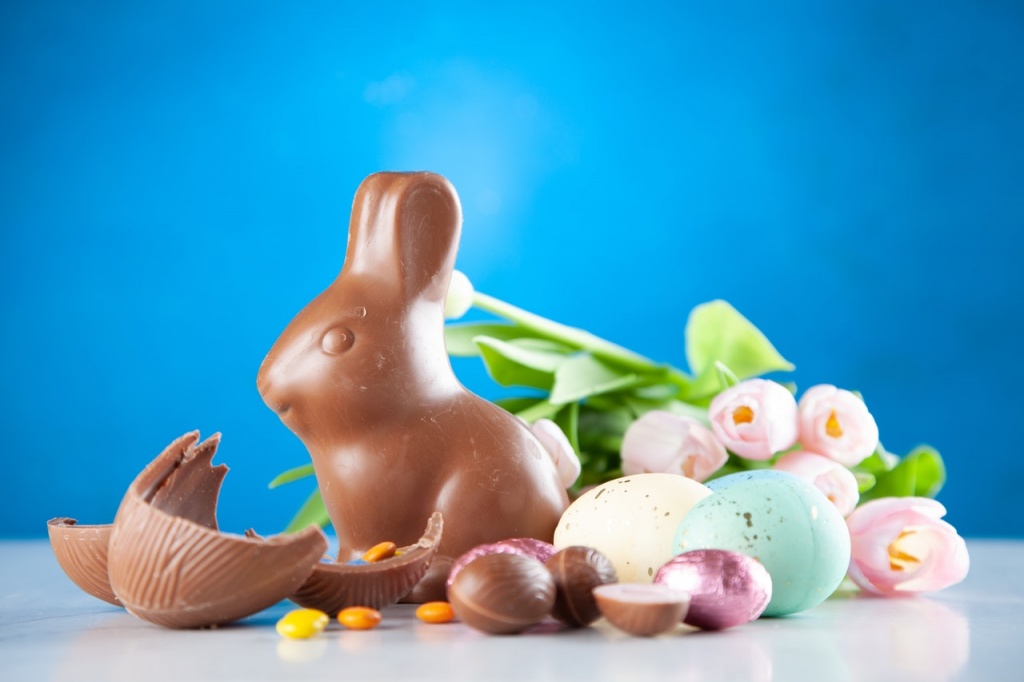 Easter is an important holiday among Christians which signifies the resurrection of Jesus Christ. According to the New Testament, Jesus resurrected three days after he was crucified. There are different calendars which Christians follow, and this interferes with the dates of Easter. However, it can fall on any Sunday between mid of March to the first week of May.
Hanukkah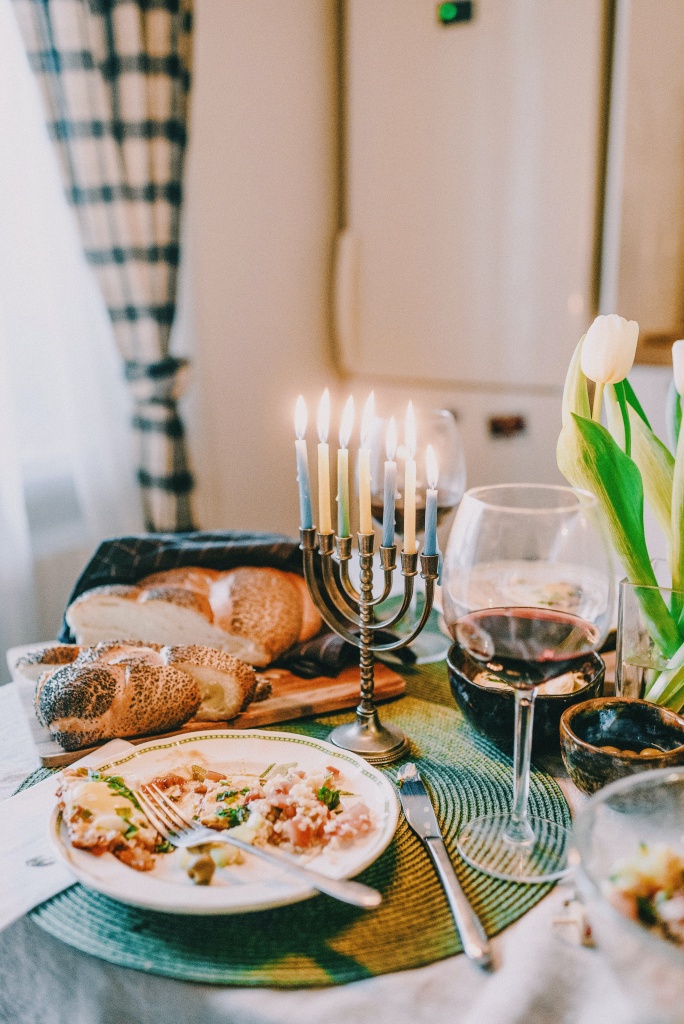 Hanukkah is a Hebrew word which means dedication, and also the name of a Hebrew celebration which takes place over a period of eight days. The purpose of this holiday is for the Jewish to celebrate their religion and culture. However, the story behind Hanukkah is not as peaceful as that of Christmas. A battle started when Israel was being controlled by the Greeks and Syrians. This battle led to the destruction of the second holy temple in Jerusalem, and many people were killed in the process. Judah Maccabee, who was the son of a Jewish priest rose to power and helped in building back the temple. The menorah was lit, and it was expected to burn only for a night because it did not have enough oil, but it went on for eight nights. This is why this celebration takes a period of eight days.
Chinese New Year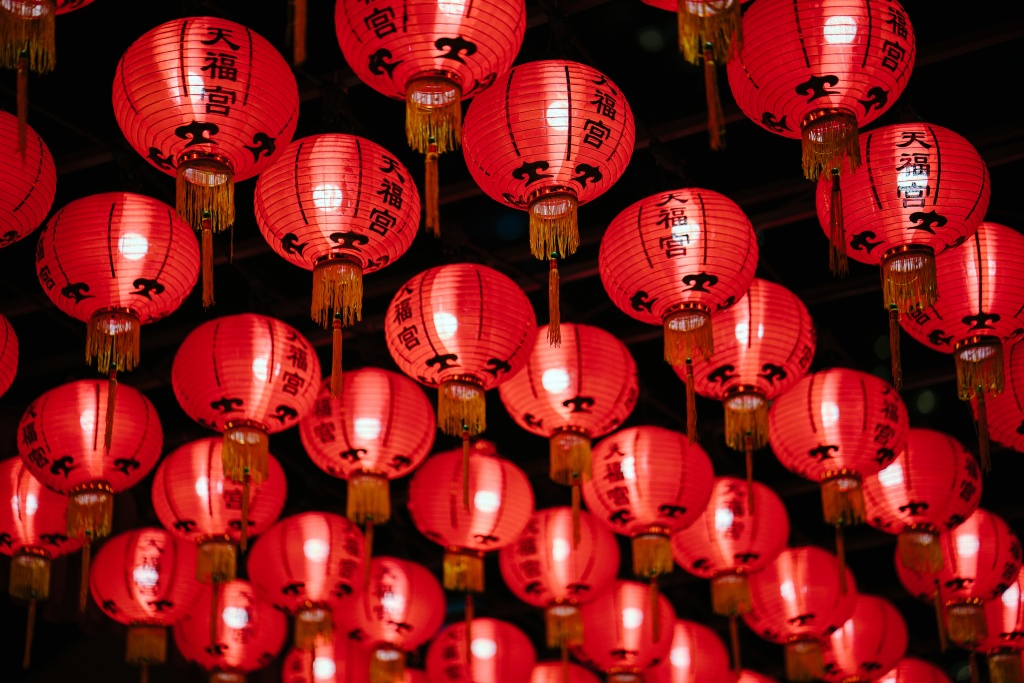 The Chinese New Year is different from the normal New Year. This is because the celebration follows a lunar calendar. The New Year celebration usually takes place in late January up to mid- February. Chinese zodiac signs are also shown during this celebration and each year is represented by a different animal. In Chinese culture, Red is a lucky color. This is why most Chinese celebrations have red decorations and the New Year's card is also red in color.
The Qingming Festival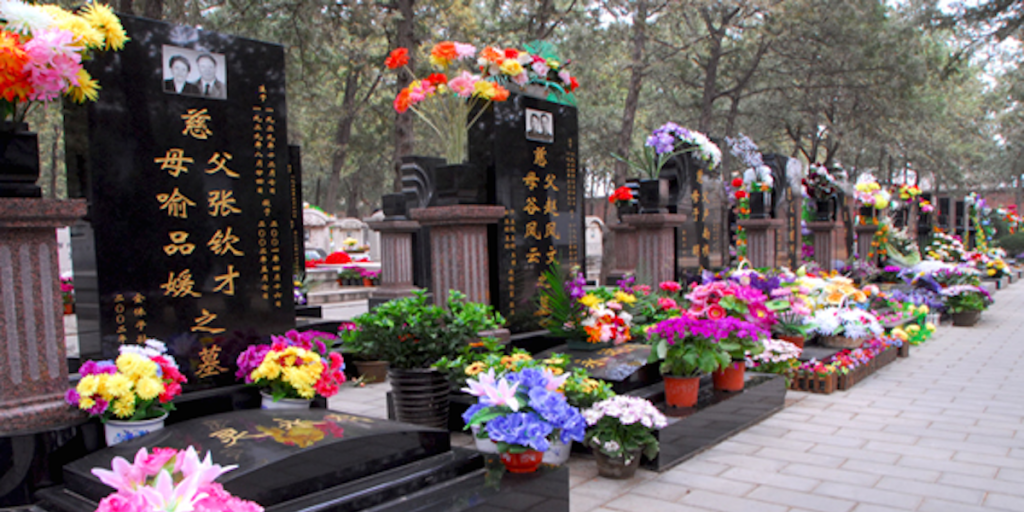 This is also another Chinese festival that shows how Chinese honor their past and celebrate their future. Most families engage in this festival to honor their ancestors and celebrate a new beginning. This holiday is commonly known as the Tomb Sweeping day, and falls between the 4th and 6th of April. It is the time when families clean the tombs of their ancestors and they, at times, even leave food offerings in front of the tomb.
The Diwali Festival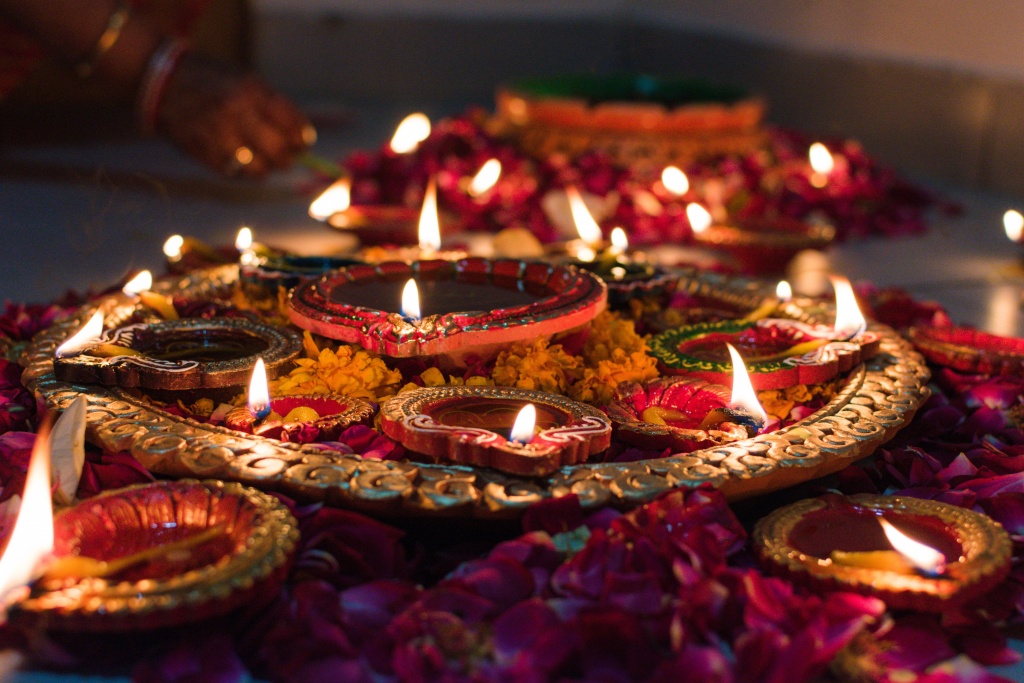 The Diwali festival of lights is a Hindu festival of lights which is a five day event celebrated by Hindus worldwide. It is celebrated in autumn by Sikhs, Hindus, and Jains. Despite the fact that this holiday is celebrated around the world, it holds a different meaning to each religion and region that practices it. The differences in meaning is not as much importance, because what units all the regions is that the festival symbolizes triumph of good over evil. Families illuminate their homes with clay clamps to symbolize that light is better than darkness.
Valentine's Day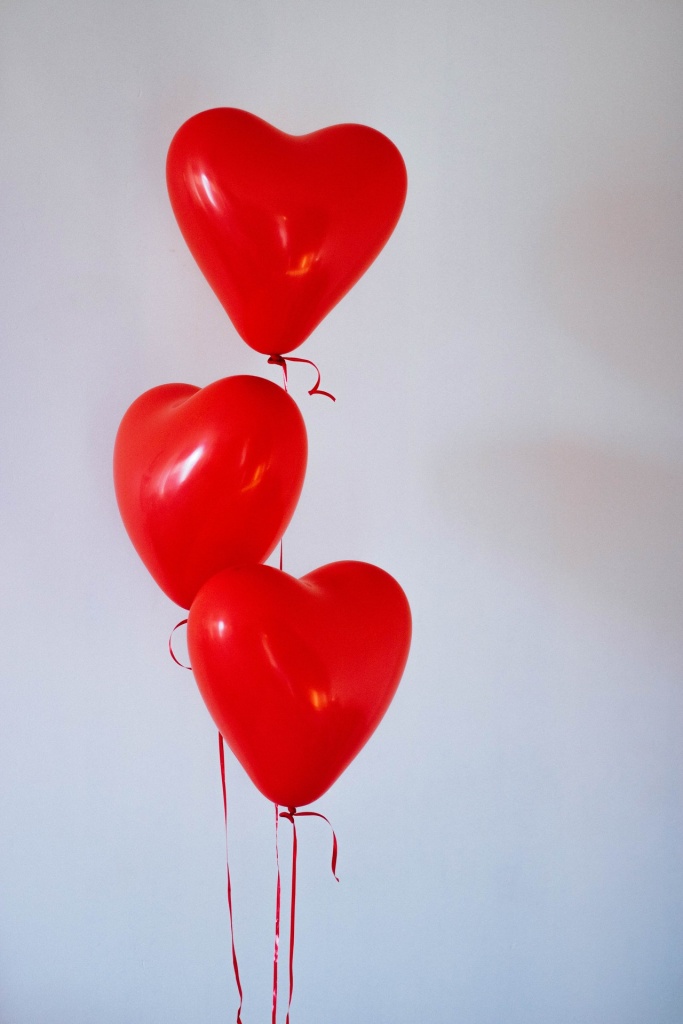 The history of Valentine's Day is much darker as compared to how we associate the holiday as a time for lovers. Some researchers have also stated that there are saints who go by the name Valentine, but they did not have a happy or romantic life. In the ancient Rome, Christians faced persecution and the violence could go up to a point of them being beheaded. It was only after the 14th century that Valentine's Day was romanticized. In the present, Valentine's Day falls on the 14th of February of every year. This holiday has marked February as the month of love. Love letters are being written, people are going on romantic dates, and much more.
Halloween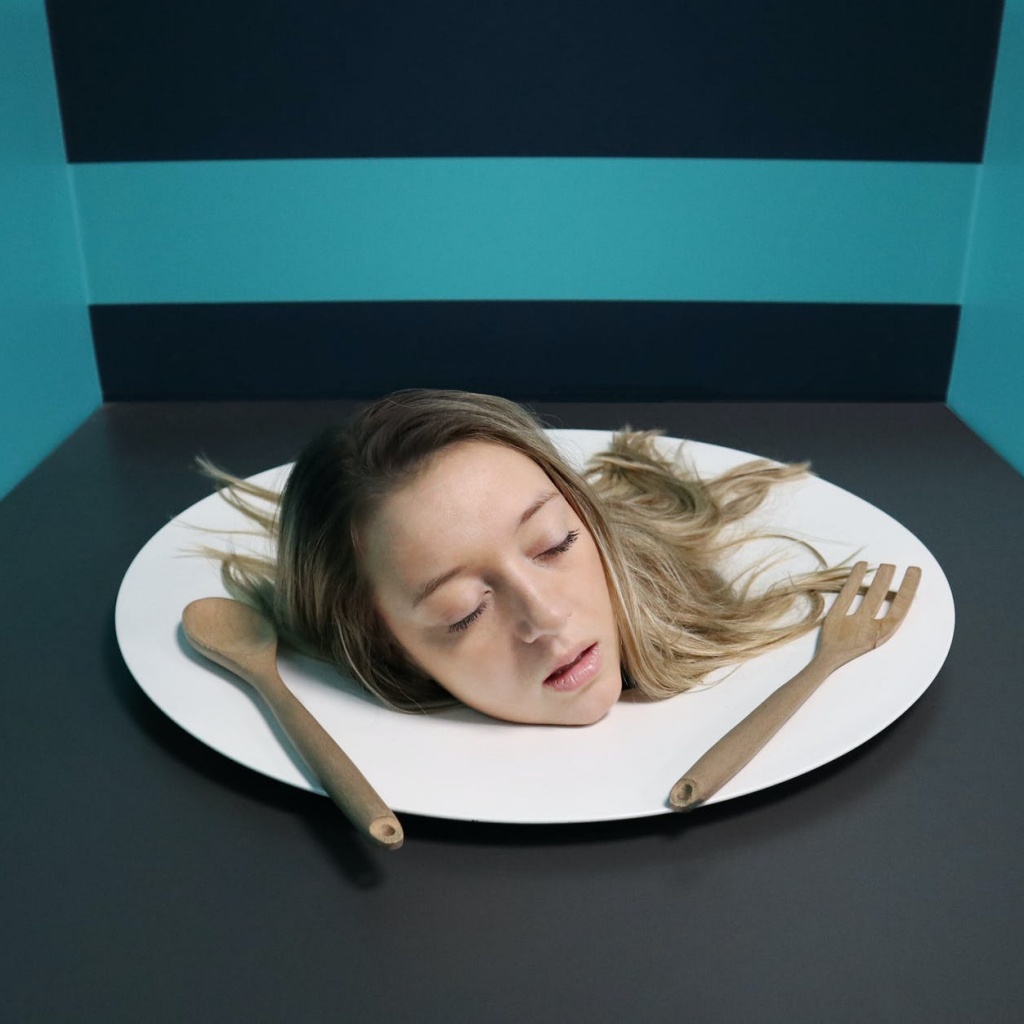 Halloween and other similar holidays take place in the fall because human beings have always been fascinated by death. In the United States, Halloween is a time when people dress up in costumes, play pranks, and party like there is no tomorrow. A unique festival is filled with weird decorations, strange and scary games, weird foods and drinks and frightening music. This is the time when both kids and adults can let loose and turn into something creepy.
The Couple Test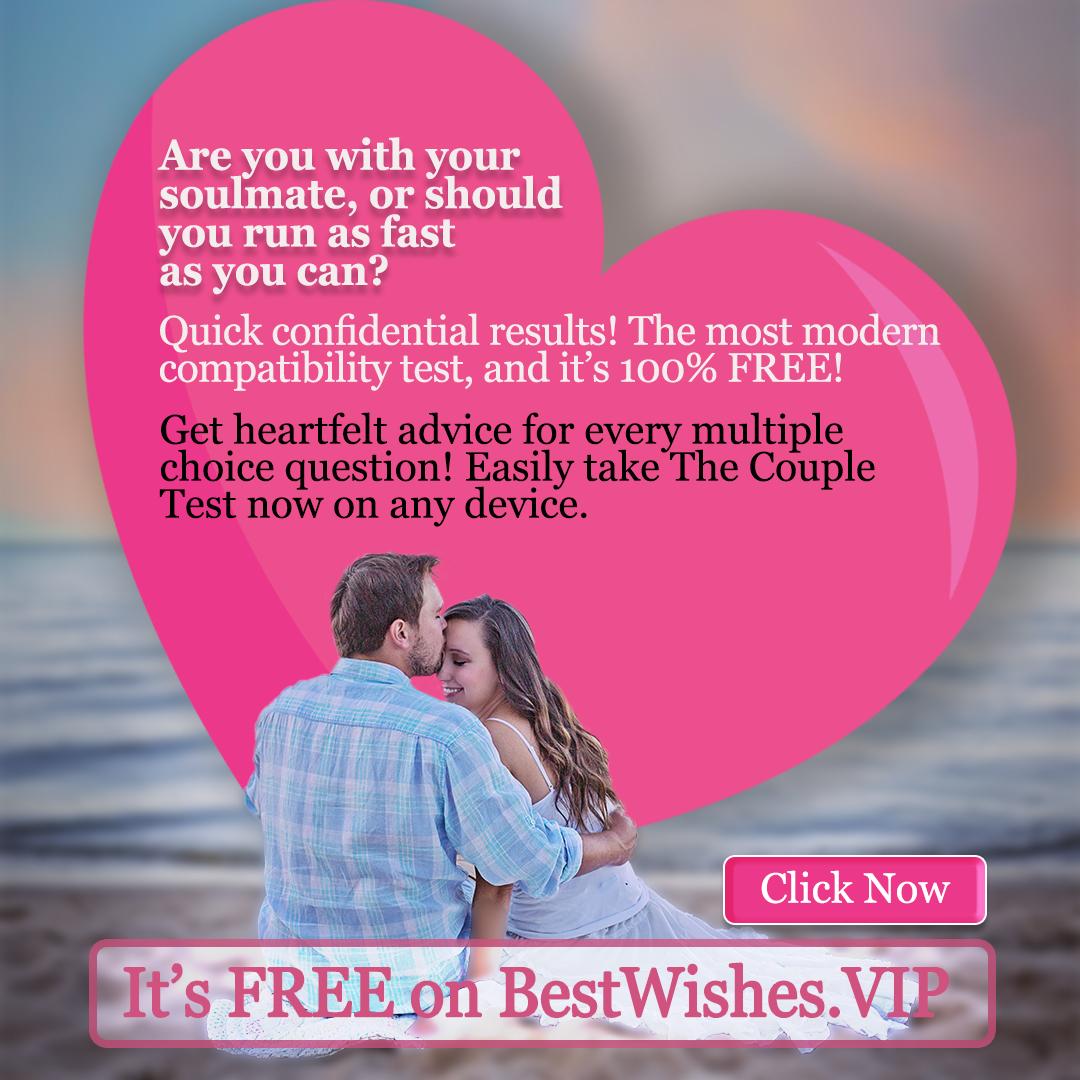 Bonus: After completing The Couple Test, you'll get access to our Rekindle the Flame Plan for FREE! Seriously, it's all FREE!
Please use social media buttons below to share the love