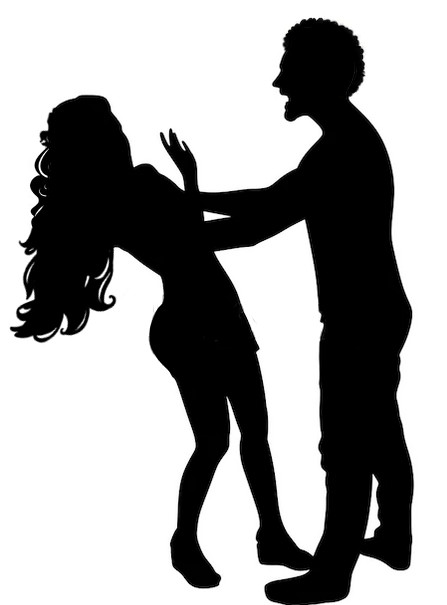 My Past
As a child, I saw seemingly happy couples everywhere. Some of my friends' parents were happily in love while mine argued loudly and fought often, eventually separating and divorcing. It was devastating. I desperately wanted to do something, anything, to reverse the condition of my parents' relationship. Often I wondered, "What was the turning point when their marriage started heading in the wrong direction, and why didn't they do enough to get back to happiness?" Now that I'm older, and can see things through adult eyes, I realize that they just weren't compatible, made each other miserable, and should have divorced much sooner.
Why I Created The Couple Test
There are three reasons I created The Couple Test and Rekindle the Flame Plan. The primary purpose is to try to save relationships that are in jeopardy of failure by bringing issues from the dark to the light, so couples can face them, deal with them, and hopefully work them out. However, some couples just aren't compatible, and their relationships are irreparable. Therefore, the second purpose is to prevent couples from wasting their time in relationships that have no future, and are causing them misery. Everyone should have a chance to be happy in a relationship. This won't happen if they are wasting their time with Mr. Wrong or Mrs. Incompatible. The third purpose is for couples planning to marry. The Couple Test also serves as a premarital (compatibility) test which can advise the couple to proceed to marriage or end the relationship in hopes of finding someone more compatible. In all situations, I just want you to be happy and safe.
More About Me
I grew up in Mobile, Alabama, USA, where I currently reside with my family. I am a wife, mother, author, and one of the world's best relationship gurus. My hobbies include fishing, biking, swimming, and woodworking. I love to cook and bake delicious meals and desserts. Last, but definitely not least, I love to help others.
Brandie Sashington