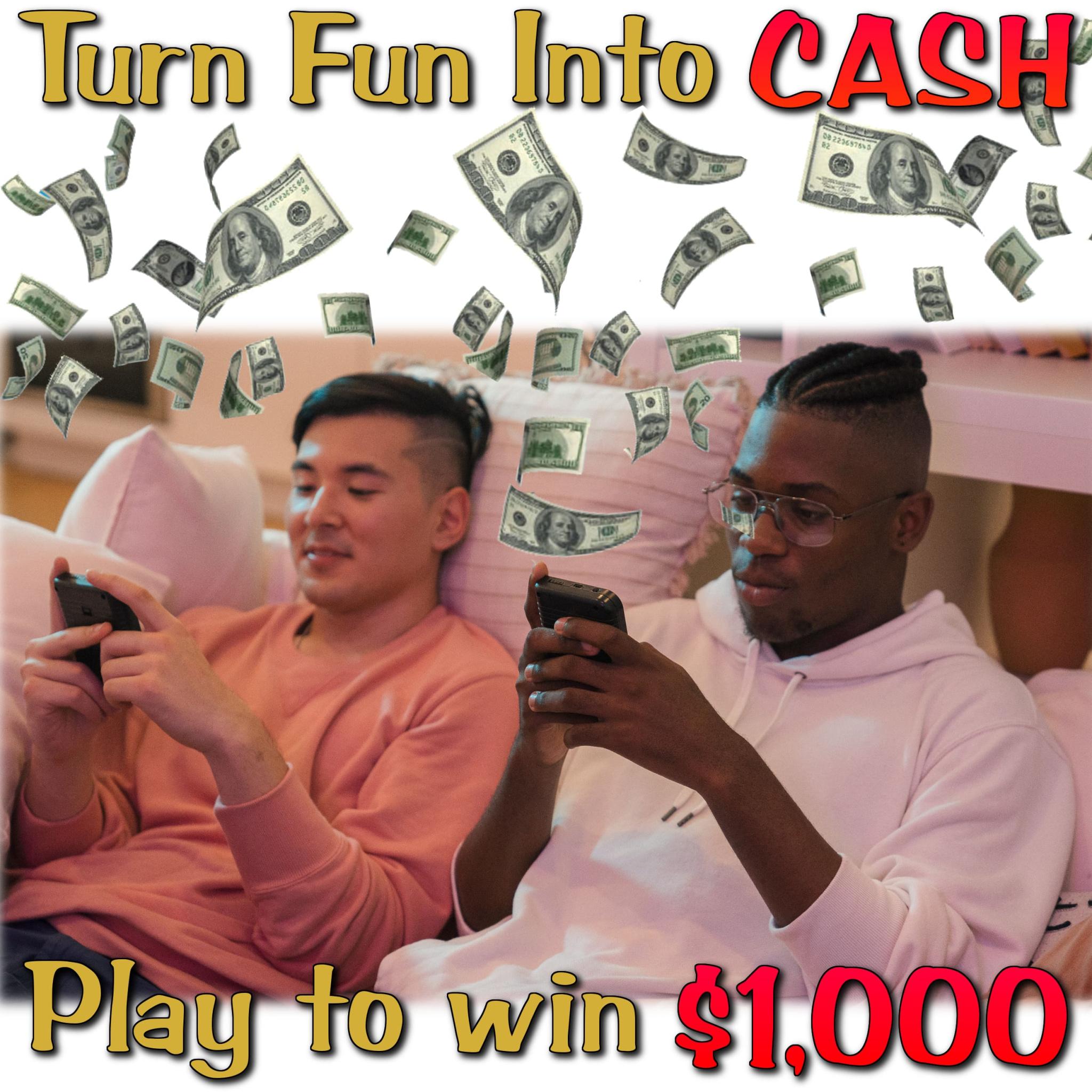 Turn Fun Into Cash Contest
Starts: 6/01/2023
Ends: 9/01/2023
Play Memory Matching Fun NOW for your chance to win $1000! Simply download the app on Google Play or Apple App Store, then play to win. Record your mobile phone or tablet screen while playing level 20 only. Then, add up the total time it took you to complete only level 20, including bonus time. When you are confident that you have the lowest time to win the contest, submit your time (in seconds only, not minutes/seconds) with your video for your chance to win $1000 CASH!
After you have submitted your video and lowest time, you will be re-directed to your profile. Welcome! Please save your username, password, and profile link for easy login. To see who's winning, please check the Winning Time page daily, where you will be able to see the username and time of the contestant with the current winning time. If you are not winning, please don't be discouraged. Keep playing until you have the lowest time or until the contest has reached the deadline. Remember to visit this site daily to keep track of your chance to win. The current lowest time will be displayed publicly for all contestants to see.
If you are able to beat the current winning time before the contest deadline, simply log into your profile to submit an updated video with your new lowest time, in seconds. Be sure to replace your previous video with your most current recording because a video is proof of your lowest time.  You can update your contest submission as many times as you want until the contest deadline! Contestants who submit altered or edited videos will automatically be disqualified. Good luck! You could be the winner!
If there are multiple contestants with the same exact lowest time, the contestant who submitted his/her video and lowest time first will be declared the winner. The winner will have 60 days to claim his/her prize or the prize will be deemed forfeited.
Download Memory Matching Fun for Android
Download Memory Matching Fun for iOS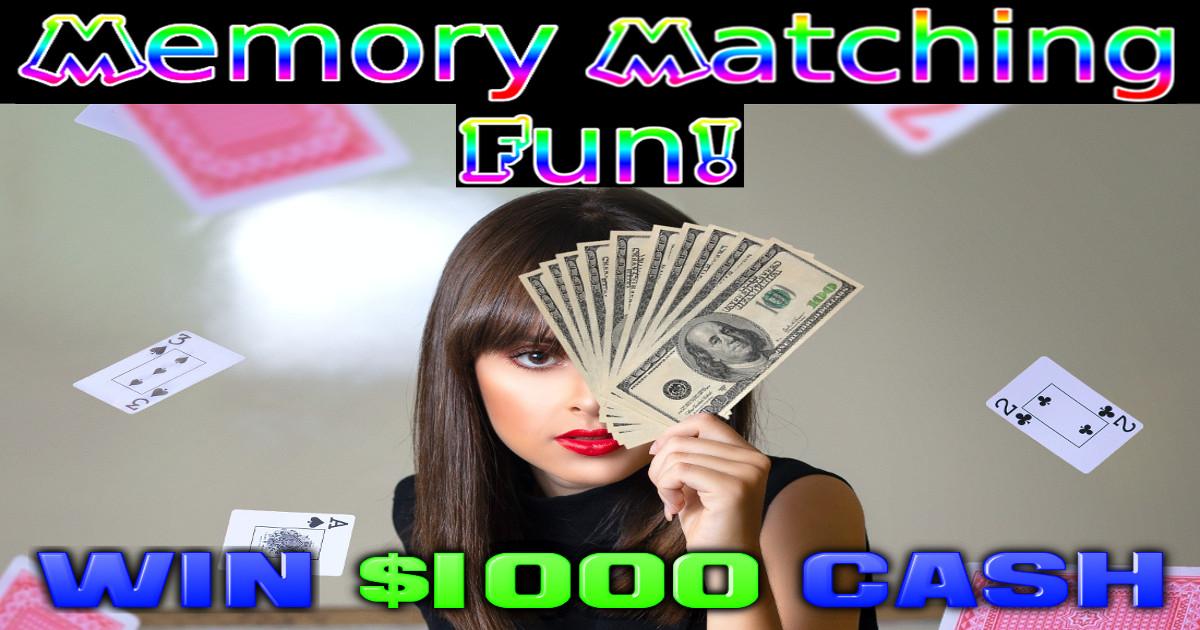 Please submit the form to confirm your entry