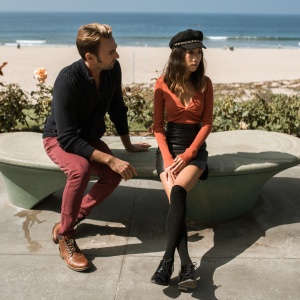 Don't Be Afraid to Go Outside of Your Comfort Zone
It is typical to stick with old habits and date the same type of person date after date. After all, we are creatures of habit, aren't we? We search the internet dating sites for that certain type of person we've become accustomed to but we forget that these were the very same types of people who led us to failed relationships or even failed marriages. Step outside of your comfort zone. Try something new.
Embrace Our Differences
There are people of different races and nationalities you can date. This can help you learn about different languages and other cultures. You might find that people are nothing like the stereotypical view of them. You can try to date someone who doesn't share your religion. If you're open-minded, you can find a way to make it work with someone who has a set of religious beliefs that is different from your own.
You can even choose to date a person whose interests are different from your own. They may like bowling, for example, and you may have never played the game. Let them teach you how to bowl on one of your first dates or practice beforehand. You might just find a new hobby that suits you as well as the hobbies you are accustomed to or a very dear friend.
So, don't stay with what is comfortable or too familiar. Instead, break out of your comfort zone and meet people who could easily become your life partner or at least a very dear friend.
How to Escape an Uncomfortable First Date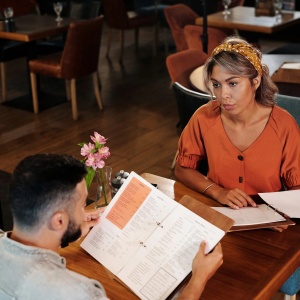 A first date is just like a gamble with no real control or knowledge of the outcome. That may be scary or even overwhelming for some people. On the bright side, even if you don't have a good time with the new stranger, tomorrow's an entirely new day with limitless possibilities and fun probabilities.
In life, things don't always go as planned, but you don't have to wait for the first date to end to realize that it is a total failure. You get indications from the start, with various disagreements on different topics, and diverse opinions about multiple viewpoints. As soon as you get an idea that your new date is not someone who shares the same views and preferences, and that both of you do not complement each other, then it best to have a plan in mind to make the uncomfortable task of ending the first, and last date, as easy as possible.
Pay Your Own Way
Realizing that your new date is definitely not your soul mate, it is better to opt for paying for your meal yourself. This way, you can easily leave the venue of the date whenever you like without feeling guilty about wasting the money of the new stranger. Allowing your date to pay for your meal or anything else might ultimately confuse him when you express your hesitation, or direct refusal, to go on a second date.
Navigate The Conversation
Don't discuss your life and interests in too much detail with your new date, as this might send the signals that you are really interested. If the both of you don't see eye to eye on different topics, avoid any confrontations. Also, avoid any discussions on various red flag topics which are sure to lead to a lengthy and unpredictable discussion. If your date starts discussion on such a topic, try to remain calm and steer the conversation away from the topic at hand. As you don't intend to meet the person again, it is best to not discuss your career aspirations and life in detail. Don't make the mistake of being judgmental, as it is perfectly natural if you two do not feel comfortable and compatible with each other. It is pointless to waste time and energy arguing with a person you may never see again.
These tips will definitely help you end an unfortunate first date on a happy note. Both of you can part with a light heart, with no misgivings and guilty feelings after the date. As with going outside of your comfort zone, your date might not be the soul mate you have been looking for, but might become an associate or good friend.
Talking About Your Ex Is a Big No-No!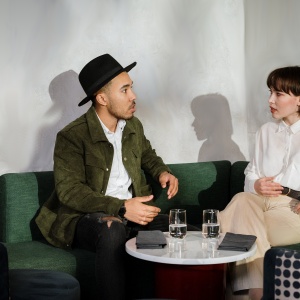 If you are simply establishing a friendship, briefly talking about past relationships is acceptable. On the other hand, let me paint this picture in your head for a moment… You are on a date and like your partner. The two of you are comfortable with each other and giving each other cues that you are interested. You are satisfied that nothing can go wrong. That's when the topic of exes come up. The discussion starts, awkwardness sets in, you can see tension etching on each other's faces and abruptly, your date gets up and decides to leave, telling you that maybe you two are not a match made in heaven.
Avoid The Subject
Talking about your exes on any date is a big mistake. Not only it is the biggest relationship killer, it is more like walking straight into a minefield that blows right in your face. Carrying your old baggage from past relationships into new ones is also wrong because it is a path that always leads to a dead end.
Discussing your former flame will bring nothing but unease into the situation. In some cases, disagreeable opinions may even lead to an ugly argument. Try not to talk about your ex in the first place. If, somehow, the topic comes up, avoid sharing your opinion and experiences and make efforts to subtly switch the topic.
Can't Win for Losing
Whether you have nice or horrible things to say about your ex, you are doomed either way.
If you have nice things to say, your date will assume you are still hooked. On the flip side, if you tell horror stories, your date will think of you as angry, bitter, or you haven't completely gotten over your past yet. Your date may even feel that he/she is being compared. To be on the safe side, don't bring up your exes, one way or the other.
When people date, it's because they want to start out new. Discussing your ex will only give your date the impression that you are too busy looking back to move forward. Also, you should never stereotype a man or woman based on previous experiences. Just because your ex cheated on you, it doesn't mean your new sweetheart will do so too.
While starting a new relationship, make sure you leave insecurities, attitude and grudges behind. Have a positive outlook of life. Don't be the reason your dating life is doomed to failure from day one.
Be Smart. Stay Safe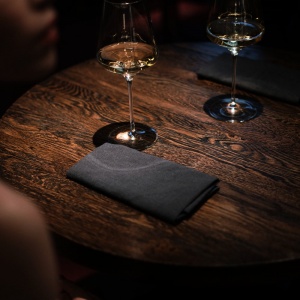 You've hit it off with someone who you think you're compatible with and want to get to know him/her better. You may be excited to meet an interesting person who seems to have the potential you have been waiting for. Finally, that voice on the phone or fingers behind those texts will soon be in front of you, but don't let your anxious desires cloud your good judgement. Make sure that your safety is still the primary concern.
A crowded location is a great place for a first date. Start with a cup of coffee at a well-known cafe. Going to any secluded location is not a good idea. You don't really know this person or what he/she is capable of. In this situation, the more witnesses the better.
Watch Your Drink
Go to a well-lit place. A dark or dim place creates a sense of privacy, and makes people refrain from staring or paying any attention to other couples around them. Therefore, your date could easily slip something into your drink, putting you in danger, and nobody even notices.
No matter the location of your date, keep an eye on your drink at all times so it cannot be tampered with. Don't drink too much, or maybe not at all, on the first date. Drinking will impair your decision-making capabilities and judgment.
Share Your Location
Make sure you let your friends or family know where you are going and who you will be with. Share your location with your loved ones. You might just need their help. Personal belongings should also be kept close with your cell phone in hand in case you need to contact someone immediately. Check in with your loved ones before you leave, during a visit to the restroom while there, and after you make it home safely.
Dating can be fun and memorable if you're smart about it. Be open minded about who you are willing to date. Do not, under any circumstances talk about your exes on the first few dates, maybe more. Don't get so caught up in the date, or distracted, that you forget about safety. Remember, one careless mistake can cost you your life.
The Couple Test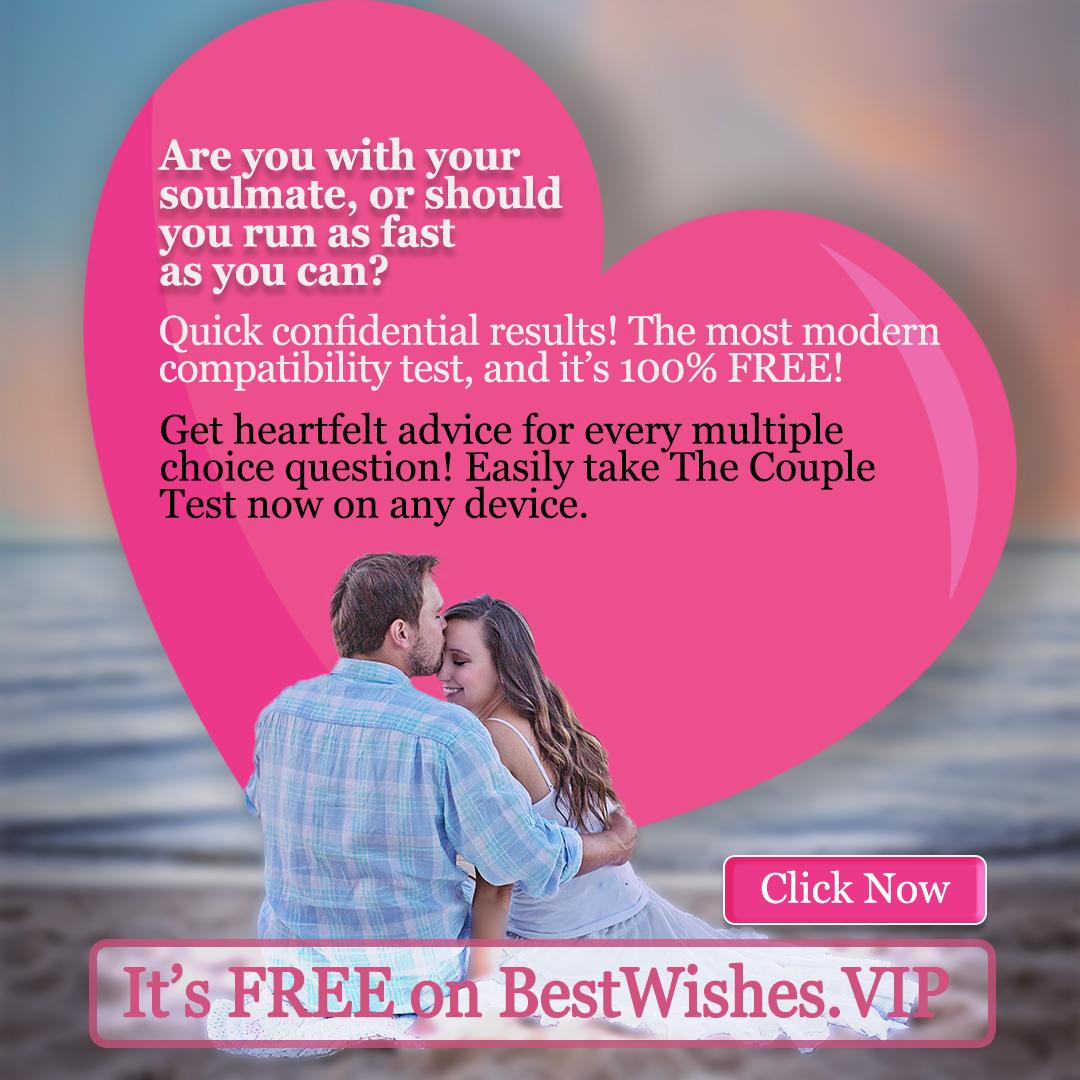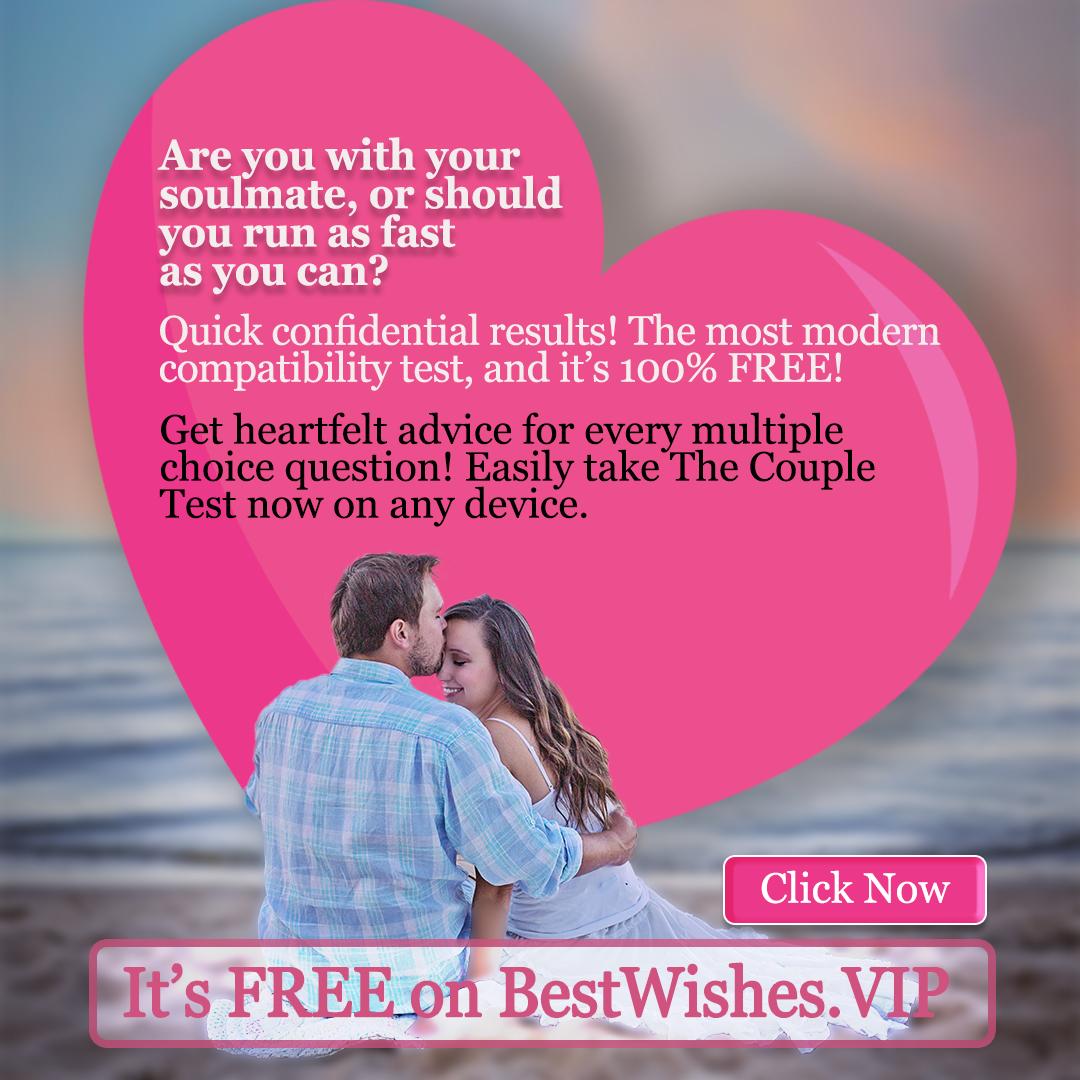 Bonus: After completing The Couple Test, you'll get access to our Rekindle the Flame Plan for FREE! Seriously, it's all FREE!
Please use social media buttons below to share the love