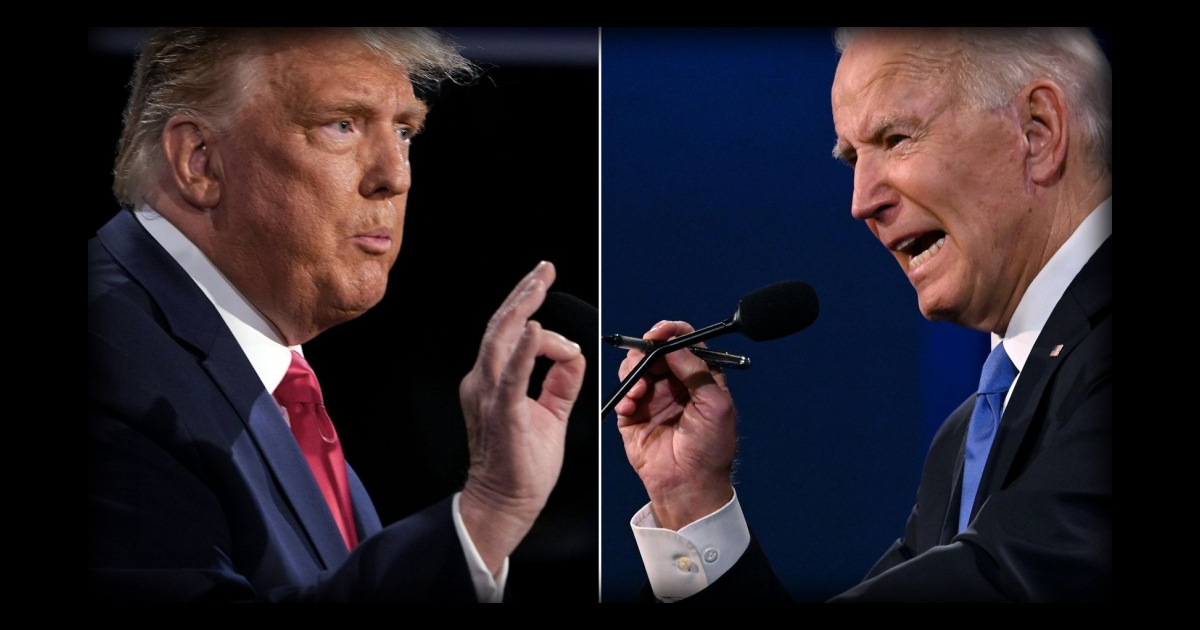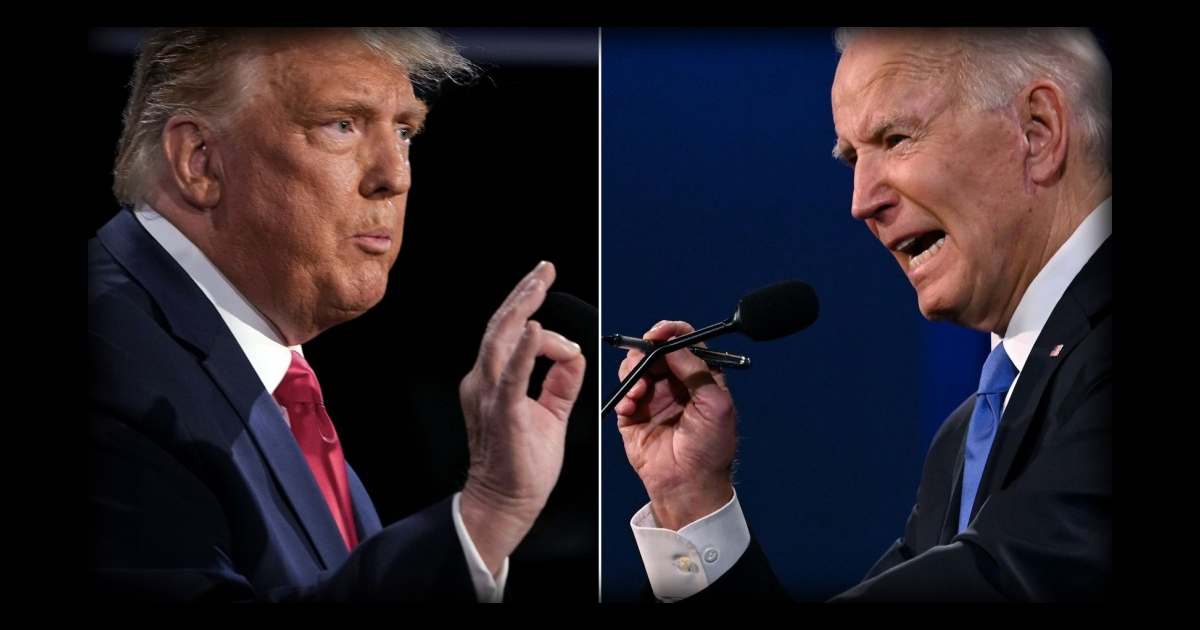 The campaigning by both the Republican, Donald Trump, and Democratic, Joe Biden, Presidential candidates is in full swing. America will soon elect its 46th President on November the 3rd, 2020. Whereas Donald Trump is the current president of USA. Here are some of the key electoral issues in this year's election and where the candidates stand on:
Donald Trump vs. Joe Biden
Foreign Policy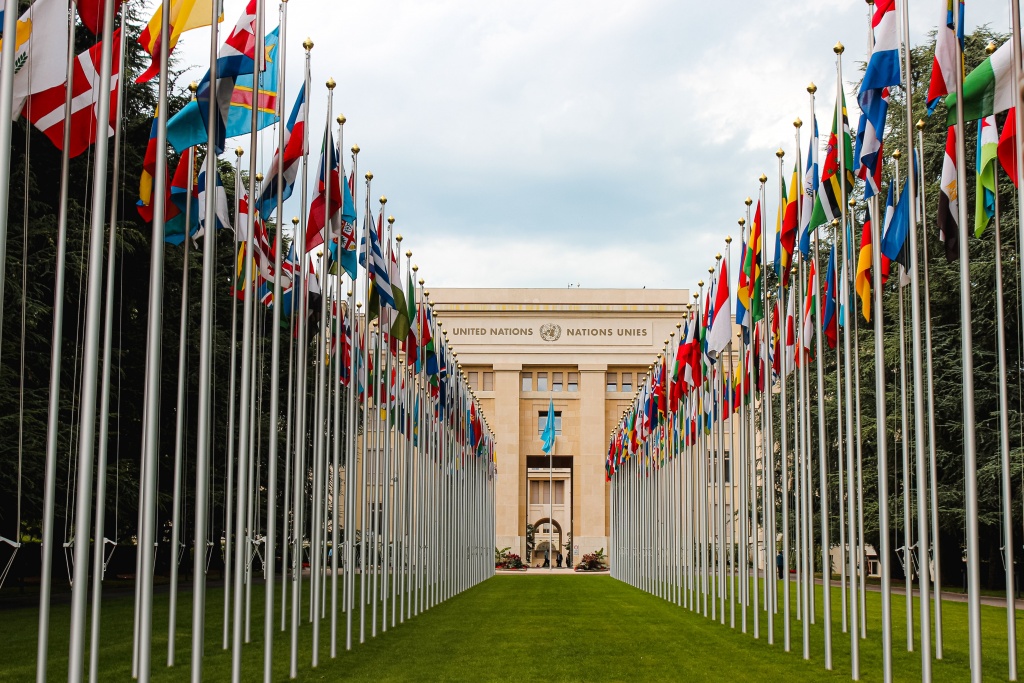 The Democrats accuse Donald Trump of alienating America's key allies, i.e., the European nations and international organizations. Donald Trump believes that huge donations to major IOs are unproductive and has pulled out of several commitments e.g The Trans Pacific Trade deal in his first term. While both Biden and Trump stay highly focused on managing China's rise – America's key strategic rival- the Democrats believe Trump has been too soft on China. They have vowed to take a more aggressive approach in this regard. One of Trump's key campaign promises is to end American wars, particularly in the Middle East and Afghanistan. Biden thinks that a carefully managed American military presence in these regions a key to global peace and stability.
Economy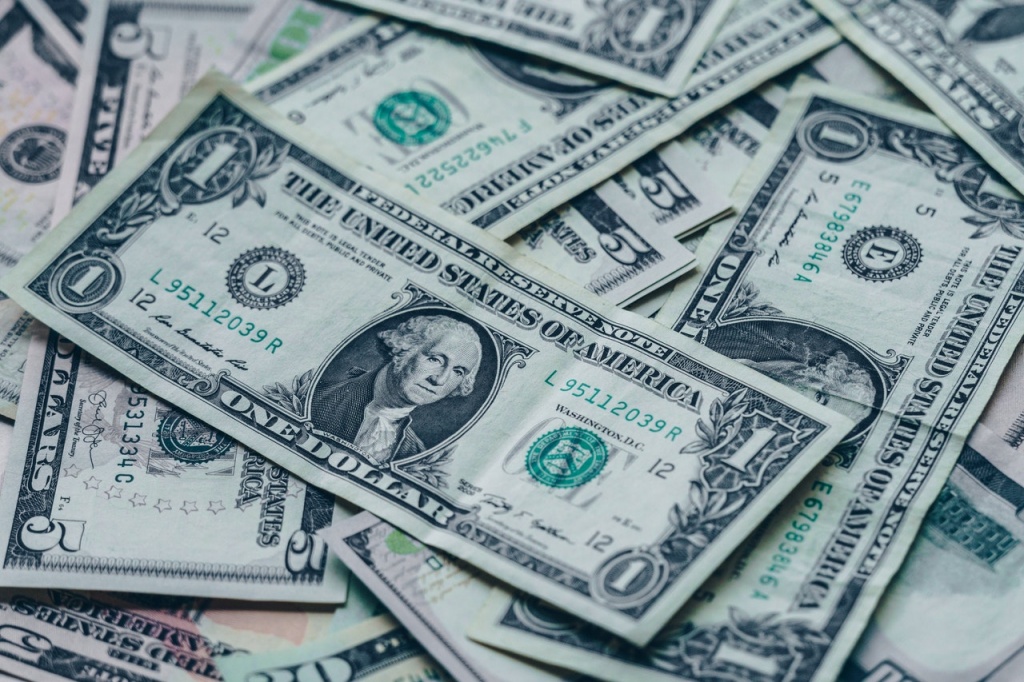 After two good years, the American economy faced a major setback due to COVID-19. Biden has strongly criticized Trump's COVID-19 response and has pledged to help families recover from the economic setback. For this purpose, he has suggested direct cash payments, writing off student loans, and workers' protection programs in case of bankruptcy. In contrast, Trump promises to diversify the American economy, promote innovation, and focus on "creating jobs instead of saving jobs."
Healthcare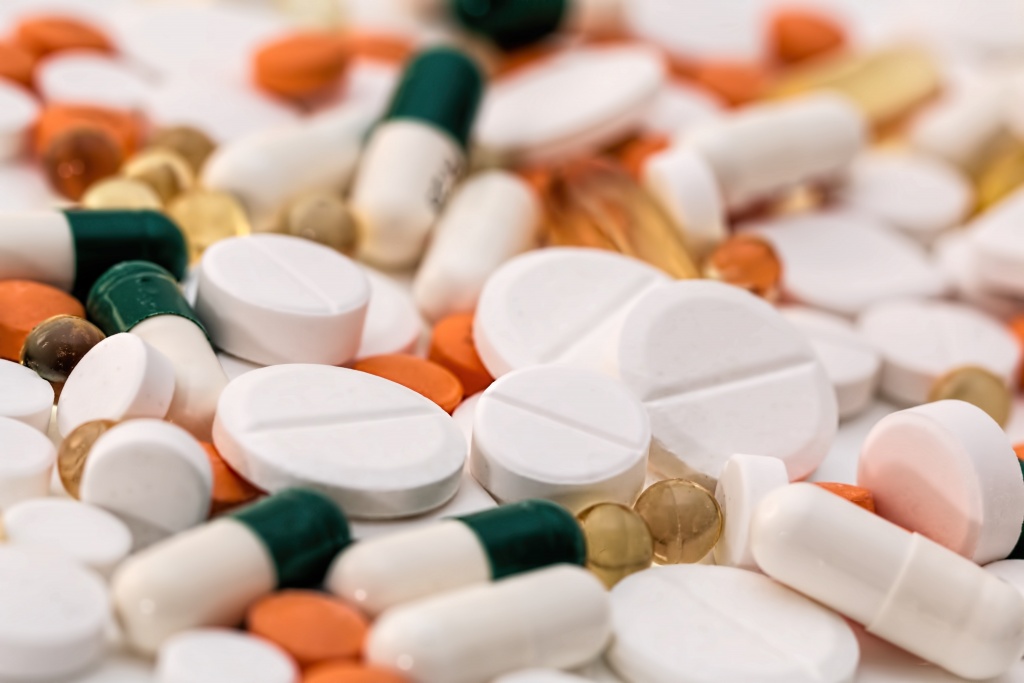 While Trump's administration has promised to bring drug prices in the US down, little detail has been provided on how that will be done. Through out its first term, Trump's administration has been a critic of the Affordable Care Act of 2010 and is looking to revoke the law altogether and come up with an alternative healthcare plan. On the contrary, Biden has been a vocal supporter of the program and wants to expand it. He has rejected a "healthcare for all" idea terming it unrealistic. Biden is pushing for a more comprehensive healthcare plan through public-private partnerships.
Immigration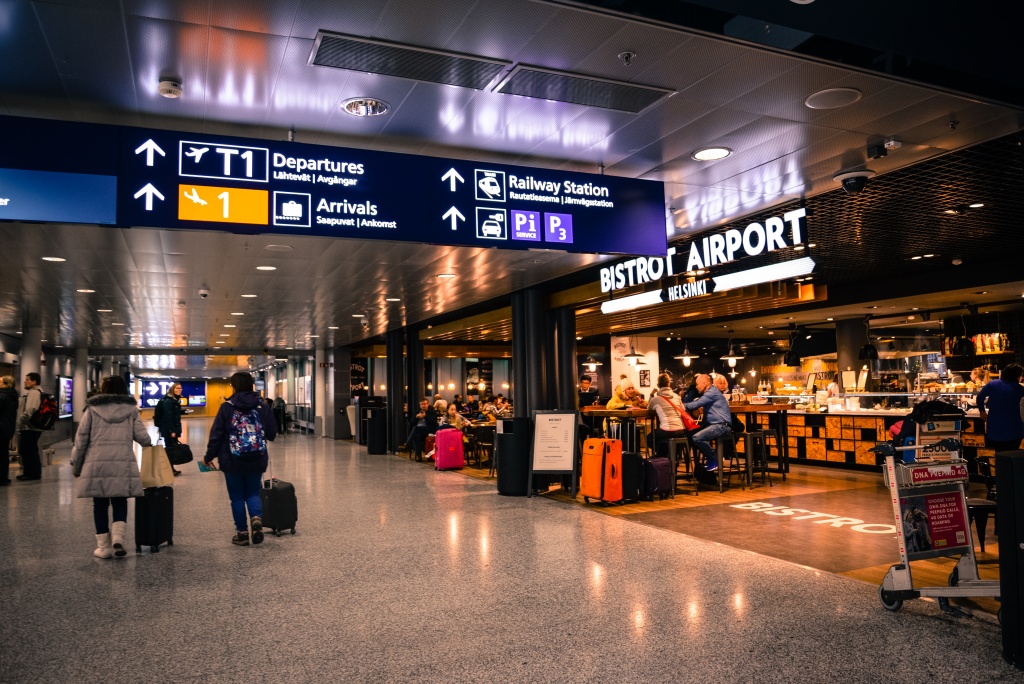 Trump wants both legal and illegal immigration reduced and has imposed travel bans and hence enjoys little support among the US's immigrant population. Biden and the Democrats have termed Trump's policies racist and have offered alternative explanations of America's drug and unemployment problems.
Gun Control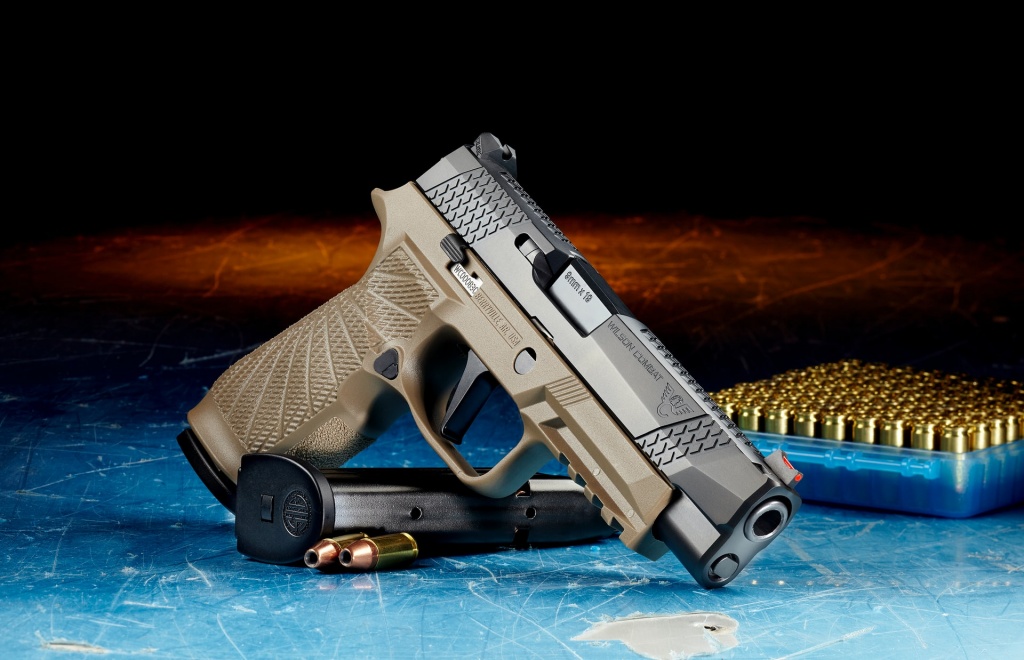 There has always been a divide between the Conservatives and the liberals on guns. This will continue to be an electoral issue in 2020. Following a series of mass shootings in the US, the Democrats have more eagerly favored tighter gun purchases and ownership restrictions. At the same time, gun rights advocates, who believe such limits to be an attack on civil liberties, have found a reliable ally in Donald Trump.
Climate Change Policies Comparison Between Donald Trump and Joe Biden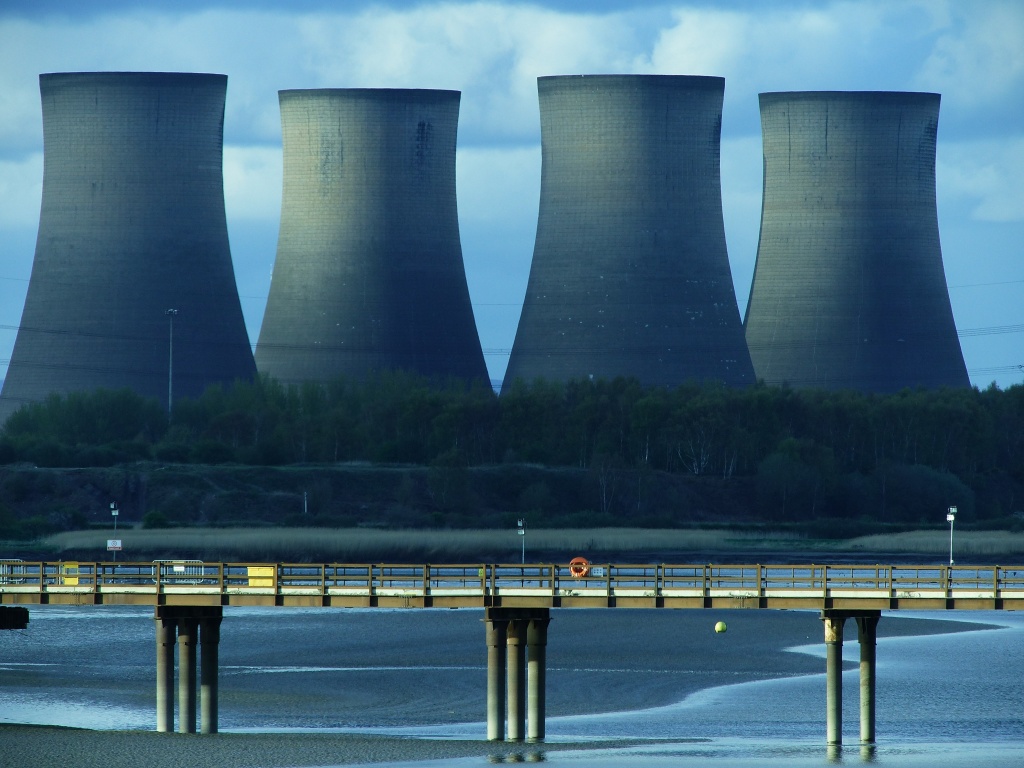 According to a CBS poll, two-thirds of the Americans see climate change as a serious problem. Trump does not see climate change as a significant crisis. America, under Trump, pulled out of the Paris Climate Change Accord in 2017. Trump believes that America should divert its resources to other initiatives to benefit the American public. On the other hand , Biden wants America to rejoin global efforts against climate change and global warming. He has also opposed Trump's decision to end financing to the Green Climate Fund.
What The Experts Say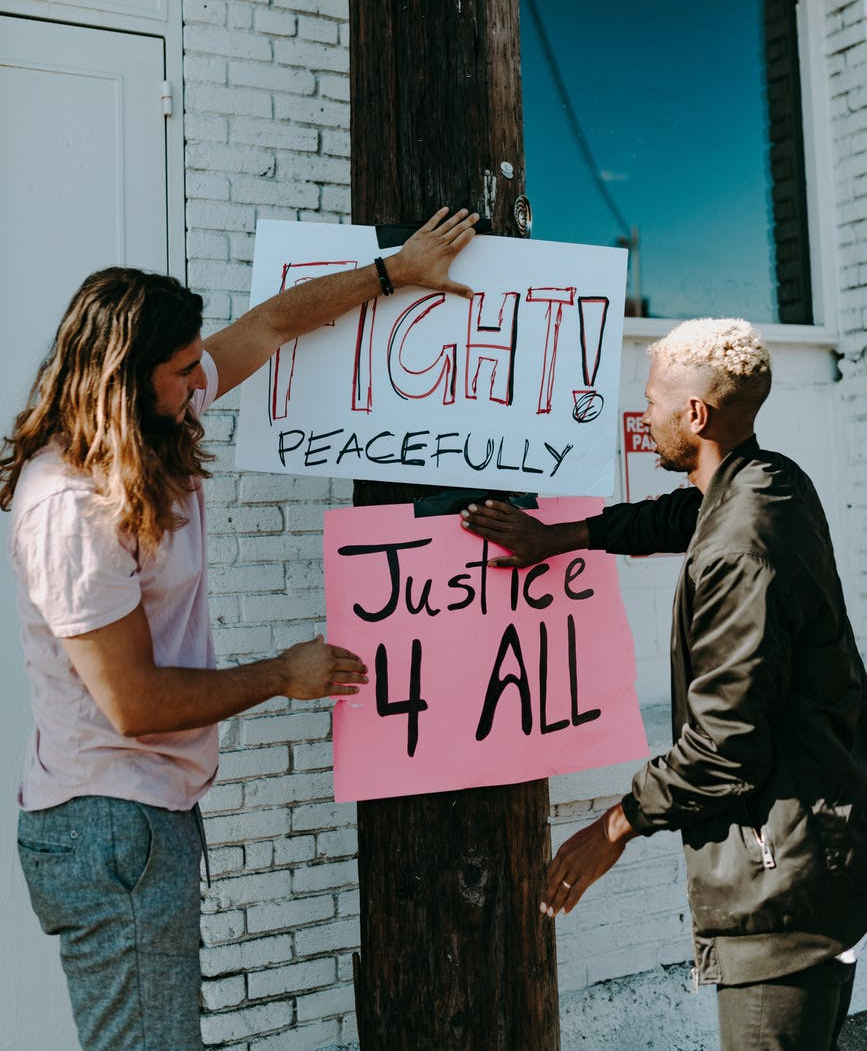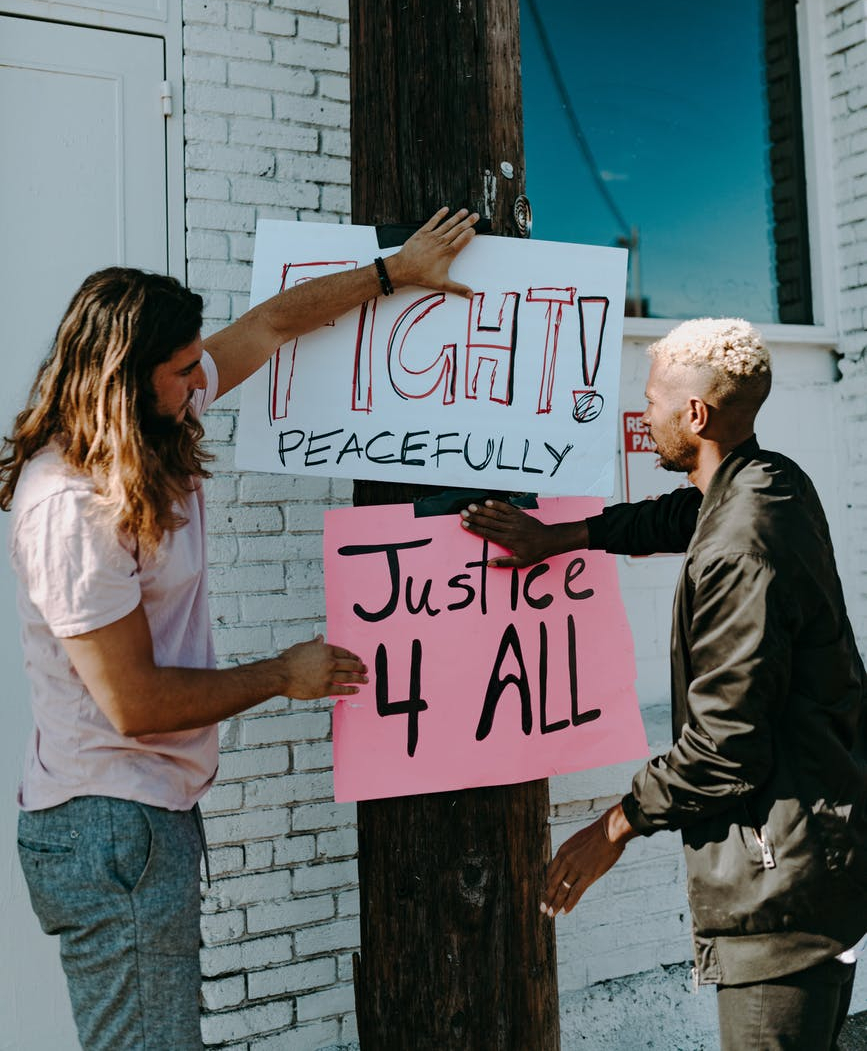 Experts believe that the 2020 Presidential elections will be neck and neck competition. Trump will heavily rely on his support mostly from the rural and Conservative population, while Biden will depend on the more liberal segments of the American society and immigrants' support.
The Couple Test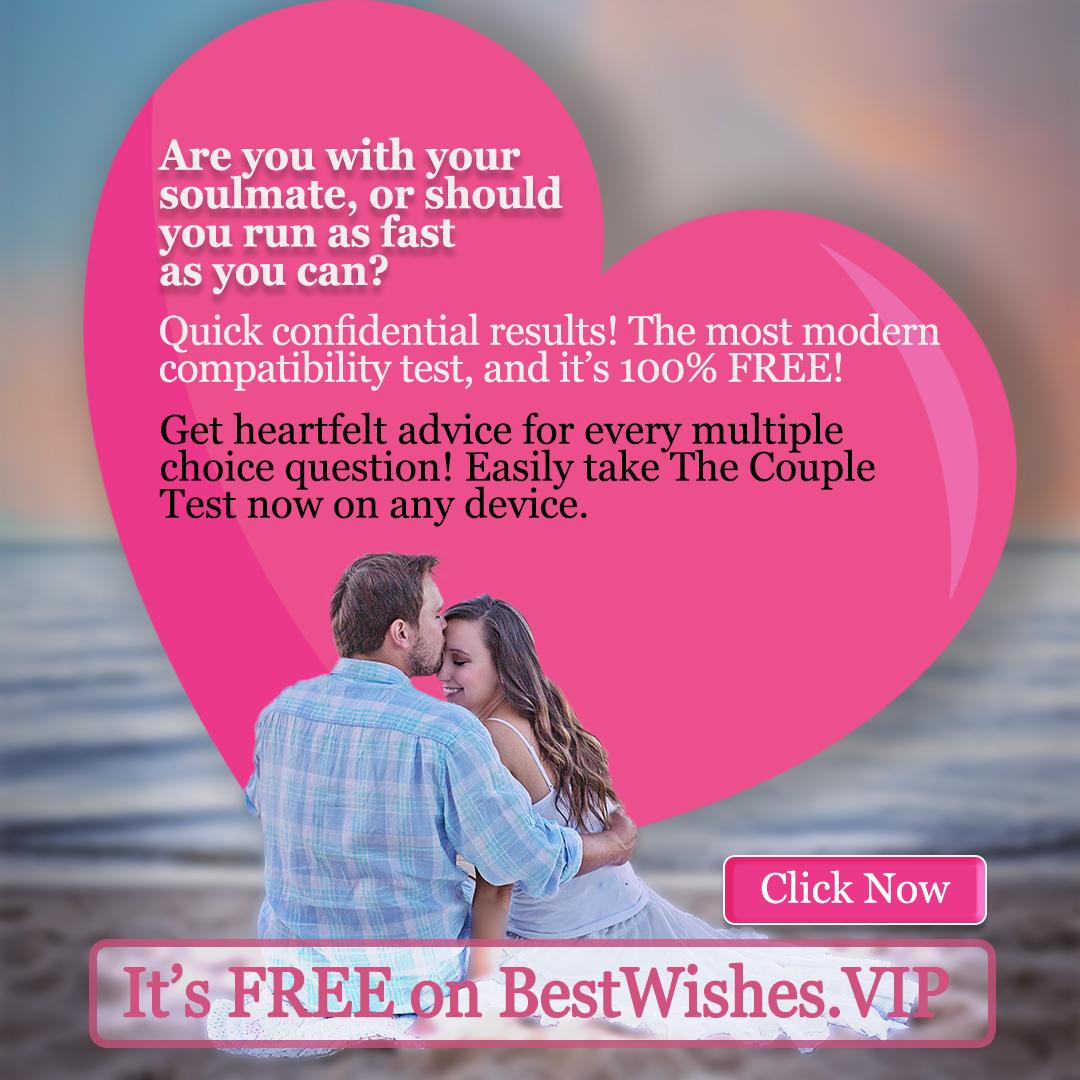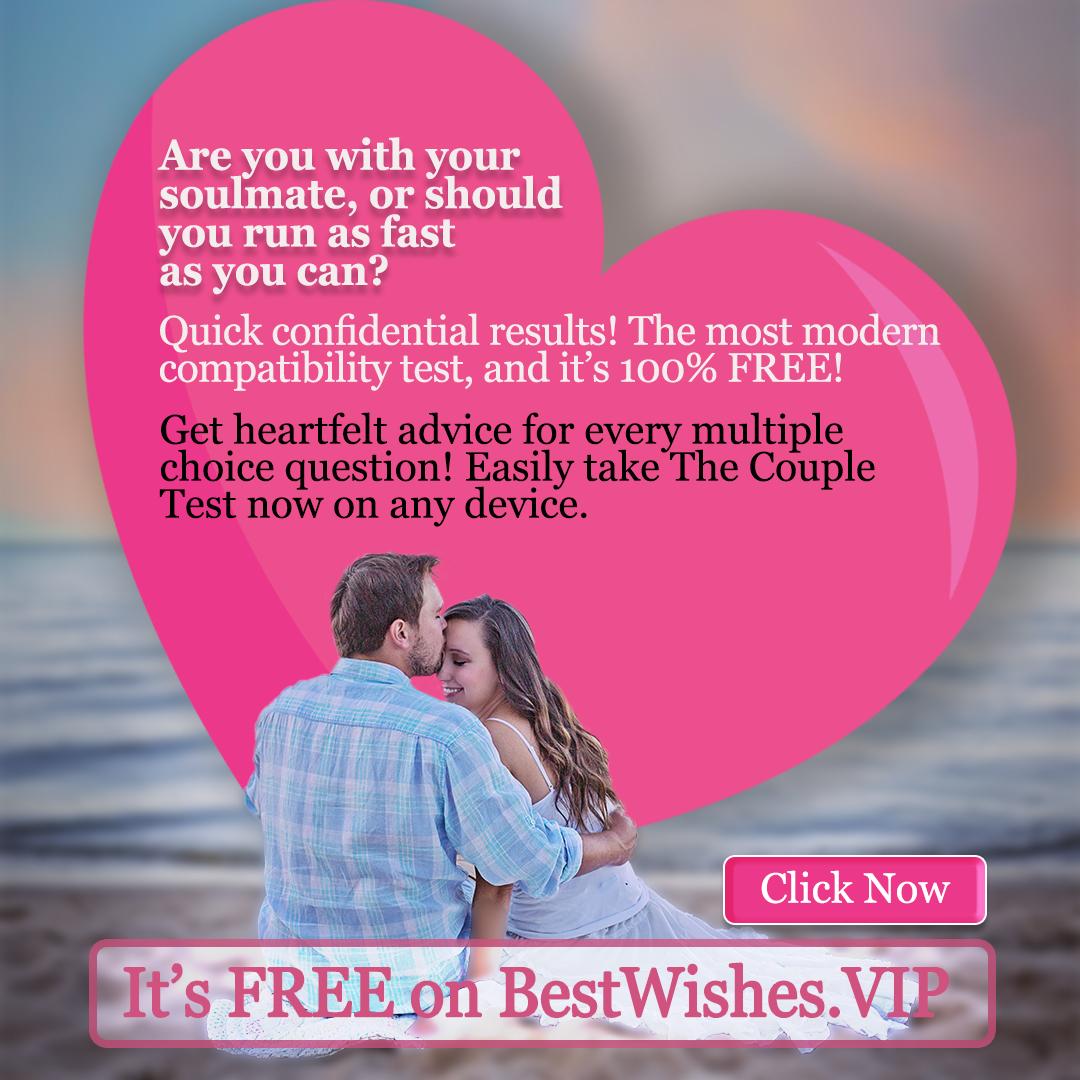 Bonus: After completing The Couple Test, you'll get access to our Rekindle the Flame Plan for FREE! Seriously, it's all FREE!
Please use social media buttons below to share the love