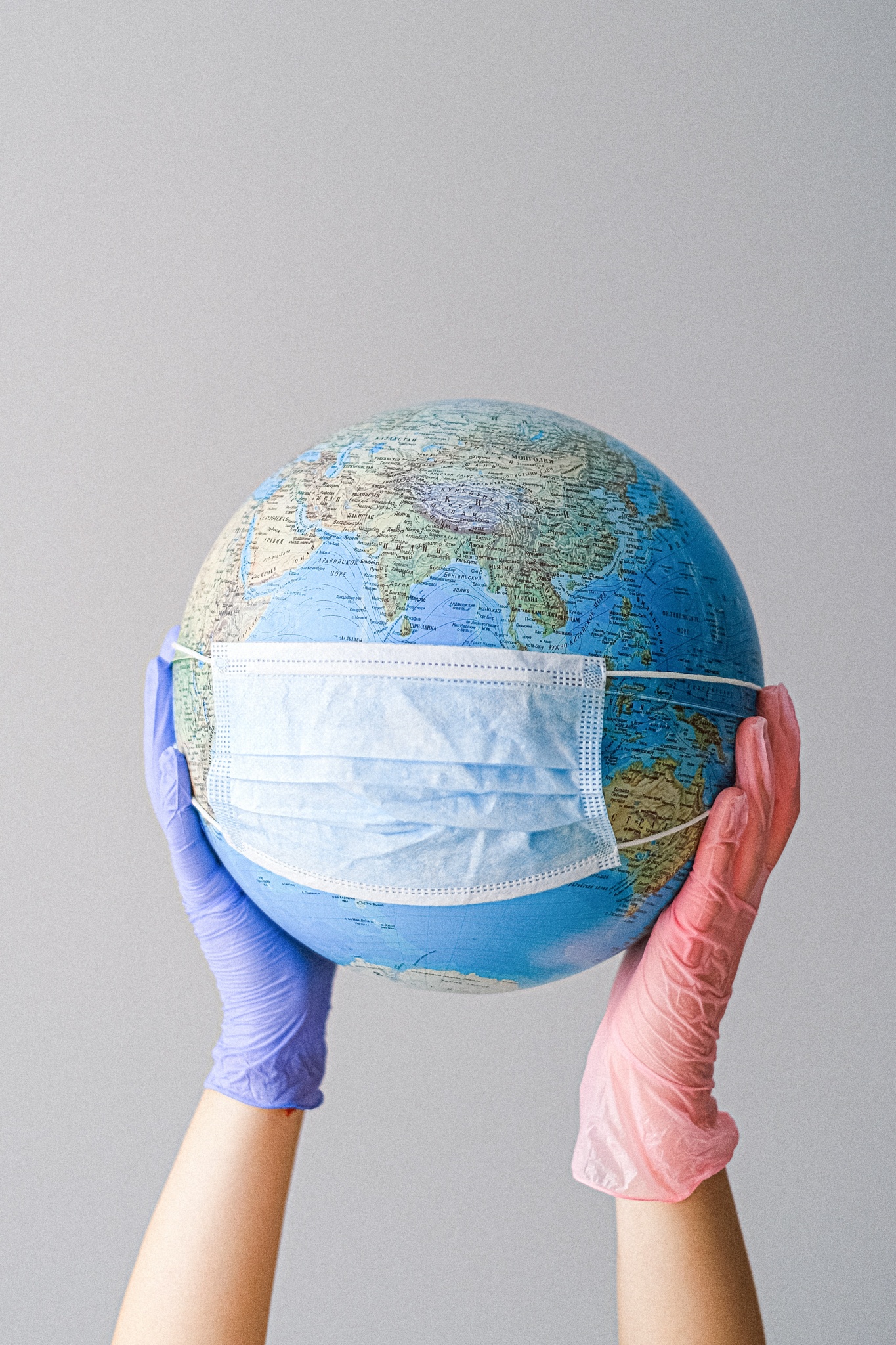 The Covid-19 pandemic outbreak has left a disturbing impact on economic, social, and personal factors around the Globe. It has changed the way of living. The daily life of people is affected. Every corner of one's life has touched; how to work, socialize, interact, travel, and live.  It has allowed us to reevaluate and learn from previous choices. People now have a new perception of life. The environment in which we operate now is not what we used to, and thus the new normal is a new reality, and we admit or not, the world is now adjusting itself to the new ways of life. The world we are living in now has become 'New' for all us.  There are a few things that happened in lockdown should become part of our life.
Covid-19 and Education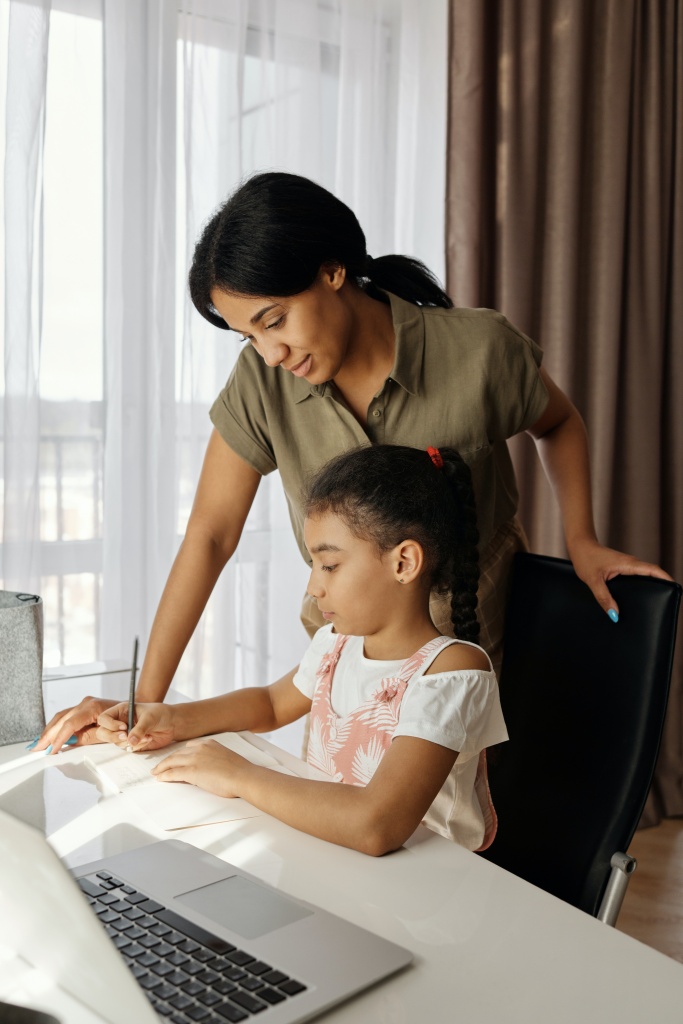 The outbreak of Covid-19 has reshaped the lives of many people. It has adversely affected the education sector from pre-school to tertiary (college). The change observed in the education sector is here to stay for quite an extended period. Homeschooling has become a 'new normal' for parents, students, and teachers that have increased the use of internet and laptops/phones, etc. Regular classes and assessments have been systematically taking place through Zoom. Schools are promoting and involving students in different activities. It has enhanced their learning skills while staying at home. However, online classes are not a substitute for schools in this world. The way schools develop a child's critical thinking skills, and their ability to learn cannot take place through online classes where there is no physical interaction with fellow students and teachers.
Covid-19 and New Workplace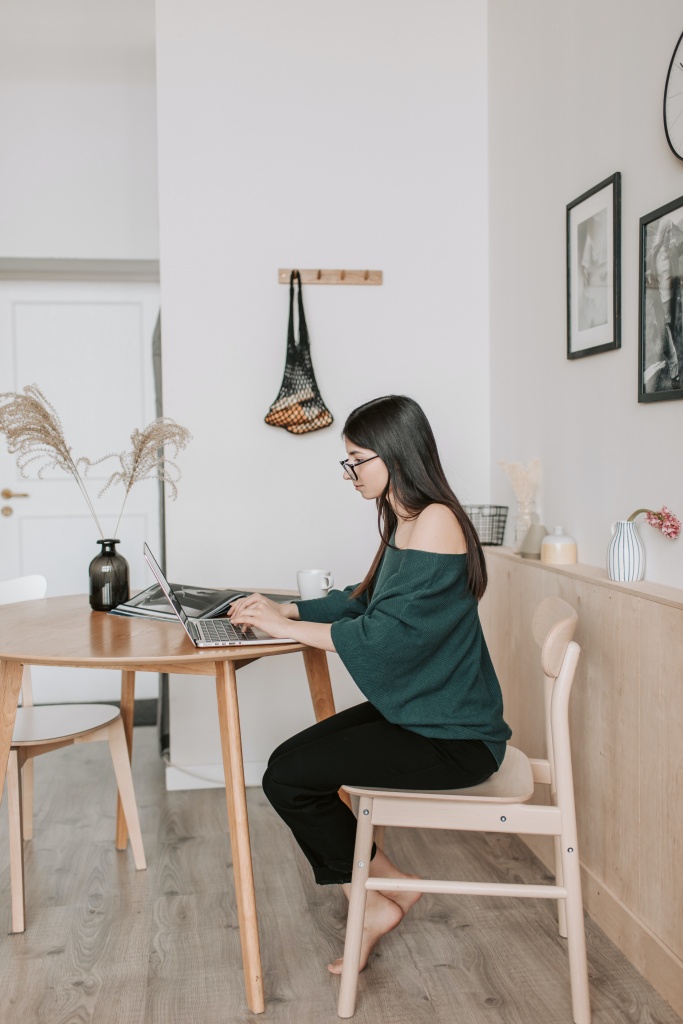 The global pandemic of Coronavirus has become a massive issue throughout the world. It has affected the businesses of an economy. Many businesses have shut down their operations due to financial losses.  There is a change in the way a company operates. To avoid the spread of the virus, all the companies introduce 'work from home' to keep running management activities. Employees enjoy the work-life balance with this new transition. They get to enjoy quality time with their families and manage their work.  From the company's point of view, WFH proved successful because many businesses have made this mode part of their policy. An employer can save a lot of cost and overhead expenses that they can utilize in other important matters, such as expanding the business.
 Coronavirus and Environment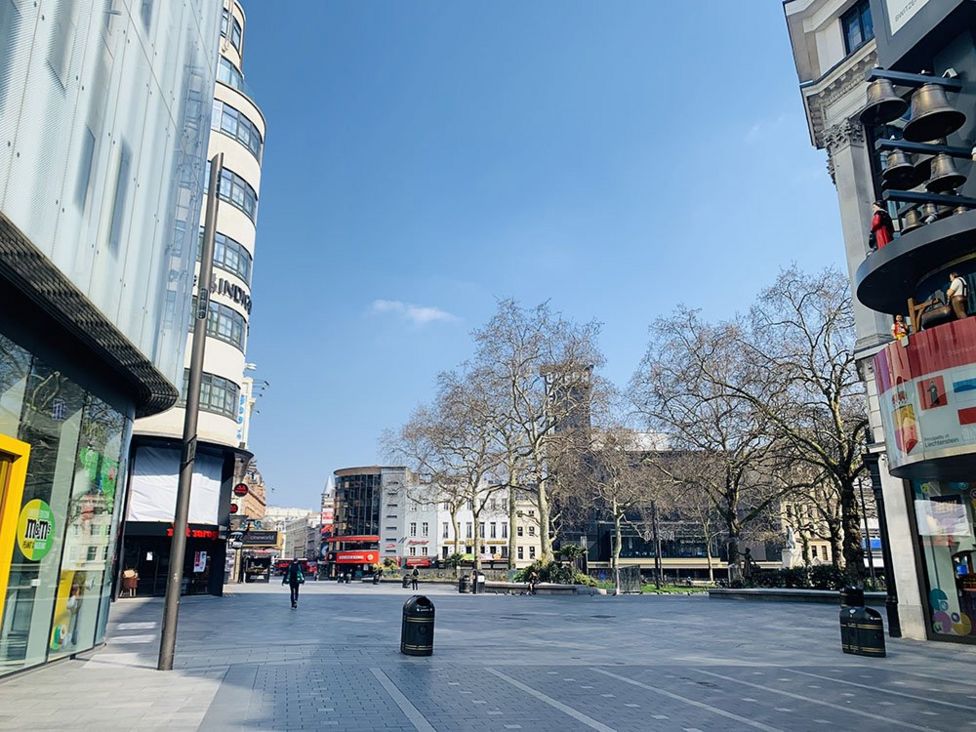 The spread of the Coronavirus lock down has brought a drastic change in the environment and the world's climate. People are practicing social distancing.  They have not left home since lock down. Public transport shut down its operation to avoid the spread of the Coronavirus. Businesses are not operating. And as a result, the emission of gases has decreased, making the air quality pure and free from pollution.  Water quality has improved too. The water in canals and rivers has become clear, and over all the water flow increased. On the other hand, there is an extra burden on the increased plastic waste environment due to the masks people use.
Covid-19 and Personal Life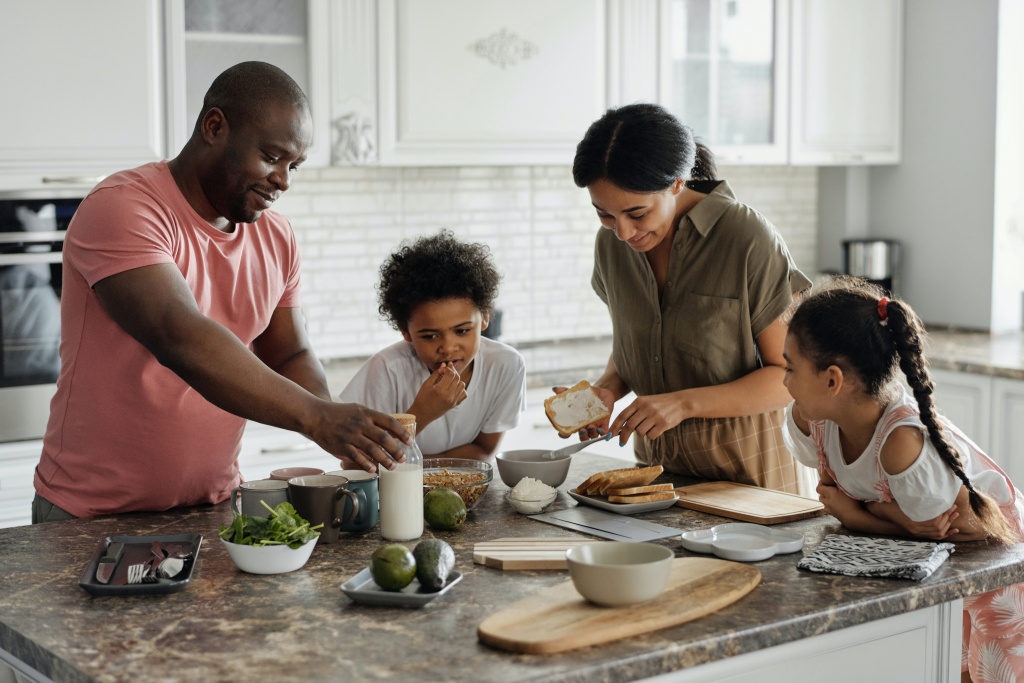 Coronavirus hit hard on the personal life of an individual. With people bound to stay at home, there is a loss of social and emotional connection. To communicate with friends and family, people are extensively using social media platforms. People are spending quality time with the family at home.  Everyone has developed a sense of togetherness due to the mutual fear of a common threat to their health. The fear of Coronavirus and the lock down has also impacted the mental health of individuals. A feeling of anxiety, fear, and frustration has taken its toll on people, resulting in blood pressure or heart attack.
Every pandemic leaves its after-effects on the world immeasurably that are here to stay for good. Many people cannot go back to the old Pre-COVID way of life.
The Couple Test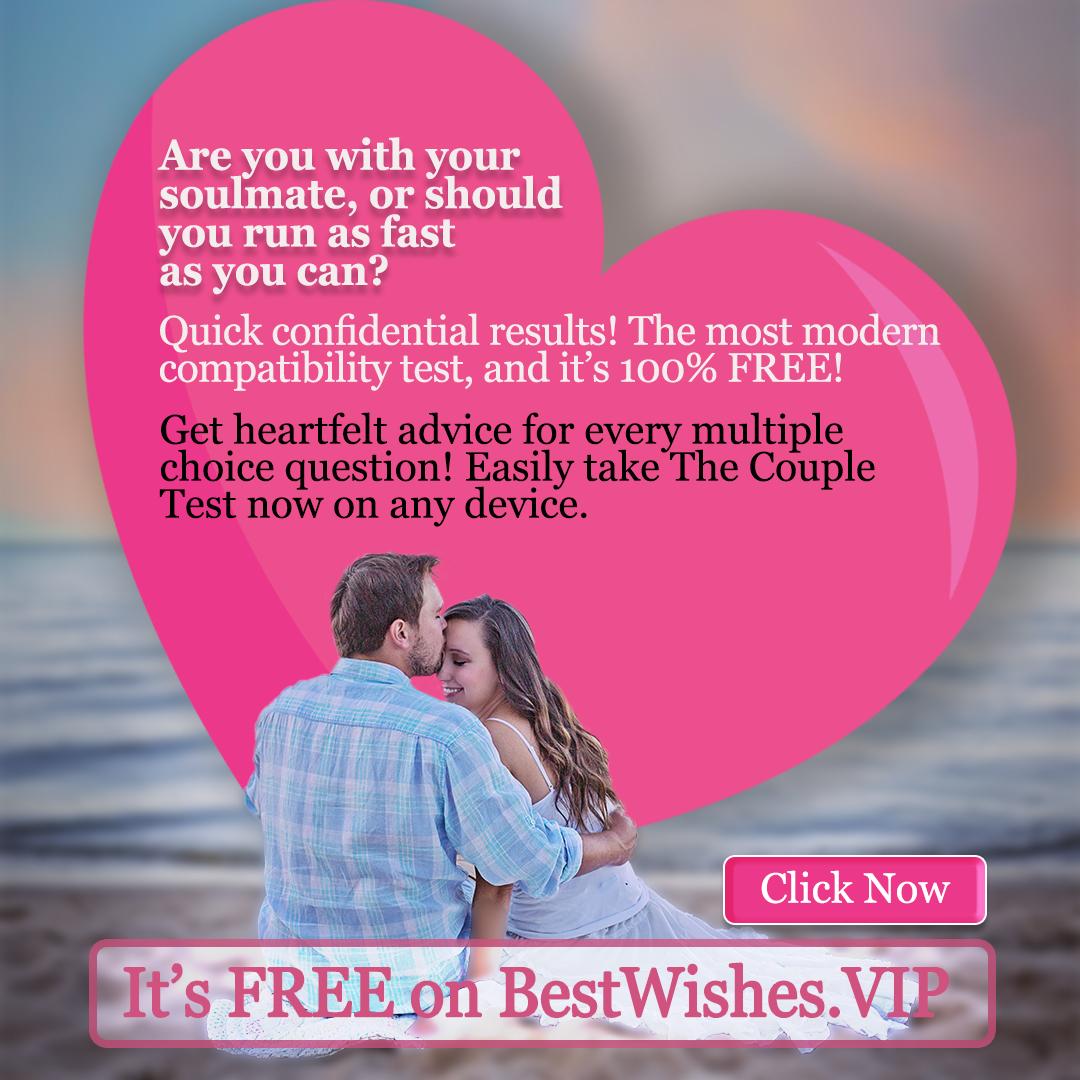 Bonus: After completing The Couple Test, you'll get access to our Rekindle the Flame Plan for FREE! Seriously, it's all FREE!
Please use social media buttons below to share the love