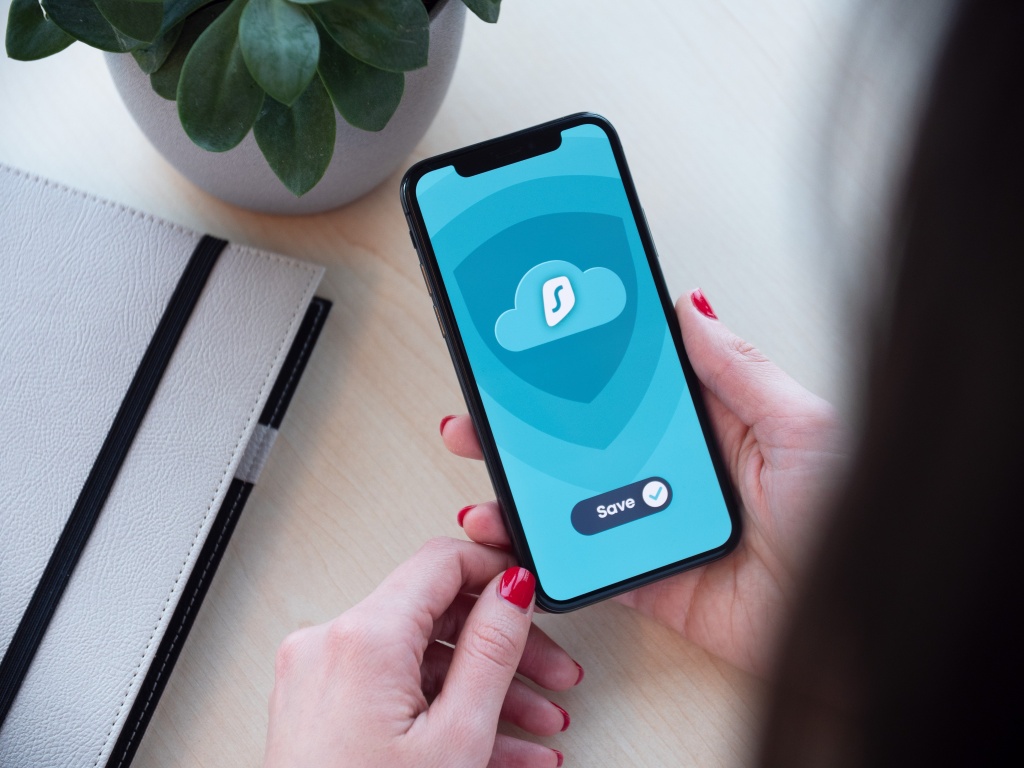 A Virtual Private Network, shortly known as VPN, is used to access the internet in a private and safe mode. It gives users privacy by masking their IP addresses. This way, their actions on the internet remain anonymous and secure.
While using the public internet, there are chances that you might expose your surfing habits and confidential transactions. A VPN employs encryption that provides a cover for your online sessions to avoid any potential data theft by hackers. It works as a tunnel and routes the internet connection through a virtual private network. This virtual server makes to believe your presence anywhere in the world other than your actual presence.
Keeping in consideration the benefits of using a VPN, we've compiled a list of top 10 free VPN for PCs.
1. Windscribe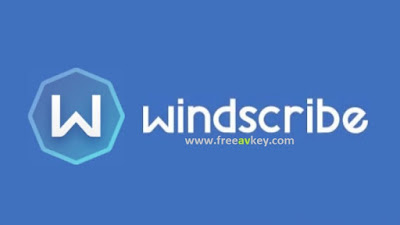 This VPN provides a free data limit of up to 10 GB/month with 10+ server locations in its free plan, upon sign up. It's easy to connect, robust, and reliable free VPN. Its user interface may seem a little time-consuming, but the experience is still worth it.
2. Tunnel Bear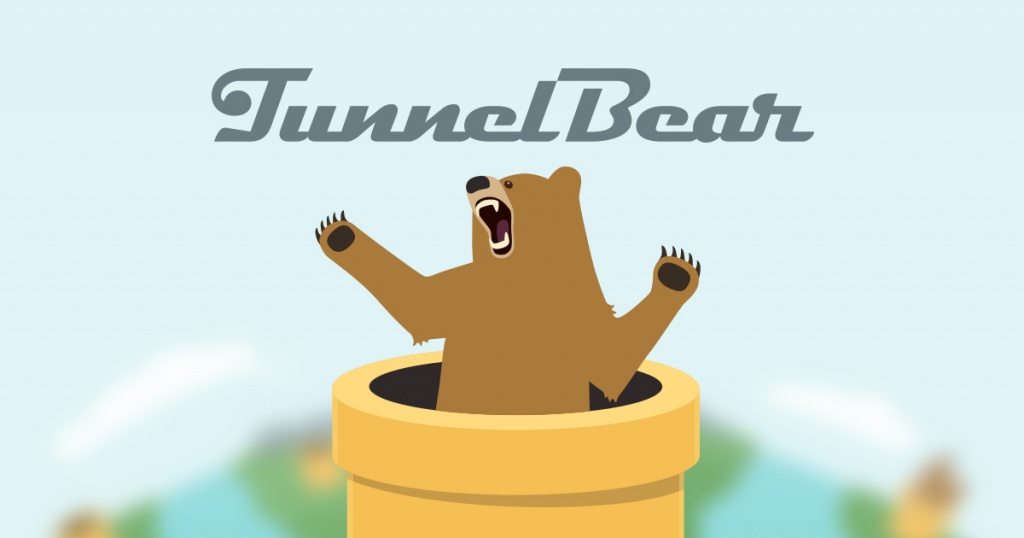 This entirely user-friendly and easy to get along VPN has 20+ user locations and can support up to 5 devices at a time. It gives the option of selecting a virtual network form as many as 1000 server locations. But the bad side is that it provides a low data limit of 500MB for free.
3. ProtonVPN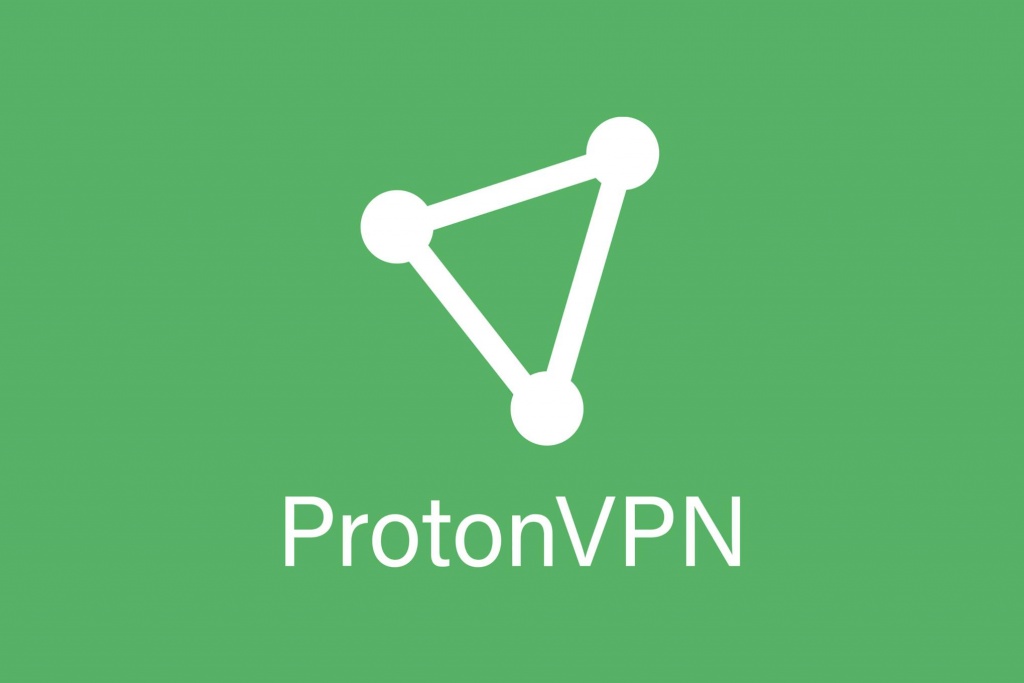 The good side of this VPN is that, even with 1 connection and server limit of only 3 countries, it gives good speed and ensures no logs and ads. So, if you don't want to see data limitation, this unlimited data VPN makes it the best option. Though speed mostly remains good, it may drop to just 'reasonable' at peak times.
4. Speedify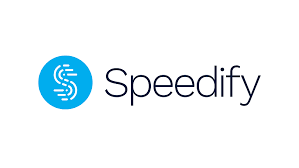 If excellent speed performance, exceptional privacy, and large server option are required, Speedify is the one to go with. It provides an incredible data limit of 10GB/month with no-compromise on your data security. Its smart algorithm can also enhance speed by using multiple connections at a time.
5. Hide.me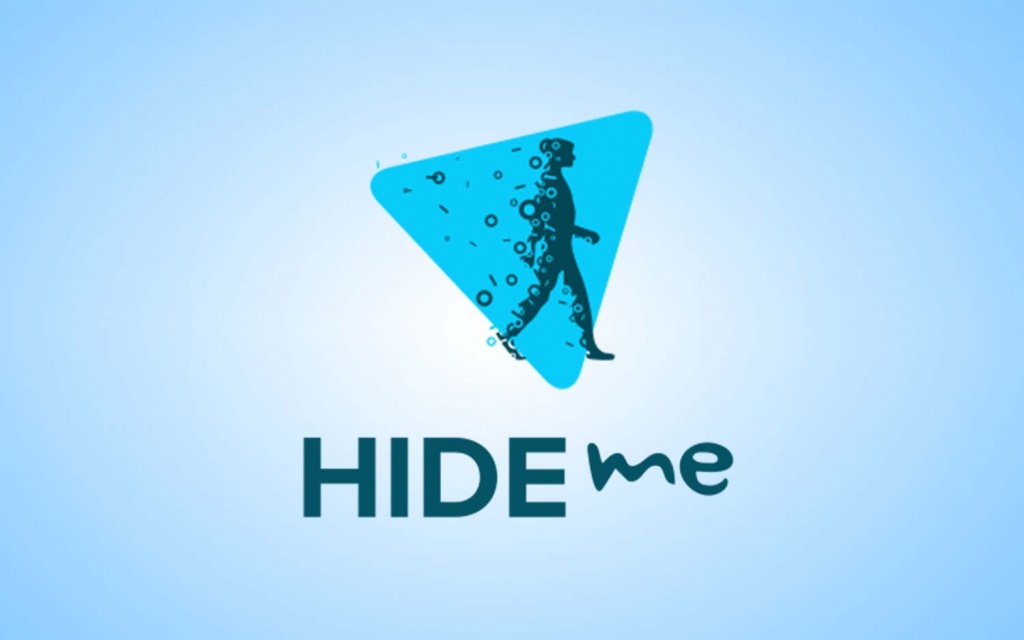 This free version provides limited data of 2GB/month with the limitation on the number of servers. However, the best side is that it doesn't negotiate the connection speed even for freebies. Plus, no ads and no-log files make it an entirely reasonable option among free VPNs.
6. Hotspot Shield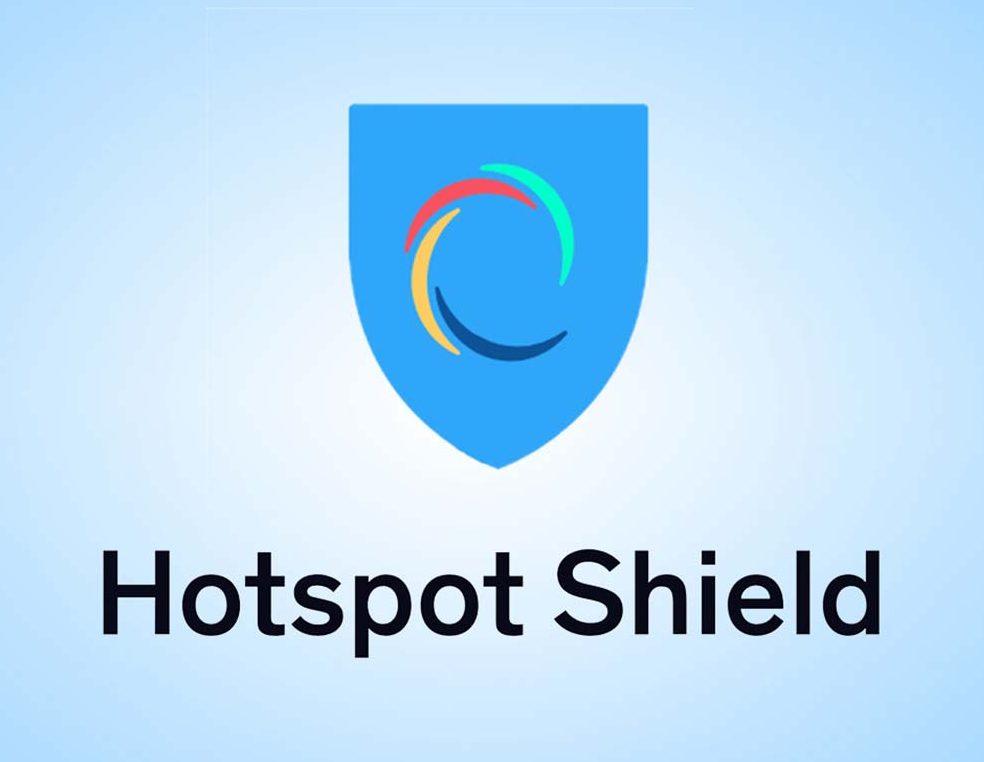 Equally workable on both windows, mac, and Android and iOS, this VPN allows access to only one server for free users. Though it may sound low on the data limit (500MB/day), it's easy to configure and ensures military-grade encryption. Thus, it is the best option for those who don't wanna compromise on security.
7. Express VPN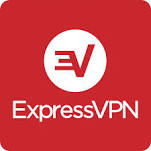 This one is free. Well, at least for some time, it will be.
With continuous 24/7 customer support, full security features, and Netflix access, this is your sure-fire way to ultimate security and privacy. Why's this in our free VPN list? It offers a 30-day money-back guarantee if you happen to change your mind. So, as long as you're free to change your mind, you're good to go with this option—for 30 days!
8. VyprVPN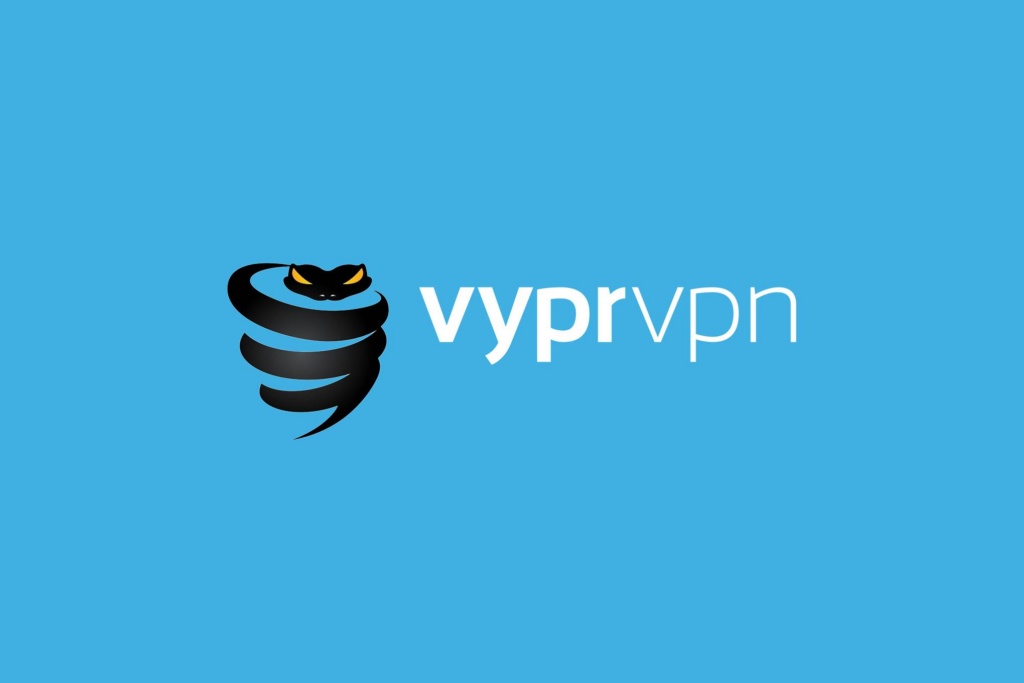 With 700+ servers at 32+ remote locations, this VPN supports a maximum of 5 devices simultaneously. It has a reputation for the most reliable speed for mobile users and employs multi-layer encryption technology. Although it is a bit costly, it generously provides a free trial to the users.
9. SurfEasy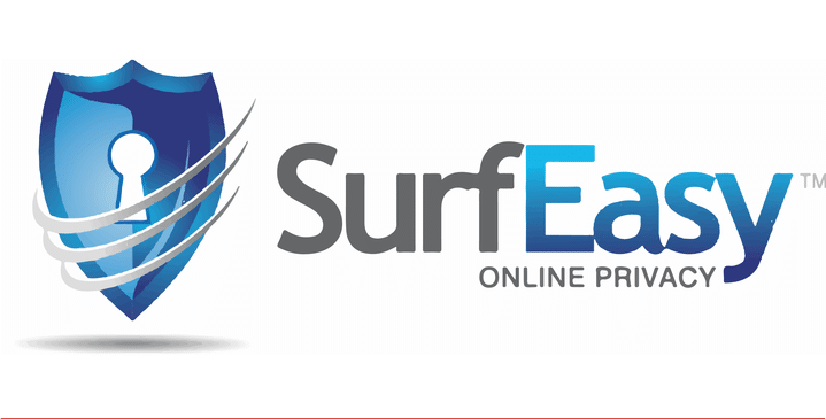 This Canadian VPN not only offers a free experience but also goes the extra mile with 'recommend to a friend' package. The good thing about SurfEasy is that even on its free plan, it allows simultaneous access to up to 5 different devices.
10. Avira Phantom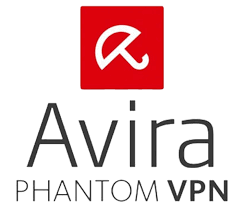 If you're not bothered by speed but want access for an unlimited number of devices, you can start with this within minutes. One good thing is that it works with Netflix, but at the same time, it has a limited number of servers.
The bottom line is, there are myriad options when it comes to select a VPN.  Apart from the free VPNs, one can also opt for a monthly subscription plan. Of course, the cost is worth the premium experience!
The Couple Test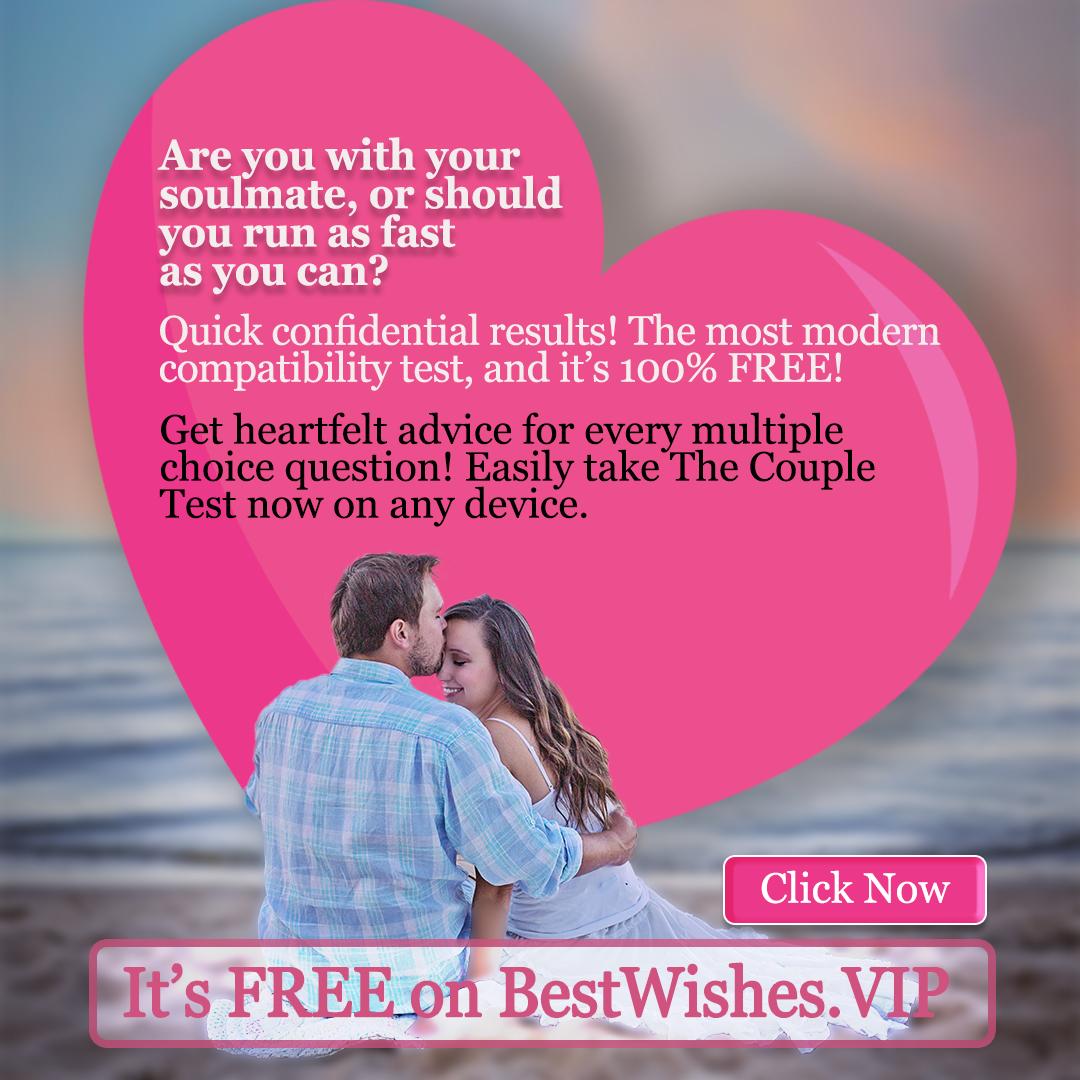 Bonus: After completing The Couple Test, you'll get access to our Rekindle the Flame Plan for FREE! Seriously, it's all FREE!
Please use social media buttons below to share the love