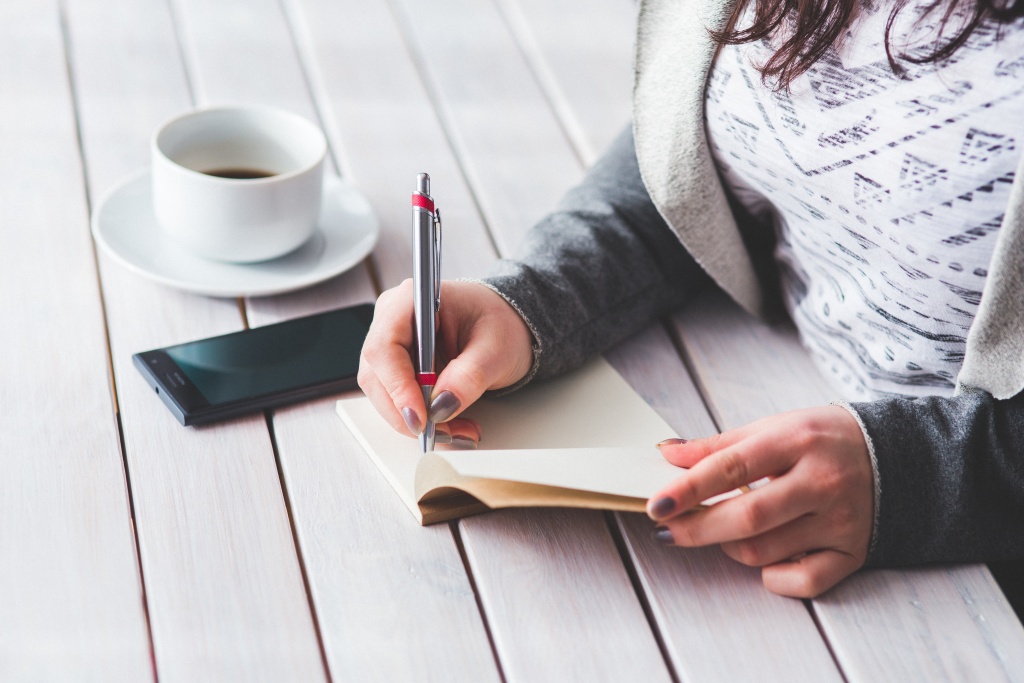 We have a limited time on this earth, and it is best if we spend our time well. In the process of living life to the fullest, you can create great memories. It is high time that we stop spending our lives, sitting behind the desk, and start touring the beautiful world. Turn your dreams into reality and have the adventure of a lifetime. A bucket list should be a collection of the goals that you should work towards achieving. There are a number of bucket list adventures, as well as food bucket list that you should work towards while you are alive.
Bucket List Adventures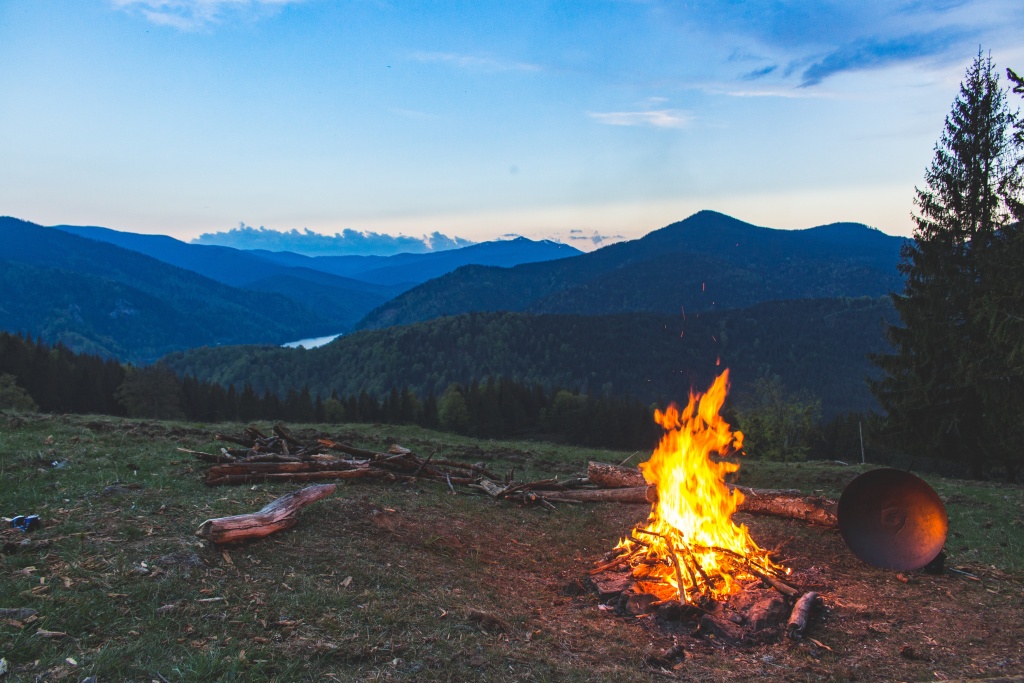 There are amazing experiences and adventures that one should add to his or her bucket list, some of which include:
Visit the Real Titanic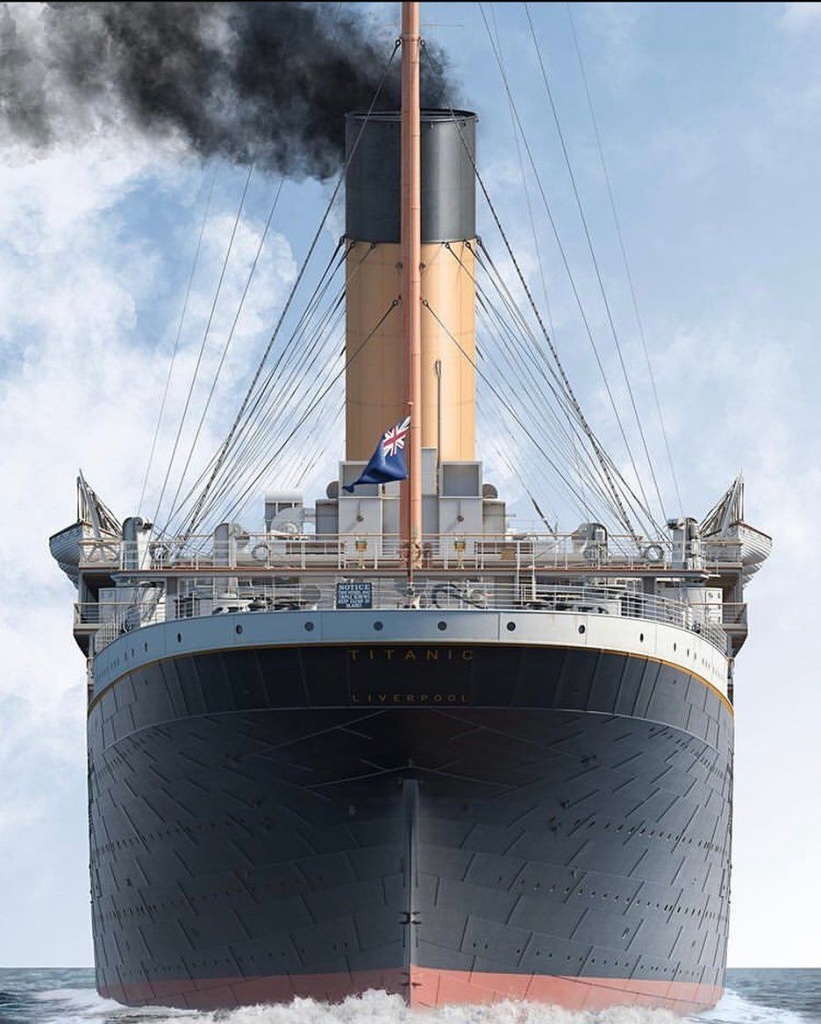 This is fun activity for sea lovers. You can consider taking a deep die to see the titanic wreck. Scientists have recorded that the Titanic wreck might not be intact in the next few years. This is because a rust-eating proteobacteria is slowly eating away the remains of the ship. Research and estimates have shown that the ship might me completely extinct by the year 2030. This is the reason you should consider going on this adventure.
Save Turtles in the Maldives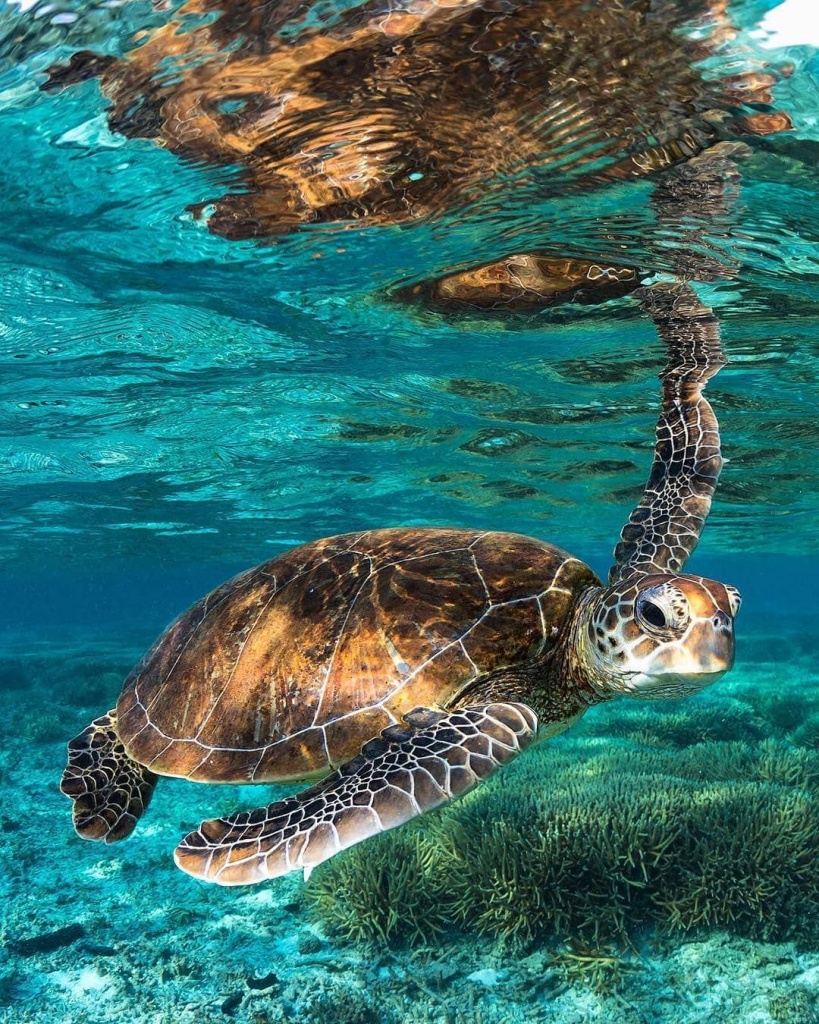 Most species of the majestic sea turtle are dangerous. The population of these turtles keeps going down because of over-harvesting and trading the turtle illegally. You can make a positive contribution by volunteering to save these turtles and release them back to the wild.
Float in the Dead Sea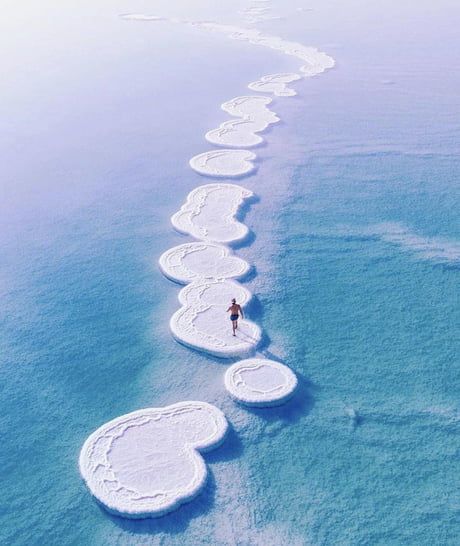 Well, the Dead Sea is the lowest place on earth. Floating in this sea before we are actually dead can be a wild experience. It has a high salt concentration as compared to the other seas and the ocean. This causes a natural buoyancy, making it an experience worth trying.
Travel to Near Space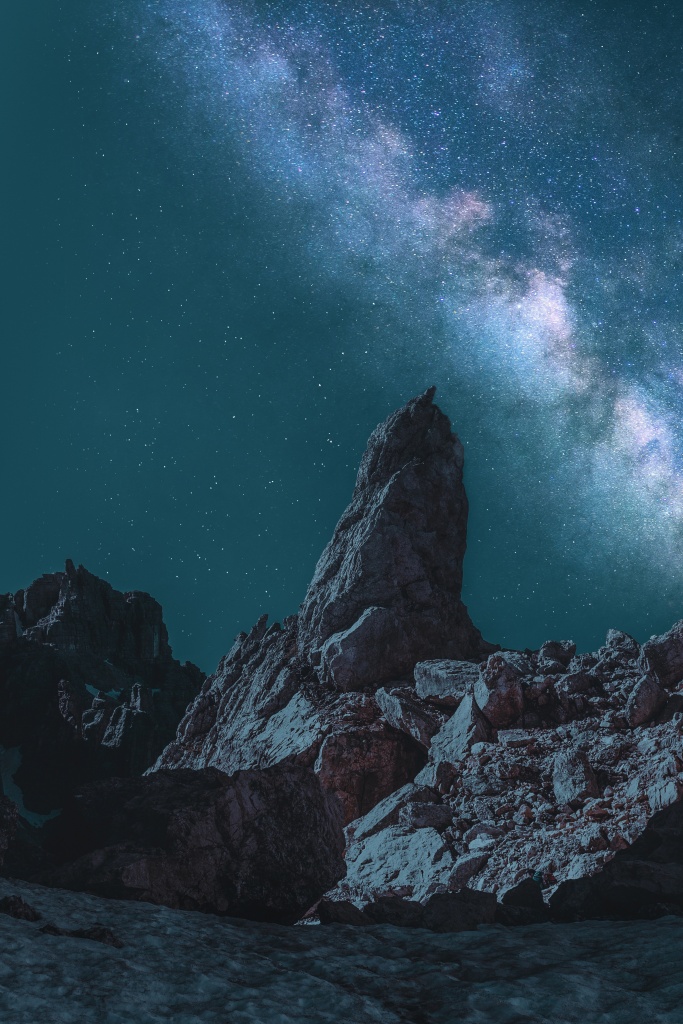 Have you ever thought of traveling to space and seeing what makes it different from earth? Well, this is the time to add this adventure to your bucket list. You can start your journey, traveling in space in a noiseless private pod known as Bloon, which also gives zero-emissions. This innovative travel vehicle relies on helium gas, which makes it capable of lifting itself, about 36 kilometers, above the earth's atmosphere.
Visit Mount Everest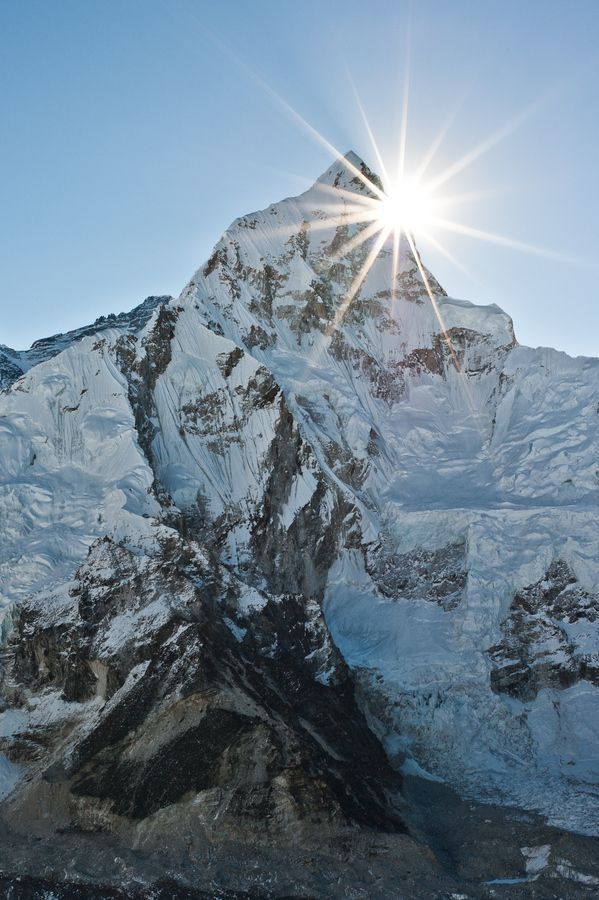 Mount Everest or the mother of the Universe, is a breath-taking sight that everyone should encounter while they are still alive.  Being the tallest mountain in the world, which is over 60 million years old, the mountain offers a perfect view of the world to those who seek it. In addition to that, there are other ways, which you can use to visit the Everest, apart from climbing over eight thousand meters to the peak of the mountain. You can consider using the Everest helicopter trip, which also gives the perfect sight to the Himalayas.
Sleep Under the Stars in NamibRand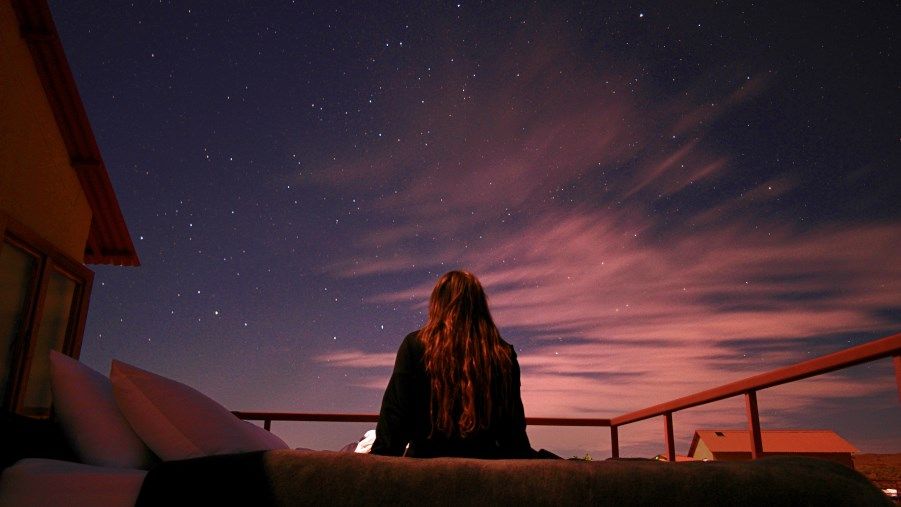 Namibia is one of the best places in the world to experience. This is because it is one of the world's best celestial sights. Leaving the city and traveling in a very dark and remote area is one of the best experiences. One of the few dark reserves is the NamibRand simply because it has the darkest skies. Being one of the most sparsely populated areas, NamibRand has cloudless skies due to the dry climate. This is the best vacation destination, where you can clearly see stars, and turn our eyes to the beautiful and blazing sunset.
Eclipse in Australia, Argentina, or Antarctica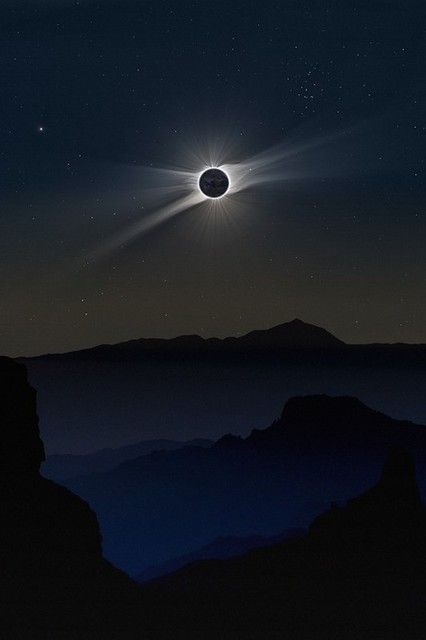 It is not every day that we see an eclipse. An eclipse occurs when the moon completely blocks the sun. Eclipses happen roughly after every eighteen months. However, this does not mean that you will see and eclipse when it occurs. You need to be in the strategic place, preferably in the path of the solar system to see an eclipse clearly. Add the above three countries to your bucket list and have an adventure of a lifetime.
Ibiza, Spain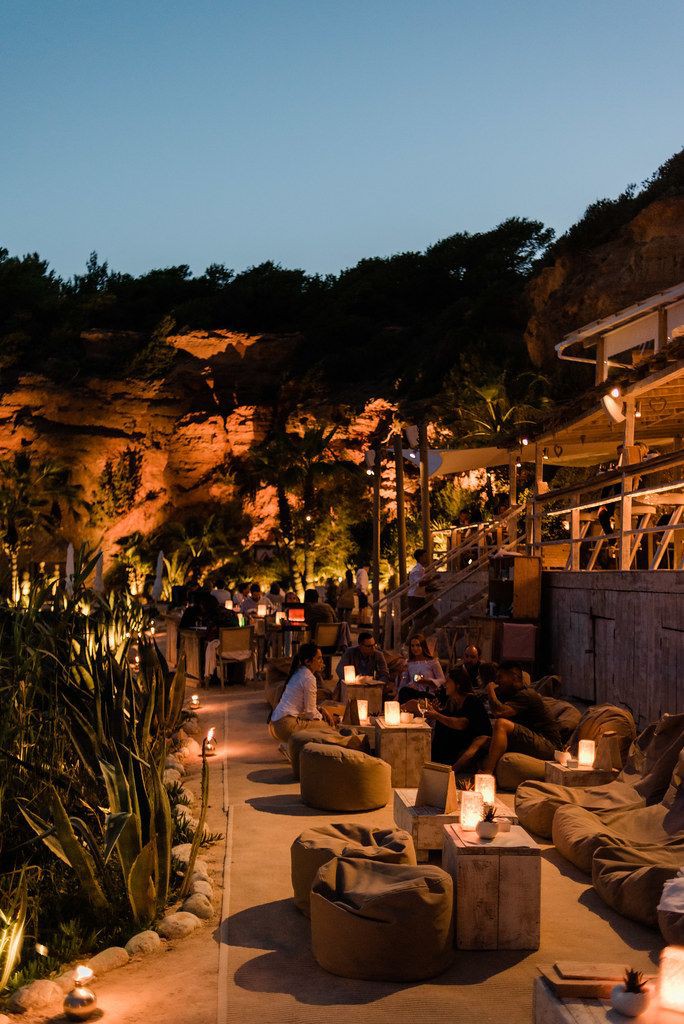 Ibiza is an island which is in the coast of Spain. It is commonly known to be the best party spot. However, it is also has luxurious beaches and clear water. Planning a trip with friends after having a long week at work? Consider visiting Ibiza, where you can party all night and then go by the beach side to see the sunrise. There are also a variety of food option and accommodation in this area, which makes flying to this destination the perfect holiday idea.
Make a Snowman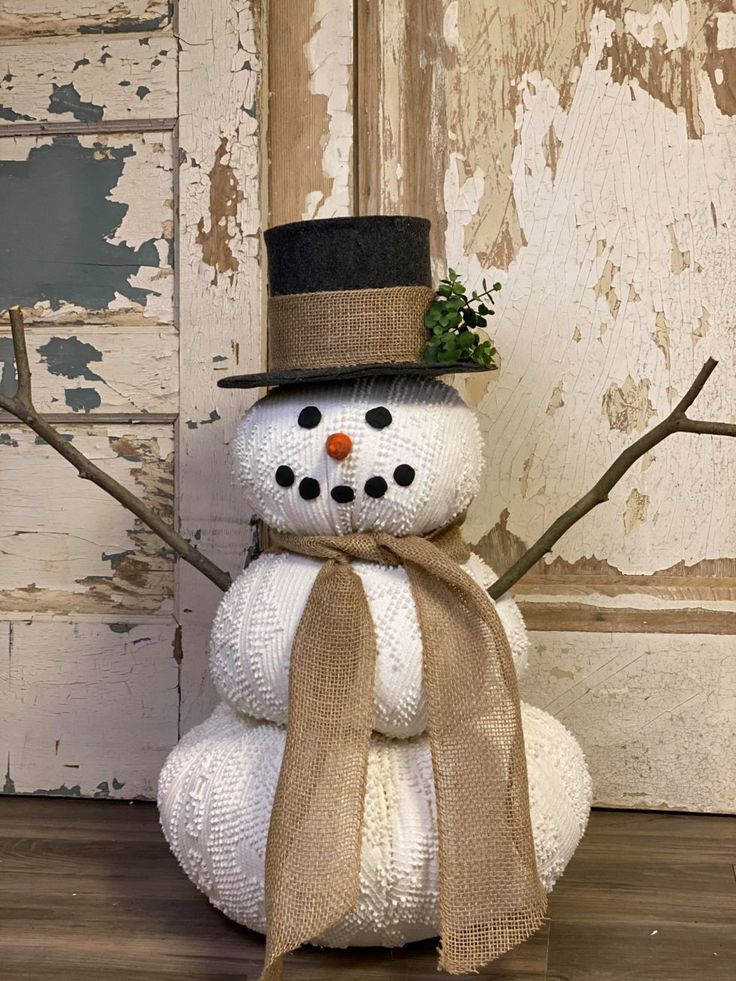 Making a snowman is also another adventure that you should have to your bucket list. Take advantage of the cold winters and make a snowman out of the excess ice available.
Spend the Night in Jordan's Wadi Rum Desert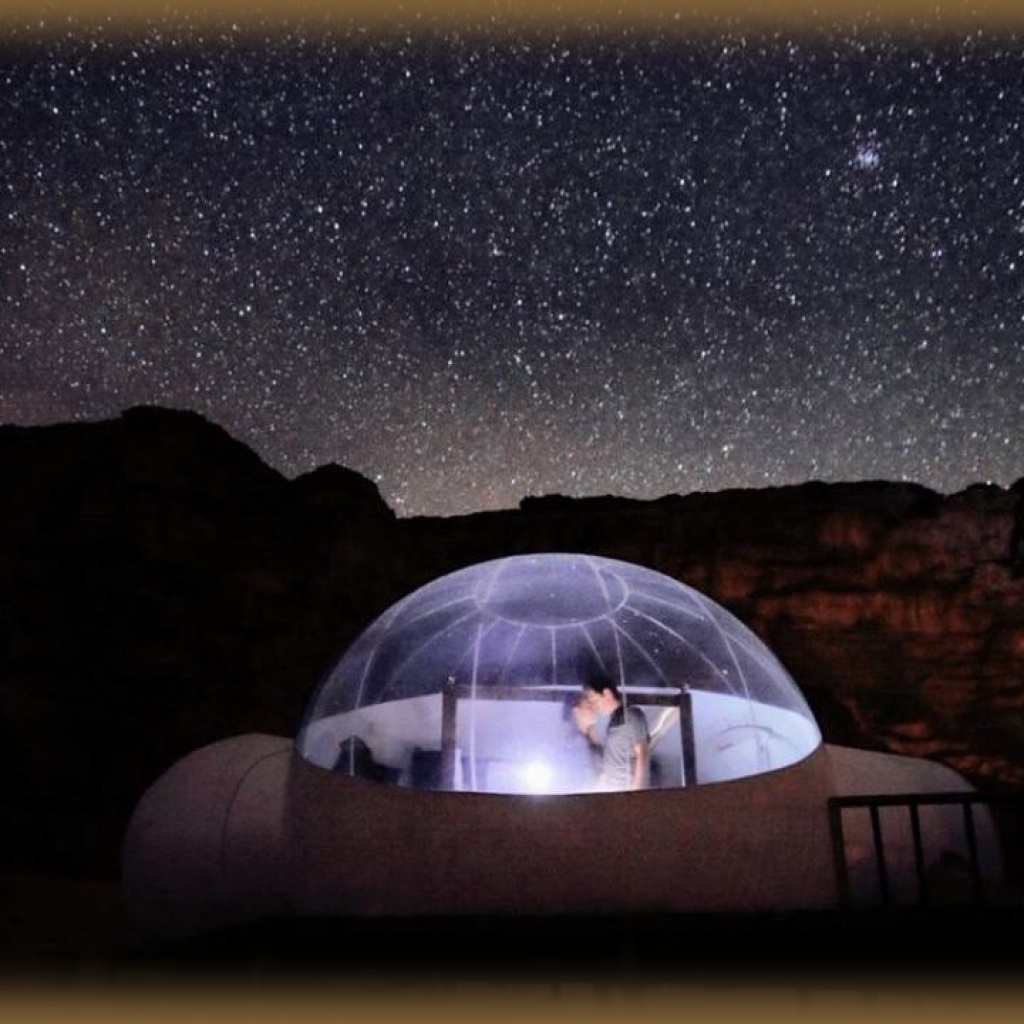 This location is about 720 kilometers of a heart stopping desert landscape. In the wadi rum desert, a maze of sheer-sided sandstone and granite monoliths come up from the floor of the valley. Swimming in the Dead Sea is an unforgettable experience in Jordan, but spending the night in the vast desert is an exceptional adventure. You can write your desert camels at this point, run down the sand dunes and sleep inside a tent, surrounded by stones. This is an ultimate unforgettable experience.
Visit the Great Pyramids at Giza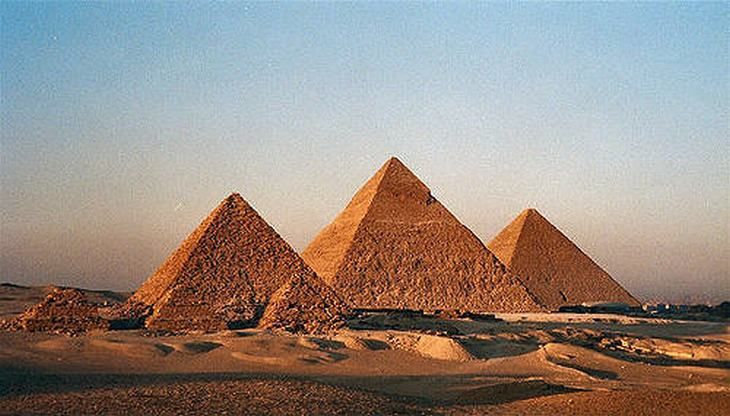 The great pyramids is an amazing site to behold. The pyramids were created to act as tombs especially for pharaoh and his consorts. This was to ensure perfection into the afterlife. The ancient Egyptians left many artifacts that have helped us have a glimpse of their impressive history.
Food Bucket List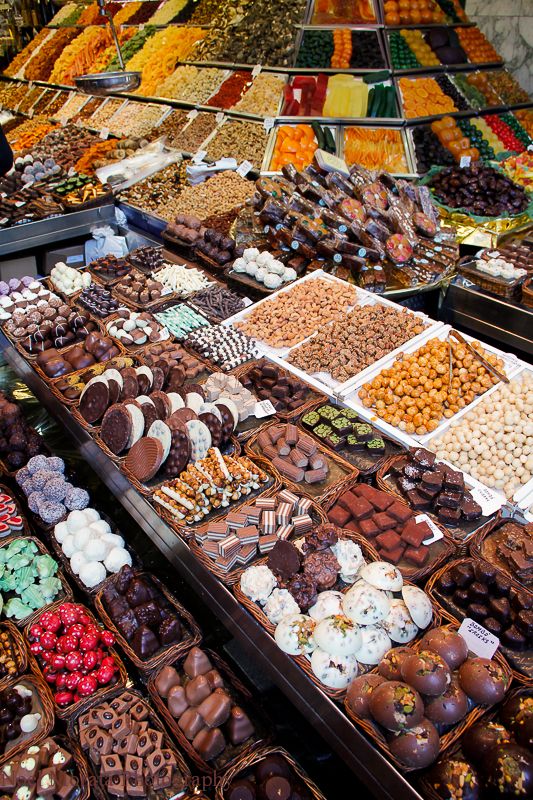 Some people prefer traveling to enjoy other people's culture and food. You will find someone glued to the television, watching a food channel just to see how different foods are made. Well, the good news is that, if you are a foodie, then below are things that every foodies should do.
Making Your Own Cocktail
Foodies all over are experimenting their skills and mixology ability. It does not mean that you have to go and buy specific drinks or cocktail to come up with your own cocktail. You can use what you have at home, mix the ingredients, until you are satisfied with the final results. The more you practice, the better your skills develop.
Taste Wine From the Barrel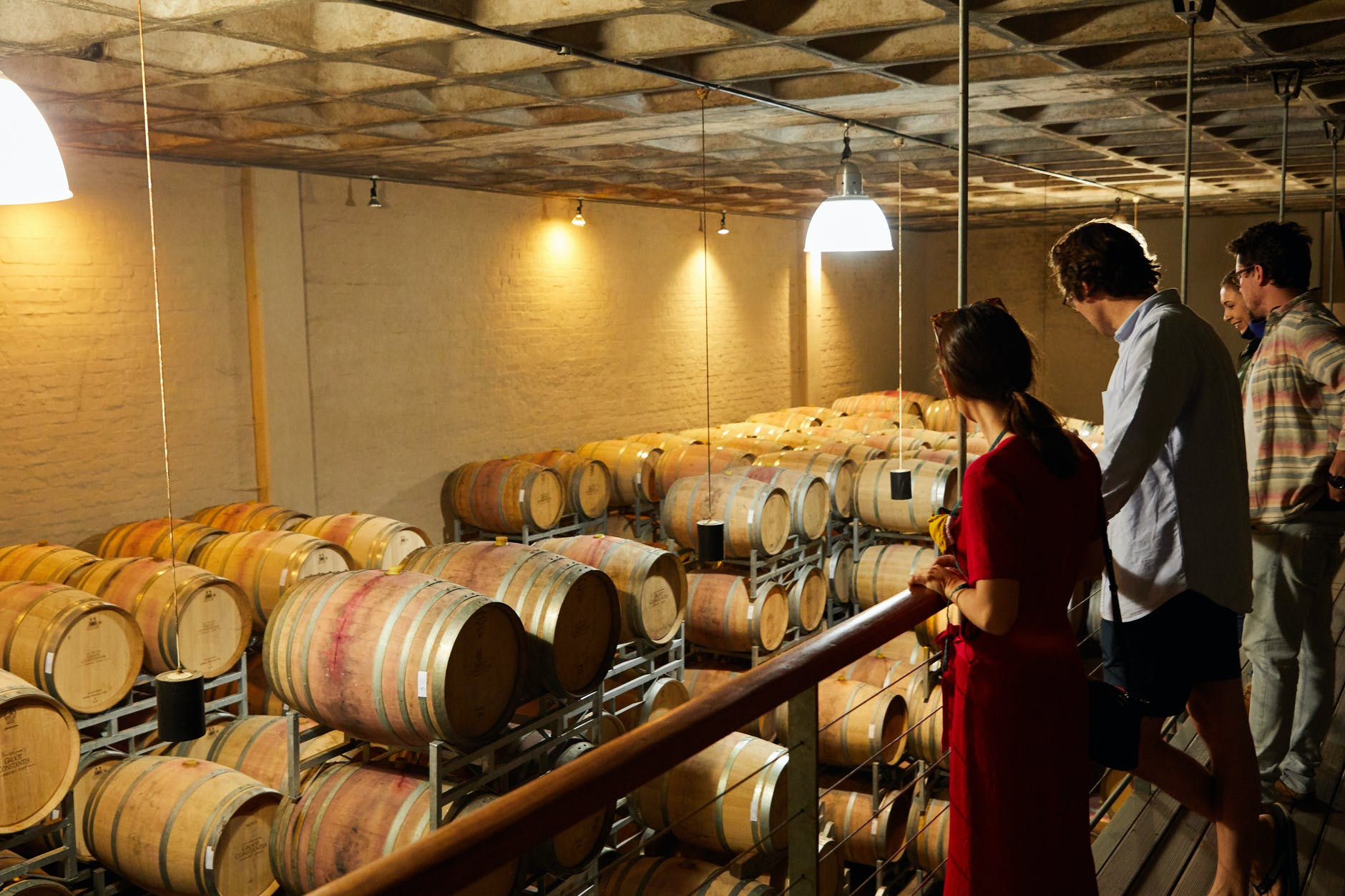 Foodies always want to have a firsthand information on how certain foods or drinks taste before any chemicals is added. Tasting wine from the barrel is mostly done by a wine-maker during the process of fermenting wine. This is usually the perfect time to determine whether the wine if fit for being bottled. If you are a wine lover, you can consider tasting wine directly from the barrel.
Visit a Food Factory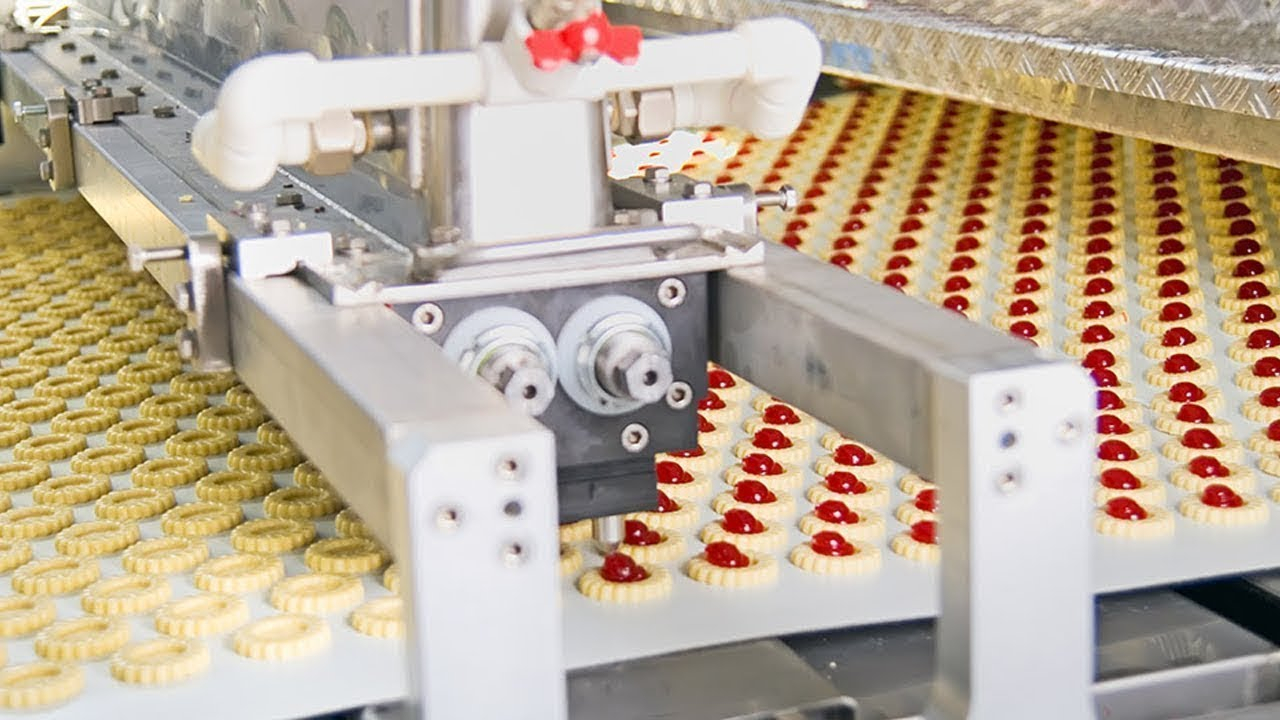 There are different food factories which produce all the edible type of products worldwide. Visiting the factory can be fun, especially when you see how your favorite food is being prepared, from the first to the last step. Visiting a food factory is not only fun, but also educational. You can get lessons on how different ingredients and additives are used in the food industries, and how they are important for consumption. The good news is that, you can also get to take samples with you home.
Make Fruit Pie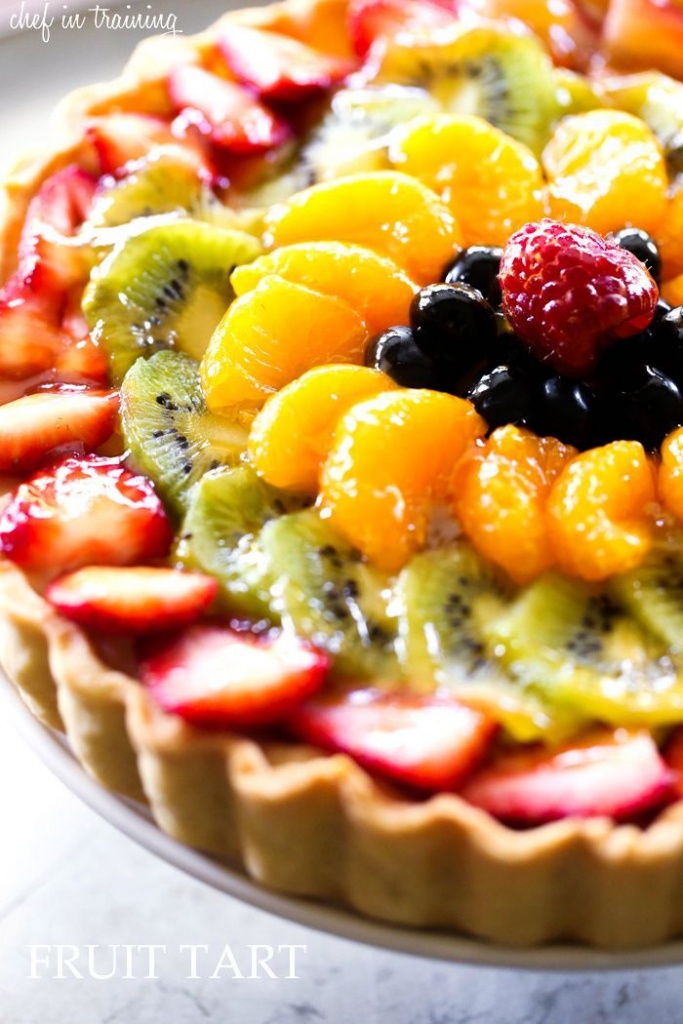 Most of the time, we always go for the easier option, which is to buy pies from stores. You can make your holiday more interesting and fun by picking fruits from a tree and making your own pie. This can also be your signature dish. A signature dish, is a dish that people associate you with, and that which when you take to an event, all the dishes remain empty. Making a pie from home has a very big difference with buying a fruit pie from the store. Homemade pies are all about freshness of the fruit, and creating the perfect crust. You also make the fruit pie whole heartedly and with a touch of love.
Try Homemade Ice Cream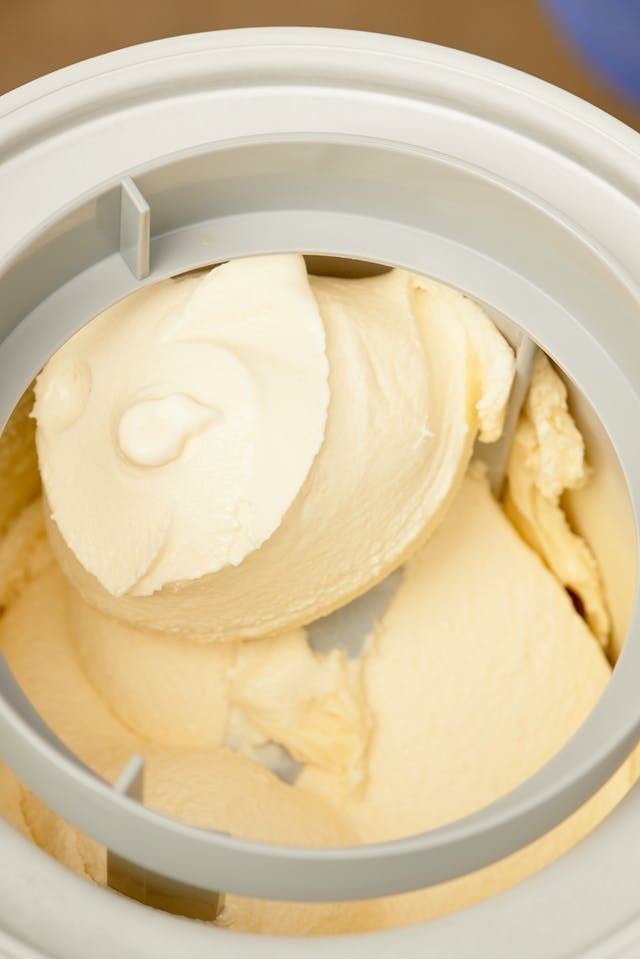 A cold scoop of delicious ice cream is that the perfect treat for the hot summer seasons. Making ice cream from home is not as hard as people think it is. Once you have the basics and you perfect on them, you can make a delicious ice cream by playing around with the flavors in your kitchen.
Make a Recipe Book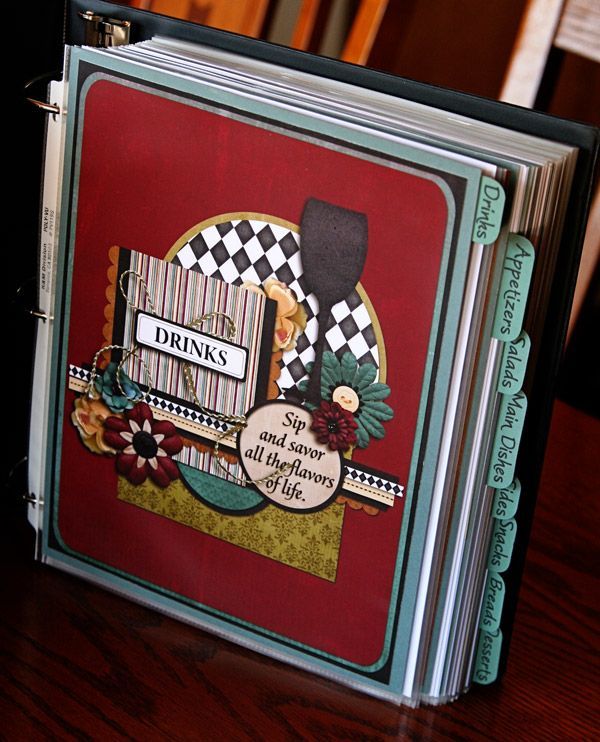 Nothing makes a foodie happy than having a recipe book. You can make good use of the internet and watch different food channels on YouTube. Write down the recipes for your favorite dishes and try them at home. You can write a family recipe book which will help your family members or even your grandchildren in the future. Memories are created through sharing the best gifts with your family.
Register in a Cooking Class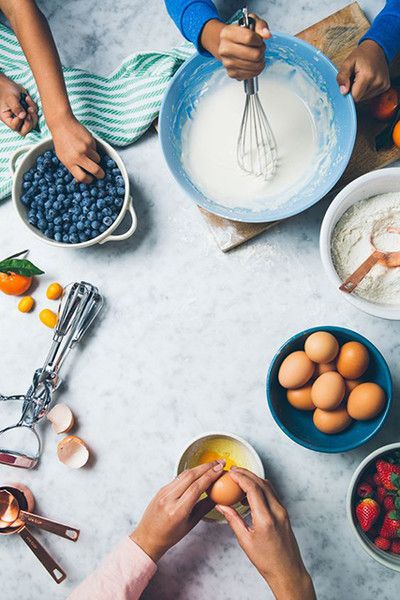 This is the best thing any foodie can do. If you love Italian foods, and their cuisines, you can take a step ahead and register a cook class in a different country. This is important especially if you are thinking of starting your restaurant. Most restaurant owners and chefs take their cooking classes in different countries, to offer their clients with a wide range of meals.
Make Your Own Bottle of Wine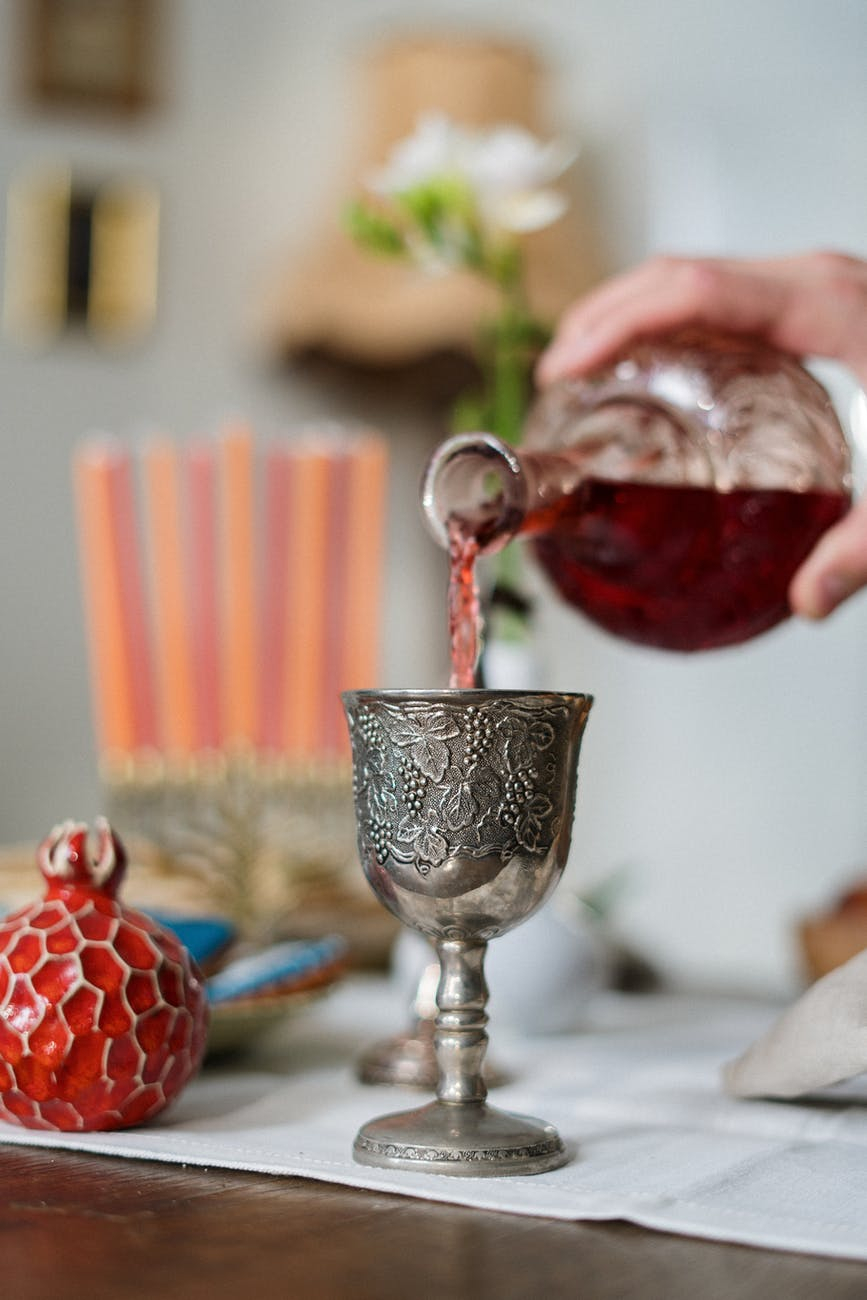 It is not a must that you have a vineyard to be able to make your own wine. You can make your own wine from home and create a perfect blend. Bottle your wine and store it. You can even create your label after you have bottled the wine and it is aged.
Try a Fast Food Place You Have Never Tried Before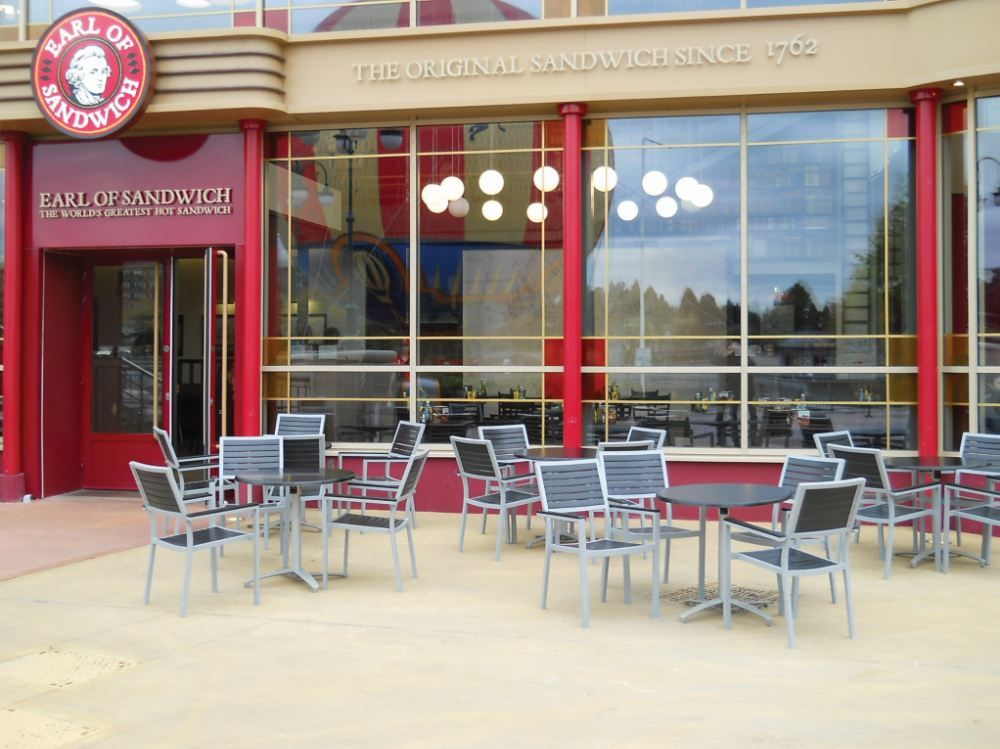 It is an amazing experience to try a new fast food place that you have never tried before. You could discover some new favorites to revisit or enjoy with friends.
Eat at a Food Truck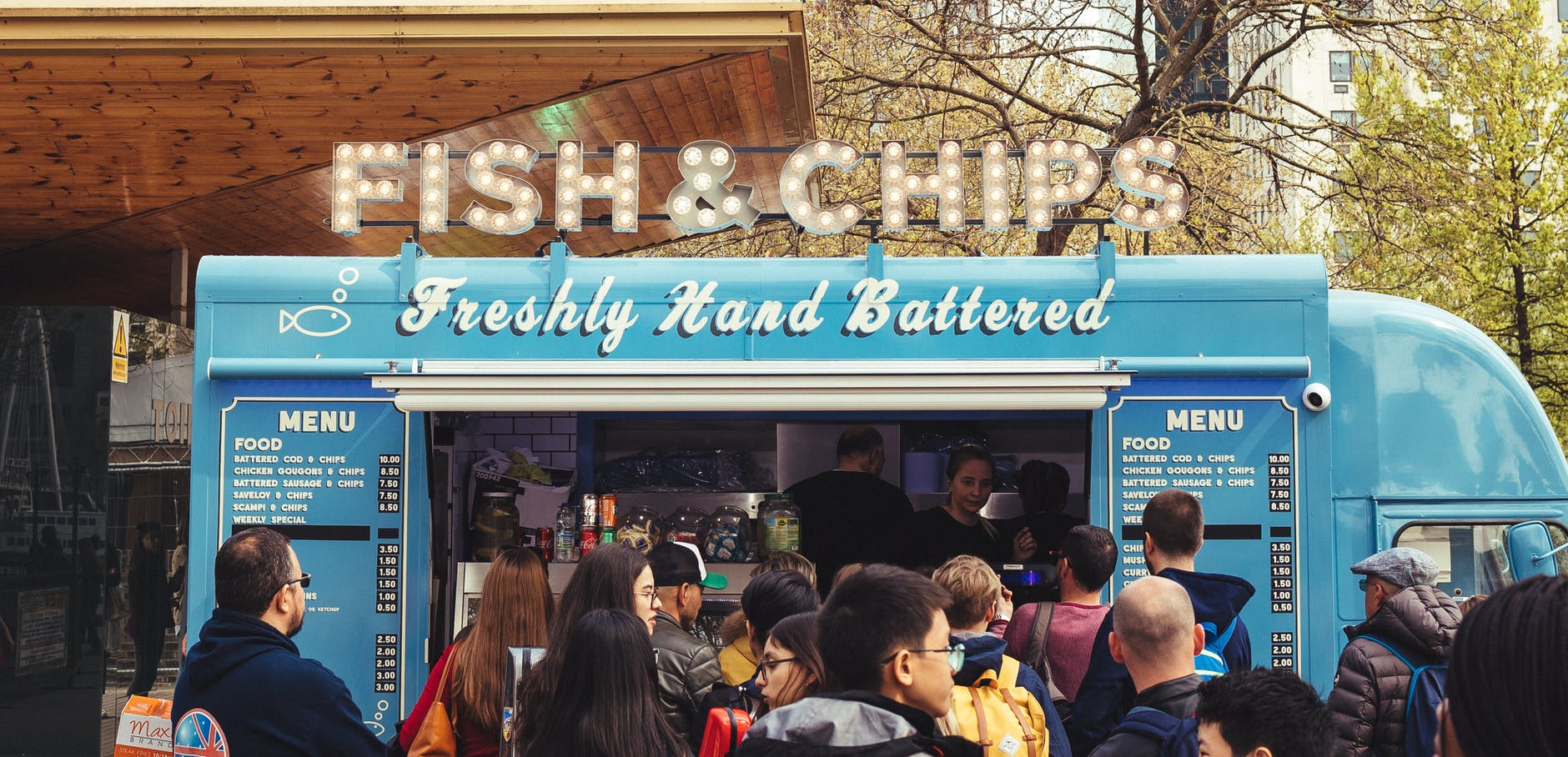 Eating at a food truck is an amazing experience as compared to eating in a fancy restaurant. You can enjoy the view of the city by just sitting with your burger next to your food truck with your friend. This is also the best time to catch up with your friends.
There are many experiences around the world that one should consider adding to his or her bucket list. There are amazing and beautiful places around the world that people should consider visiting. Sleeping under the stars in Namibia, visiting the Everest, partying in Ibiza, Spain and watching the eclipse from Australia, Antarctica and Argentina are some of the wonderful adventures to add to your bucket list. In addition to that, there are many cultures, with different foods that foodies should consider trying before it is too late.
The Couple Test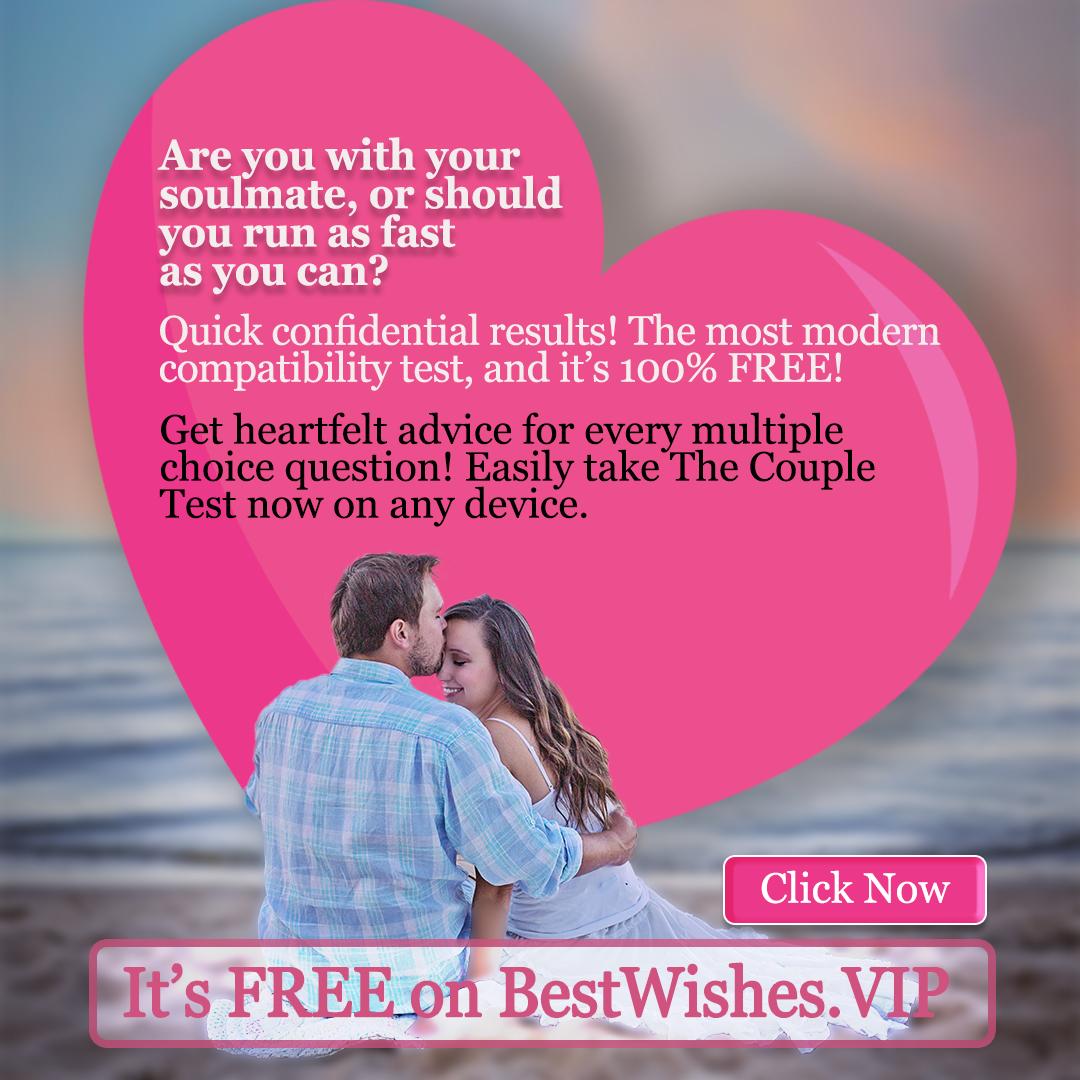 Bonus: After completing The Couple Test, you'll get access to our Rekindle the Flame Plan for FREE! Seriously, it's all FREE!
Please use social media buttons below to share the love