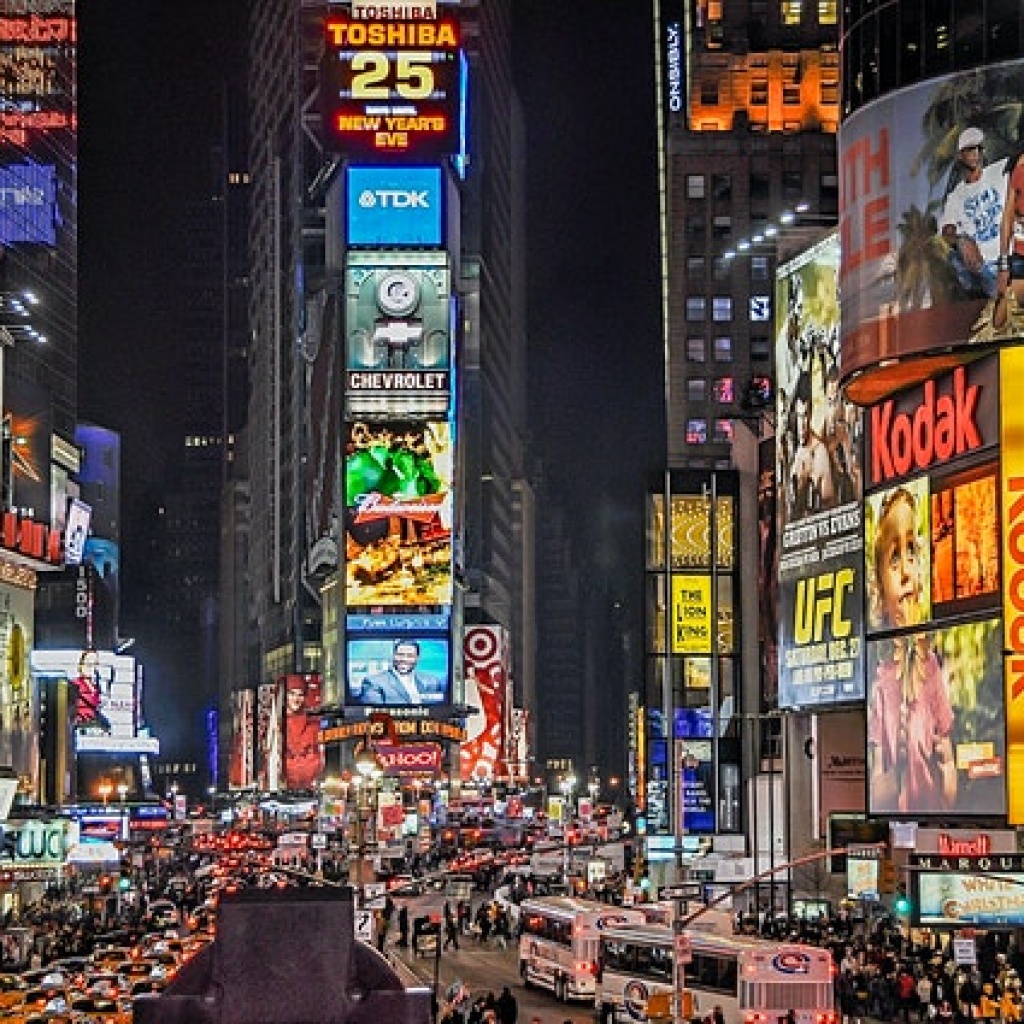 Want people to see your ad? Actually see your ad? If you answered, "Yes," you're in the right place! We don't want anyone to place ads on crappy pages that people rarely visit, or don't visit for long. Instead, we display your ad on EVERY page of our site (run-of-site or ROS ads). Our popular ad sizes are also responsive/mobile friendly. Meaning, your ad will look great on any device! All ads are clickable but we don't charge by the "click." We don't charge by CPA, CTR, CPM, CPC, CPT, or CPL. With our cheap flat rate fees you'll get unlimited clicks for one low monthly price (CPD)! Advertise With Us Now!
Low Budget Media Buying, Cheap Unlimited Traffic, Beginner's Luck
If you're on a low budget, looking for cheap ad prices, or new to the media buying industry, this is the perfect site for you. Getting unlimited organic website traffic is simple to do. Advertise with us! Our popular ad sizes are affordable and easy to purchase with our DIY order page. Simply choose your ad space (if available), provide your email (for our use only), enter your website url, upload the appropriate ad image size, preview your ad, then you're on your way to getting the traffic you deserve!
Pricing
Our rates can change daily, according to the number of viewers we currently get per day. Please feel free to check our Google Analytics Stats anytime. We charge by the month, so if you want to lock in a great rate, we suggest you purchase up to 3 months in advance. Otherwise, you will have to renew at our most current rate which could be much higher.
Our Ad Sizes
Ad Zones
The image above reflects how the ads will display on desktops, laptops, tablets, and other devices with a large screen. However, on mobile phones the ads are displayed in this order: Header Banner, Left Zone #1, Left Zone #2, Left Zone #3, Left Zone #4, Right Zone #1, Right Zone #2, Right Zone #3, Right Zone #4, Footer Ad. The Header Banner is the most expensive ad space because it is always displayed first on all devices, and it is a large banner ad on mobile devices. The Left Zone is displayed before the Right Zone on mobile devices, therefore, the Left Zone is more expensive than the Right Zone although the ad spaces in those two zones are the same size.
Who Can Benefit From Advertising With Us
We translate over 60 different languages to make it easier for consumers to visit us globally. Ads may do very well with products and services related to love, romance, marriage, dating (restaurants, romantic adventures, gifts, flowers, jewelry, clothing, perfume, shoes, hotels, vacation rentals, airline travel, rental car service, Uber, Lift, taxi services, online dating, etc.) relationship repair, self-help books, marriage counseling, couple's counseling, depression counseling, domestic violence awareness and counseling, self- defense, pre-marital advice, pre-marital compatibility. Wedding related ads may also gain popularity here, such as venues, attire, cakes, wine, flower arrangements and other decorations, coordinators, photographers, etc. Honeymoon destinations, such as suites, villas, resorts, cruises, private oasis, secure and secluded islands, and luxury rental properties. Mostly everyone likes to shop online, so any e-commerce online shopping websites may do well here. Advertise with us now!
How To Place Your Ad
For your convenience, you can place and renew your own ad with our automated ad placement service! Simply choose your ad size and placement, check for availability, create your ad, agree to our policies, then wait for your ad to be approved. Your ad will be reviewed by admin to assure that it abides by our policies, but that is usually a quick process. After your ads are paid and approved, you will receive an email containing a link for you monitor the success (stats) of each of your ads. All of our ad spots rotate 10 ads per minute on every page. Therefore, if a viewer spends just one minute on any page of our site, your ad will definitely be displayed to that visitor at least once. If it's your lucky day, you may have the option to buy all 10 ad rotations for that spot!
First Come, First Serve
If your preferred ad spot is full, please email us using the contact form below, and we will inform you of when it will be available for rent. Ad spaces cannot be reserved, and are on a first come, first serve basis.
Most Cost Effective Way
Purchasing 3 months in advance is the best way to purchase your ad spots to guarantee consistent ad display for the same price. Even if our rates change, you will not be charged more for ad spots you already purchased. For example, if you purchase ad spots for 2 or 3 months in advance and the rates are raised for those ad spots during that time period, the higher rates will not apply to you until your ad spots expire.
Please use the link below to place your ads. See the ads rotating on this page? Your ads could easily be here too! Advertise With Us Now!
Need to contact us? Please email us: admin@bestwishes.vip (or simply use contact form below)