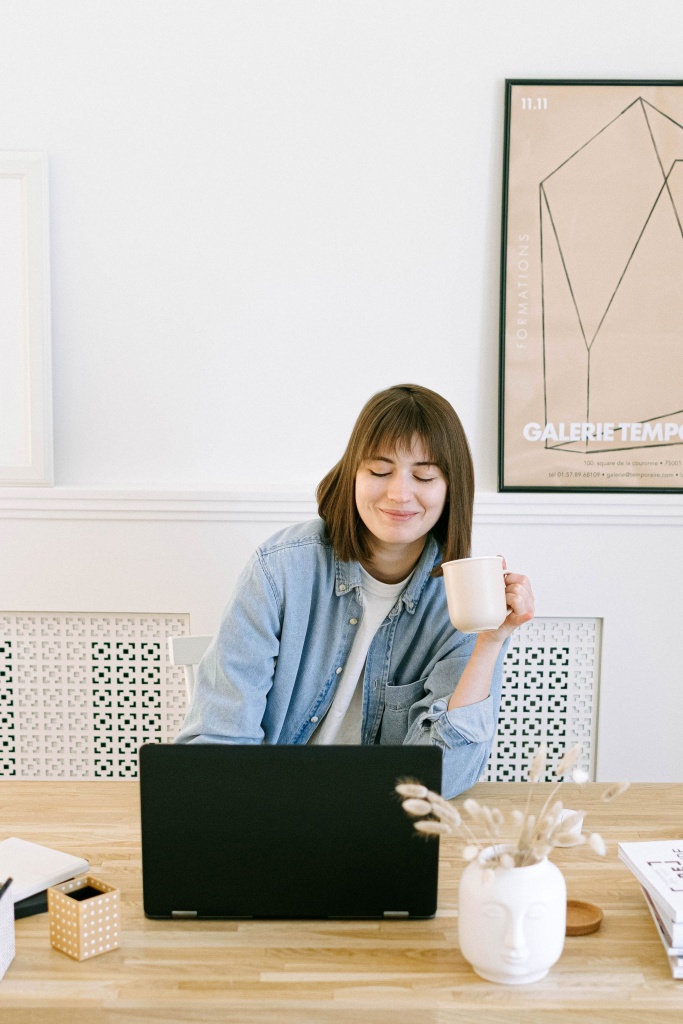 Working from home has become a 'New' normal nowadays. This industry is growing at a fast pace. You get to enjoy the comfort of home and great flexibility if you choose to work remotely.
Who works from home? A study has shown that women throughout the world opt for working from home due to personal reasons. Working full -the time from 9 to 5 becomes impossible. Hence, they look for opportunities for remote working with flexible hours.
As technology became more innovative and businesses open opportunities for online jobs, 1 in 3 Australians works from home.  So, we have shortlisted a few companies that are working on a remote working business model.
Appen

It is the No. 1 Company in Australia that offers online jobs to people around the globe. It is a data collection company. It gathers information through human interaction and uses it to make machine learning programs. They collect and label data of different forms for your specific Al program needs. They hire employees remotely who perform various tasks. From a survey to data collection, several people are performing several tasks.
Automattic

Automatic is a web development company based in California. It has its employees working remotely around the globe.  You get to opt for many kinds of jobs as per your skill. The options include Content Writing, JavaScript specialist, web designer, etc. They offer external benefits like maternity/paternity leaves, annual leaves, bonuses, etc. to its remote workers. It focuses on employee's growth.
TranscribeME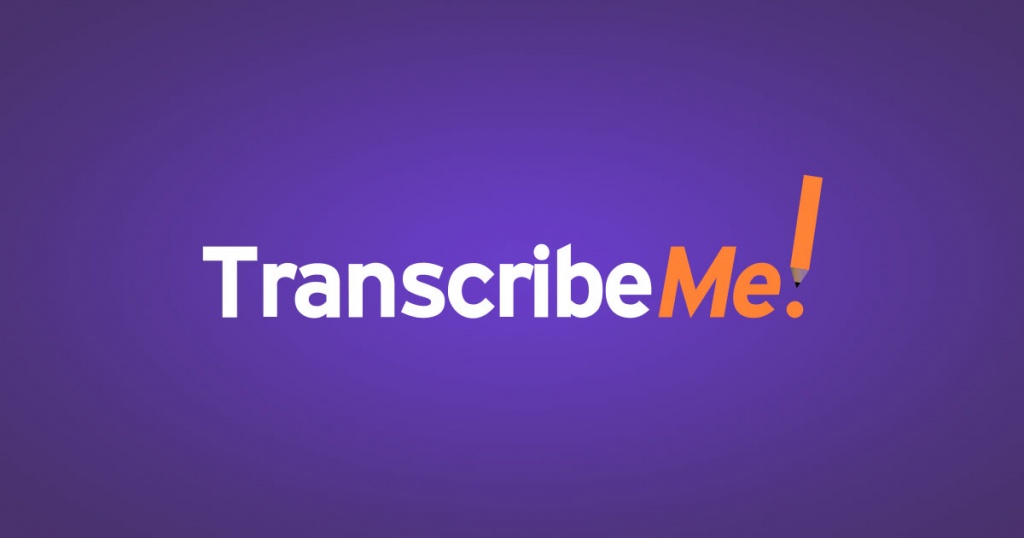 Founded in 2011, this is one of the best transcription companies that offer excellent services worldwide. Its business model is 100% remote. You can work from anywhere in the world. The services it offers are; data entry, transcription, translation, and audio or video editing. They give the best rates in the $15-$20 per audio hour, which is good. You need to have good command over your listening skills and languages.
AimBig Employment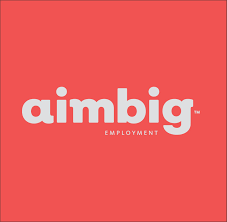 They offer work from home opportunity in the field of Customer Service Representative. They look for someone who can efficiently handle inbound/outbound calls and email queries. There is an open conversation between two parties through an online platform. The company provides you with a set of guidelines to handle and respond to potential customers' questions. You need to have a command over different software and databases to manage customer complaints.
Zookal PTY LTD

They provide excellent work from home opportunities to students and graduates. It is precisely for an individual who graduated from an Australian university or college. If you have a degree, you can register at Zookal.  They have designed an online platform at which students can ask a homework question.  And on responding to the query, you get paid $10.  If you answer more, the more you will be paid.
Scopic Software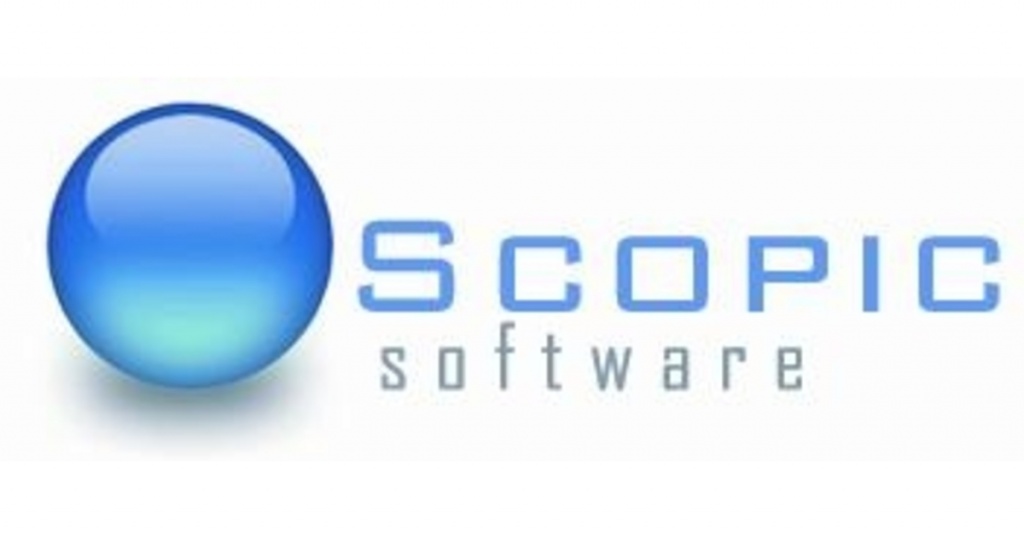 It aims to provide high-quality software development to its partners. Its team consists of programmers and developers. These are the people who work from different parts of the world. To be eligible to work, you need to have a command on programming and app development.  You have an option to use full-time or on a part-time basis. There is an annual increase in your salary or wage as per the performance.
Lionbridge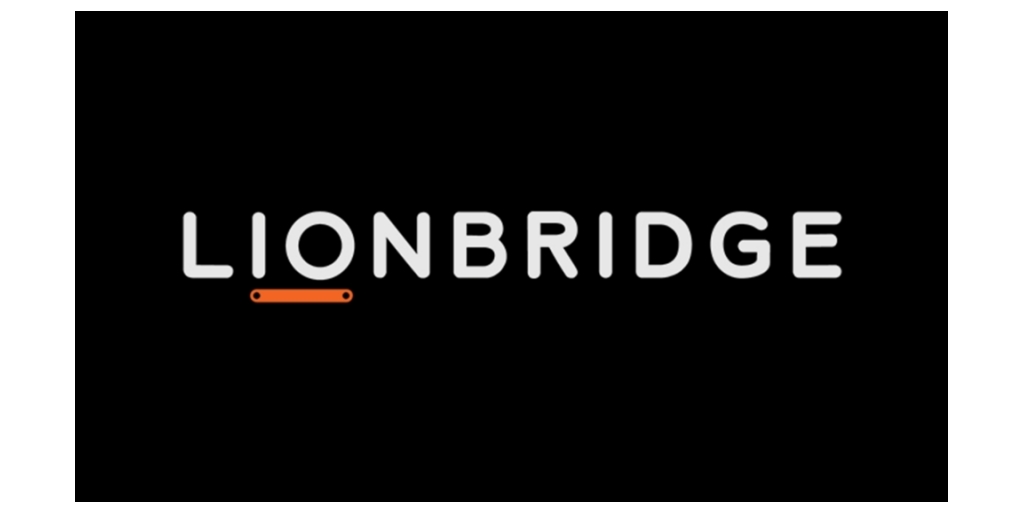 A well knows company in the market recognized for its content and translation services. It has many people working as freelancers on a part-time or full-time basis from the world. It is easy to make an account on the website as a freelancer to get assignments. To become a part of their team, you need to have good communication skills and be good at typing.
Ooze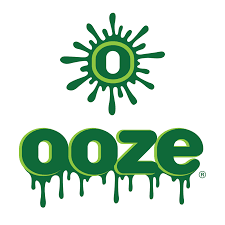 Ooze is known as one of the best advertising companies in Melbourne, Australia. They provide a business solution to clients. Have several experts from the globe that work from home at flexible working hours. From making a website to branding, they hire skilled and trained people for different fields. Different job types to which you can apply to SEO, Research Analyst, Graphic Designer, etc.
iPlace Recruitment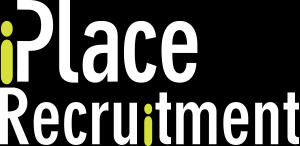 This company provides you with a data entry and administration job. The working hours are flexible, but fixed at 20 hours per week. You have to maintain employee records for payroll, bonuses, bank receipts, etc.  It is a small company that hires freelancers to work for them. They are needed to maintain databases and handle other administrative tasks. It is an excellent opportunity for someone with good organizational skills and bookkeeping.
RedGuava

It is a software company that focuses on developing applications, such as Cliniko, a healthcare practice management system used by thousands around the world. It has its headquarters based in Melbourne, Australia. The team is spread around the globe, working distantly on different projects.  It offers a good range of jobs that you can perform; Designing, Programming, Customer Supports, Sales and Marketing, etc. It is a hub for freelancers to get projects based on their skill sets.
The Couple Test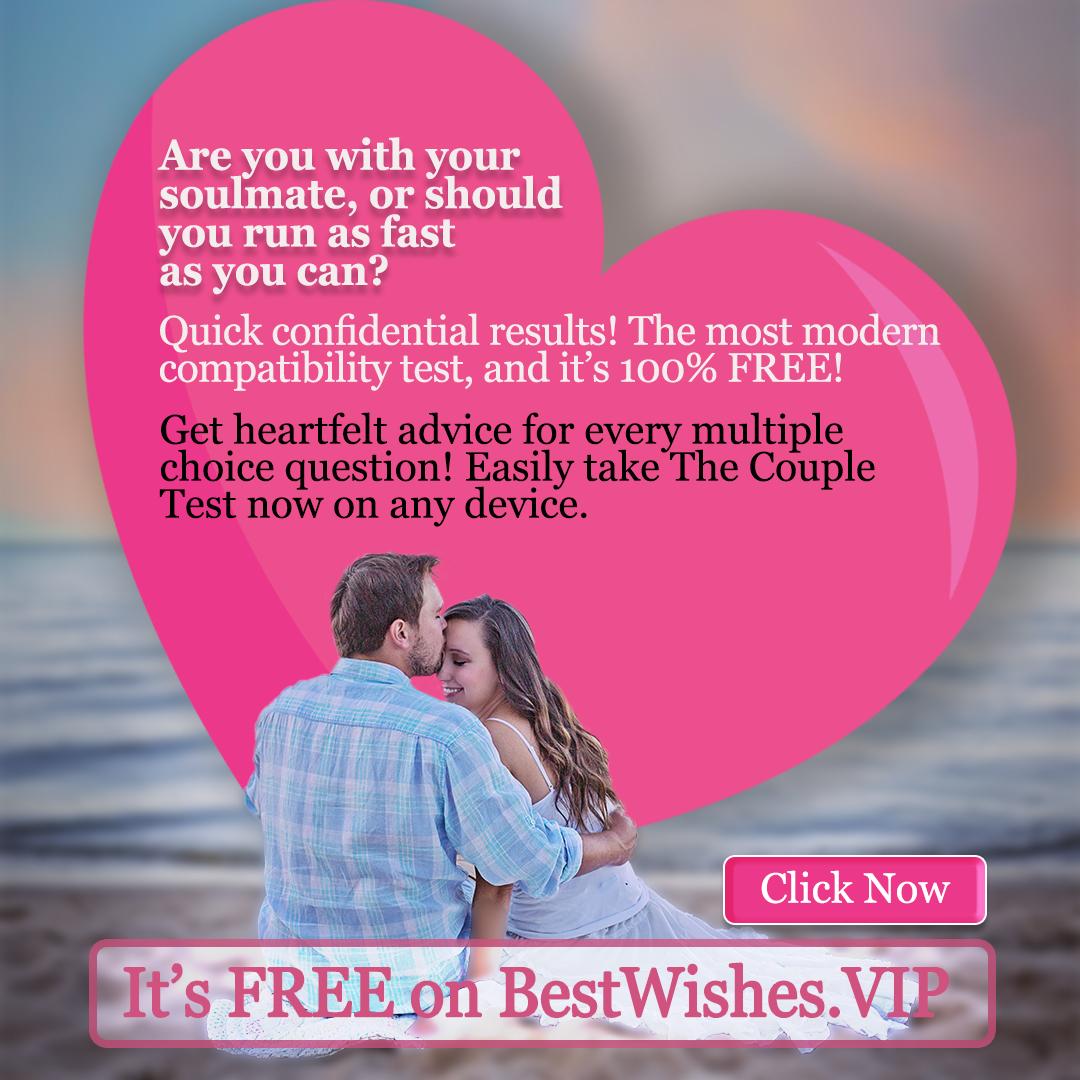 Bonus: After completing The Couple Test, you'll get access to our Rekindle the Flame Plan for FREE! Seriously, it's all FREE!
Please use social media buttons below to share the love