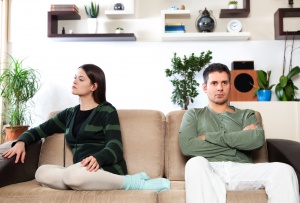 The Couple Test
Should you kiss or dismiss? The Couple Test was created for all romantic couples. It asks questions about you and your mate, to determine if you should share a future together, then congratulates or gives you free relationship advice for each answer! Take it anonymously on your laptop, desktop, or any mobile device. Don't worry, there's nothing to download. No app needed! Simply answer the questions, then enjoy some great advice. Results are confidential, fast, and free!  Also, we translate over 60 languages. All FREE! This is the most heartfelt, real, but entertaining advice you'll ever read. The Couple Test is 100% FREE!
Warning: Must be 18 years or older to use this site, Bestwishes.VIP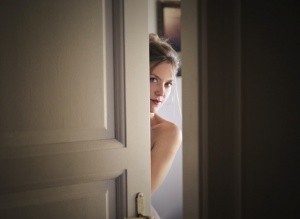 The Couple Test covers every aspect of a relationship, such as cheating, disrespect on Facebook or Instagram, fighting, sex, quality time, support, attitudes, relationship privacy, and much more! It also includes sensitive topics, such as religion, depression, and domestic violence.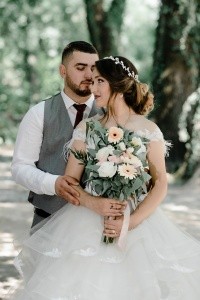 More Benefits
That's not all! The Couple Test also serves as an awesome premarital compatibility test. It could confirm that you have found your soulmate, or it can save you from a lifetime of misery.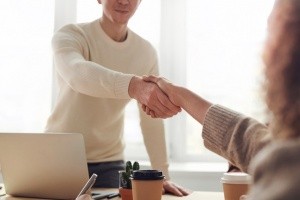 This is not some outdated text book crap. Surveys are the most accurate way to get valid information, and get down to the nitty gritty. To give you the best advice possible, I surveyed 231 couples (interview style) and developed the most modern relationship check-up, The Couple Test. As for my free relationship advice that advises you to kiss or dismiss, kisses came from interviewed couples who have been in successful relationships for 10 or more years. Dismisses came from couples in failing relationships which were too damaged or unhealthy to be saved.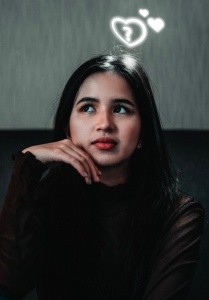 Don't waste your life on the wrong person, putting your happiness at risk. The Couple Test will give you the confidence to make an important decision: Should you kiss or dismiss? It's your life. We advise, but you decide. Get your free relationship advice today!
Bonus: After completing The Couple Test, you'll get access to our Rekindle the Flame Plan for FREE! Seriously, it's all FREE! Take The Couple Test Now!
Please use social media buttons below to share the love