Childhood and Education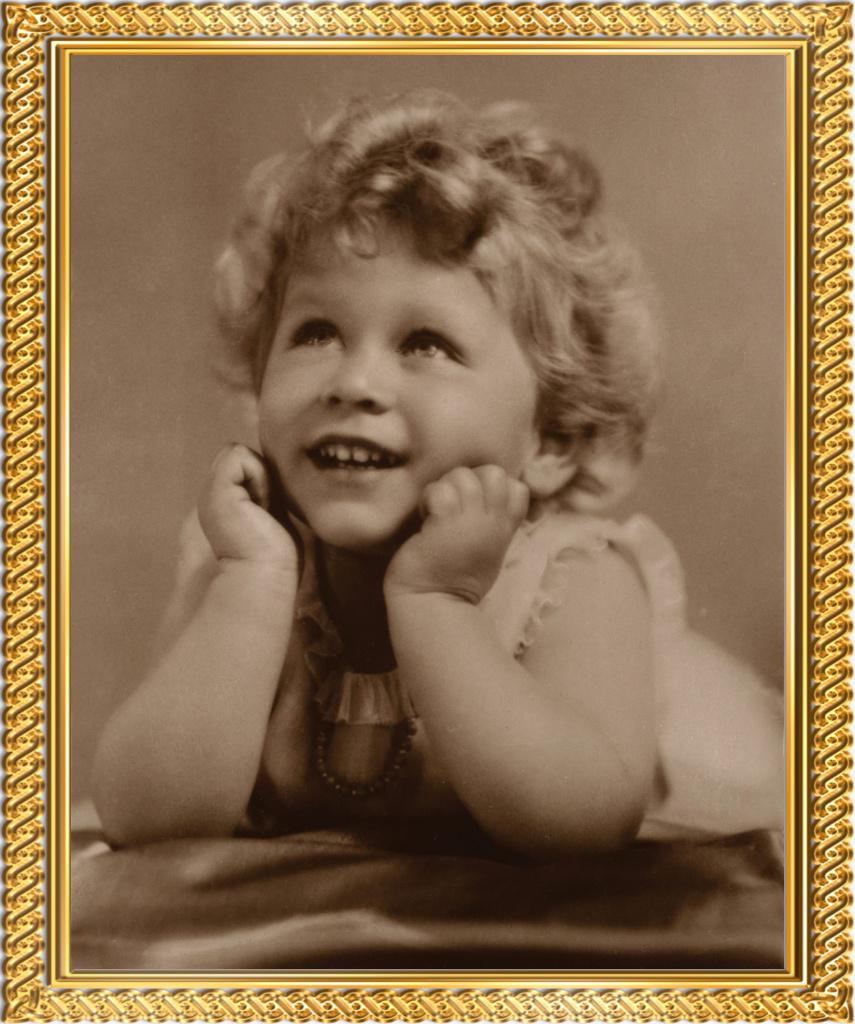 Princess Elizabeth spent much of her childhood with nannies. However, she was greatly influenced by her mother, who instilled in her a devout Christian, and taught her a keen understanding of the demands of the royal life. Queen Mary, consort of King George V, Princess Elizabeth's grandmother, also instructed her, together with her younger sister Margaret, in the finer points of royal etiquette.
The princess was educated by private tutors, with the emphasis being put on British history and law. In addition, she also studies music and learned how to fluently speak French. At her tender age, the princess trained as a Girl guide, which is the British equivalent of the Girl Scouts, and developed a lifelong passion for horses. She frequently attended racing and breeding events and kept many thoroughbred racehorses. Her famous interest and attachment to Pembroke Welsh Corgis began in her childhood, and over the course of her reign, she owned more than thirty corgis.
Life, Family and Coronation of Queen Elizabeth II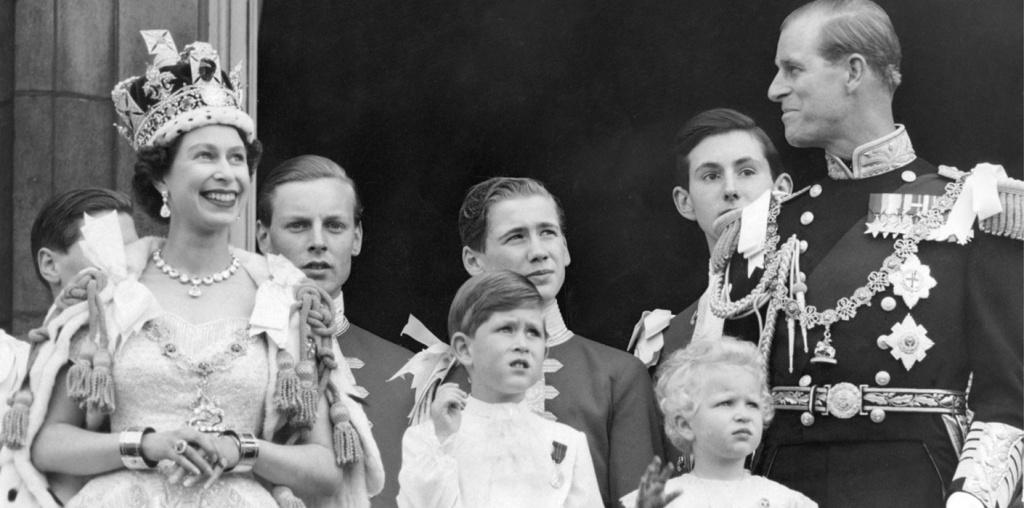 At just 25 years old, Queen Elizabeth has already inherited the throne. The eldest daughter of the Duke of York, Princes Elizabeth, was born in 1926. At her tender age, she could have had little expectation of becoming a queen. In 1936, at the age of 10, she became heir apparent, when her uncle Edward VIII abdicated and her father became King George VI. Unfortunately, the abdication crisis followed by the death of her father made her assume the role of the Queen at 25 years.
In 1947, Princess Elizabeth married a navy lieutenant Philip Mountbatten, who was a Greek Prince. The wedding took place at London's Westminster Abbeys. One year later, on November 14, 1948, her eldest son Charles was born. In 1950, she was blessed with her daughter Anne. In 1952, King George VI was ailing and could not manage the Africa and Asia tour. Princess Elizabeth and her husband King Philip set out on a tour of Africa and Asia, in place of her ailing father. News of the death of the King reached her while she was in Kenya. This means that she is the first sovereign in more than 200 years, to accede to the throne while abroad.
On June 2, 1953, Queen Elizabeth is crowned at Westminster Abbey in the first televised coronation service. In the first decade of her reign, she settled into her role as the Queen, and developed a close bond with Prime Minister Winston Churchill, weathering a foreign affairs disaster in the Suez crisis and making numerous state trips abroad. This is the same year that her first commonwealth tour began.
The Queen experienced pointed criticism in the press, and in response to this, she embraced steps to modernize her own image and that of the monarchy. This included her annual Christmas broadcast for the first time in 1957. Queen Elizabeth and Prince Philip had two more children, and in 1960, their second son, Prince Andrew is born. On, March 10, 1964, the youngest son, Prince Edward is born. In 1970, during her tour to New Zealand, Queen Elizabeth introduces the "walkabout", which is a meet-the-people tactic for royal tours.
Prince Charles marries Lady Diana Spencer in a glittering ceremony in 1981. One year later, they have their first child, Prince William. In 1984, their youngest son, Prince Harry is born. In 1991, the Queen takes a tour of the United States and becomes the first monarch to address congress. In 1992, the queen describes her forty years on the throne as her "annus horribilis" which means horrible year. This year is marked by public dissent and marital upsets. This is the same year that Andrew and his wife Sarah announce separation, the Palace announces Anne and Mark Philips to divorce, the Queen agrees to pay income tax, Windsor Castle is seriously damaged by fire and Charles and Diana announce their separation.
Greatest Achievement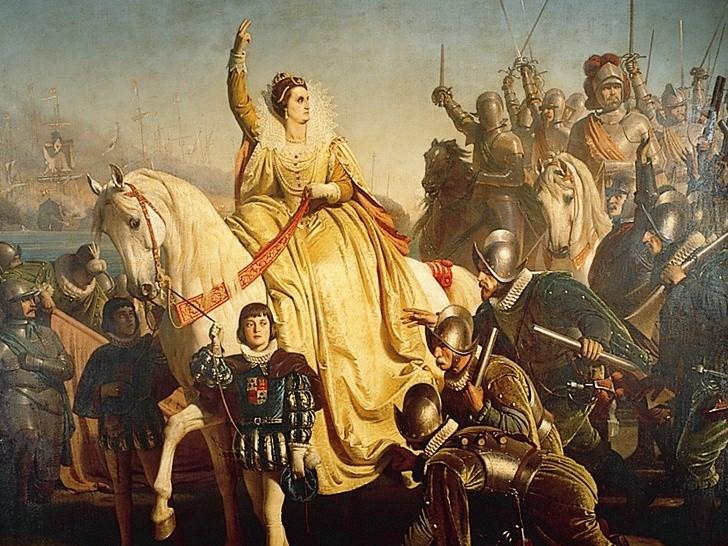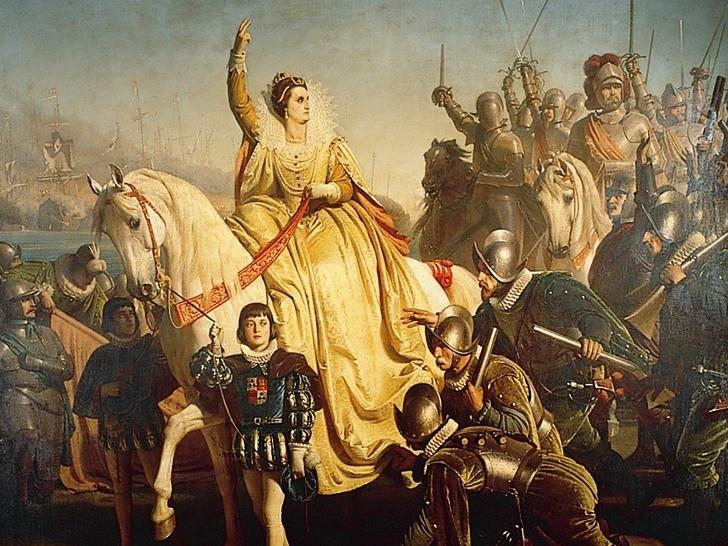 Queen Elizabeth's greatest achievement was that during her reign, she unified a Protestant England against the Catholic Spanish and defeated the Spanish Armada. Queen Elizabeth was responsible for the exploration of English in the New World, and the flourishing of the economy. This made England a world power. To many, Queen Elizabeth was a great ruler. She was a very clever, quick-witted ruler, and is famous for her great persuasion skills. She got things her own way and surrounded herself with ministers, whom she chose carefully, to help her rule.
Queen Elizabeth II Net Worth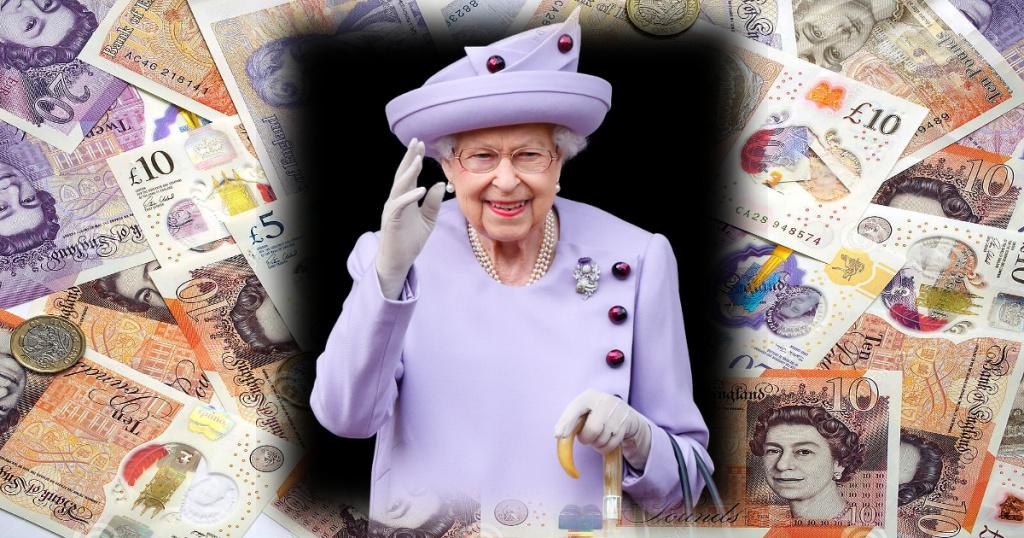 When there was a fire outbreak at Windsor Castle, and amid public outcry over the use of government funds to restore the Royal residence, Queen Elizabeth agreed to pay taxes on her private income. Although this was not required by British Law, some earlier monarchs had done it too. At that time, the Queen's personal fortune was estimated at $11.7 billion.
Death of Queen Elizabeth II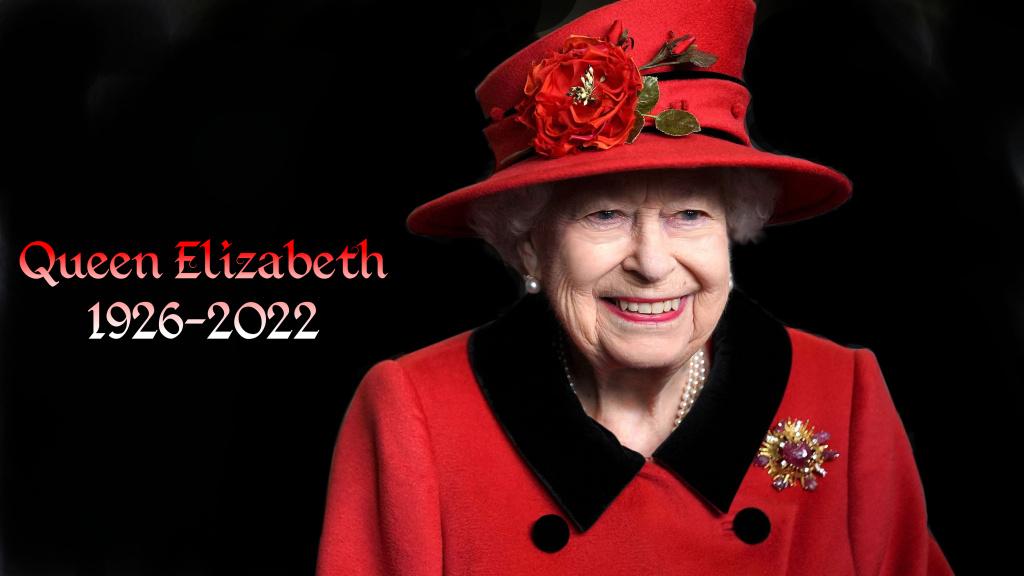 Then came the covid-19 in 2020, and it was this same year that the Queen makes the fifth special televised broadcast of her reign, to rally the nation amid the pandemic outbreak. On April 9, 2021, the Queen's husband of 73 years, Prince Philip, dies peacefully at 99 years at Windsor Castle. Later in February 2022, it was disclosed that the queen tested positive for covid-19, and was said to be suffering from mild cold-like symptoms. However, she soon feels better and returns to her official duties. Her mobility seemed to be taking the best part of her, as she was seen pulling out of the ceremonial opening of parliament.
Four days of celebration in Britain, that is from June 2-5, 2022, mark the queen's Platinum Jubilee. The queen has to withdraw from several events dues to different episodes of her mobility issues. However, she continues by saying that she has been "humbled" by the support that she has received. On September 6, 2022, before her death, Queen Elizabeth did what she has been doing for seventy years. She reported to duty as usual. She conducted her most important constitutional role, which was accepting the resignation of Prime Minister Boris Johnson, and appointed the incoming British Prime Minister, Liz Truss, at Balmoral Castle in Scotland. Liz Truss is the 15th Prime Minister in a record-breaking reign.
Queen Elizabeth dies on September 8, 2022, at the age of 96. Her reign came to an end when Buckingham Palace announced that she "died peacefully" hours after doctors said they were concerned for her health. Immediately after the queen died, her death sent an ancient domino effect within the royal family hierarchy. Her eldest son and heir became King Charles III, and his wife Camilla ascended as Queen Consort. The title of the Prince and Princess of Wales were passed to Prince William and Kate Middleton. This shifter Prince George,9, Princess Charlotte, 7, and Prince Louis, 4, each one place higher in the succession line.
Shortly after the queen was announced dead, rainbows broke through the clouds over Buckingham Palace and Windsor Castle. This was a breathtaking moment. On September 11, the Queen's coffin was driven to Edinburgh, past tens of thousands of mourners, lining the route. On September 13, 2022, tens of thousands of people lined the streets of London as the queen's coffin is flown to the capital and driven to Buckingham Palace. On September 14-19, hundreds of thousands of people queue for hours to file past the Queen's coffin, as her body lies in state at Westminster Hall.
The Queen's coffin was topped with the Royal Standard, the Imperial State Crown, the Sovereign's orb and scepter, and a wreath made up of flowers and foliage chosen by the King. The flowers were picked from Buckingham Palace and the King's homes of Clarence House and Highgrove. The Queen has been buried alongside her late husband, Prince Philip, at the King George VI Memorial Chapel at Windsor Castle.
The Couple Test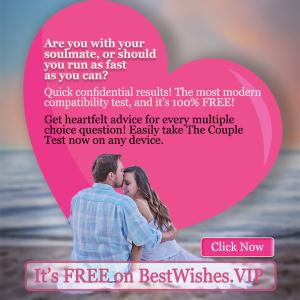 Bonus:
 After completing 
The Couple Test
,
 you'll get access to our 
Rekindle the Flame Plan
 for FREE! Seriously, it's all FREE!
Please use social media buttons below to share the love