You have probably heard about Michael Jordan and LeBron James if you are into sports, especially a basketball lover. Well, these two Americans are both known for how amazingly great they play the game and the achievements they have made so far. In addition to that, some people also know them for the good things that they have done for different communities, which have impacted the lives of many in various ways. These two basketball legends have different life histories, accomplishments and even tragedies that you may not be aware of. In this article, we are going to look at who is the real G.O.A.T in the game.
Early Parts of Their Lives
Michael Jordan: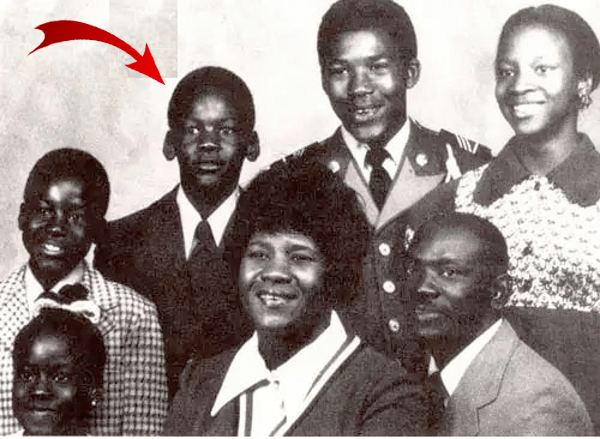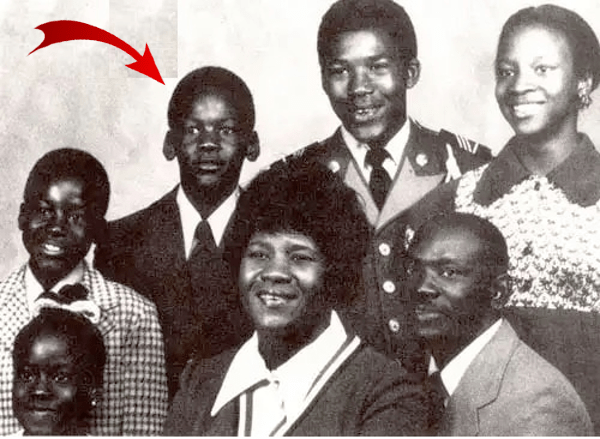 Born in February 17th, 1963, Jordan is the third son of James and Delores Jordan. He was born in Brooklyn, New York, but later on moved to North Carolina with his parents when he was still young. Jordan has four siblings; two older brothers, an older sister and a younger sister. In June1977, he attended school at Trask Middle School where he received a certificate in Football and Basketball.
Earlier on, he was not academically focused until he began attending Emsley A. Laney High School. Here, he was a B+ student who excelled in athletics, especially three sports; baseball, football and basketball. It wasn't until 1980 when people began noticing how athletically gifted Michael Jordan was. While playing for Laney High School varsity baseball team, he pitched 45 consecutive scoreless innings. While playing for the McDonald's All-American High School Basketball Game, on April 11, 1981, Jordan hits a pair of free throws and finished the game with 30 points. This record stands till today.
LeBron James: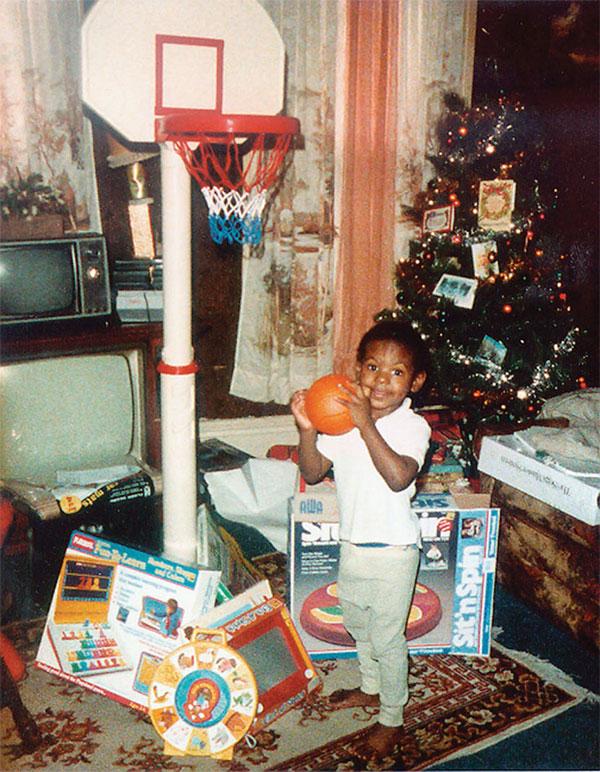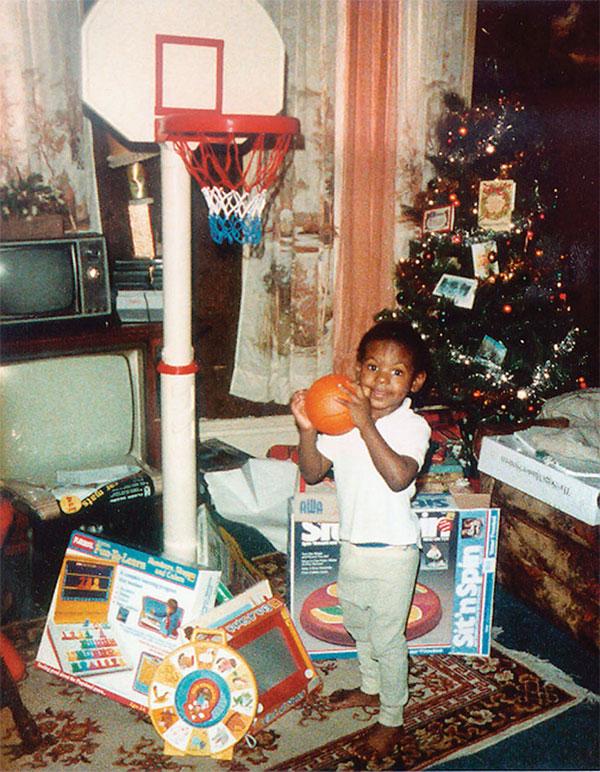 Popularly known as King James, LeBron is an American professional basketball player. LeBron was born on December 3o, 1984 in Akron, Ohio. He is the son of Gloria Marie James and Anthony McClelland. He was raised by a single mom who struggled to make ends meet for her son, until she thought it would be better for LeBron to live in a more stable family. This is when LeBron started living with Frank Waller and his family.
LeBron always enjoyed basketball, and at 9 years old, he was introduced to an organized basketball team by Frank. Later, on in 1999 when he showcased a natural talent for basketball, LeBron was recruited by St. Vincent-St. Mary High School to join their basketball team. Due to his outstanding stats, LeBron was the first player to make the first overall pick in the 2003 NBA draft. This was the beginning of his career.
Basketball Teams and Jersey Numbers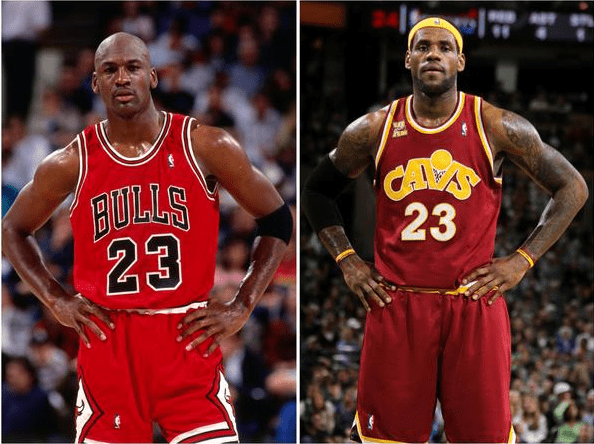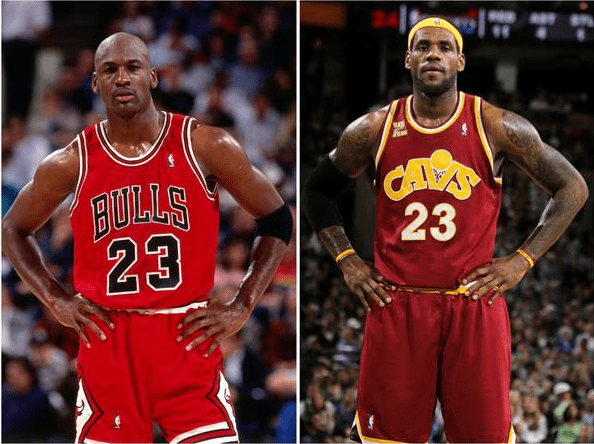 Michael Jordan has played for three NBA teams, although two of those teams were actually the same. From 1985-1993, he played for the Chicago Bulls and had a jersey number 23. After a one-to-two-year break, he again played for Chicago Bulls and had a different jersey number. His jersey number was 45. In around 2001-02 to around 2002-03, he played for the Washington Wizards. On this NBA team, his jersey number was 23 again.
LeBron James has some undeniable similarities as Michael Jordan. He played for three NBA teams, one of which he also played twice, but in different years like Michael Jordan. First, he played for the Cleveland Cavaliers from 2003-04 to 2009-10. During this period, his jersey number was 23, the same jersey number as Michael Jordan. From the year 2010-11 to 2013-14 he played for Miami Heat with jersey number 6. He played again for the Cavaliers from 2014-15 to 2017-18 and his jersey number was 23 again. Then from 2018-19 to 2020-21, he joined the Lakers with a jersey number 23.
Tragedies
Michael Jordan: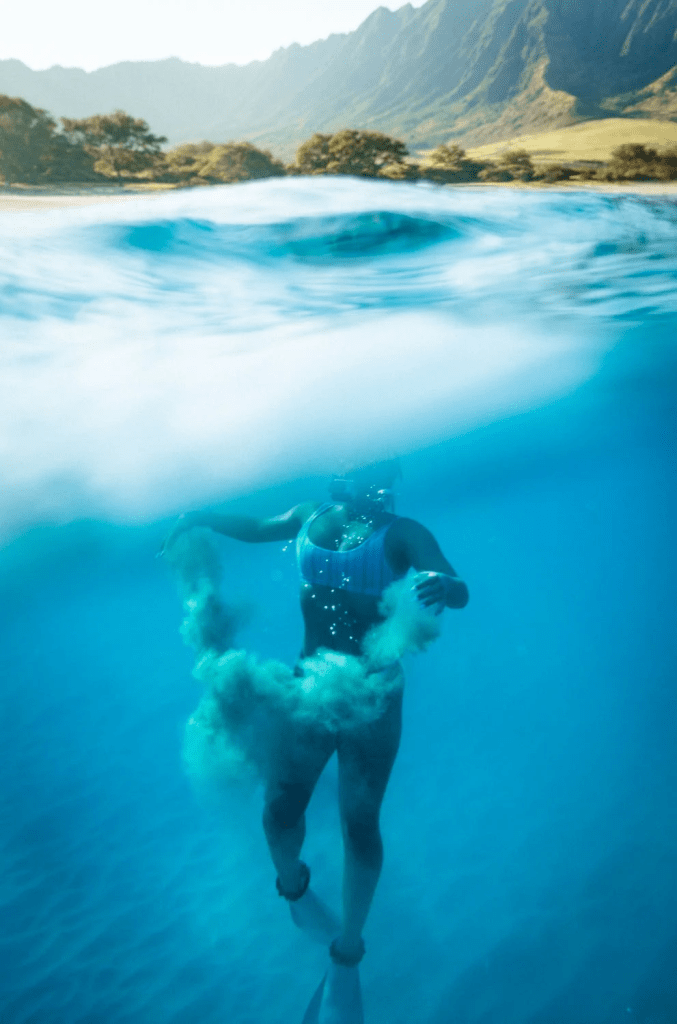 There are different tragedies that Michael Jordan faced that changed his life forever. He suffered one life changing tragedy as a child that made him hydrophobic. He had seen one of his friends get swept up from an undertow of a wave that led to a tragic accident. At the age of 7, he went swimming with his friend. His friend panicked and in a failed attempt to grab Jordan's hand, he drowned. When he was 11 years old, he almost drowned in a pool while at a baseball camp. Things became worse for him when during his college life, his girlfriend drowned in a swimming pool while on a summer vacation. This clearly explains why his fear of water.
LeBron James: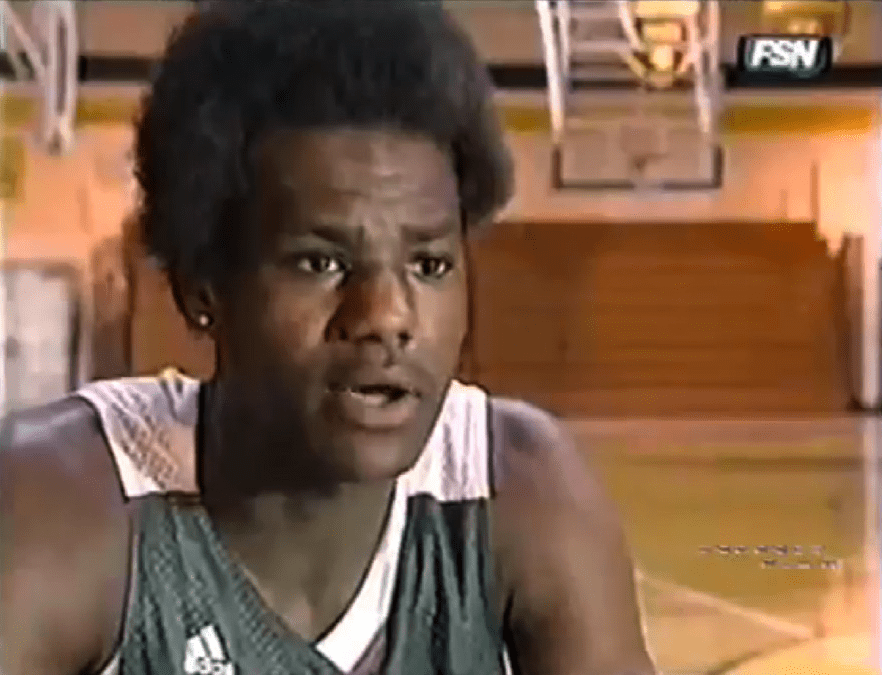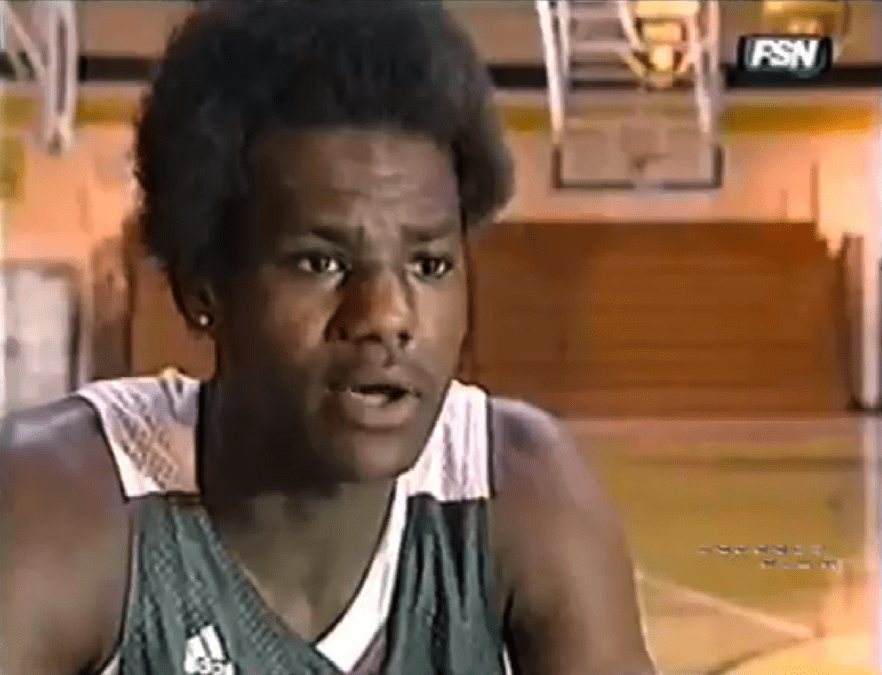 Although he is a celebrity now, LeBron attested to the fact that he had a difficult childhood. His father had a long criminal record and for that reason, he was never present in the life of his son. This left his mother with no option but to take care of him alone. While he was still young, he witnessed a lot of killings which made them change houses almost six times in a year. This was very traumatic for LeBron. He also experienced much racism in his neighborhood and he says the shootings that he has seen, and the way the police conduct themselves makes him fear being a black man in America.
Political Activism and Race
Michael Jordan: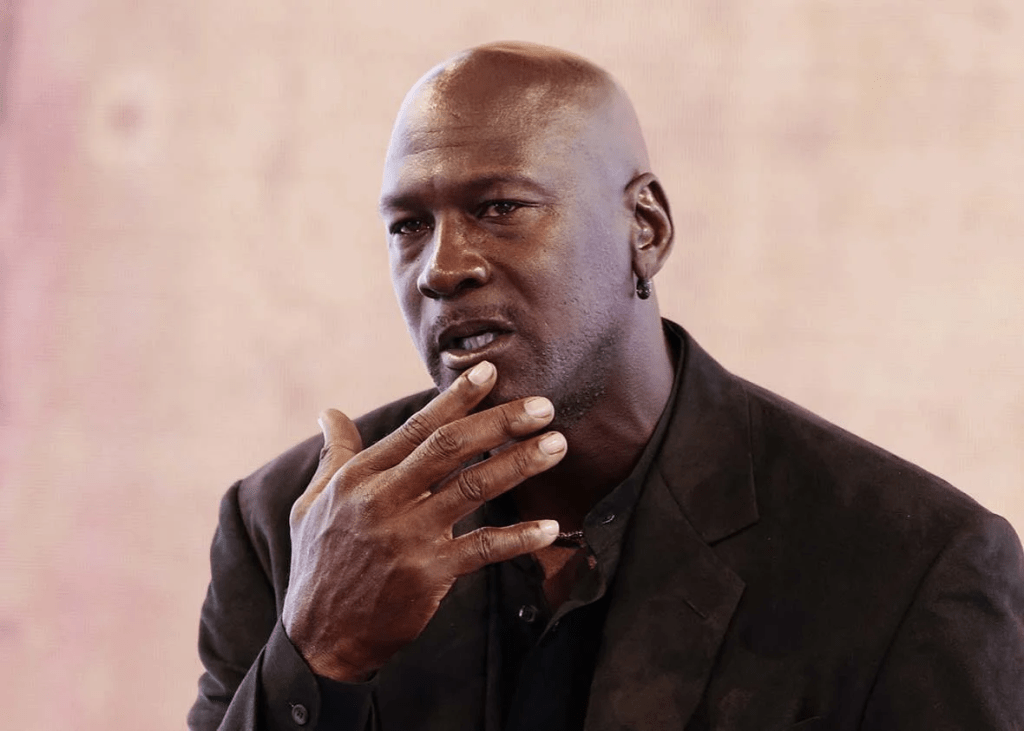 Often, an important and overlooked topic that needs to be discussed is how race and political activism plays an important role in the lives of these athletes. Michael Jordan is a well-known black athlete, who is said to have failed to be a social activist. Many people have said that if he took a stand, things might have looked different for black athletes and maybe, it could have reduced the rate or racism in the world. Instead of him standing up and for causes supporting equal rights, or endorsing candidates that supported the things he agreed with, he chose to stay out of it all and avoid controversy. This has made many of his fans have a different opinion about him.
LeBron James: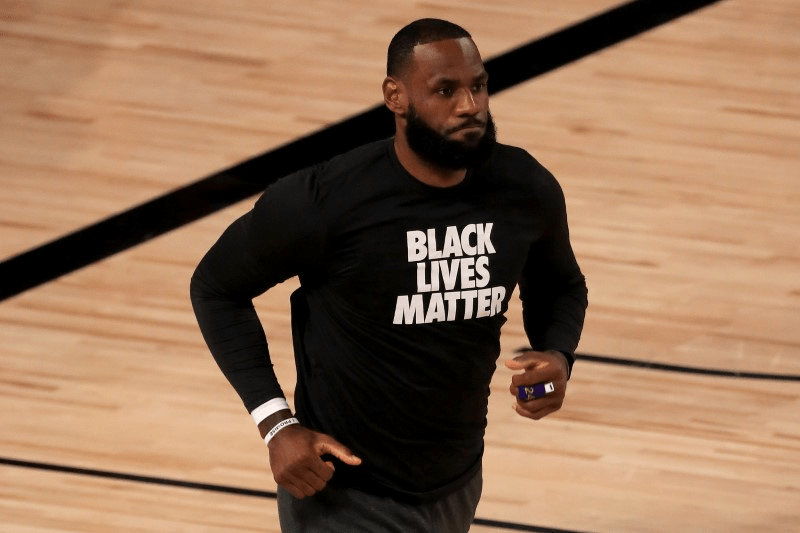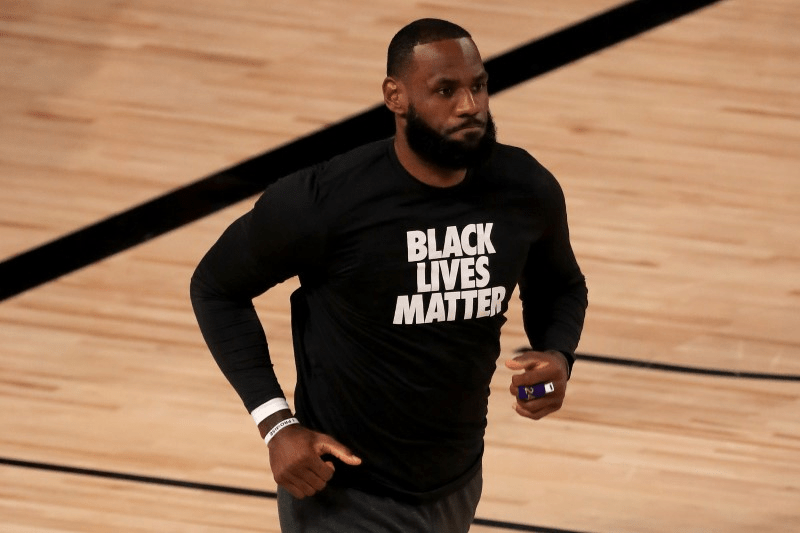 Unlike Jordan, James has been very outspoken about social issues, especially racial issues. This has been evidently seen in the Trayvon Martin case in Florida. One of the many reasons why most people admire King James is because he has stood up and spoken out about events and issues that he believes are injustices to the people. Many people highly respect him because of this and this is also another reason why LeBron is considered as the Greatest of All Times by some people. Although his courage has caused him to face scrutiny and backlash, many people still think highly of him as compared to the few who think negatively about him.
Who Was More Clutch?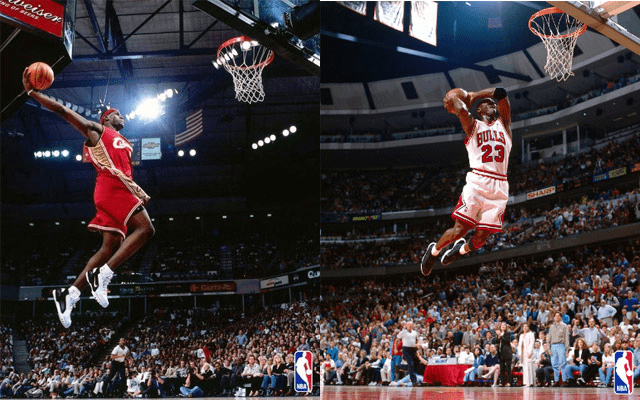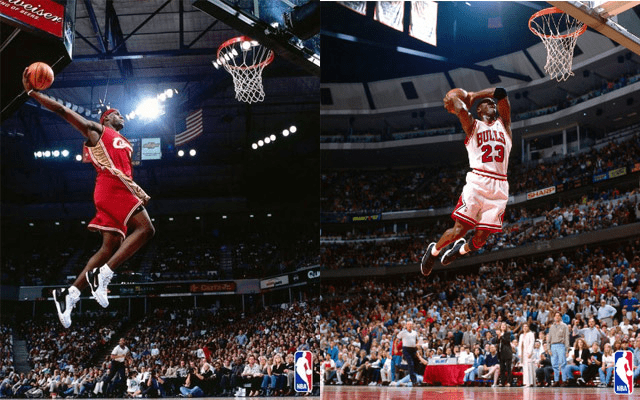 An important part of basketball is being able to hit the big shots when your team is in need of the points. If you are considered as the alpha in the team then you need to step up your game and lead your team. It is only through this that you will be considered as the greatest. Michael Jordan is respected for being one of the best clutch players ever on basketball. LeBron James, on the other hand, likes to give other players a chance to shine which has caused him to be criticized by many people for his lack of clutchness for his entire career.
However, things take an interesting twist when you compare the real stats. When facing a chance to eliminate his opponent, Jordan has a 41.6% in winnings. LeBron on the other hand has a 76.6% in winning when facing a chance to eliminate his opponent. From this you can evidently tell that King James is more clutch than Jordan. When the two had a chance to eliminate their opponents, LeBron won 1.6% more often.
Accomplishments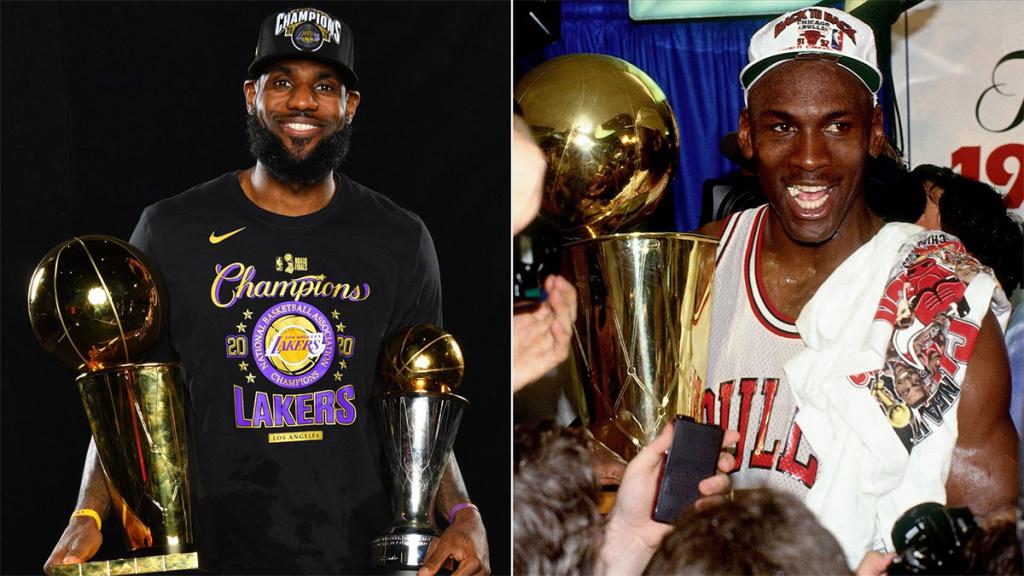 Michael Jordan and LeBron James both have accomplished different things in their career life. To begin with, Michael Jordan has several NBA achievements, some of which include; NBA Rookie of the Year 1984-85, 6 championship rings, and 6x NBA Finals Most Valuable Player 1991-93, 1996-98, and the Naismith Memorial Basketball Hall of Fame Class of 2009. These are just some of the accomplishments and awards received by Michael Jordan during his career.
Consequently, LeBron James has also accomplished so much in his 17 years in the NBA. In his high school years, he had several accomplishments and awards some of which are; in 2002, he received Ohio High School Basketball State Title, 2004 NBA Rookie of the Year, and in 2008 when he received his first Olympic gold medal. In addition to that, in 2012 he received his first NBA title. His success is seen throughout his career when in 2016, he receives a historic title for Cleveland.
Recently, in 2020, he captured Laker's title in the Bubble. He has 4 championship rings, and 4x NBA Finals Most Valuable Player 2012-13, 2016, 2020. He has many more accomplishments including many record breakers, such as the only player in NBA history to record at least 35,000 points, 9,000 rebounds, and 9,000 assists.
Good Things They Have Done for the People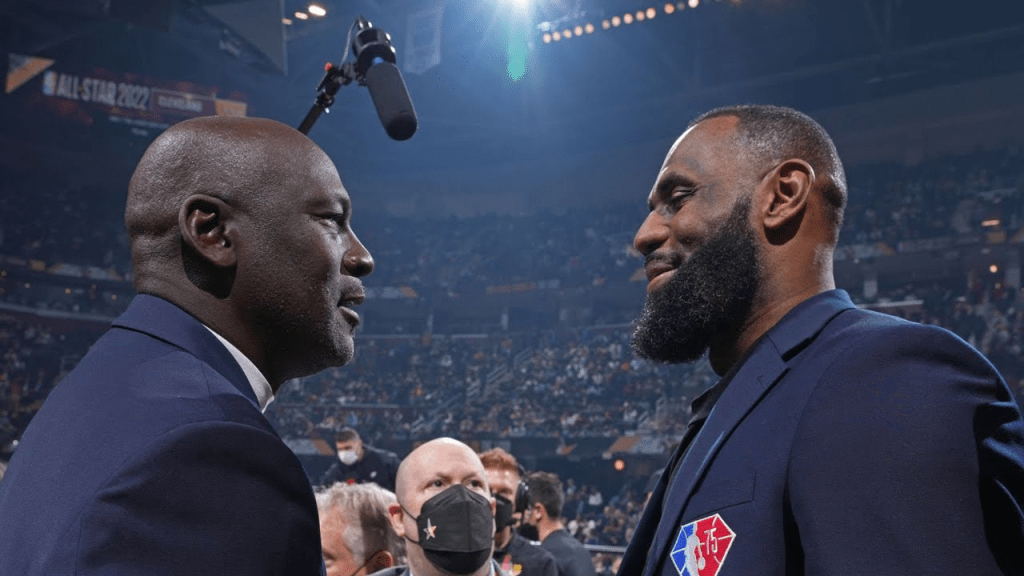 Everyone has a favorite when it comes to choosing between Michael Jordan and LeBron James. In this case, we are going to look at the good things that both of them have done for the people, in the form of giving back to the community. Michael Jordan has various charity works, events and even causes. He is involved with a different number of charities including the Boy's and Girl's Club of America, College funds, Special Olympics and a good number of charitable organizations that support children and families. He founded the Make-a-Wish Foundation, Nevada Cancer Institute and St. Jude Children's Research Hospital among others.
LeBron James has also made a difference in the lives of many people in various ways. There are five biggest charities that King James donates to, and they include the following: After-School All-Stars which was started for the children of his hometown Akron, Muhammad Ali: A force for change, Boys and Girls club of America, Children's Defense Fund and ONEXONE, which also focuses on the support of children. These are some of the good things that these well-known NBA players have done for the community.
Opinions of Each Other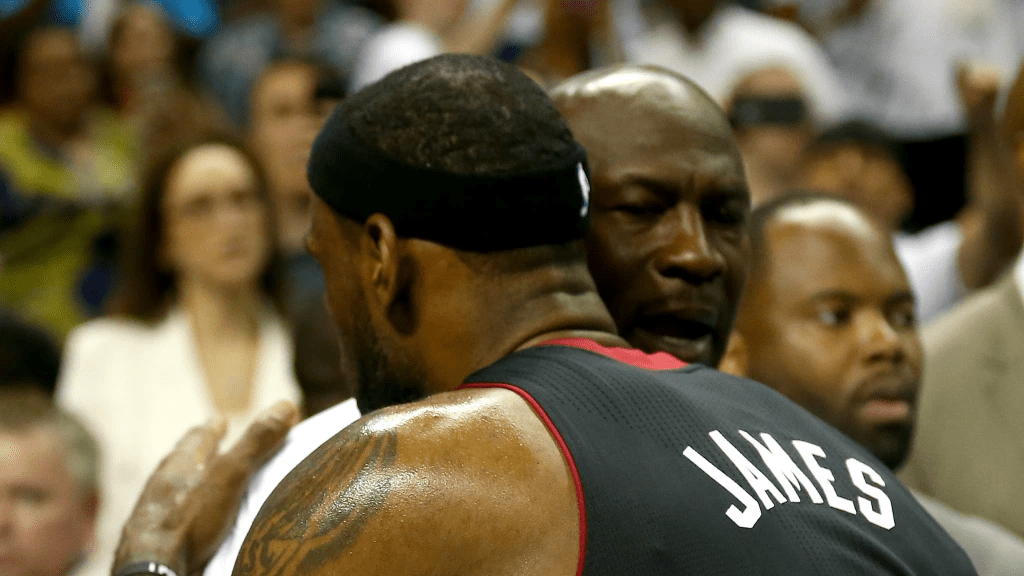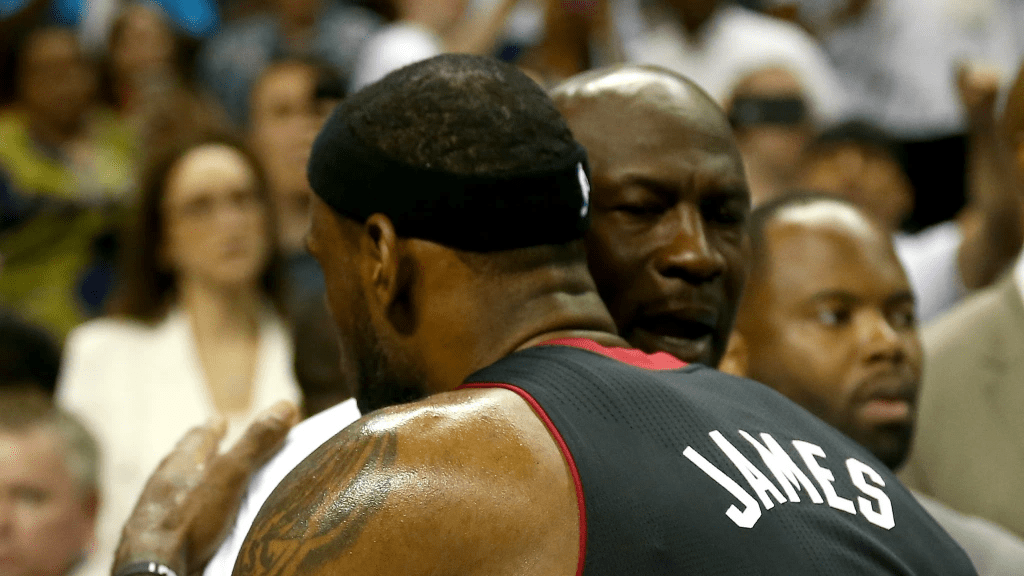 Consequently, each of these NBA players have different opinions about each other. When Jordan was asked about how he feels about LeBron James, he answered, "We play in different eras. He is an unbelievable player. He is one of the best players in the world, if not the best player in the world. I am a fan of his and I love watching him play…". In addition to that, Jordan also says that at 18 years old, James had a talent that most 18 year olds do not have. He saw potential in LeBron.
LeBron James, on the other hand, says that he felt inspired from watching "The Last Dance" documentary on Michael Jordan's Chicago Bulls. When asked about how he felt meeting Jordan for the first time, James says that it felt "godly." He met Jordan when he was only 16 years old. In his tweet, LeBron thanked Michael Jordan for being his angel, inspiration and superhero. This shows that although they are both competing to be the best at what they do best, they have a lot of respect and speak highly of each other.
Who Is the Real G.O.A.T?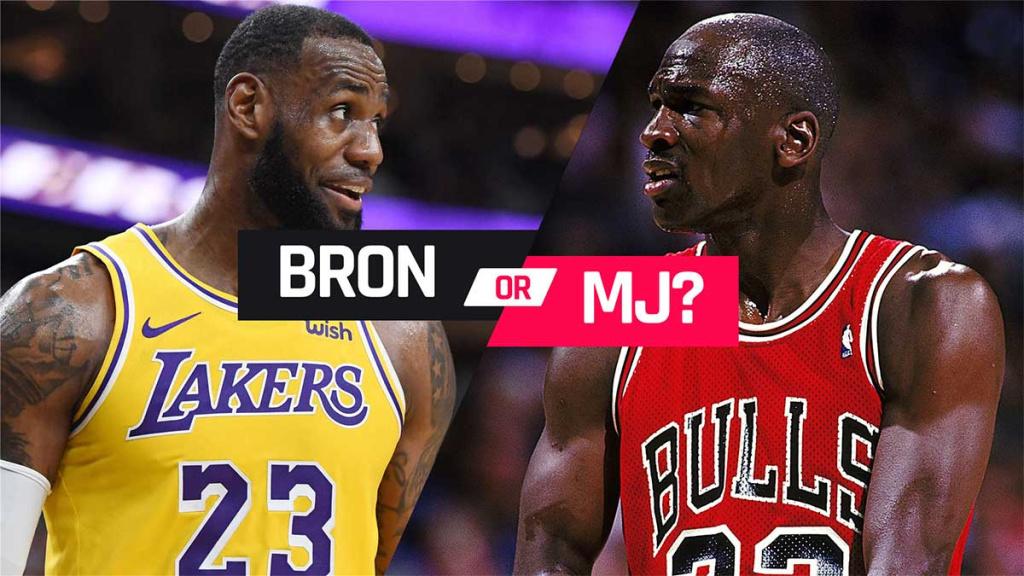 In my opinion, King James is the GOAT. His stats evidently show that he is a much better overall basketball player and has broken many records. Although Michael Jordan scored more overall, LeBron is an efficient basketball player. He shoots better from a two and three-point range. Furthermore, LeBron is also a better passer and rebounder. Moreover, LeBron is more clutch as compared to Jordan because when they are both given the chance to eliminate their opponents, LeBron wins about 1.6% more often. Therefore, LeBron stats indicates that he is a much better player overall as compared to Jordan, making him the real GOAT.
Both LeBron James and Michael Jordan are good at what they do. In addition to that, they have both given back to the community in different ways that people have appreciated. One thing that they have in common is that the foundations that they have started individually are geared towards helping children and families as a whole. LeBron James is a much better player overall as compared to Michael Jordan, and this is what makes him the Greatest of All Times player. However, that is only my opinion. What's yours?
The Couple Test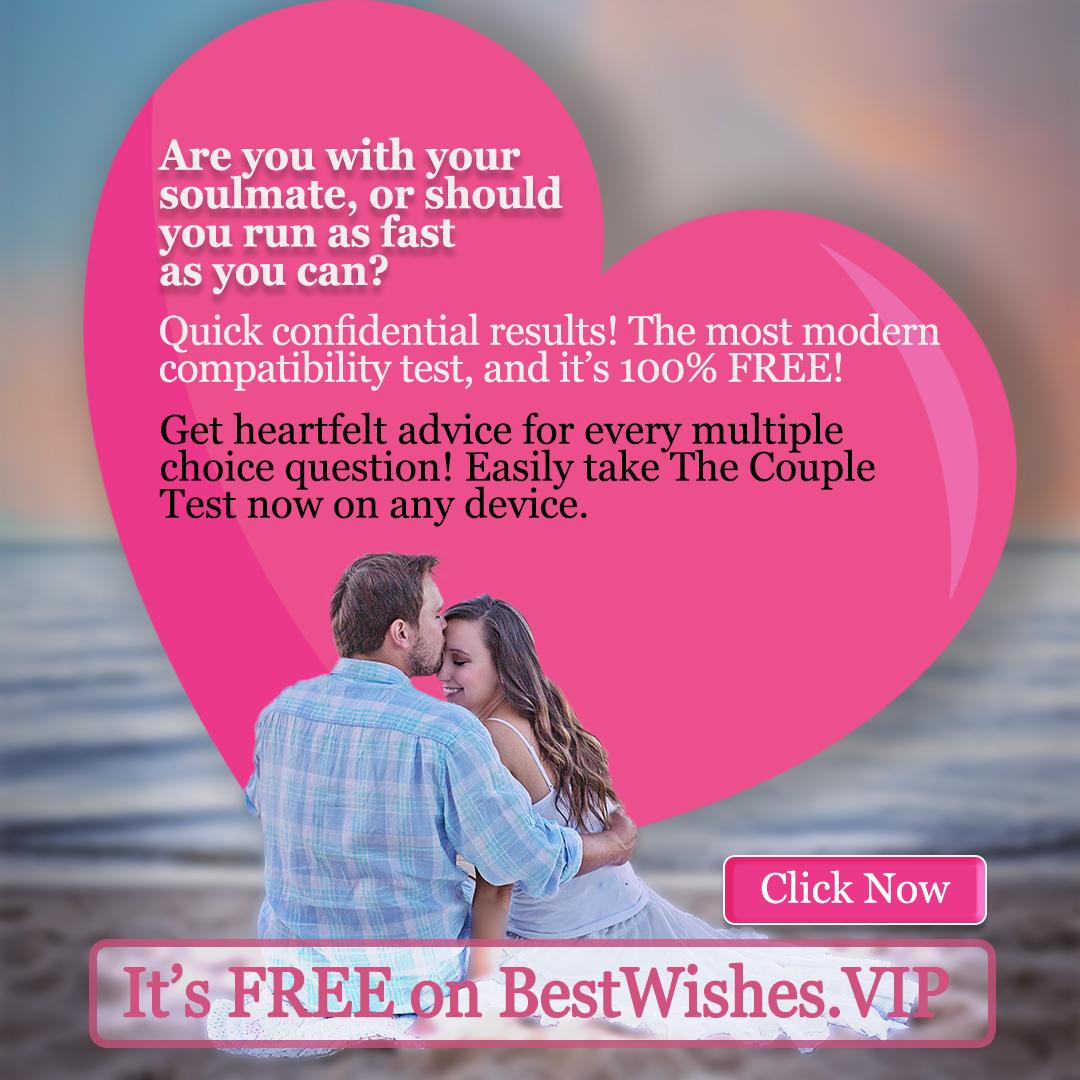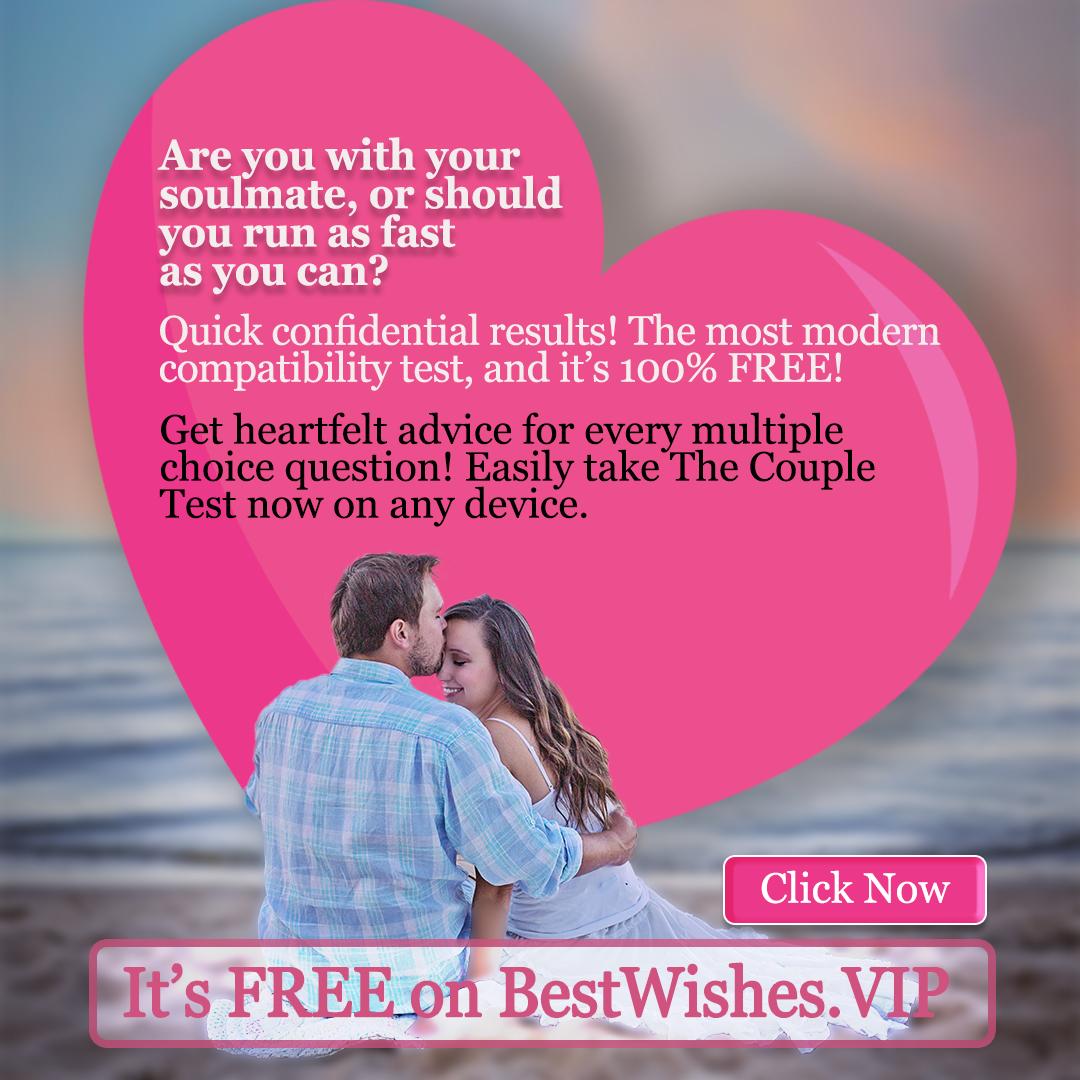 Bonus: After completing The Couple Test, you'll get access to our Rekindle the Flame Plan for FREE! Seriously, it's all FREE!
Please use social media buttons below to share the love