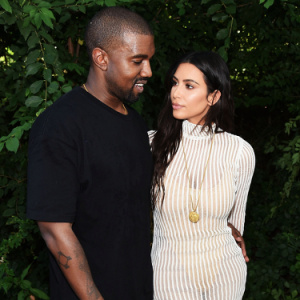 You are probably familiar with the Kardashian family. The famous of them all, Kim Kardashian has recently been having problems with her marriage to Kanye West, which has reportedly led to their potential divorce. Both have a beautiful family, with big and adorable homes. However, it is reported that Kanye has been struggling with his mental health over the past few years that has resulted to him facing scrutiny in the online platform, and some think Kanye made some wired life decisions. There have been different reports as to what has possibly led to Kim wanting to file for a divorce from Kanye. Different reports have it that the two could not have an agreement on different things, that revolved around their lives. In addition to that, other reports have it that what the couple wanted for their kids did not match. All in all, the two were not on the same page and this became risky for their marriage.
How Did Kim Become Famous, Really Famous?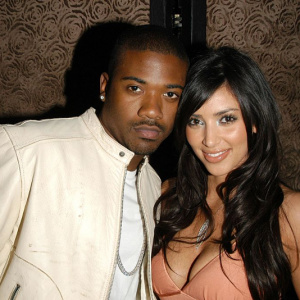 Many people know Kim Kardashian to be an American media personality whom, together with her family, has a reality TV show known as Keeping Up with the Kardashians. However, what most people are not aware is that Kim became famous in a completely different way, and not through the reality show. In the year 2002, Kim was not as famous as she is nowadays. Only a few people knew about her as compared to the millions of people who know her today. Then, she was only 22 years old, and was known to be the heiress of the late lawyer, Robert Kardashian. She was the girlfriend of Ray Jay Norwood at the same time too. Later that year, around October, the couple took a trip to celebrate Kim's 23rd birthday. Little did Kim know that this vacation was about to change her life forever. While on this trip, the couple took a handheld camcorder and recorded themselves messing around with each other, and even having sex! The details of the video were very graphically rated "R." This was the incident that really made Kim Kardashian famous. In around 2006, Kim started making small appearances in the media, since she was the best friend of Paris Hilton. Paris Hilton is the heiress of the Hilton hotel. In 2007, the sex tape between Kim and Ray Jay was released by a porn company, and within no time, many people had watched the video. This is how most people came to know about Kim Kardashian.
How Kanye's Talent Shinned Through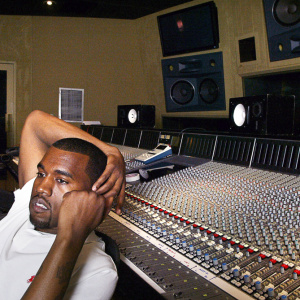 Kanye West began his productions in the mid 90s where he was creating beats for local artists. The 1996 debut album became Kanye's first official production and this came about when he was aged 19 years old. This was when he produced eight tracks on Down to Earth of a Chicago rapper known as Grav. 2000 was the year when Kanye West got his big break. This was the period when he started producing for artists on Roc-A-Fella records. During this time, he started achieving recognition. However, this was often credited with stimulating Jay-Z's career with is contributions towards the rap mogul's influential 2001 album which was known as "The Blueprint".  This was the event that made Kanye West popular, and when the album was consistently ranked as among the greatest hip-hop albums, the album became financially successful. This generated a significant interest with West as the producer.
How Kim and Kanye Became "Kimye"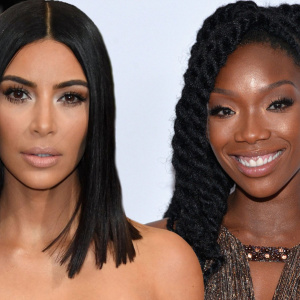 Just like any other couple, Kim Kardashian and Kanye West also have their love story of how they met. The love story between the two began way back in 2003, when Kim has reported to meeting Kanye for the first time. At this time, Kanye was recording a song with Brandy, and Kim was Brandy's friend. Brandy and Kanye did a video together, and this meant that Kim would see him few times since she used to hang more with her friend Brandy. At this point, Kanye did not know about Kim yet and kept asking friends who Kim Kardashian was. In late 2010, around the month of October, Kanye first appeared in the reality show "Keeping Up with the Kardashians". Different reports have it that the two met when Kim was still dating Gabriel Aubry. At around the same time, Kanye was also coming out of a relationship with his ex, Amber Rose. Kin and Kanye did not start dating immediately, but remained in contact and became close friends for a very long time. In early 2012, in April to be specific, Kanye professed his love to Kim through one of his songs. 72 days later, Kim's marriage to NBA player Kris Humphries failed. This was when Kanye released his track known as "Cold" publicly declaring that he fell in love with Kim. In October 2012, Kim and Kanye got engaged and Kim confirmed it on her Instagram stories. Later the same year, in December, Kim and Kanye announced that they are expecting a child together. During marriage, the couple had four children; North, Saint, Chicago and Psalm West. The romance between the two resulted to being affectionately called "Kimye," which is the combination of Kim and Kanye.
Is the Divorce a Long Time Coming?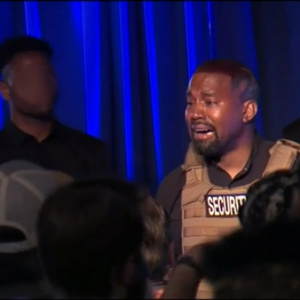 Many people foresaw the divorce of this couple coming, especially since Kim has already been in failed marriages. There are also other behaviors that Kanye has been involved in, that Kim had to put up with for quite some time. For instance, the first embarrassing incident that Kanye did was when he took over the microphone from Taylor Swift at the awards. He interrupted Taylor Swift's acceptance speech for best female video when he jumped on stage and took over the microphone. He then declared that Beyonce had one of the best videos of all time. Well, this was very embarrassing and many viewers considered it as disrespectful. Kanye wasn't Kim's problem at this time, but she should have taken heed to the warning bells.
Another embarrassing incident that Kanye did was when he could not accept that he had lost out the MTV Europe Music Awards to Justice and Simian. The video "We Are Your Friends" was the video that put Justice and Simian in the limelight, awarding them the title of Best Video in 2006. Kanye was not happy about this, and he did not hide how he felt about it. He went on stage and started ranting about his loss.
Sore Loser
Seems like Kanye is not the type who accepts a loss, because his other embarrassing incident was when he was nominated for five awards at the 2007 MTV Video Music Awards and losing all five. He disgraced himself by going on record and vowed never to come back to the awards ever. Well, guess what, two years later, he returned to the awards. The current embarrassing moment that Kanye did was when he made controversial statements about his soon to be ex wife, Kim Kardashian during his presidential rally campaign. This was in July 2020 when he publicly made a statement about Kim and an abortion. He revealed that when Kim was pregnant with their eldest daughter, the couple almost terminated the pregnancy. He claimed that they had talked about not having that baby and Kim already had pills in her hands. When Kanye called, Kim told him that they are going to have the baby and he agreed. He then made accusations towards his family, claiming that Kim wanted to fly to Wyoming with a doctor to lock him up. This was very embarrassing to his family and the people who loved him.
Is Kanye Responsible for His Actions?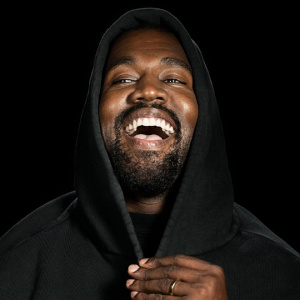 Confusion has kicked in since most people do not know whether to blame Kanye West for his behavior or excuse him because of his mental disorder. Well, the truth is that he should be held accountable for his mistakes and his sickness should not come in as an excuse for his behavior. We understand that being bipolar means that a person will have different opinions about different subjects. In other cases, they will even end up saying things that they do not mean. Mental illness is just a problem that a person goes through, but does not define a person. Other people take advantage of their mental health to do the worst things possible, knowing that they will go scot-free. This means that Kanye is very responsible for his actions. Besides all that, there is medication that, if taken responsibly, will allow him to live a healthy normal life.
What's at Stake for Kim, Financially?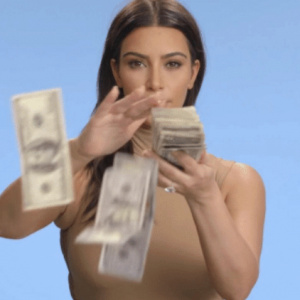 There are details of the prenups between the couple that have surfaced all over the internet. The rumor about the two started almost a year ago, after the marriage of the couple was on rocks. The couple has a lot of property together worth millions. This includes their multi-million dollar Calabasas mansion. This has led to many questions, with people asking if the couple had a prenup in place before they got married. Well, the truth is that the couple has a prenup. While they were married, the couple kept their streams of income separate with the known joint asset they have being the Calabasas mansion. The mansion equates to $70 million, which they have to share equally among other joint assets too. Most people are eager to know if Kim will survive financially without any help from Kanye. Well, since they both have joint assets which are to be shared equally, together with Kim's beauty businesses, she should be fine financially.
What About the Children?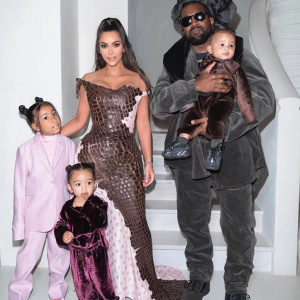 The couple has four kids together; North West, 7 years old, Saint West, 5 years old, Chicago West, 3 years old and Psalm West 1 year old. The last two children of the West family are born from a surrogate, and because of this, Kanye says they are not his. His actions are questionable as to whether he needs help and he should be excused because of his bipolar nature. Well, the truth of the matter is that this divorce is going to affect the children negatively through the following ways:
Poor academic performance. This is one of the negative effects that divorce has on children. Children from divorced families usually face confusion and distraction in their school work because they are finding it very difficult to concentrate on their school work. A distracted child loses focus and interest in education, in turn it negatively affects their performance.
Anger Issues. Most children who go through the divorce of their parents tend to feel angry and are easily irritable. They are sensitive to details and small things make them angry so fast. They usually channel their anger to their parents, friends or even relatives, which if persists, may make these children to grow up to be violent individuals.
Inability to adapt to Change. Divorce messes with a child's mental, physical and emotional well-being. This makes a child to become resistant to change because of the fear of things not turning out the way they had expected. They become resistant to new environments, new school, and new homes and are even skeptical about making new friends.
Destructive Behavior. Most children who have experienced divorce tend to have destructive behavior and are more likely to participate in crime-related activities. In addition to that, these children may indulge in substance abuse, and might even think that it's their fault that their parents are not together.
Therefore, regardless of whatever happens between parents, they should always be there for their children and avoid fighting in their presence. Through this, children will still feel loved and they will never think that they are the reason why their parents separated. Family counseling would be a great addition to the situation.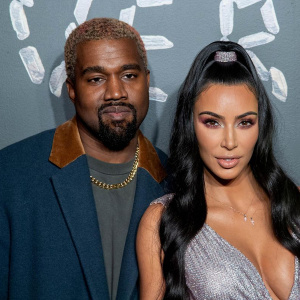 The end of the marriage between Kanye West and Kim Kardashian started as a rumor almost a year back, only for it to become true. The lawyers involved in the divorce process have stated that the couple seems to have no problem when it comes to finances, but the only problem that they will both face is emotional problems. Moreover, there are embarrassing moments where Kanye lost his cool and dragged his family into the mud with him. This made him look bad in the eyes of the public. Therefore, although persons with mental illness should be treated with love and care, they should not be excused for their wrong doings. Should Kim divorce Kanye? That's her decision, and apparently, she has made it. At the least, she should be tired of his shenanigans like most of us are.
The Couple Test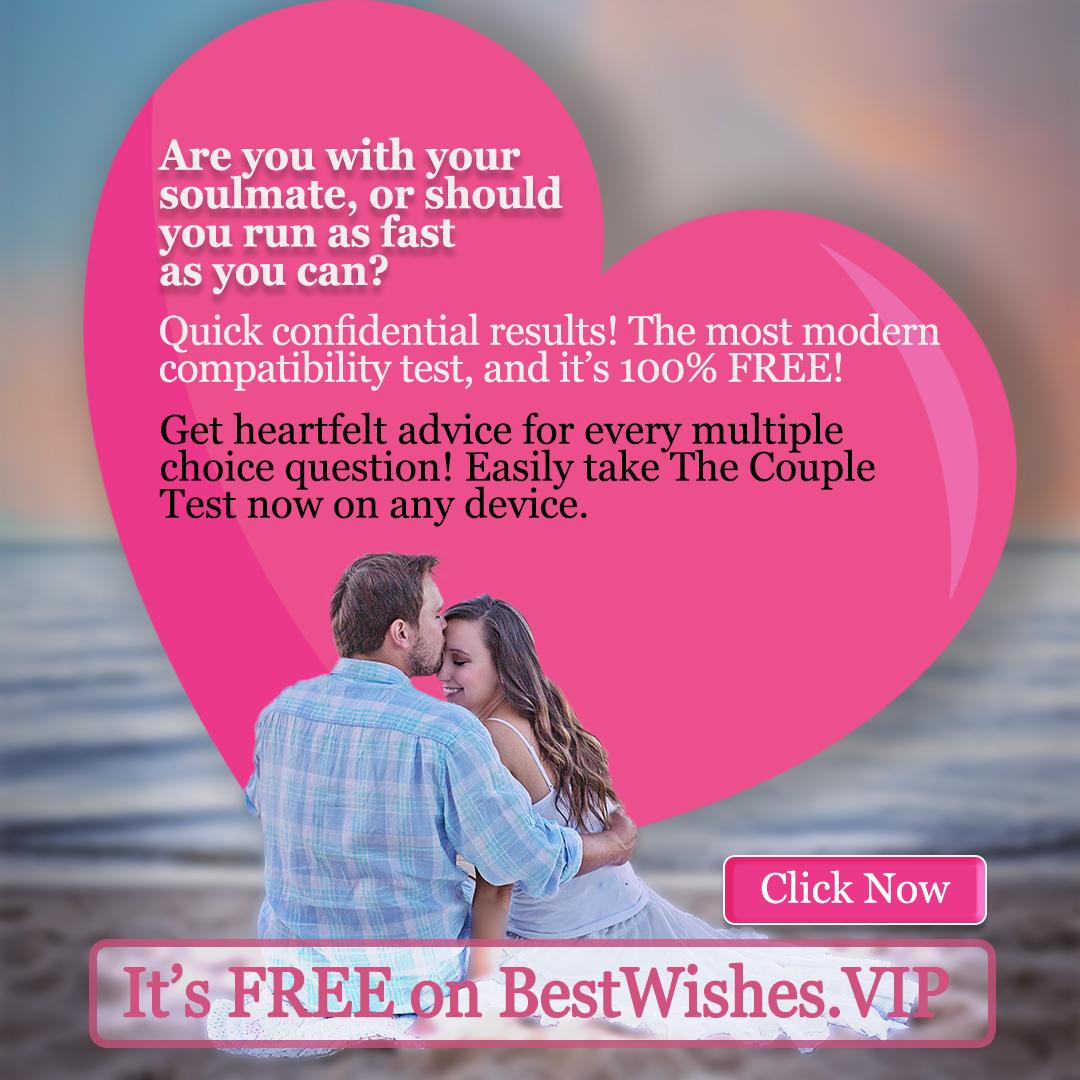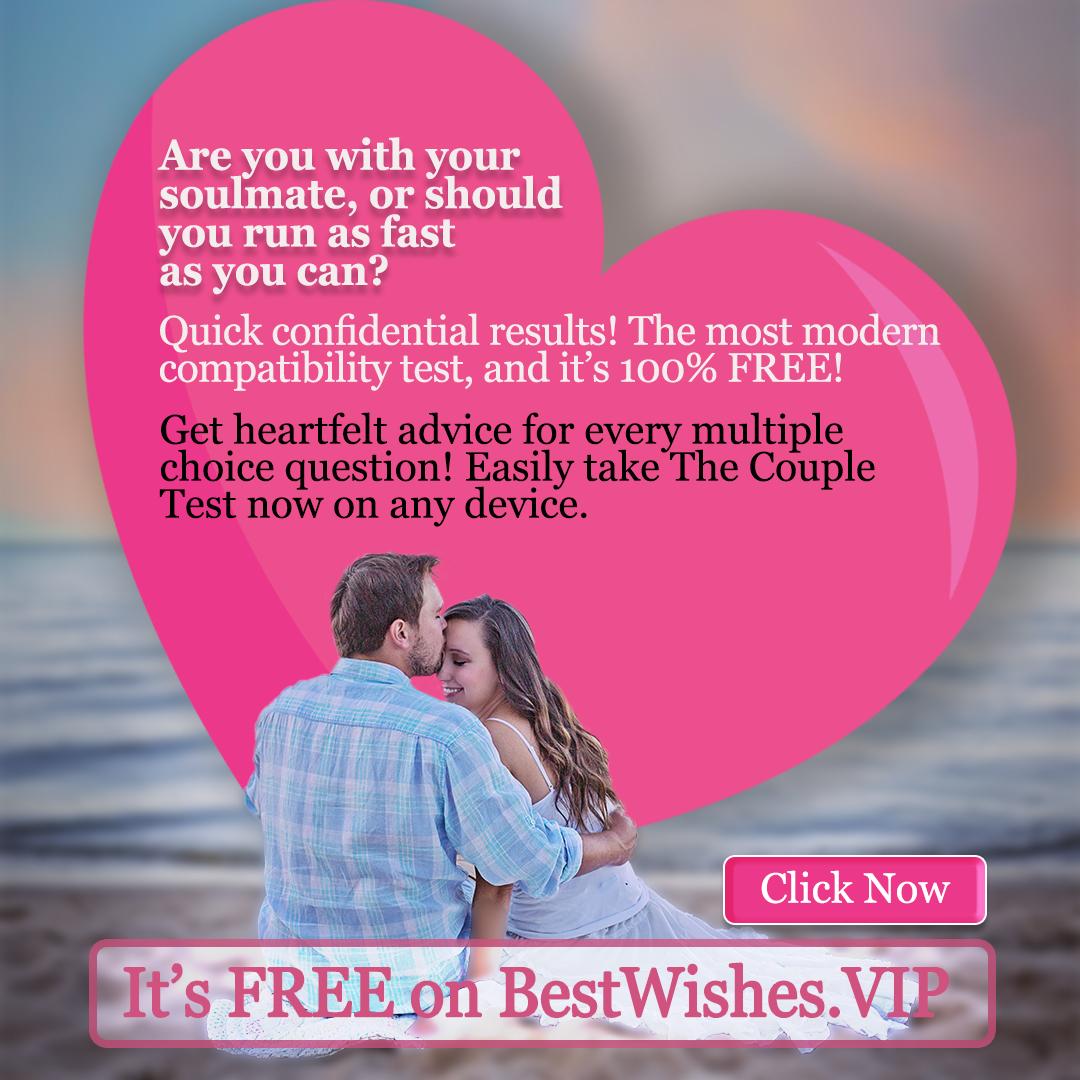 Bonus: After completing The Couple Test, you'll get access to our Rekindle the Flame Plan for FREE! Seriously, it's all FREE!
Please use social media buttons below to share the love