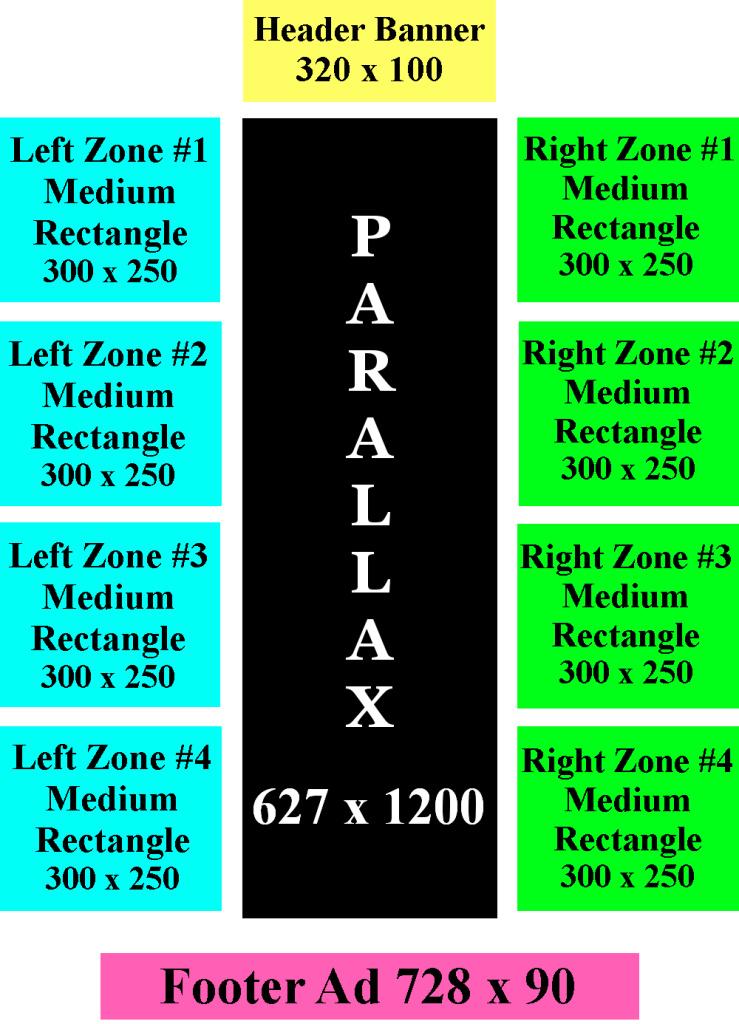 Ad Purchasing Guidelines and Policies
We do not allow ads that are sexual, political or religious in nature, or ads for tobacco, drugs or gambling.
Any online dating ads cannot be related, in any way, to sex trafficking or mail order brides.
All ad images must be decent and tasteful. No nudity allowed.
We do not allow ads that use profanity, racial, offensive, or hurtful language or images.
No false, misleading, or "click bait" ads allowed (ads that takes the customer to a page not related to the image and description advertised).
Once the ad is approved, we will only edit ads with mistakes up to 2 days after ad has been placed on Bestwishes.VIP. After 2 days, your ad image and text cannot be changed for the duration of your ad campaign. Edit Ad Here
No refunds, period. (If your ad is not approved, we will instantly start processing your refund.)
If your ad is approved, but later discovered to violate one or more of our policies because of misleading or false information given by you, or changes you made after the ad was approved, your ad will be deleted with no refund issued to you, the purchaser. For example, at the time of purchase, your ad may be linked to a website which abides by our standards and policies, so the ad is approved. Then, after your ad is approved and placed on our website, you may change something on your website or redirect the URL to a different site that is in direct violation of our policies. At that point, you will be notified by email that your ad was deleted. We randomly check links to ensure ad purchasers are consistently complying with our company standards and policies.
Unless purchased in advance, 30, 60, or 90 days, all ad prices are subject to change. Pre-purchased ad prices will not change until the ad campaign expires. After expiration of pre-purchased ad campaigns, ads can be renewed at the most current rate. Ad spaces cannot be reserved, and are on a first come, first served basis.
We make NO guarantees of any kind regarding sales, clicks, and/or traffic to, of, or on your website. All ads placed on bestwishes.vip are at your own risk.
Need to contact us? Email us at admin@bestwishes.vip or simply use the contact form below
[contact-form-7 id="1830″ title="Contact form 1″]