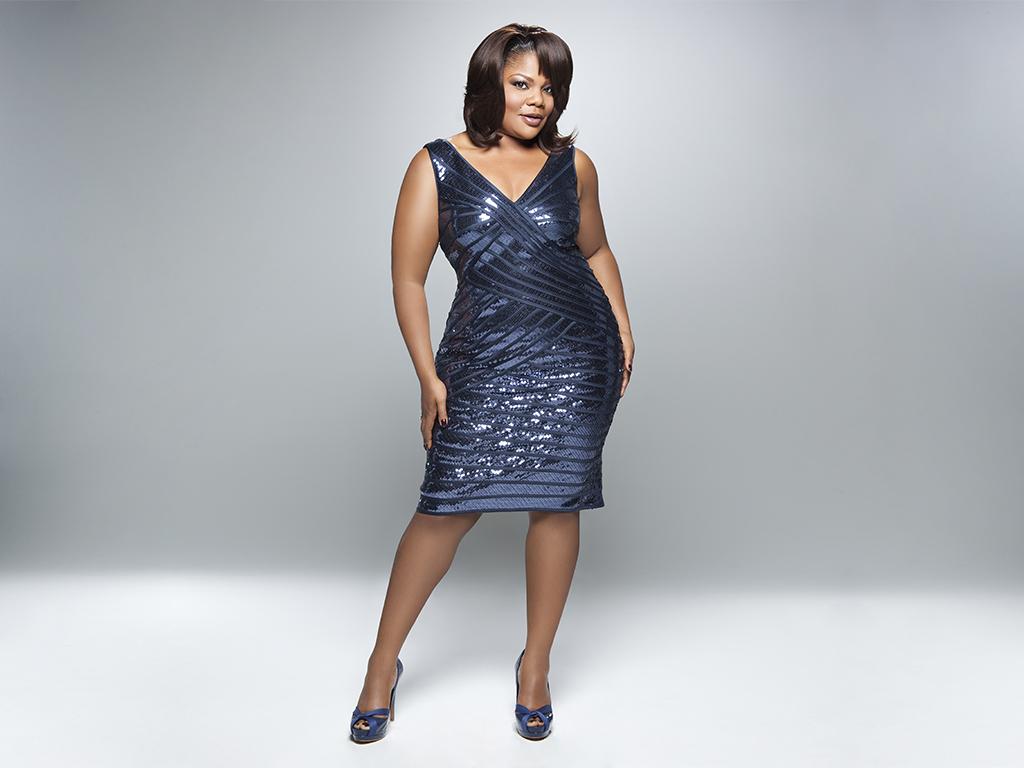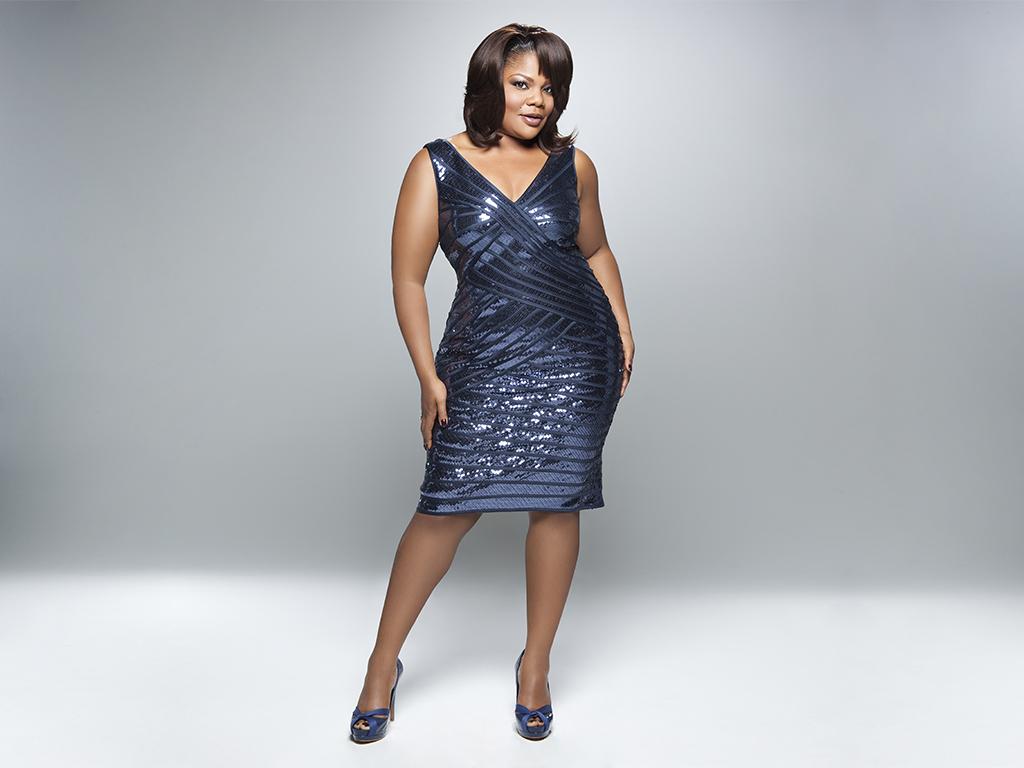 Monique Angela Hicks, commonly and professionally known as Mo'Nique, was born on December 11, 1967. She is an American stand-up comedian and actress. Her professionalism has brought her different awards such as Academy Award, Grammy Award, Golden Globe Award, BAFTA Award, and Screen Actors Guild Award. She first received recognition as a stand-up comedian when debuting as a member of The Queens Comedy.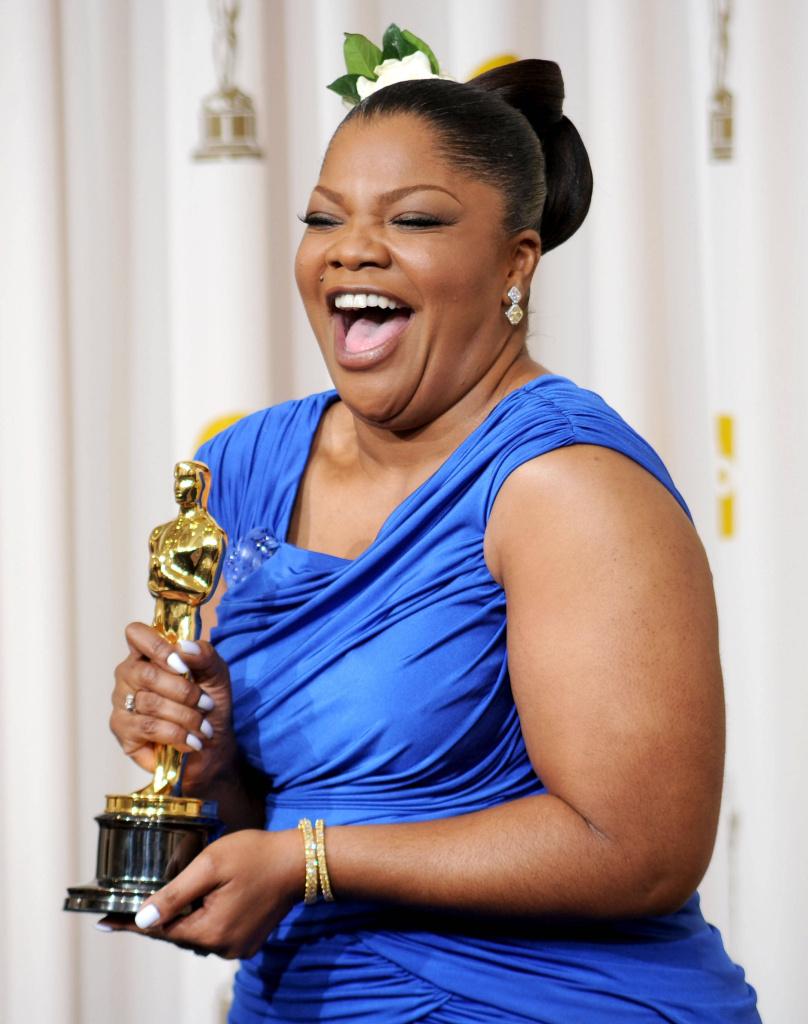 Mo'Nique made her transition to mainstream film and television when she starred as Nicole "Nikki" Parker in The Parker series from 1999-2004. Consequently, she also made appearances in Phat Girlz and Welcome Home Roscoe Jenkins in 2006 and 2008 respectively. She became the fourth African American woman to win the award. She has since hosted The Mo'Nique Show, 2009-2011.
Her Childhood
Mo'Nique Angela Imes was born in Woodlawn, Baltimore County, Maryland. She is the daughter to Steven Imes, Jr. and Alice Imes. Her father is a drug counselor and her mother is an engineer. Monique is the youngest of four children. Her siblings are Millicent Imes, Gerald Imes, and Steve Imes. In 1985, Mo'Nique graduated from Milford Mill High School in Baltimore and later on attended Morgan State University where she graduated in 1987 from the Broadcasting Institute of Maryland.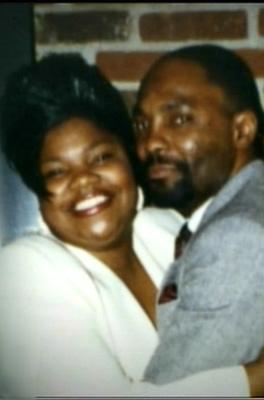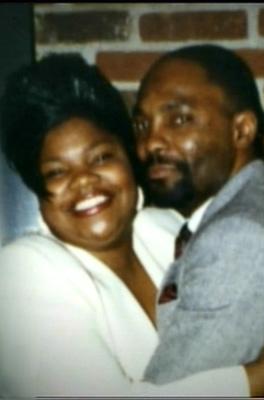 In 2008, Mo'Nique has an interview with Essence magazine where she disclosed that she was sexually abused by her brother Gerald from ages 7 through to 11 years old. Gerald's abuse did not only end with his sister, but he continued to sexually abuse another girl and was sentenced to 12 years in prison. Mo'Nique cut off all contact with Gerald in 2005 after her twin boys were born. In April 2010, Gerald admitted to Oprah to sexually abusing Mo'Nique over several years.
Two Marriages, Four Children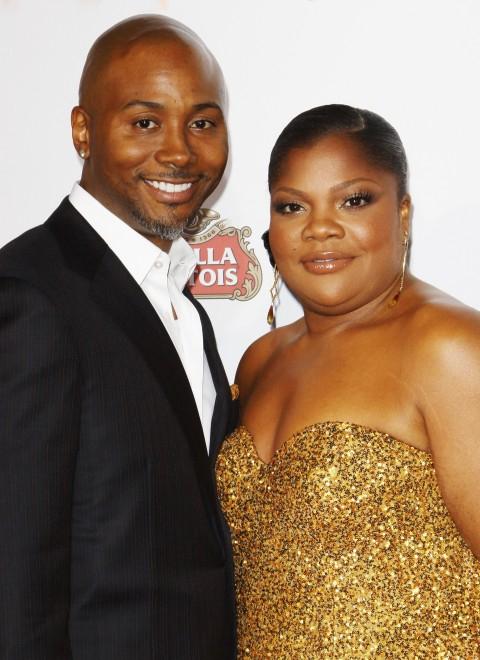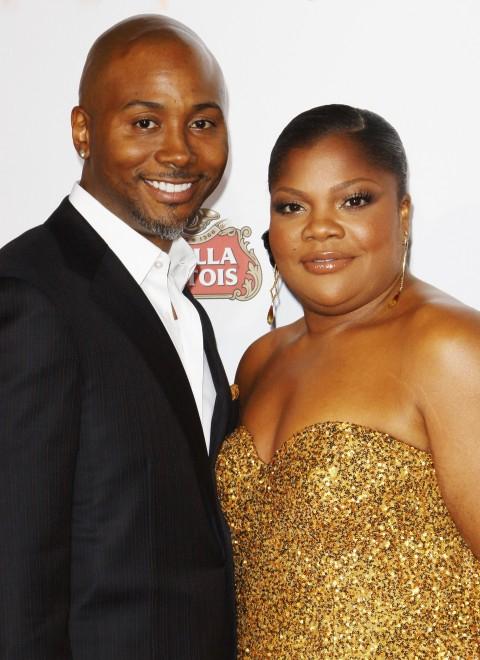 Mo'Nique was engaged to an accountant Kenny Mung, but their relationship was not that long. She was later married to Mark Jackson from 1997 to 2001. In this marriage, they had two sons; Mark Eric Jackson Jr and Shalon Calvin Jackson. In 2005, Mo'Nique gave birth to her twin sons David and Jonathan Hicks and in 2006, she got married to the father of the twins, Sidney Hicks.
She made it public in a New York Times profile that Sidney and she were in an open marriage. She stated that they had an agreement to always be honest with each other, and if sex happens with another person, then that would not be a deal-breaker for them. They will not have a divorce simply because one partner had an affair.
When she repeated this view on The Oprah Winfrey Show, people automatically jumped to sex. That is the first thing that everyone said when they had that she is in an "open relationship" with her husband. Mo'Nique emphasized that she has been best friends with her husband since she was 14 years old, and their relationship is not only about sex. When she says "open", she means that they agreed not to keep any secrets from each other. They refuse to be like other people who are married but seem like strangers in the same house. She refuses to have that type of marriage.
How She Got Into Her Comedy and Acting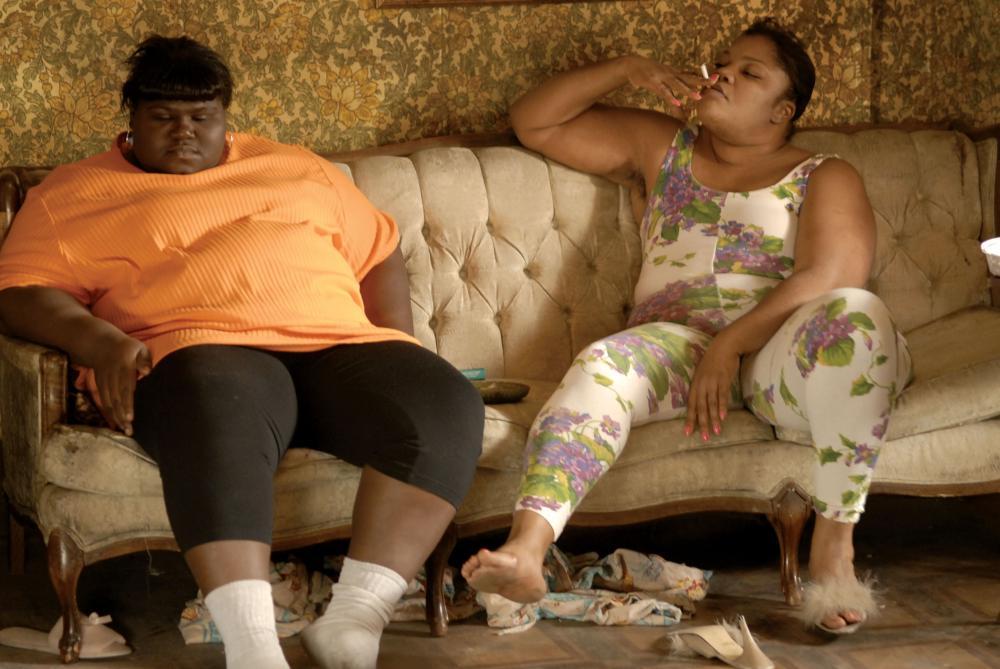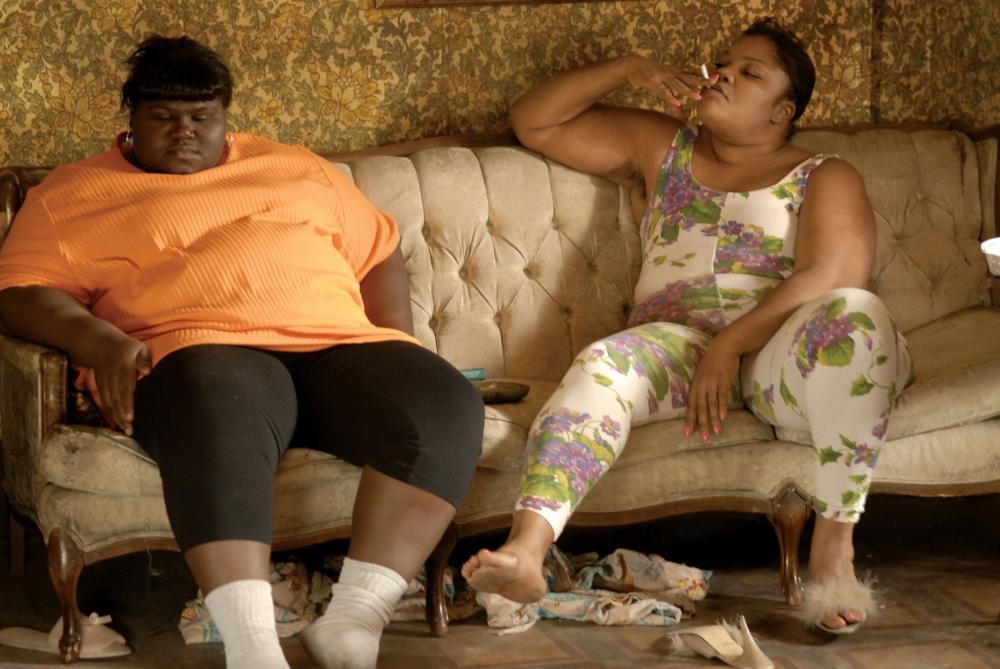 In 1988, Mo'Nique took to the stage during an open-microphone night at a comedy club, after her brother's suggestion. Her impromptu performance was very successful, and this motivated her to start performing professionally at other comedy clubs in Baltimore. Prior to this experience, she was a customer service representative for a telecommunications company. She left her position and decided to pursue a full-time career in stand-up comedy. She soon started opening for musicians and appearing on television where she gained popularity.
In 1999 and 2000, Mo'Nique made popular guest appearances on the television show Moesha. In addition to that, she also starred for five seasons on the sitcom, The Parkers (1999-2004) as Nikki Parker. Mo'Nique continued to perform as a stand-up comedian, and notably joined the Queens of Comedy tour in 2000. Her dramatic personality was first seen when she was an actress in Shadowboxer (2005) where she played a drug addict.
Mo'Nique was full on the screens, assaulting her teenage daughter, Precious, who apart from being HIV-positive, is also pregnant with a second child by her own father. Critics praised Mo'Nique's ability to evoke the ignorance and desperation that is behind the inhuman actions of her character. This made her win an Academy Award for best-supporting actress for the role. She also received a Grammy Award nomination for Best Comedy Album.
How The Mo'Nique Show Ended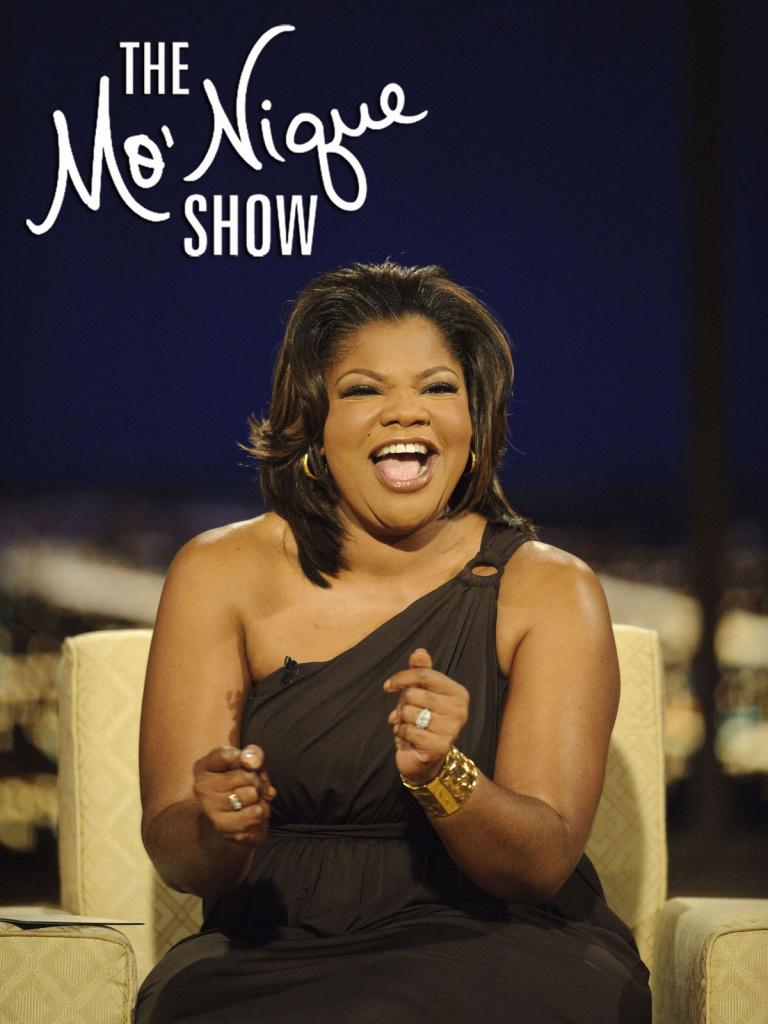 This is an American talk show that is hosted by the comedian and actress Mo'Nique, who also happens to be the owner of the show. The show aired on BET, and the first series began in 2009. The show featured different celebrity guests and musical performances and lasted for an hour. Unfortunately, the show was canceled. Rumors had it that the late-night show was canceled due to disagreements between Mo'Nique and network execs. The reasons for the cancelation of the show are still not clear but BET confirmed that the show will not be back for the fall.
A public relations representative at BET sent an official statement to UPTOWN saying, "the Mo'Nique show will be in production hiatus beginning in the fall. However, new episodes of the show will continue to air throughout the summer. Mo'Nique Hicks and The Mo'Nique Show are important to the BET Networks family and we look forward to continuing our relationship with her."
Many Disputes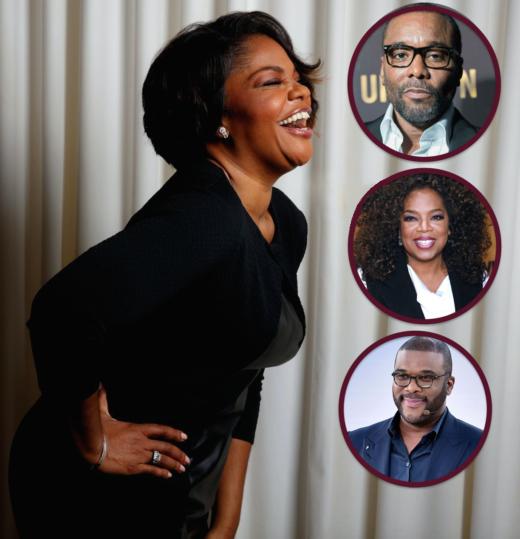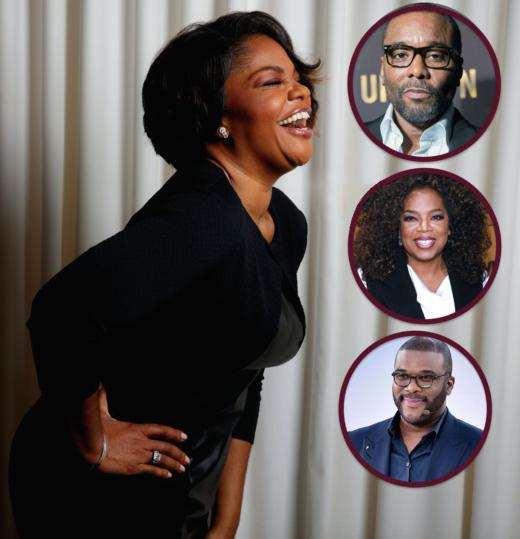 Mo'Nique, like any other normal human being, had disputes with other celebrities too. However, some followers felt that her anger and endless disputes could be a result of her not knowing how to handle certain situations, or maybe a direct result of her husband causing these issues. This can also be a result of past traumas and how she relates to her family. Some of the disputes that she had were with the following people:
a) Lee Daniels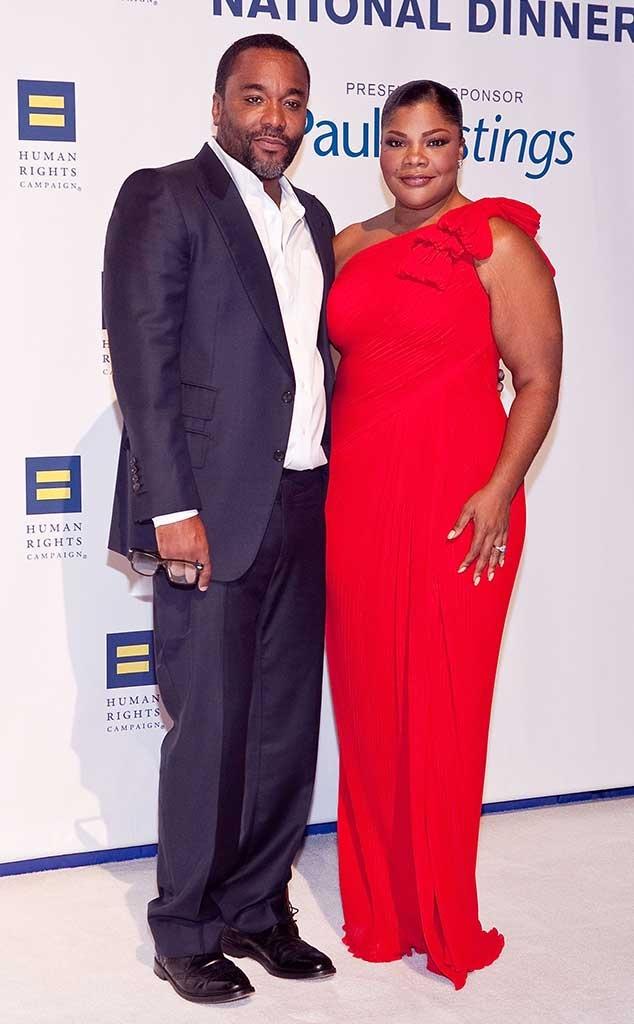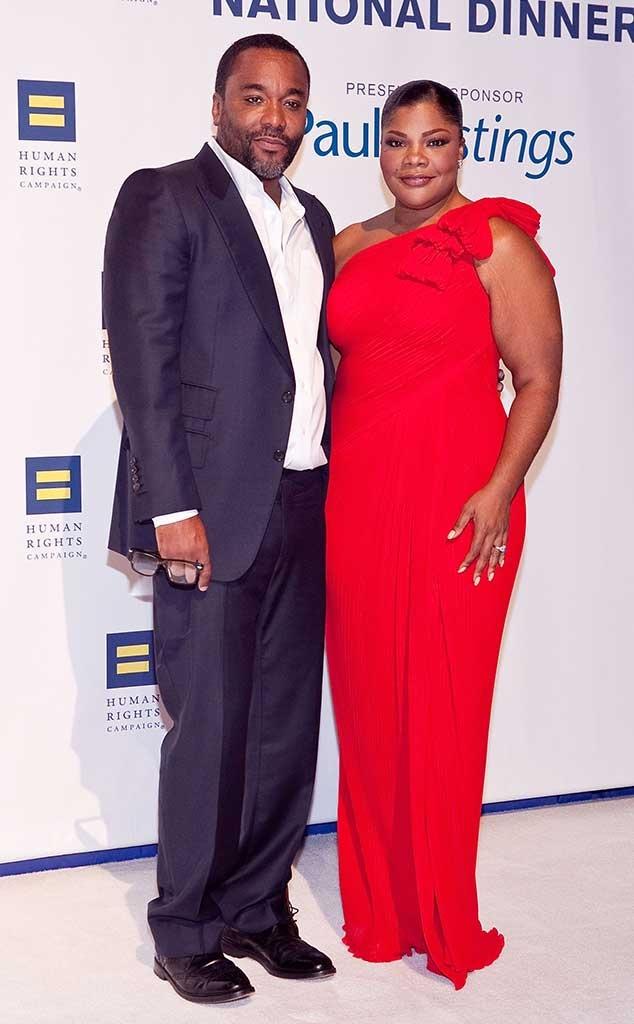 In 2009, Mo'Nique appeared in Daniel's film "Precious". The actress made a public accusation against the director, Lee Daniels, along with other producers of blackballing her for refusing to campaign for the film during award season. The duo has been in a longstanding feud. However, the two finally decided to put their bitter past behind them and reconciled in April s, 2022. They have teamed up for the upcoming Netflix film, Demon House. She will be replacing Octavia Spencer, as the latter had to pull out due to a scheduling conflict with her Apple TV show Truth Be Told.
b) Oprah Winfrey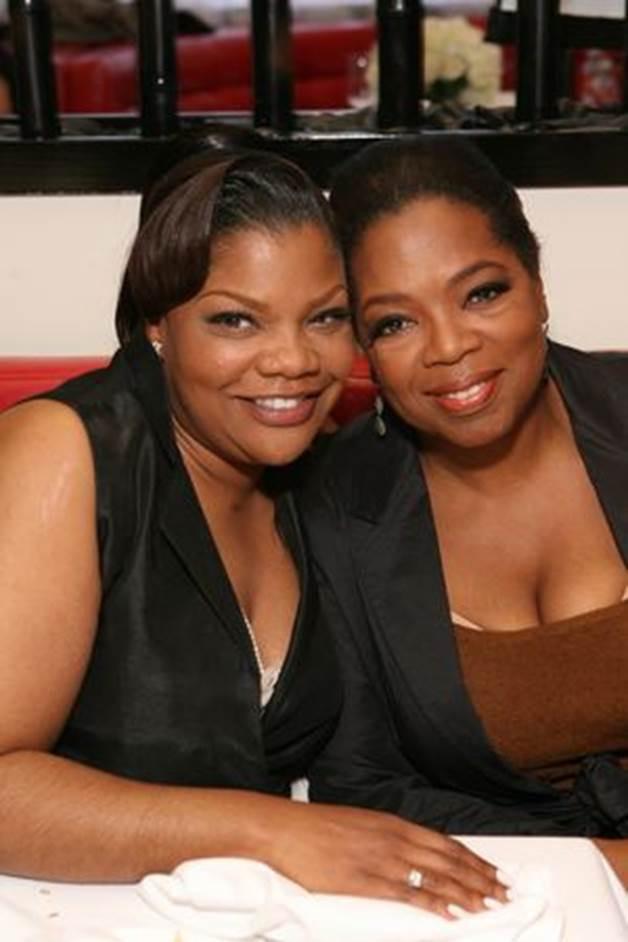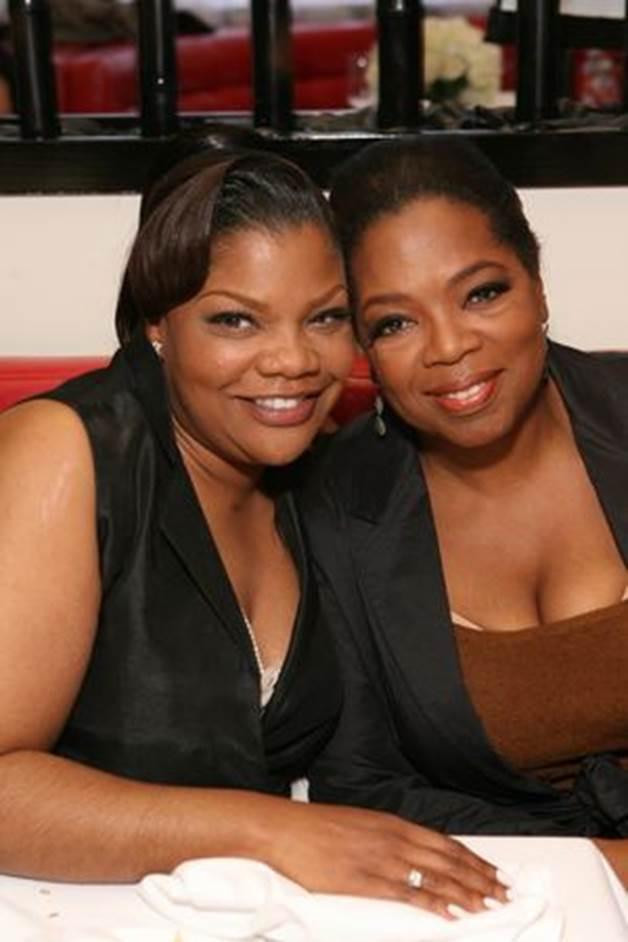 Mo'Nique and Oprah's feud goes back 13 years ago. Mo'Nique feels that she was blackballed by Oprah, Tyler Perry, and Lee Daniels. Mo'Nique continued to say that the movie had been filmed, and she had fulfilled her contractual agreements. However, Oprah Winfrey, Tyler Perry, and Lee Daniels wanted her to attend award ceremonies, festivals, and events that were linked to Precious, but she declined, saying that she will not work for free. This is what caused the dispute between her and Oprah.
c) Tyler Perry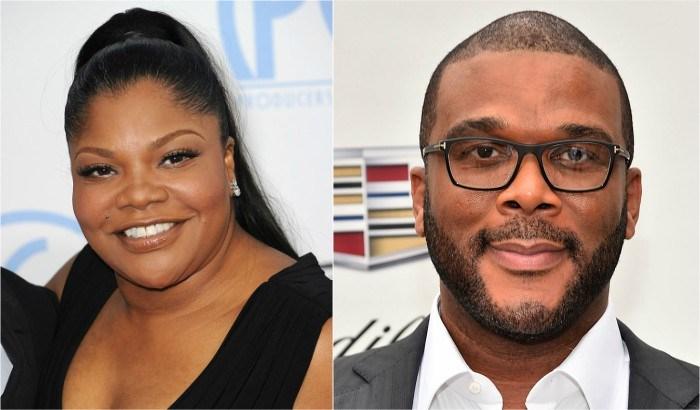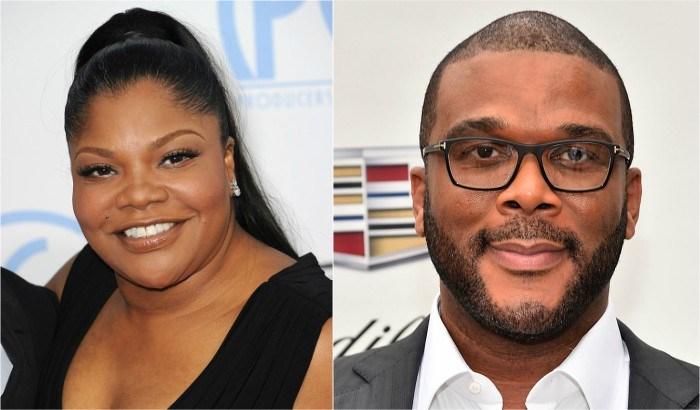 The beef between Mo'Nique and Tyler Perry stems from her refusal to Promote other events linked to Precious, for free. She stood her ground and was firm with her decision. As far as she was concerned, she had met all her contractual requirements, and working for free was not part of the agreement.
d) Whoopi Goldberg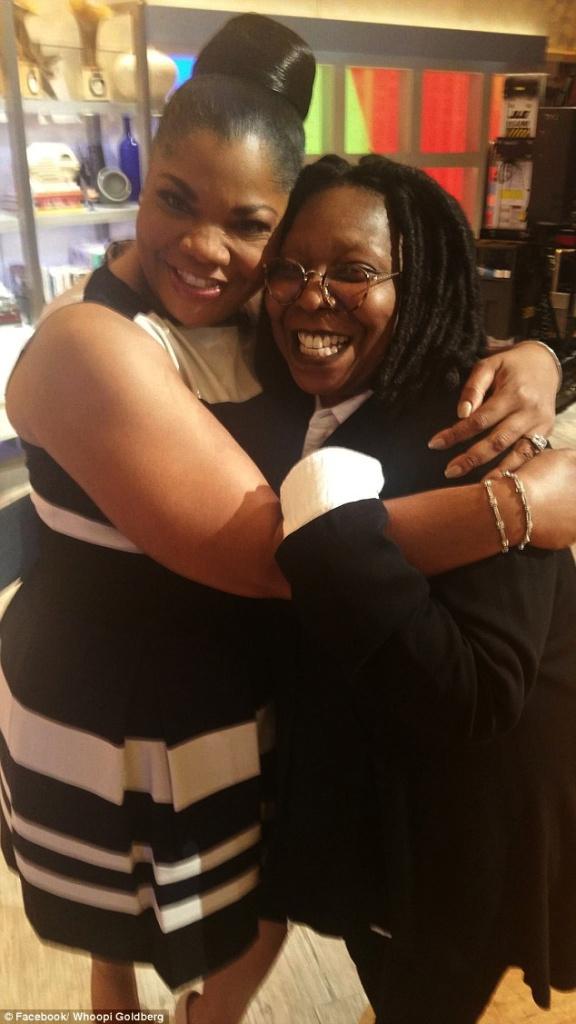 In 2018, Mo'Nique was on The View with Whoopi Goldberg and the other daytime talk show hosts. Apparently, Whoopi told the fellow comedian that she would have "schooled" her about how to properly promote a film. According to Mo'Nique, after the show, "When we got to her dressing room and when we were sitting down and this is what she said to me. She said, 'Listen, from the first time I saw you, I loved you. So, I'm going to tell you right now, you've got to take some of this responsibility and the real problem is, Mo'Nique, you're being ill-advised, you're not thinking for yourself and the real problem is your husband.'"
This is how Mo'Nique claimed to have responded to Whoopi's advice:
"I said, 'Sister, let me tell you about my husband, because you're misinformed and you're making statements that you really don't know what you're talking about.' I said, 'See, I've had the big white manager, the big white agent, I've had the big attorney firm, all in Hollywood… I would watch those people cheat me and they would say to me, 'We'll get them the next time, Mo'Nique.' I said, the reason why my husband is considered a problem is when we're in those meetings with those executives, they can't answer his questions."
e) Movie Producer, Will Packer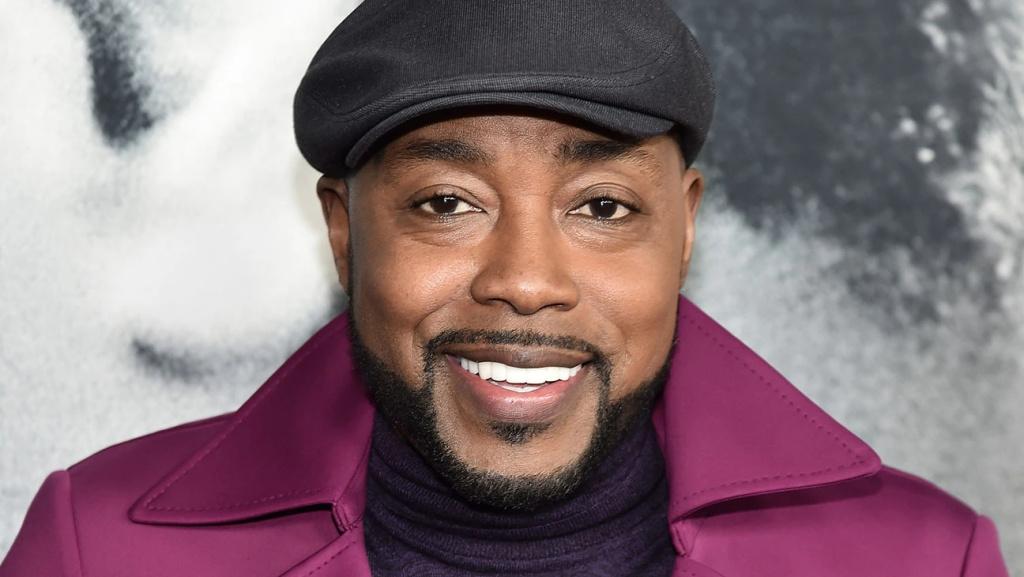 Reporter Jawn Murray read an email excerpt from film producer Will Packer, who worked with Mo'Nique on Almost Christmas in 2016. Packer wrote that Sidney Hicks had been unreasonable throughout the film process and stated Mo'Nique "deserves better representation" than what Mr. Hicks was offering. Packer even noted that he was advised not to work with Mo specifically because of Hicks:
"And to think that you have directed your vitriol at someone who was an advocate when it was time to cast this film even though I was warned by numerous people around the industry about hiring Mo'Nique, primarily because of the transnational costs of dealing with you."
Mo'Nique responded to Jawn Murray's report by releasing the entire email correspondence between her husband, Sidney, and Packer, who she says "tried to intimidate, bully, and ruin someone's character." The email messages shows that both men threw written jabs.
f) Charlamagne Tha God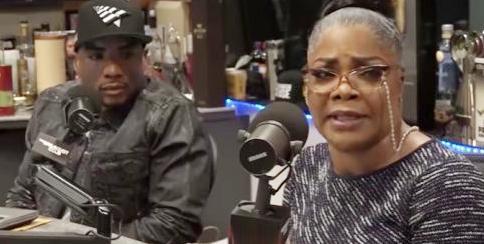 The dispute started when Mo'Nique compared Charlamagne the god to a "Birth of a Nation" slave. This was after she confronted him over naming her "Donkey of the Day". In the interview, Mo'Nique asked Charlamagne why he would treat someone from his own community that way. The interview remained heated for the whole time until Mo'Nique felt at the end of the program while addressing Charlamagne.
g) Steve Harvey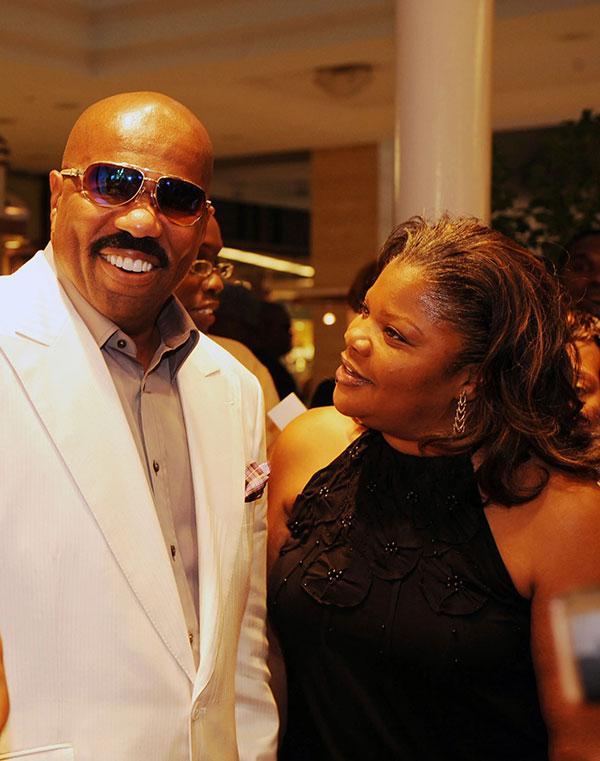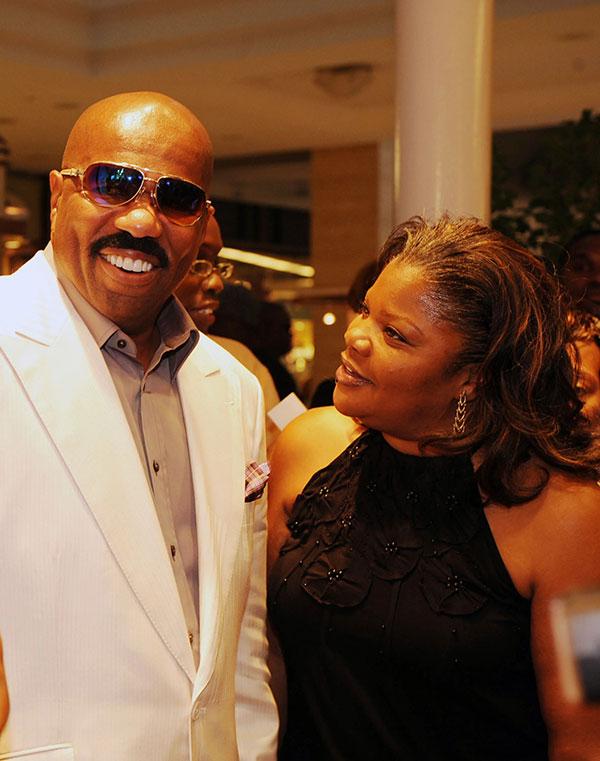 In the Steve Harvey Morning Show discussion, Steve and his panel broached the topic after playing a short clip of comments that Mo'Nique made about Hughley and Harvey. Harvey stated that she cares less about what Mo'Nique thinks about him because clearly, he is not her problem. The feud continued but later, Harvey reflected on what he believes "the mission" of all stand-up shows is, which is entertainment.
h) Netflix (lawsuits)

Mo'Nique filed a suit against Netflix in November 2019, about a shelved comedy special and the professional fallout of her pay dispute. The lawsuit that alleged gender and racial bias when it came to her stand-up salary was later settled.
i) DL Hughley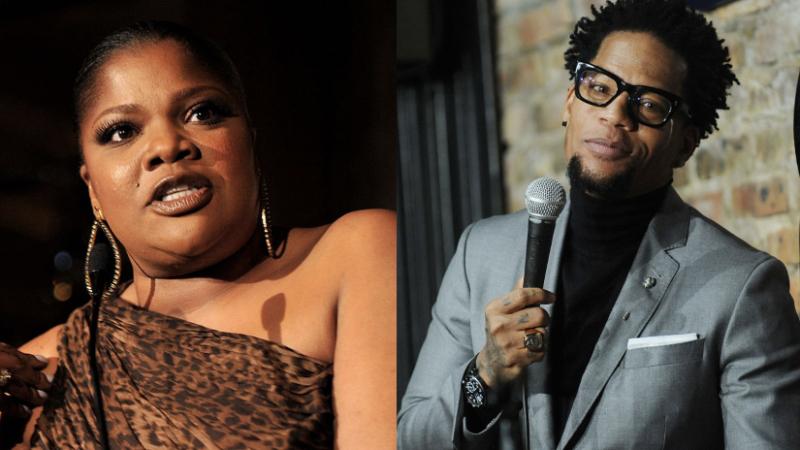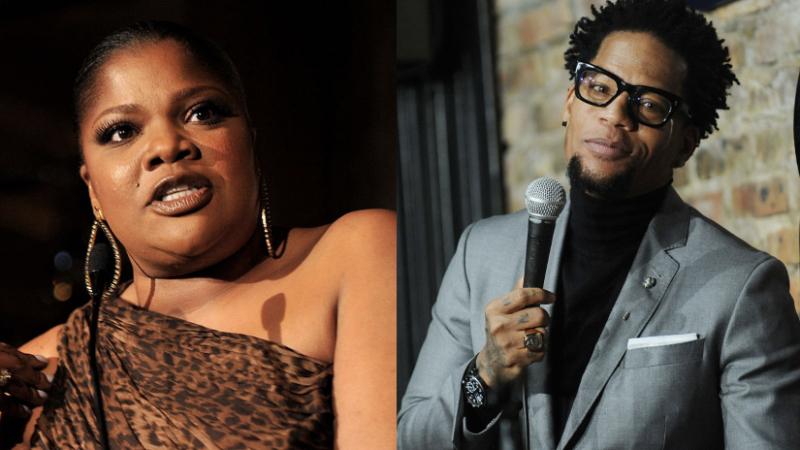 Mo'Nique stated in her statement that according to the contract that she had signed, she was supposed to be the headliner, but D.L Hughley made it clear that she was indeed closing the Fox Theater show and he would not perform. Later on, Hughley took on his Instagram account and wrote that he had taken a chance by working with Mo'Nique against his better judgment and the advice from his team. He seems to be regretting working with Mo'Nique and wishes that he could have trusted his gut feeling.
j) Her sister, Millicent Imes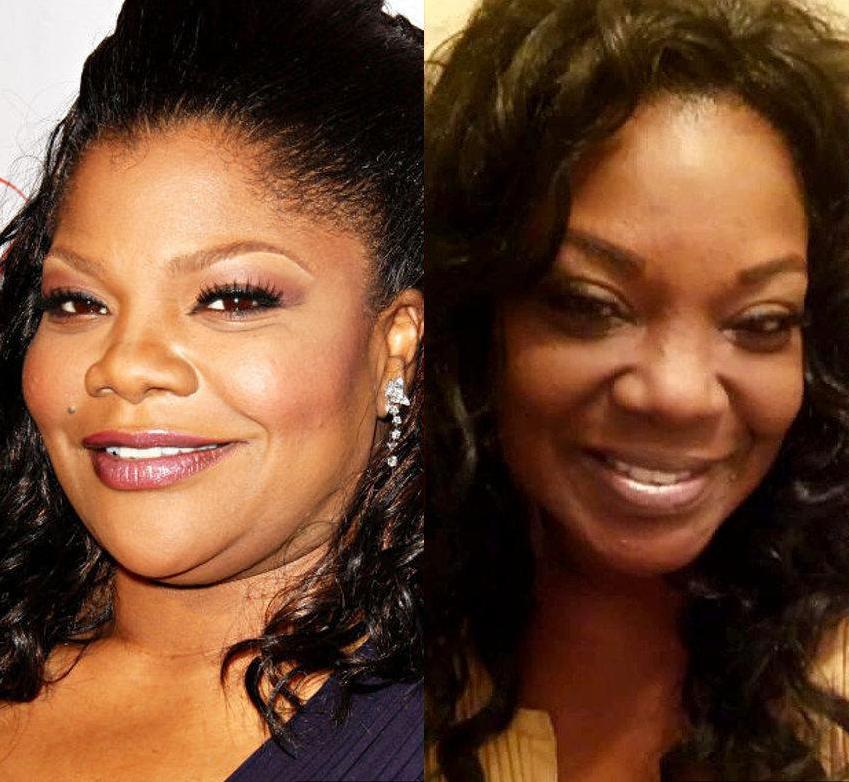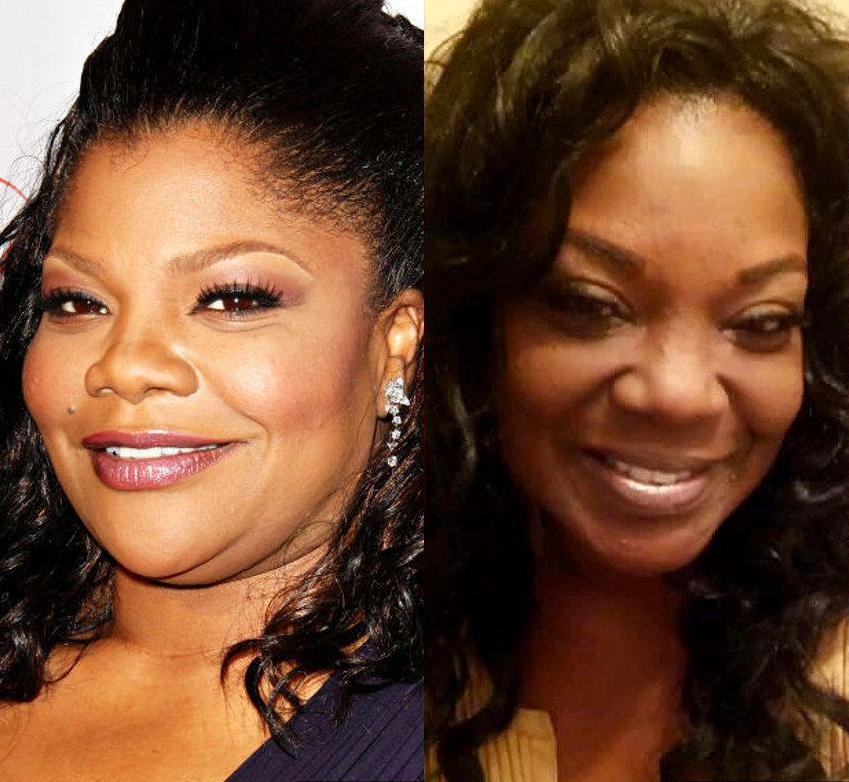 Lastly, a family dispute also arose on Mo'Nique's side when her sister Millicent called her out for not being there for their family. Her sister continued by saying that Mo'Nique was "offending" and was an embarrassment to their family, especially after her most recent actions. She adds that what Mo'Nique is doing is now offensive to the family; her parents and siblings. Millicent further blamed her sister for displacing her anger on the wrong people.
Is Mo'Nique's Career Over?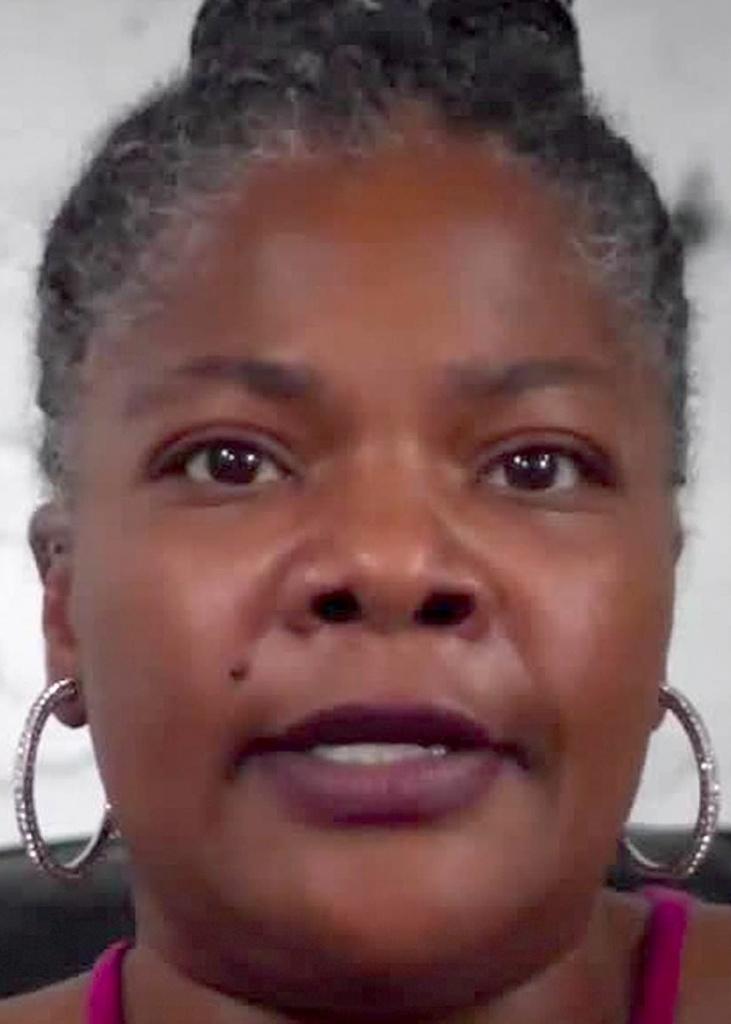 She has certainly pissed off enough important people who could have benefited her down the road, and the damage done after the latest incident with D.L. Hughley may be the straw that broke the camel's back. Her career may not be ruined solely because of her dispute with D.L., but because she seems to be involved in some type of controversy more often than anyone should in Hollywood or elsewhere. There are many talented people in this world to choose, so as warnings from powerful people spread like wildfire, who's still willing to take a risk on Mo'Nique Hicks? Only time will tell.
The Couple Test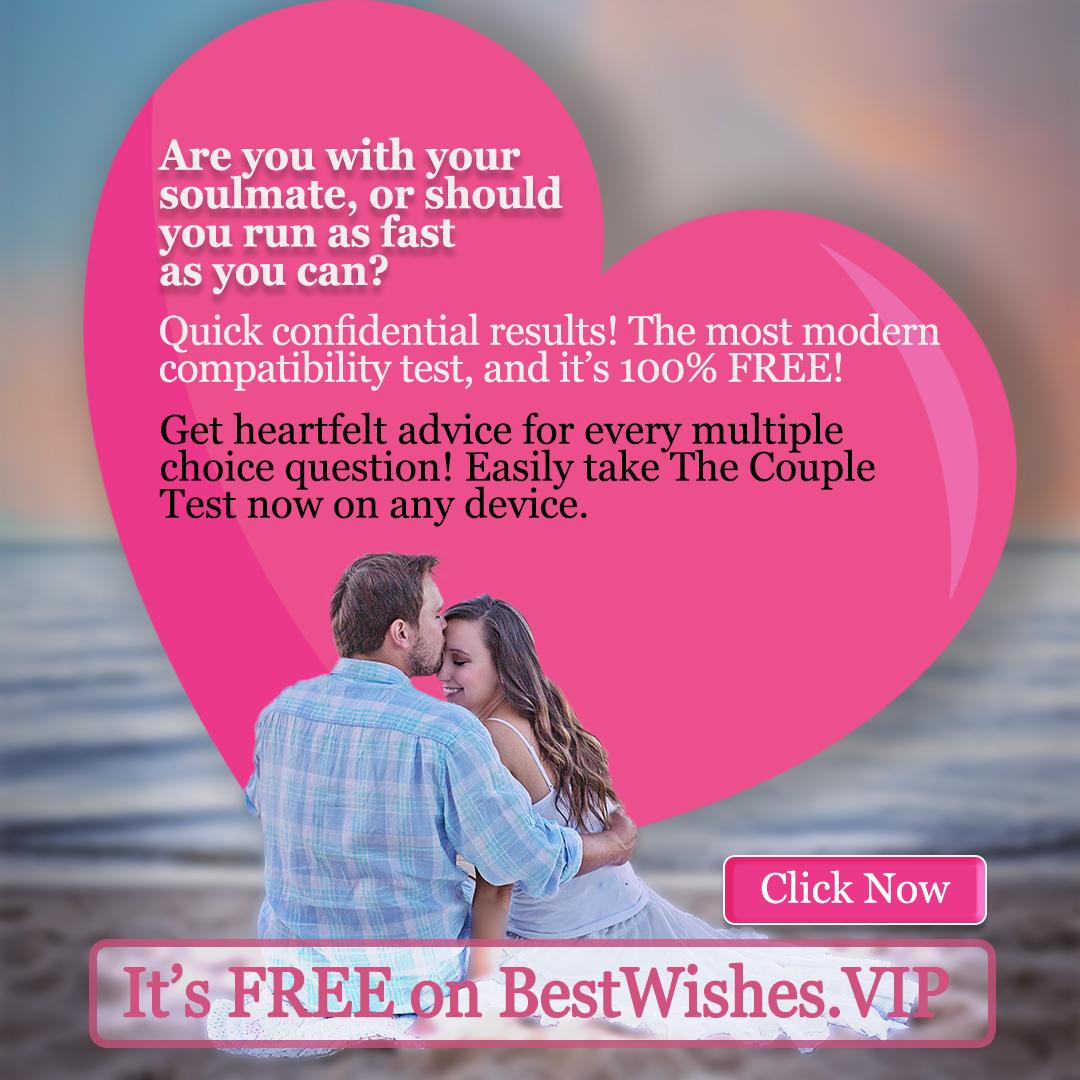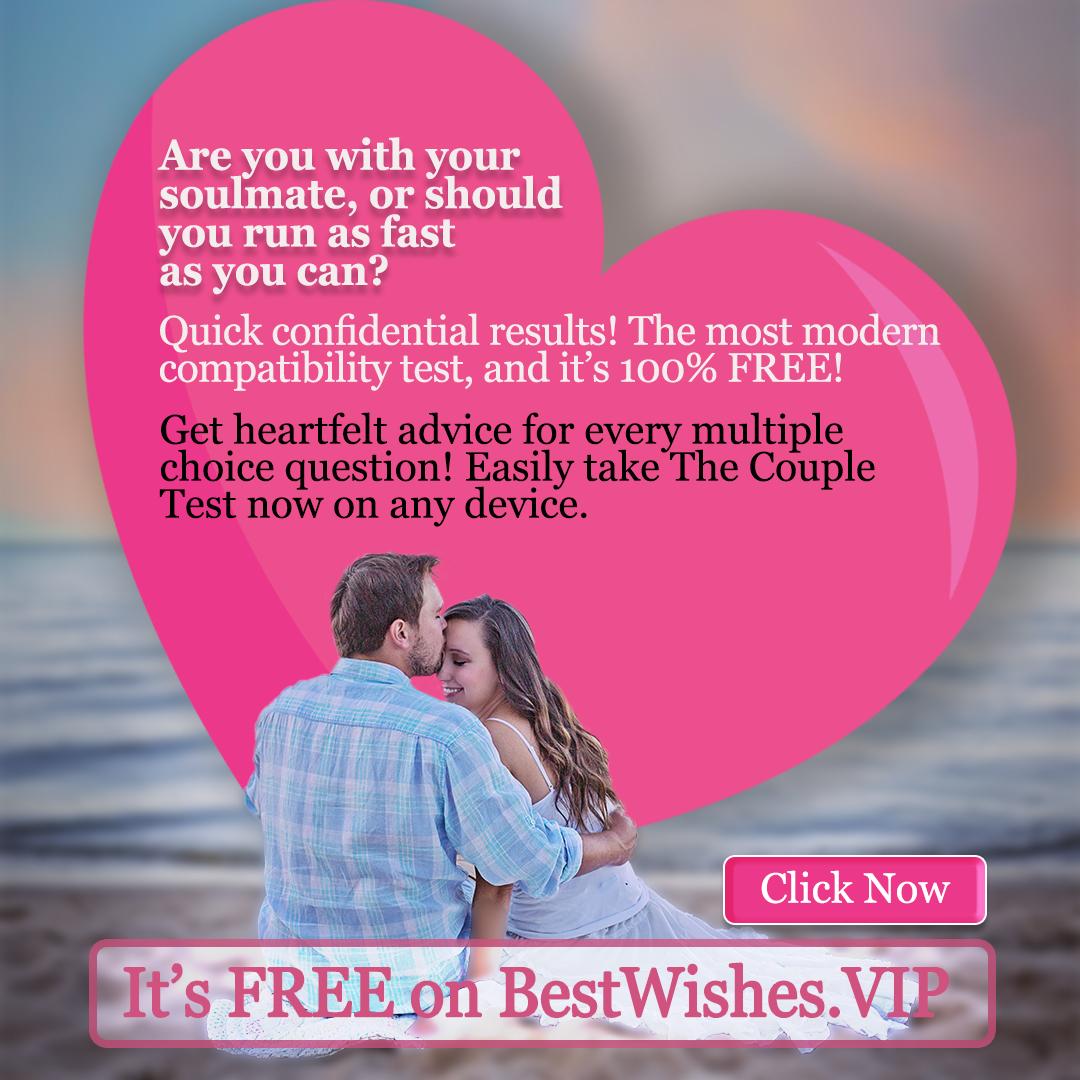 Bonus: After completing The Couple Test, you'll get access to our Rekindle the Flame Plan for FREE! Seriously, it's all FREE!
Please use social media buttons below to share the love