Home Sweet Home
Coronavirus, or covid-19, has shifted how businesses operate, and people go about their daily activities. Most of our time, these days, are spent working from the comfort of our homes and just relaxing with our family. Social distancing is one of the safety precautions that health officials have advised people to follow because it helps contain the spread of the virus. This has become the new normal, and people are adjusting to their new life. However, staying at home without doing anything meaningful is boring and can lead to overthinking, which in turn results to stress. Below are some ideas that can help you pass the time while staying safer at home.
Try New Recipes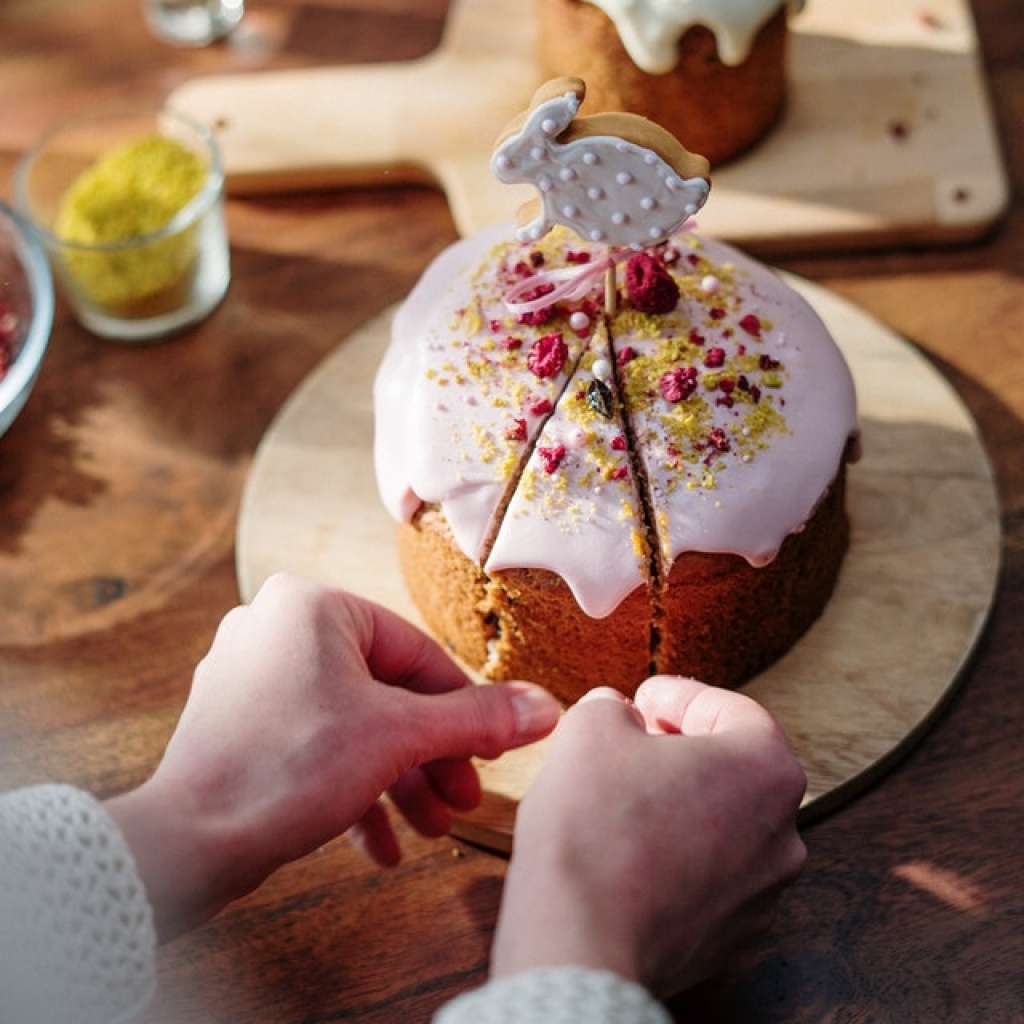 Spending more time at home means that you will have the opportunity to bake and prepare those meals that require many steps to make because you have plenty of free time. You can make it a habit of cooking as a family or spare one day when every member of the family will be helping with meal preparations in the kitchen. You can share a glass of wine with the adults in the family and engage in extra activities such as recording dance or singing videos while cooking. These are memories that you will be appreciative of in the future.
Whether or not you love cooking, the lock down measures put in different countries have made more people bond with their families more, and husbands, fathers, and even boyfriends have tried cooking for their loved ones. Trying a new recipe is one of the ways to pass the time during these tough times. You can buy a cookbook online or get back the ancestral line and use your great grandmother's recipes and prepare meals for your families. This is when you also get to know your children's interests, what they love most, their favorite shows, and all the other things that you miss when at work. Also, it is a perfect time to teach your children how to prepare meals and also prepare them to be responsible parents and partners in the future.
Show Off Your Cooking Skills on Social Media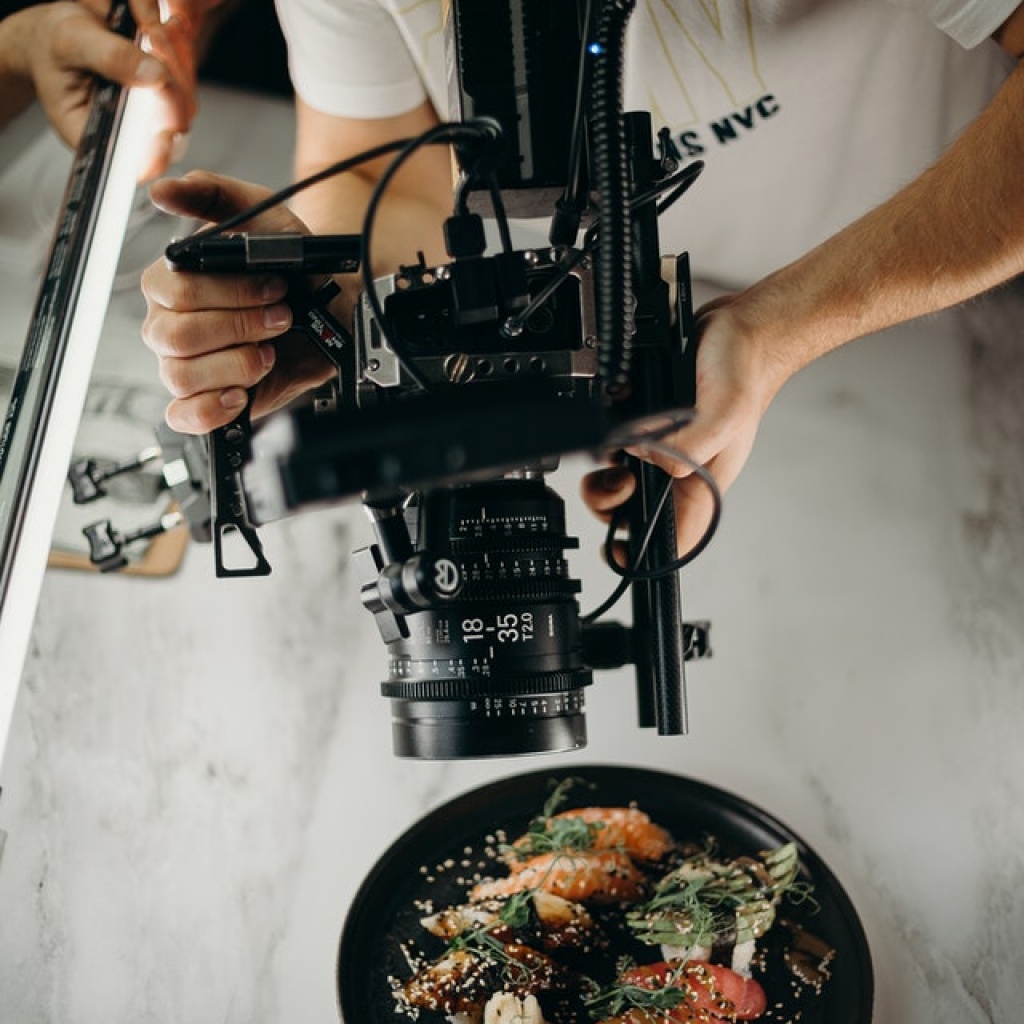 Social Media is one of the commonly used interaction platforms. Since many businesses are not operational now, people spend most of their time on social media, interacting, or watching funny, educative, and motivational videos. If you ever thought about some of the ways to help many people taste your tasty meals, then social media is the best place to start showcasing your cooking skills. People have invested more in getting a stable network and access to a fast and strong internet connection. For instance, you can start up a YouTube channel where people will be able to watch how you prepare your delicious meals. In addition to that, Instagram and Facebook are also other social media platforms that can help you reach your target market.
Apart from people learning from your cooking skills, this can also turn to a part-time job. Getting a huge following and views is the first step to start earning on YouTube. The more content you put out, the more people want to know more and see more of your videos. You can create a favorable work schedule and tell your subscribers on the days they should expect new videos from you.
Do a DIY Project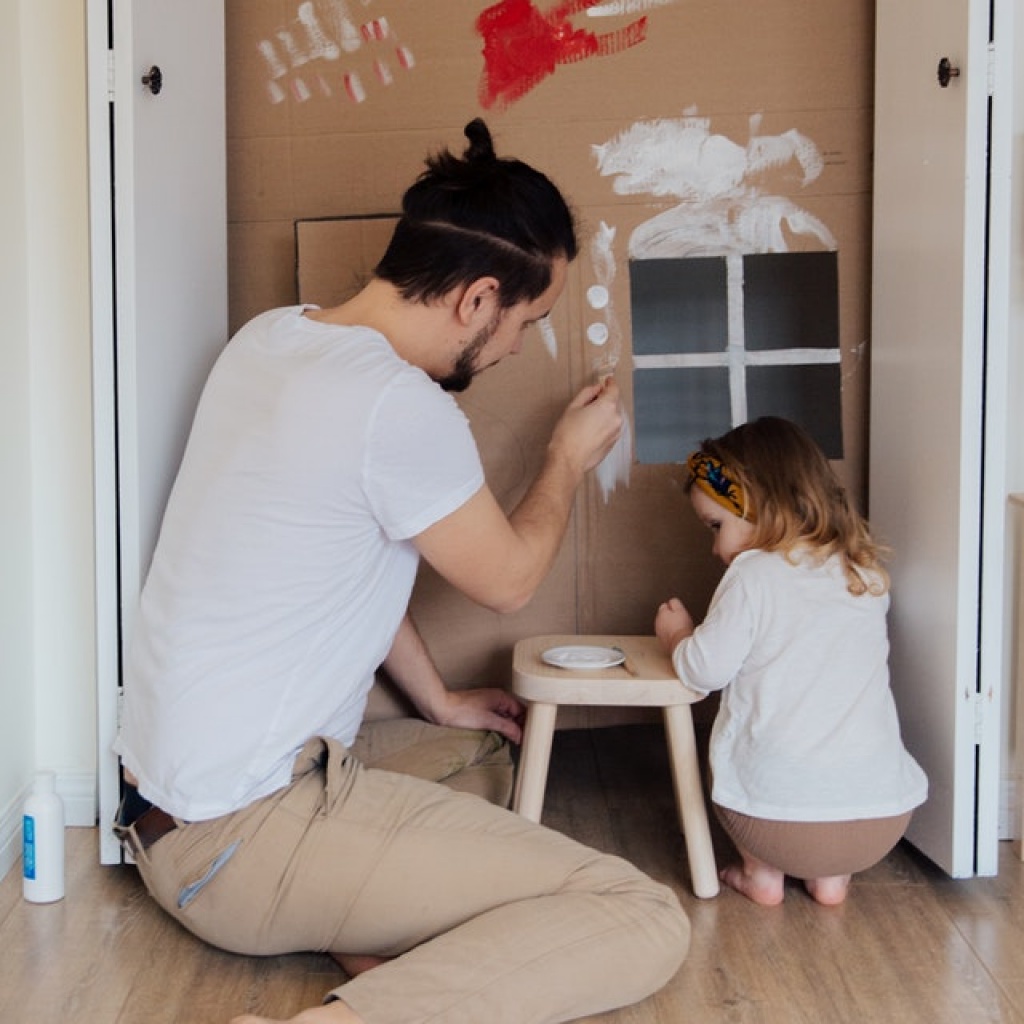 Thinking outside the box and coming up with DIY ideas is one of the best ways to do something fun with your children. You do not have to overthink about the project. I'm sure your children will be happy for the quality time. You can create something from anything, and as time goes by, you might end up being good with creating DIYs, which will be the beginning of your success. It is also a fun way of teaching your children and increasing their knowledge on different things. DIYs are the best ways to create amazing things that can be used in or out of the house. It can also act as a survival technique in that when faced with a risky situation, and they can learn to create a weapon from anything around them.
DIYs not only helps you in building a fantastic project, but it also helps in building your strength and cardiovascular health. The exercise that you are engaged in will help improve your moods and energy, and the goal of completing the project successfully will keep you focused and full of energy. DIYs are also an amazing way of sharing your skills with the other family members. Having a project in mind will also increase your confidence so you and your children will be proud and confident while showing off your latest creation.
Catch Up on Your Favorite TV Shows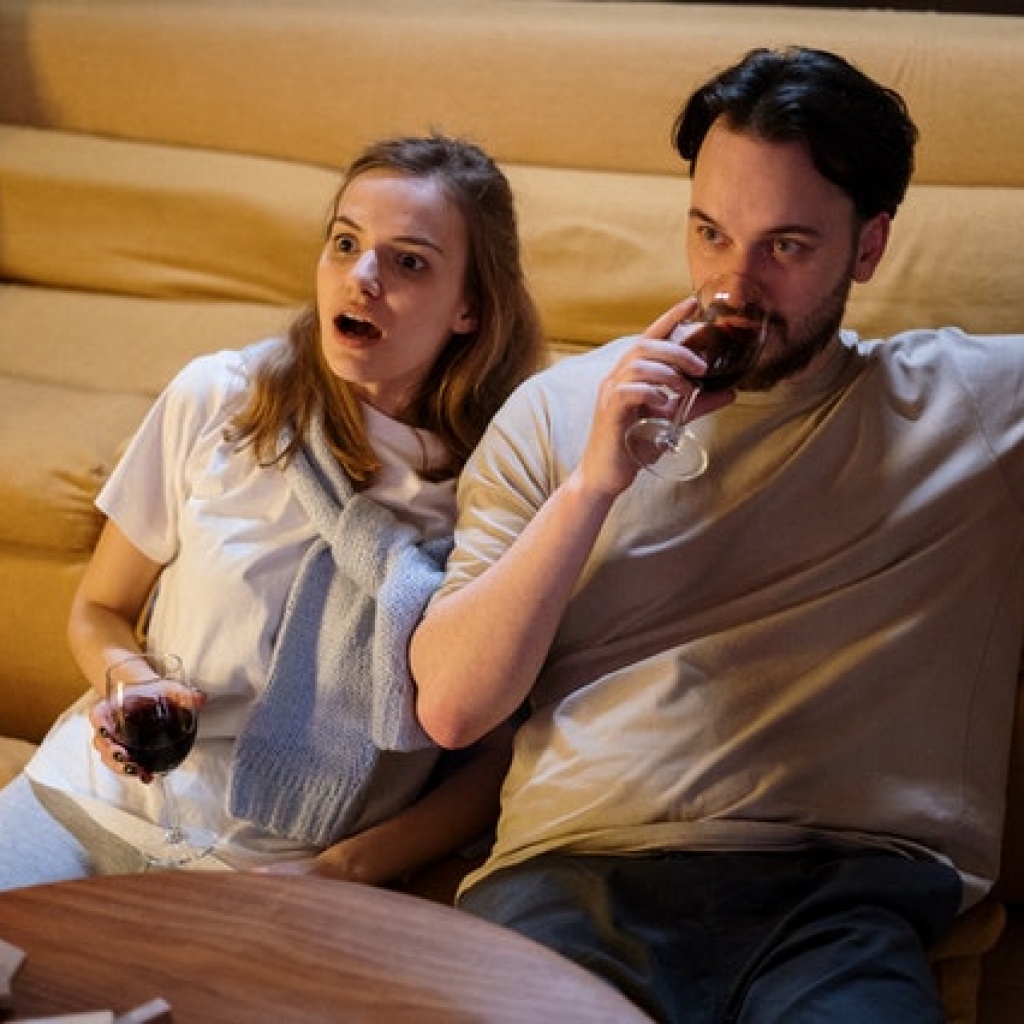 After having a long day working or on a zoom meeting with the other stakeholders, it is important that you take some time off work and relax. Catching up on your favorite TV shows is one of the best ways to pass the time while staying at home. Netflix and Hulu should be your friends during this time, and you should take advantage of this free time to finish the movie series that you left halfway and could not finish because of 9-5 jobs. You can also dig deeper and search for new movies or series and be among the first people to watch.
Take The Couple Test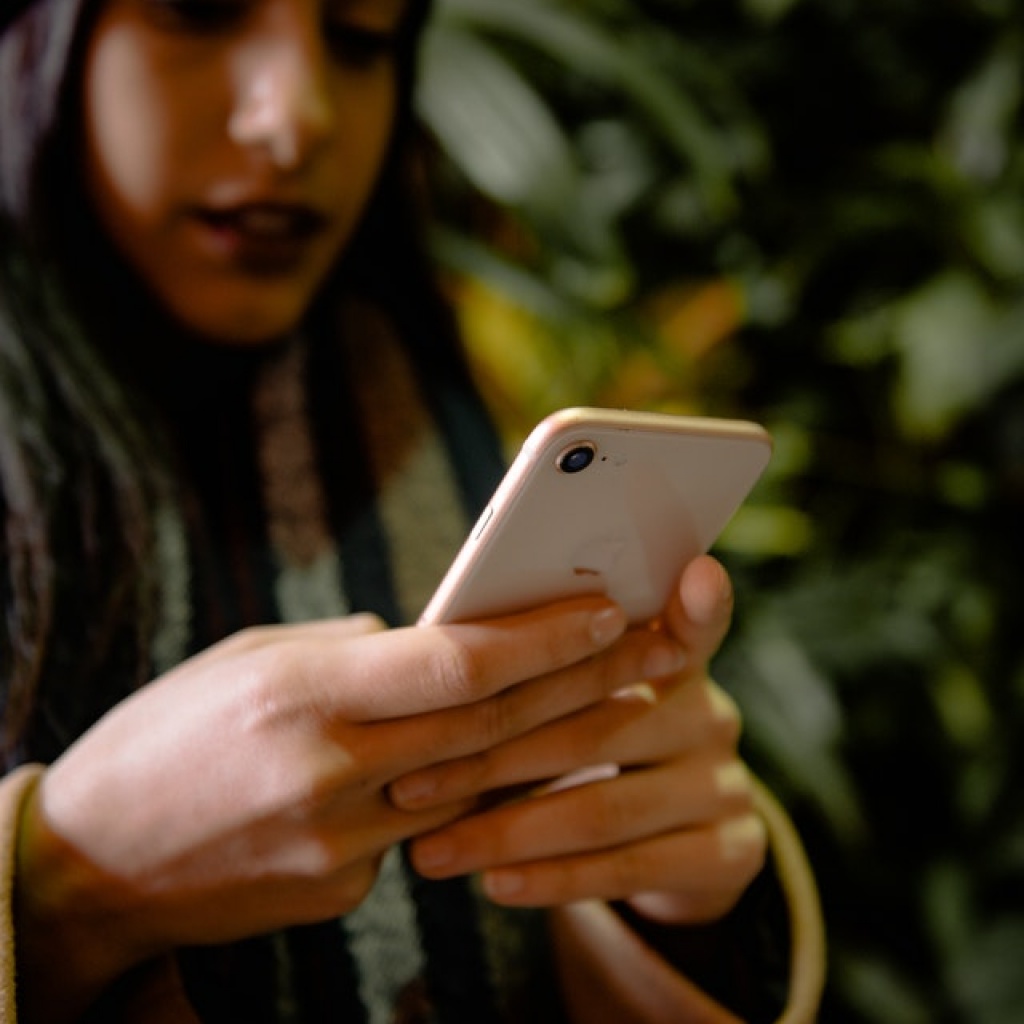 The Couple Test is a modern compatibility test for ALL romantic relationships. 100% FREE! Easily take it on any device! Confidential immediate results. No App Needed! Should you kiss or dismiss? We advise but you decide. Rekindle the Flame Plan included!
Find a Balance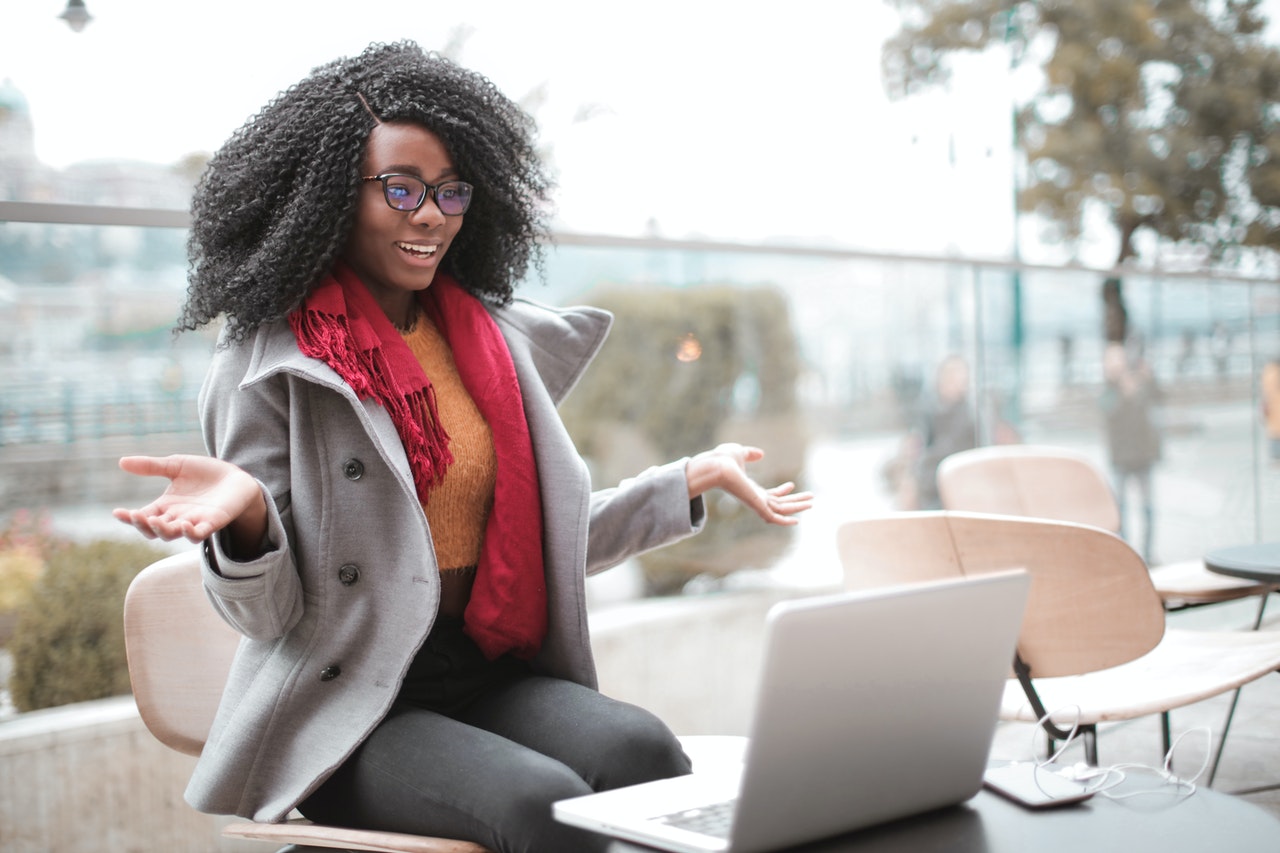 Finding a balance between work and family is vital in creating a lasting relationship with your family. Since almost everyone is staying safer at home because of the lock down measures in different countries, people need to come up with ideas on how to pass the time while at home to do away with boredom and stress. Trying new recipes, sharing cooing skills on Social Media, doing a DIY project, catching up on your favorite shows, and taking The Couple Test are ways to kill boredom and pass the time while staying safe at home. All these activities can be done from the comfort of your home, hence less exposure to the deadly virus and more bonding with family.
The Couple Test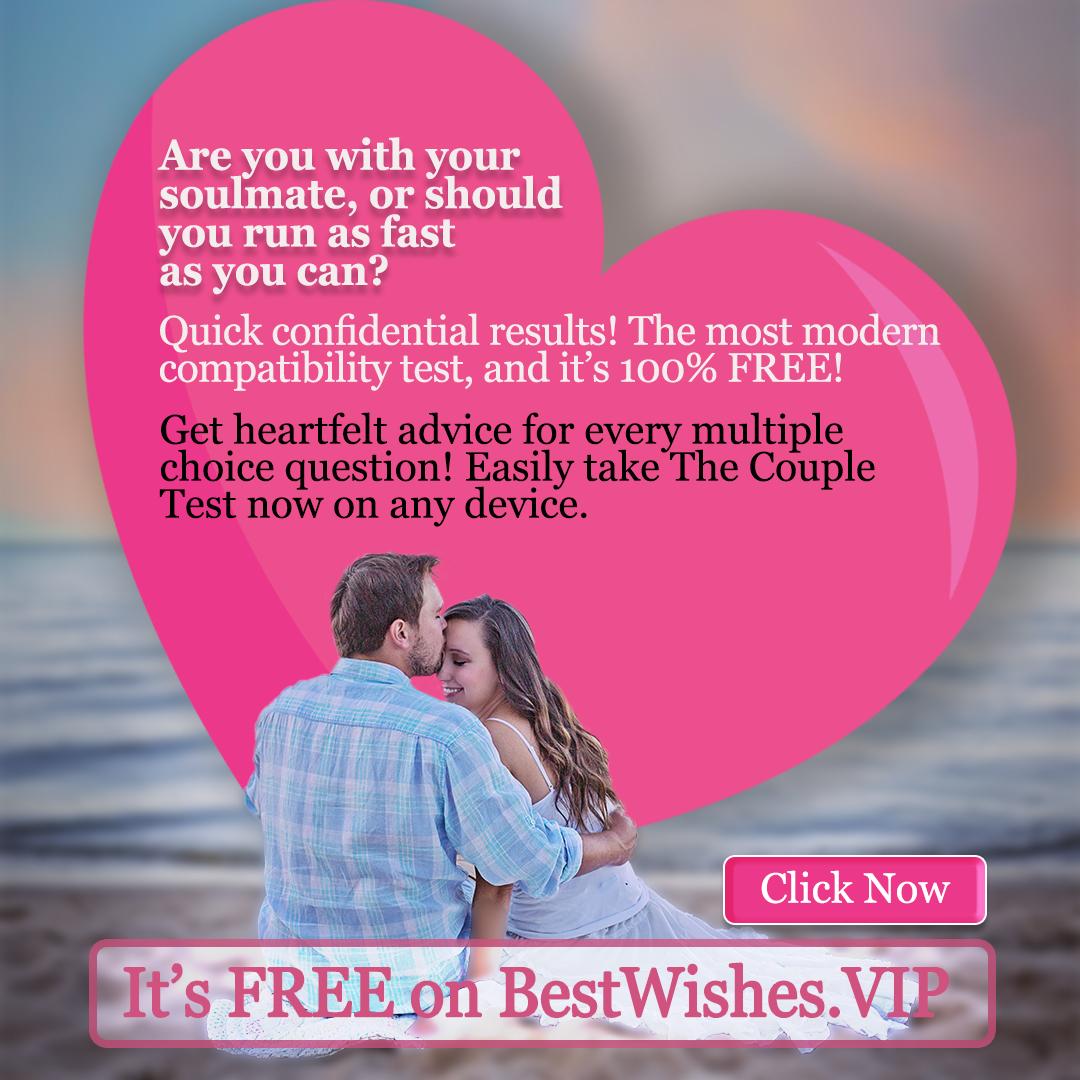 Bonus: After completing The Couple Test, you'll get access to our Rekindle the Flame Plan for FREE! Seriously, it's all FREE!
Please use social media buttons below to share the love