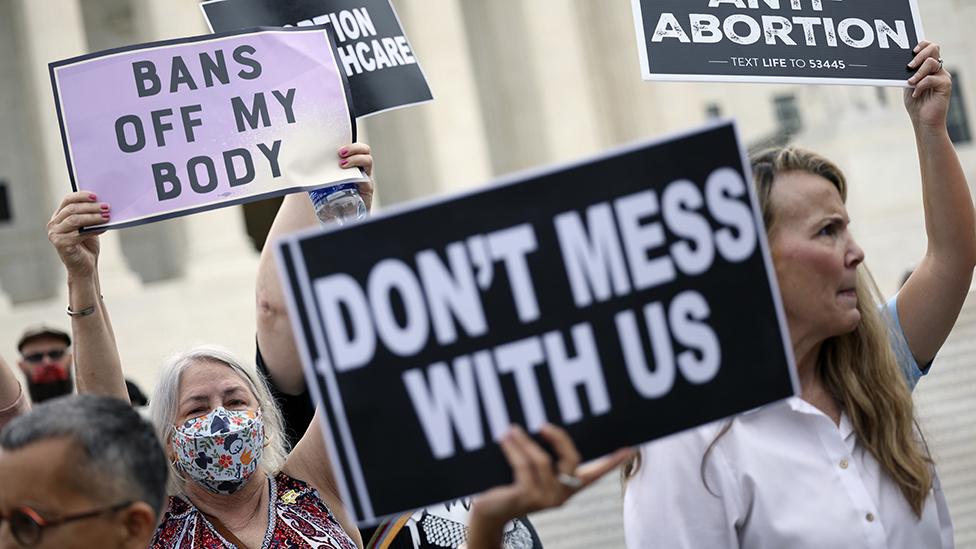 The decision as to whether to carry a child or not should be entirely on a woman. However, abortion has been a question in society for many years and is perceived differently by everyone. Some people feel that it should be legalized, and there are those who also feel like abortion is a crime and should not be performed unless only in situations where the mother's life is at risk. Yesterday, the United States Supreme Court turned over Roe versus Wade, taking away women's rights to have abortions.
This decision did not sit right with everyone. The Supreme Court decision struck down many state and federal abortion laws and fueled an ongoing debate about abortion in the United States. The debate was about whether abortion should be legal or not and to what extent should the legality of abortion should be decided. In addition to that, this debate also brought about some concerns regarding which methods the Supreme Court should use in constitutional adjudication.
History of Roe vs. Wade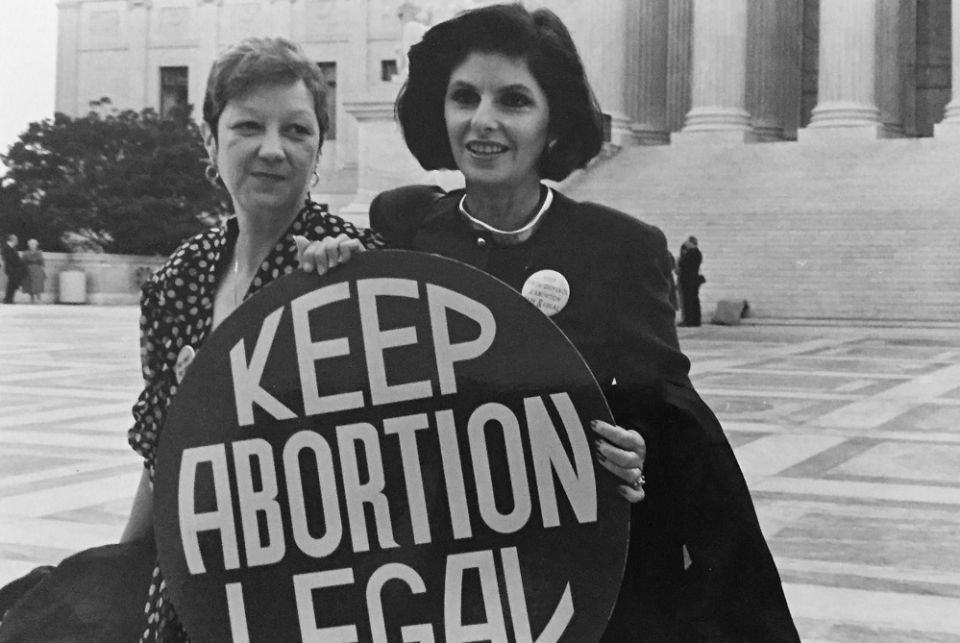 This case started in 1969, when Norma McCorvey, known by the legal pseudonym "Jane Roe," got pregnant with her third child. Norma wanted an abortion, but she could not have one since she lived in Texas, where abortion was illegal unless it was being performed to save the life of the mother. She hired two attorneys who filed a lawsuit on her behalf in the federal court of the United States against her local district attorney Henry Wade. The lawsuit alleged that the abortion laws in Texas were unconstitutional. Three judges in the United States District Court of Texas ruled in favor of Norma McCorvey.
In January 1973, the decision that the supreme court made regarding this case was one of the most controversial decisions in the history of the United States. Some people in the legal community criticized Roe, including other people who also support abortion rights. In addition to that, other people also made an argument that Roe did not go as far as she was supposed to and that the decision was made within a civil rights framework rather than the broader human rights. The court issued a 7-2 decision in favor of Row, which held that women in the United States had a fundamental right to decide whether to have abortions without experiencing government restrictions. This is what contributed to women obtaining the right to have an abortion.
Roe vs. Wade Overturned!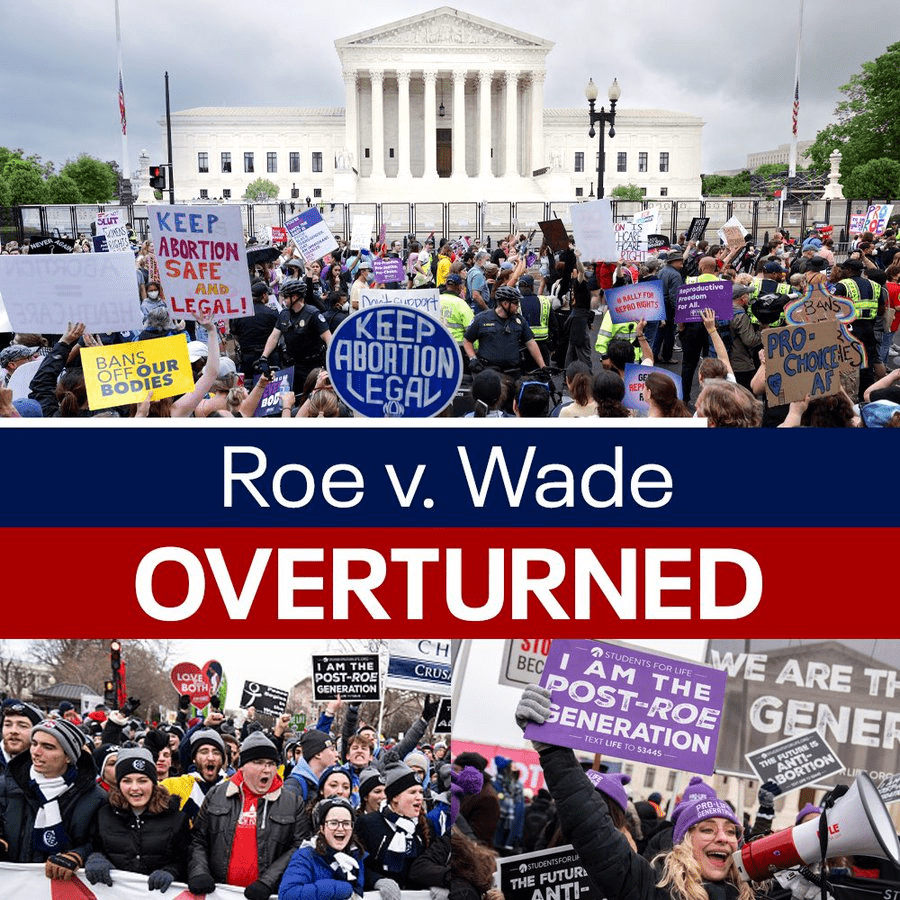 On the 24th of June 2022, the Supreme Court overruled Roe in Dobbs versus Jackson Women's Health Organization on the grounds that the right to have an abortion was not deeply rooted in the tradition of the United States, nor was it considered a right. Roe versus Wade's five-decade-old decision was overturned on this day. The court held that there is no longer a federal constitutional right to an abortion.
This means that the right to have an abortion will not be determined by an individual, but instead, it will be determined by states unless Congress takes action. By this time, nearly half of the states have or will pass laws that ban abortion, whereas other states have put in place strict measures that regulate the abortion procedure.
The Supreme Court's decision shows that women's rights are now under attack. This means that from fertilization, a woman has no right to speak. Many women are affected by this decision, especially black women who, according to data from the United States Centers for Disease Control and Prevention, received 38% of reported abortions in 2019.
The 5-4 ruling decision, which overturned the 1973 decision legalizing abortion, carries a variety of economic, healthcare, and even data-privacy implications. These implications will affect primarily black women, especially those in countries with the most restrictive abortion laws. Some of the ways that the ruling will affect black women are as follows;
Black women are three times more likely to die from pregnancy-related complications.
There will be a 22% increase in the likelihood that black teenage women will graduate high school.
In case private data is needed by states to prosecute women who get abortions, then this may fall heavily on black women.
Happy or Hurt?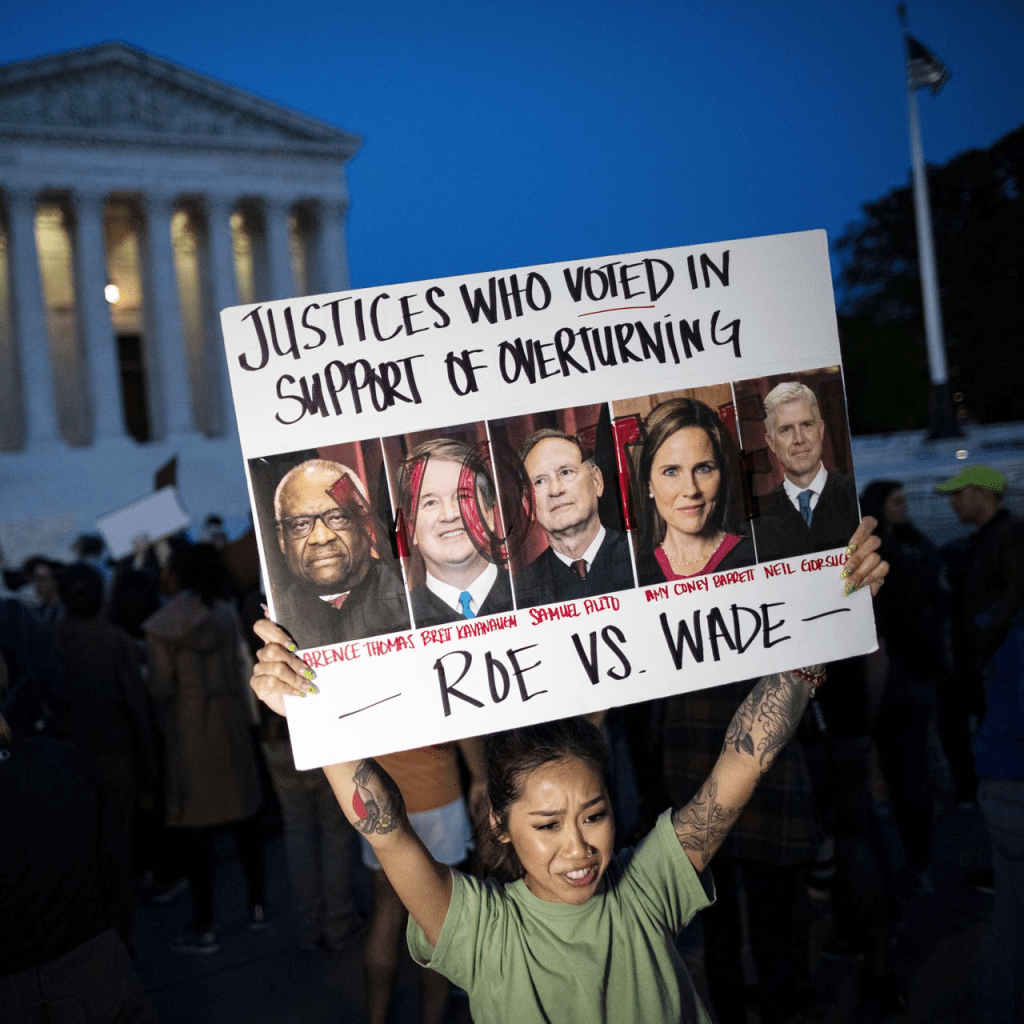 Very few women are happy with the supreme court's decision on overturning Roe versus Wade. These few argue that it is unethical and sinful for a woman to have an abortion. They feel that the supreme court's judgment was the best decision ever since it will prevent many women from having an abortion for the sake of it. Some even said that this ruling is in favor of future generations because every child deserves to live.
On the contrary, many women, including teenagers, are hurt and have not taken this supreme court ruling positively. In one interview, a 15-year-old stated that she was angry with the ruling. She added that despite the unfair ruling, she was happy to see that there were many people who are supporting their rights in the protest.
Another woman was also outraged, and she added that the supreme court decision cannot stand. She said, "in order for women to birth people to live full lives as human beings, they must have self-determination, and that cannot happen if abortion is illegal."
President Joe Biden pledged to take every step possible to protect abortion rights. He said, "It is a sad day for our country, but it doesn't mean the fight is over. "He is urging all Americans to elect more pro-choice lawmakers come November midterm elections. Chance, a mother of one, was asked if the supreme court decision would compel her to vote for pro-abortion rights lawmakers.
In her response, she stated that she was not worried about the November elections. All she cares about are the women in Arkansas. Arkansas is one of the states where abortion is no longer accessible, and in case it is performed, the offender is punishable by up to 10 years in prison. The only exception is if the mother is in danger. This is a worrying situation for many women because it seems like women are being forced into motherhood.
Where are Abortions Legal (for now)?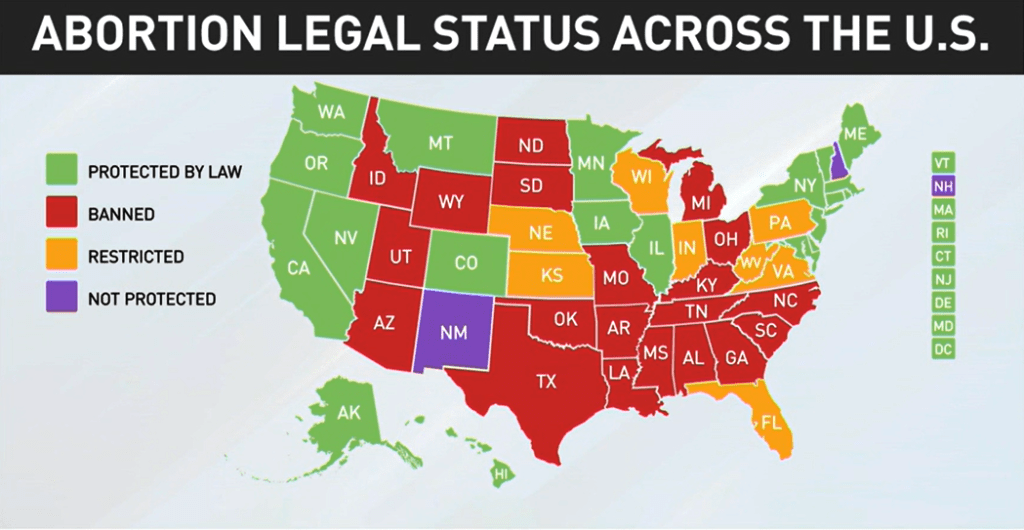 There are some states in the United States where abortion is still legal for now. The supreme court's decision overturning Roe versus Wade has paved the way for almost half of the states in the United States to ban women's right to abortion. Most of the states where abortion will still be legal are the states on the West Coast or in the North East of the United States. These states include California, Oregon, Nevada, and Washington.
In addition to that, there are also other states in the Midwest and the Southwest that are still expected to keep abortion legal. These states are Illinois, Minnesota, Kansas, and New Mexico. This means that, if need be, women from the states where abortion is illegal will be forced to fly to other states where abortion is still legal.
How Other Countries Feel About Roe vs. Wade Being Overturned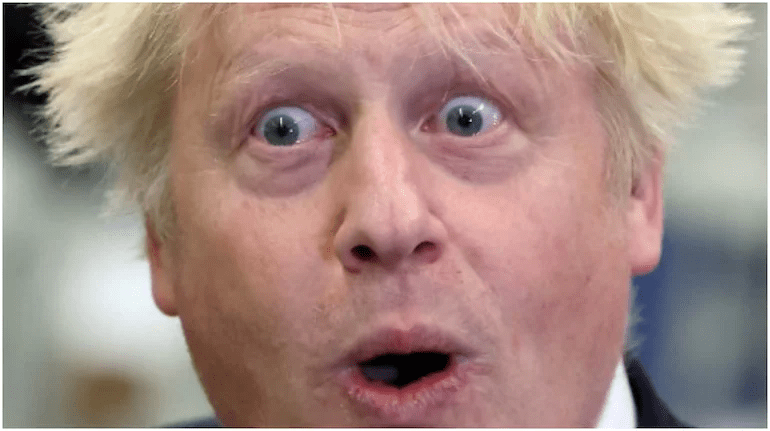 The world was shocked and saddened by the supreme court's decision to overturn Roe versus Wade. Among the many comments, the first one that many people noticed was one from the Canadian Prime Minister Justin Trudeau. In his statement, he said, "My heart goes out to the millions of American women who are now set to lose their legal right to an abortion. No government, politician, or man should tell a woman what she can and cannot do with her body".
In addition to that, the British Prime Minister Boris Johnson called the U.S Supreme Court decision overturning Roe versus Wade "a big step backward". He said this at a news conference in Kigali, Rwanda. He has always believed in a woman's right to choose, and he sticks by that.
At the same summit, the head of the World Health Organization told Reuters that he was very disappointed in the decision and that women's rights must be protected at all costs. Further, the United Nations also said in a statement, "restricting access to abortion does not prevent people from seeking an abortion, it simply makes it more deadly". Moreover, both the French president Emmanuel Macron and Belgian Prime Minister Alexander De Croo were not happy with the implications of this ruling.
The supreme court decision overturning Roe versus Wade has made abortion, even more, riskier for women in that they will seek alternatives elsewhere, where no documentation is needed. Some women may resort to performing this procedure themselves which may result in early death. This decision did not sit right with many people, including many countries, and was termed by many as "unreal" because women should have a say on what to do and what not to do with their bodies.
The Couple Test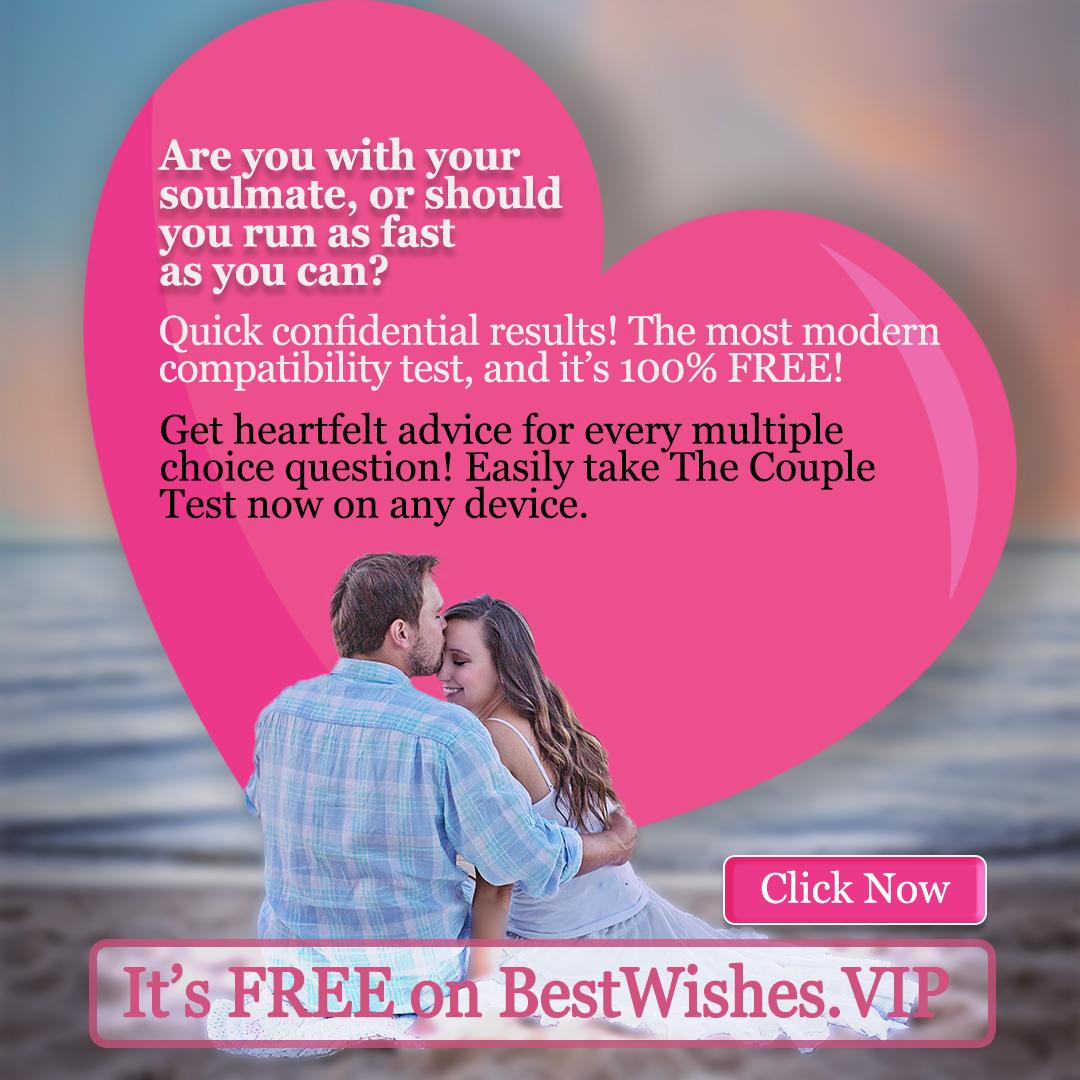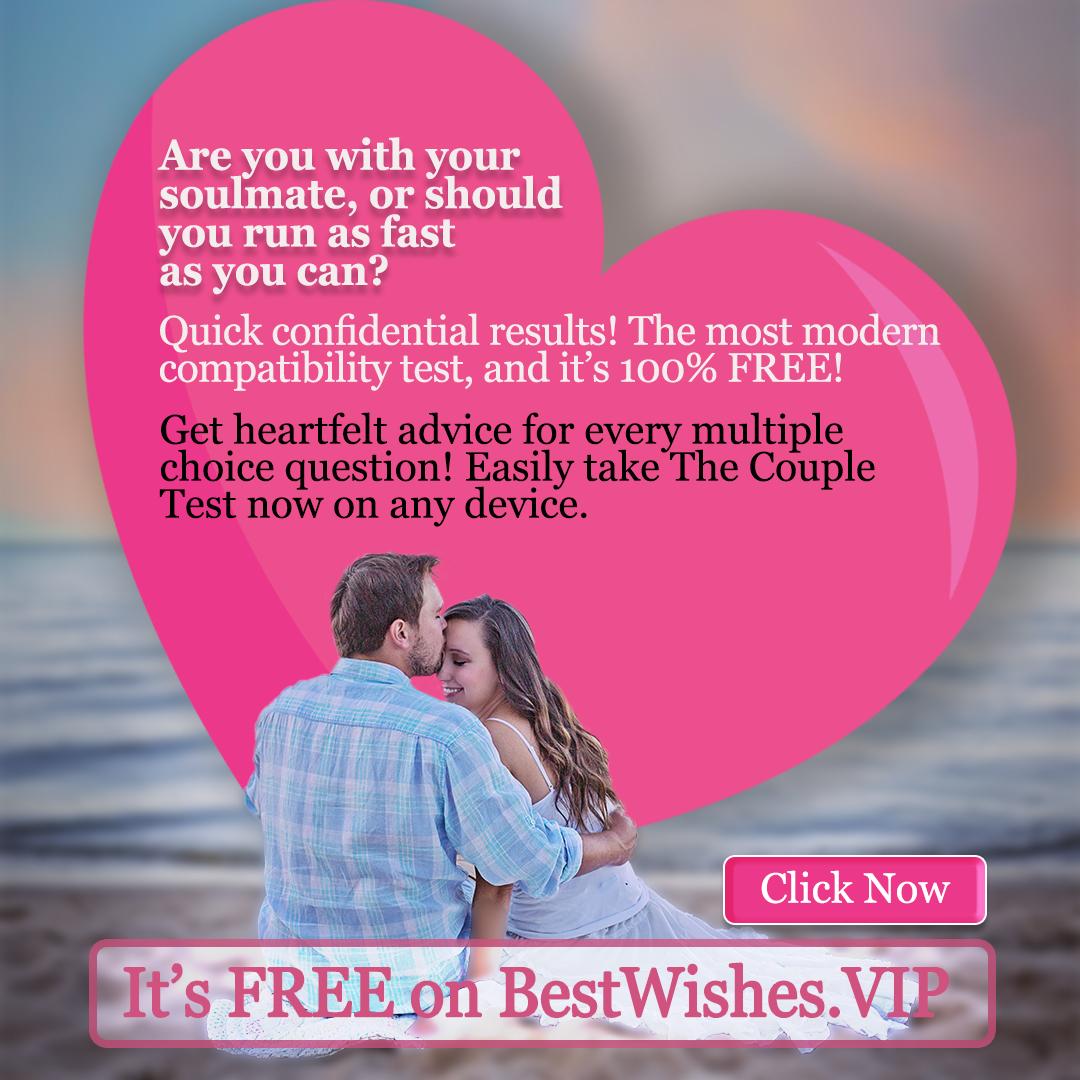 Bonus: After completing The Couple Test, you'll get access to our Rekindle the Flame Plan for FREE! Seriously, it's all FREE!
Please use social media buttons below to share the love