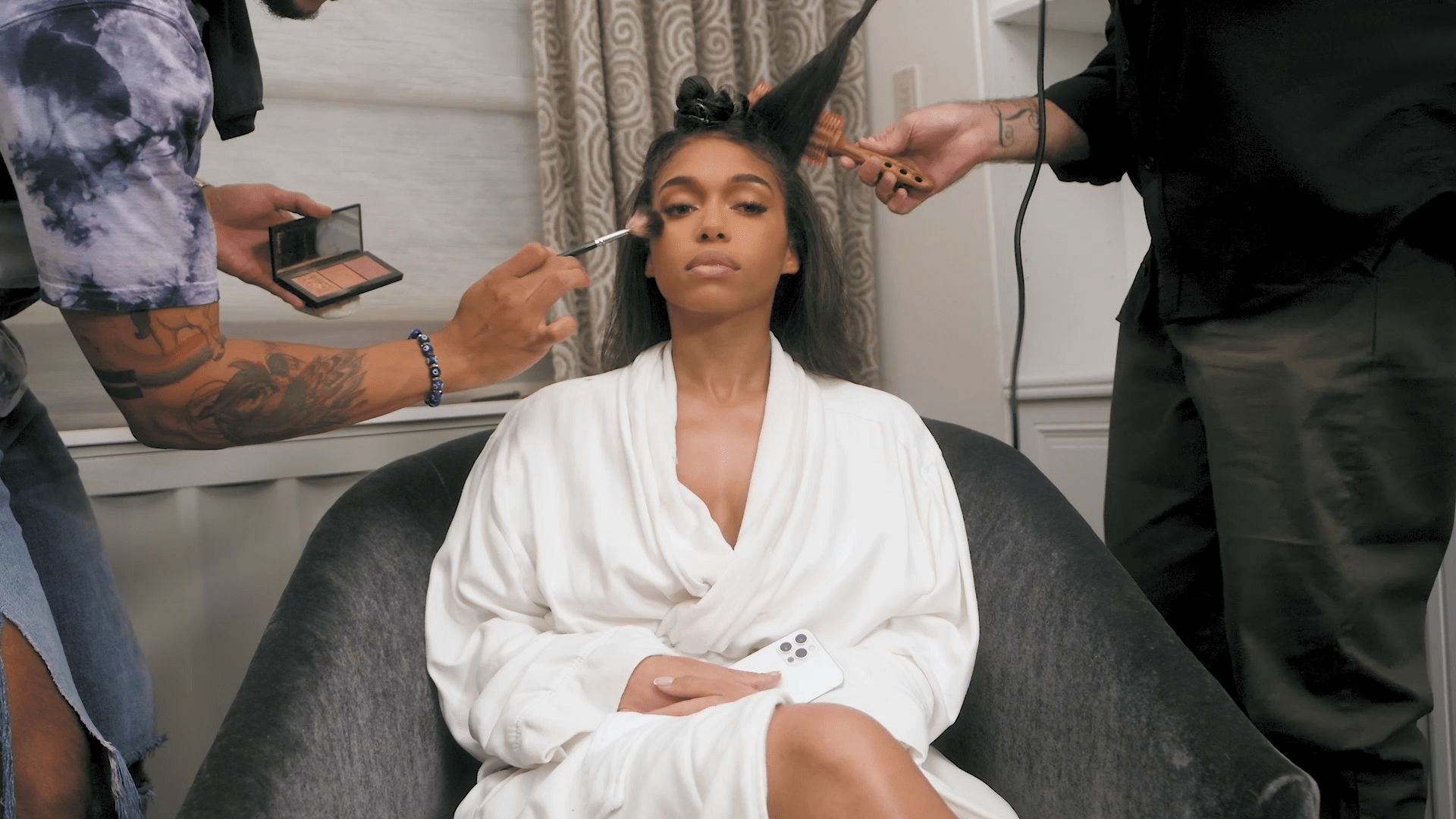 Lori Harvey is an entrepreneur and an American model, born in January 1997. Lori is the daughter of Marjorie Harvey and an adoptive daughter of the comedian Steve Harvey. Like anyone else in their prime age, Lori has had the best time of her life. She has lived life to the fullest. In addition to that, she has made career advancements in life and made some choices, both good and not so good, that have shaped her into the amazing woman that she is today. When it comes to her dating life, Lori Harvey is prolific. She has dated top rappers, A-list actors, etc.
Family, Professional and Personal Life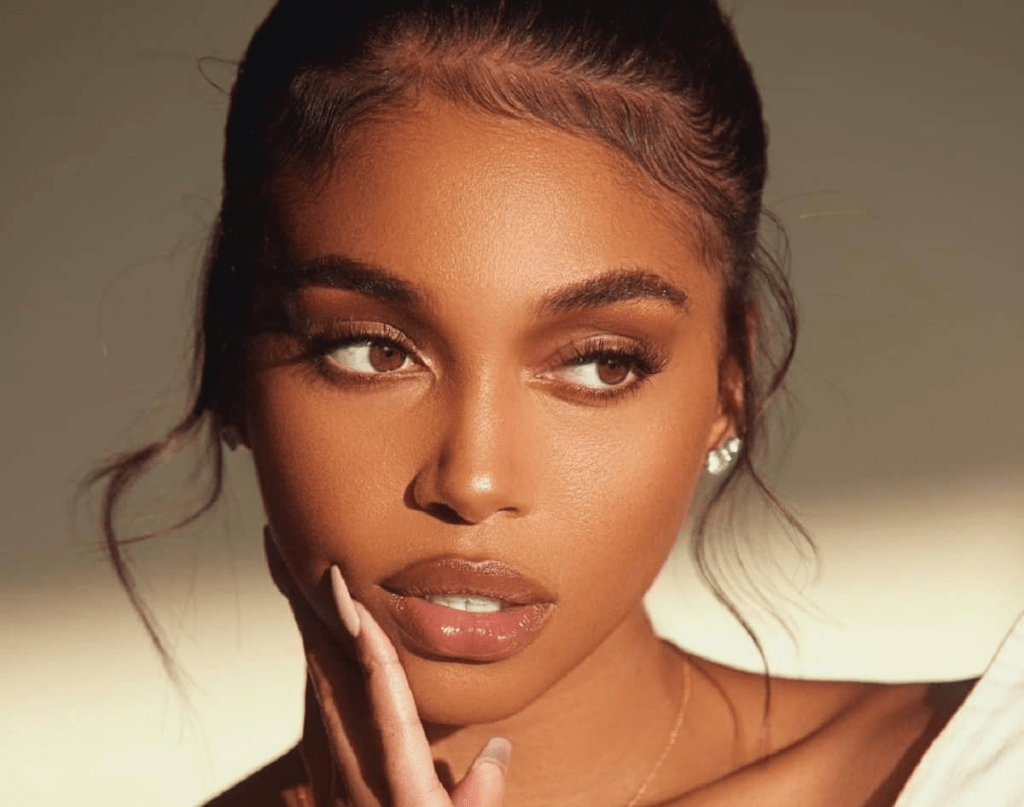 Lori Harvey began her career in 2015 when she started as a model. She signed various modeling contracts with LA modeling agencies in the United States. In addition to that, she also signed some contracts with Select Model Management in Europe.
Shortly after that in 2017, she walked the runway for Dolce and Gabbana's Spring and Summer collections. She has also been seen to appear in Dolce and Gabbana's campaigns. Lori has close friendships with Normani and she made a cameo in the music video for Normani which was titled "Motivation".
Later in 2021, Lori Harvey launched her skincare brand known as SKN by LH. During the same year, she made collaborations with one of the best clothing companies known as Naked Wardrobe. However, rumors had it that she was struggling with her weight and when she posted her weight loss on TikTok in May 2022, many fans confirmed that indeed she was doing something with her weight. Her weight loss included a 1200-calorie diet.
However, not everyone received her weight loss video with happiness. Some fans including health experts criticized her weight loss and warned of the potential dangers that an individual can face in participating in this diet.
Lori's personal life is also interesting and besides singer Normani, she also shares close friendships with Jordyn Woods, Winnie Harlow, and Ryan Destiny. This is information according to Essence. She has six other siblings; Morgan, Wynton, Brandi, Jason, Karli, and Broderick Harvey. Lori is a well-known socialite, especially an Instagram influencer.
Explore More: 6 Quick Ways to Get and Keep a Tiny Waistline. One is a Must-Do!
Lori Harvey's Dating List of Ex Boyfriends and Fiance
#1. Lori and Memphis Depay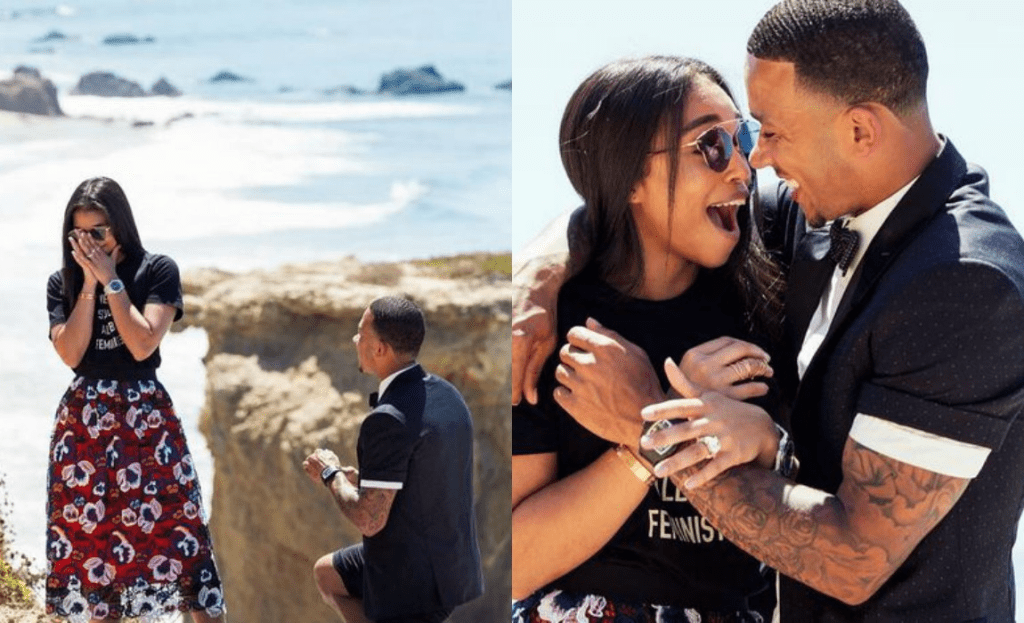 Memphis Depay is a Dutch footballer who was originally engaged to a beautiful American model. Lori started dating the football player in January 206 and they later got engaged in 2017 June after Memphis proposed to her. This was news that was amazing to everyone and Lori's parents were also excited about it. Her adoptive father, Steve Harvey even went ahead on social media and confirmed that he and Marjorie were happy and acknowledged that Memphis was a "good one".
Lori and Memphis were a power couple to many people, but after dating for a year, the two separated ways. Their breakup left many people wondering about the main reason behind their break up. However, the reason behind their breakup still remains vague, because neither Lori nor Memphis addressed the issue. The break-up was only known when Lori first appeared in public without her engagement ring.
#2. Lori and Justin Combs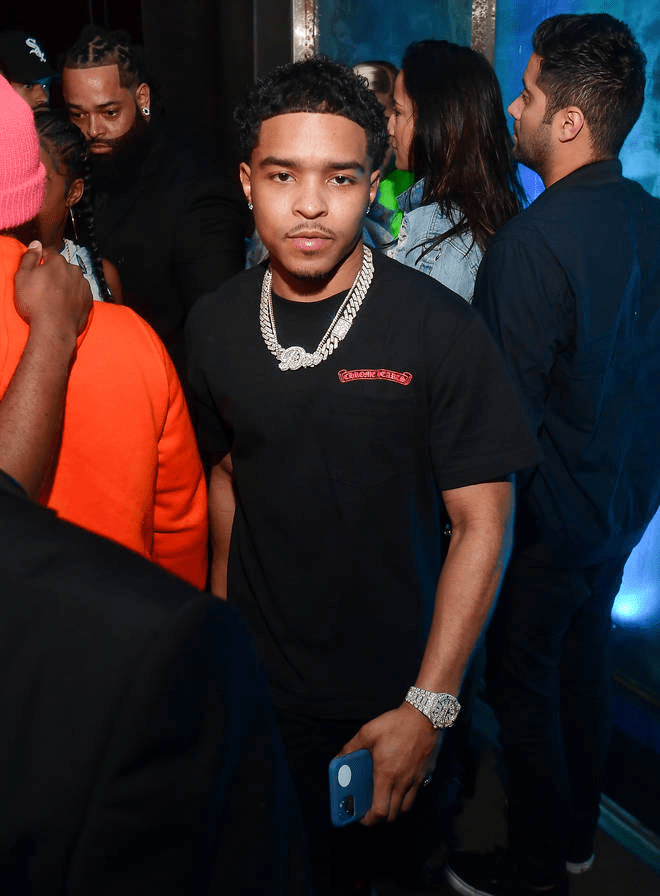 After dating the Dutch footballer, Lori dated Justin Combs. Justin is the son of the famous rapper Sean "Diddy" Combs. Rumors about their dating started when the two were seen together but at that time, nothing was confirmed. However, the two never lasted long in their relationship and broke up after a few months of being seen together. The main reason for their break up has not yet been determined.
#3. Lori and Trey Songz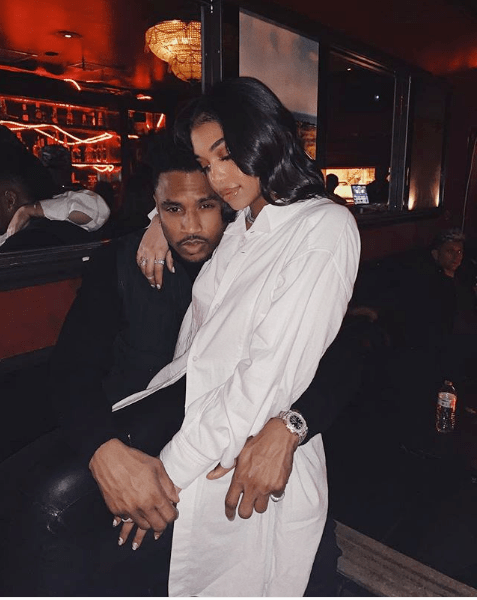 Lori was later seen out with rapper Trey Songz. The two were spotted out on a few dinner dates and what captured the attention of many was when they were seen making a stop at a jewelry store and even went to some parties together. It is said that they started dating towards the end of 2018.
Consequently, the two were on each other's social media many times and were looking so good together. Just like her relationship with Justin, Lori did not last with Trey Songz and the rumors about died just as quickly as they started. Lori even appeared to remove all traces of Trey from her social media platforms.
#4. Lori and Sean "Diddy" Combs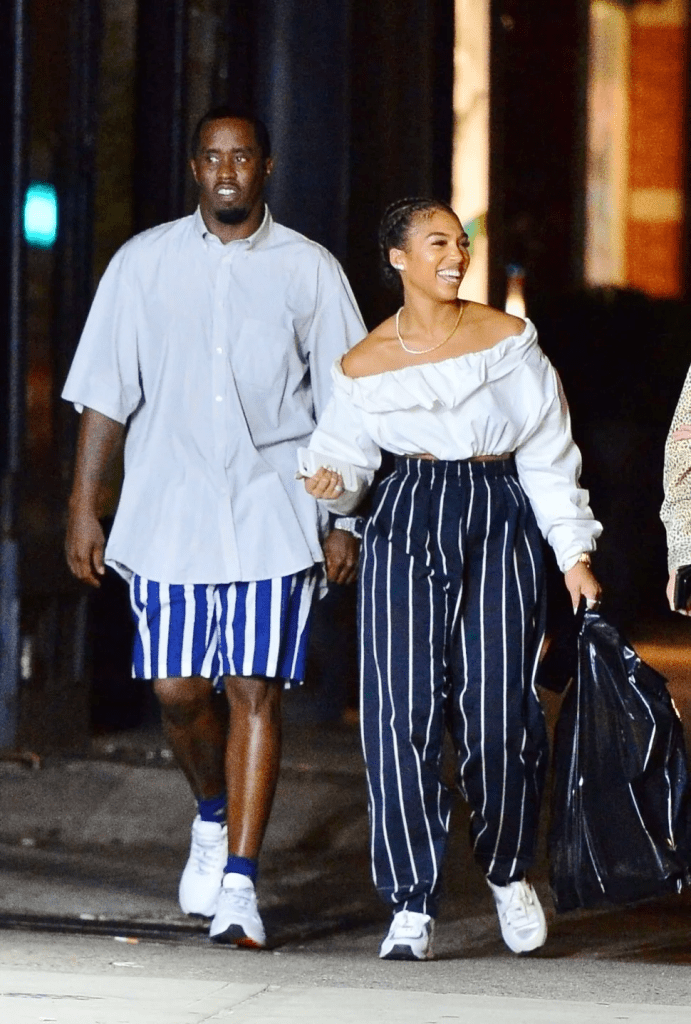 After breaking up with Trey Songz, rumors had it that Lori had moved on to her ex's, Justin Combs, dad. The confusion arose from how Lori started being much more romantic with P. Diddy in public when everyone knew that he was her ex's dad. The pair took a trip together in 2019 to Cabo San Lucas in Mexico. A photograph of them surfaced online when they were having lunch together with her stepfather Steve Harvey. Diddy made frequent Instagram posts with Lori in them and this left many people wondering where the two stand. However, the two never officially confirmed whether they were an item or not despite the getaways.
#5. Lori and Lewis Hamilton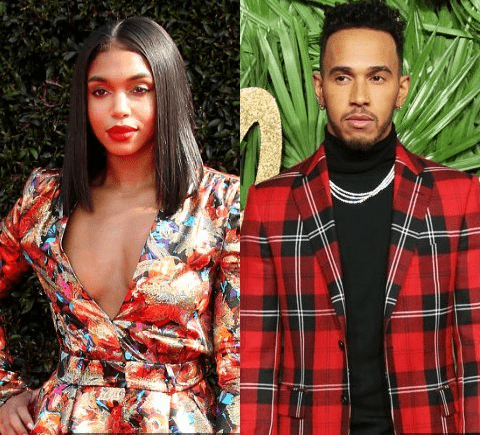 Shortly after Lori and Trey Songs split up, Lori was reportedly spotted making out with Lewis Hamilton, who is an F1 champion. This was seen at a party over super bowl weekend in 2019. However, this is one of her relationships that left many people confused because neither of them confirmed the rumors and were not seen together afterward.
#6. Lori and Future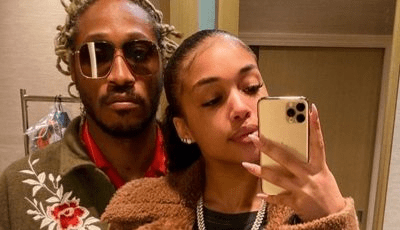 Towards the end of 2019, Lori and Future kicked off their relationship. On an Instagram story, future hailed Lori as "flawless", a statement that captured the attention of many people. They celebrated the New Year together before they confirmed that they were both in a romantic relationship in January 2020. They two were seen on a loved-up vacation in Jamaica for Lori's 23rd birthday. Future's Instagram account had it all and was seen posting not only pictures of them, but also videos of them riding in the car together.
Rumors about them breaking up started online when fans noticed that the two appeared to unfollow each other on Instagram. It is thought that the couple finally split up in August of 2020. Future reportedly went on a date with rapper Dess Dior, and at the same time, Lori was also rumored to have started dating Michael B. Jordan.
In May of 2021, a leaked track featuring Future on 42 Dugg's song Maybach saw the rapper throwing shade at his former flame. On the bar in question, the Atlanta rapper melodically raps, "Magic City, I'm the owner/Tell Steve Harvey I don't want her/One thing I never seen was a bitch to leave."
#7. Lori and Abou Thiam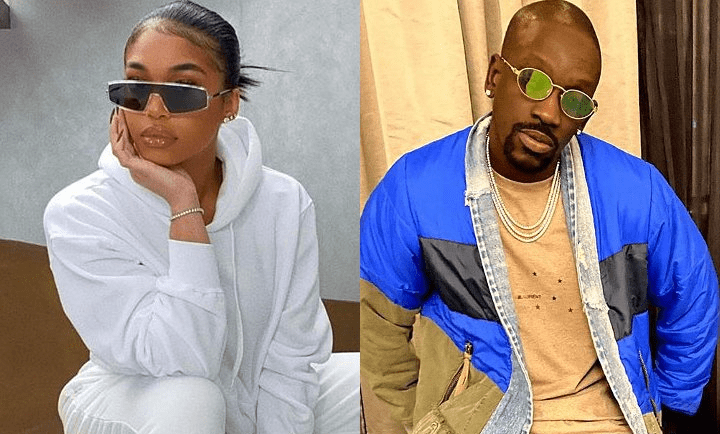 Abou Thiam is the brother of the famous musician Akon. Lori was romantically linked to Abou Thiam shortly after her split with rapper Future. They were spotted getting close in a nightclub in Miami in October 2020. This was just a few weeks before she was linked to Michael B. Jordan. It is still not clear how serious things got between the two. There is no confirmation about the fling that they both reportedly had with each other.
#8. Lori and Michael B. Jordan
In November 2020, TMZ shared a picture of Michael B. Jordan and Lori arriving together at Atlanta airport. It is said that during this time, Michael was joining Lori's family for the Thanksgiving celebration. Two months later, which is January 2021, the couple became official and their love for each other was seen all over Instagram. They were cuddling together in the snow amid Lori's 24th birthday celebration in Utah. They continued sharing romantic photos together.
A few weeks later after this, Lori and Michael joined Marjorie and Steve Harvey on a yachting trip around the Caribbean. They shared adoring photos on social media, something that made their fans very happy. In addition to that, on Valentine's Day, the couple shared the holiday together and gushed over each other on other special occasions. In March 2022, Michael and Lori made their relationship red carpet official, looking like the best power couple ever.
In June 2022, three months after the couple enjoyed their red-carpet moment, Lori captured the attention of her fans when she erased all evidence of Michael from her Instagram page. This has still left many people wondering what happened between the two, who seemed to be very happy together. However, just like in her other relationships, she has remained private about what led to their breakup.
Lori Harvey's Hit and Run Case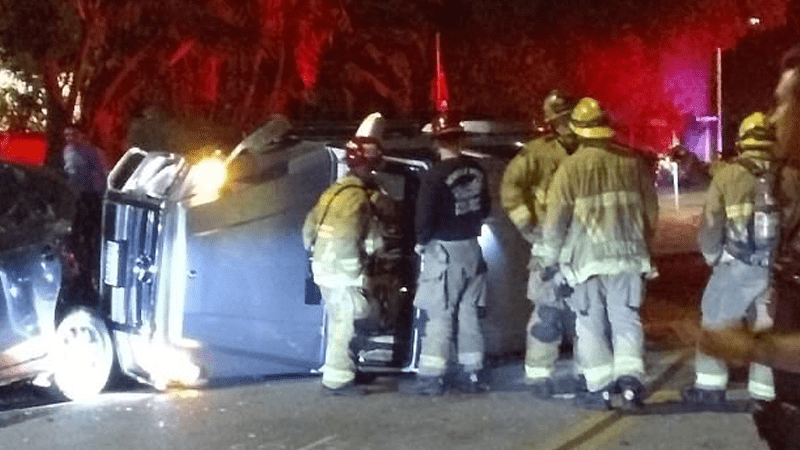 Lori Harvey was involved in an accident in Beverly Hills on October 20, 2019. She allegedly crashed her Mercedes G-Wagon into another car and was reported that she was attempting to flee the scene of the crime. The Beverly Hills Police Department stated that the then 22-year-old stepdaughter of Steve Harvey was involved in a car accident Sunday night at 9:48 p.m., hours after leaving Nobu restaurant, when she rolled her vehicle. Initially, Lori walked away from the scene and although she received a misdemeanor citation, it is reported that she was not booked at that time, and was released on scene.
Consequently, she was later arrested on two accounts. The first one was a misdemeanor hit and run and she was also accused of delaying police investigation. Harvey reportedly accepted a plea deal with the prosecution when she appeared in front of the judge. When she made this deal, it included a plea of no contest to one misdemeanor count of resisting arrest. She was reportedly sentenced to 2 years of probation following the hit and run incident; however, the details and stipulations of her probation have not been revealed to the public.
Young, Bold, and Beautiful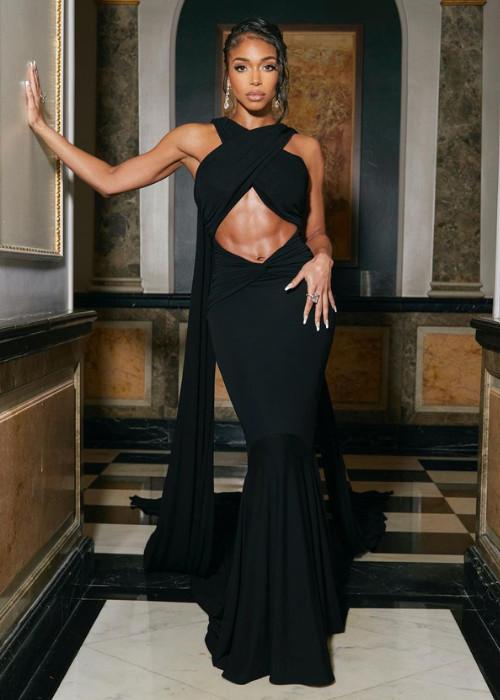 Lori Harvey seems to be having fun, and living her life to the fullest. People judge her harshly, but I think it is fair to say those same people most likely wouldn't be so judgmental if she was a man doing the same things. We all make mistakes. May the person without sin throw the first stone.
She is young, confident, and righteously so, because she is absolutely beautiful. As with all of us, she will only be young for so long. Although I'm sure she inherited her mom's great genes, time flies; especially when you're having fun. So, I say, "Lori, live your life to the fullest, with no shame and no regrets."
The Couple Test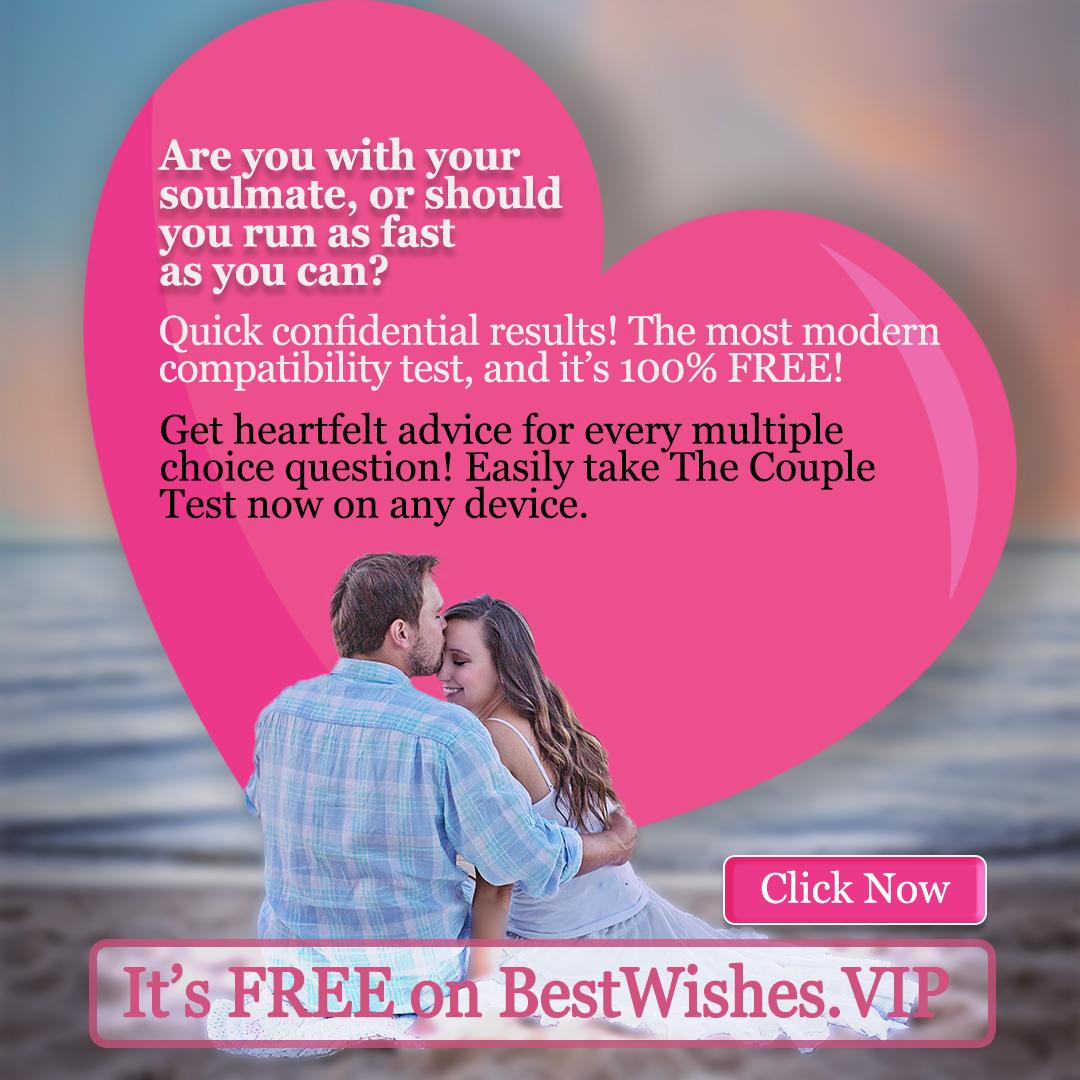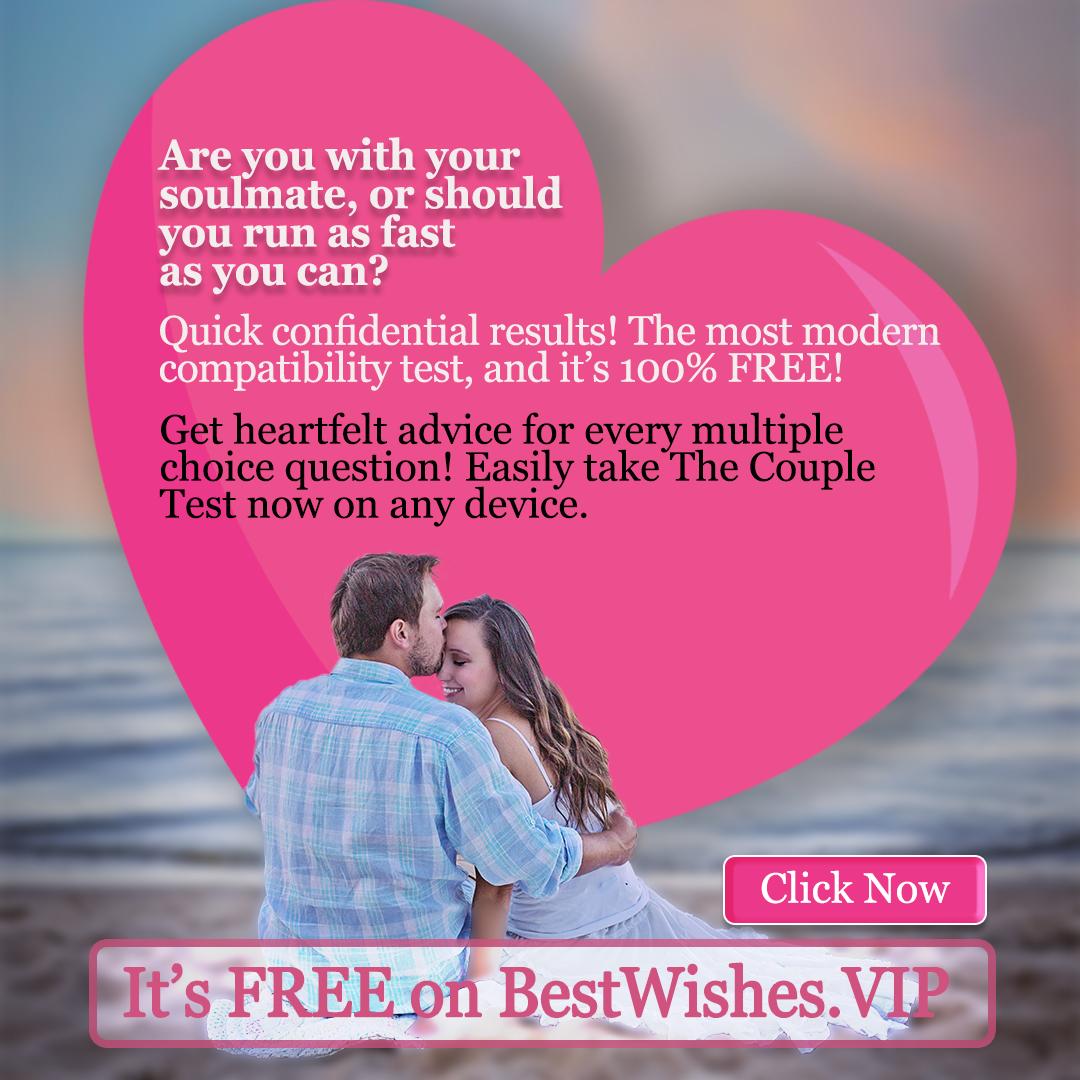 Bonus: After completing The Couple Test, you'll get access to our Rekindle the Flame Plan for FREE! Seriously, it's all FREE!
Please use social media buttons below to share the love