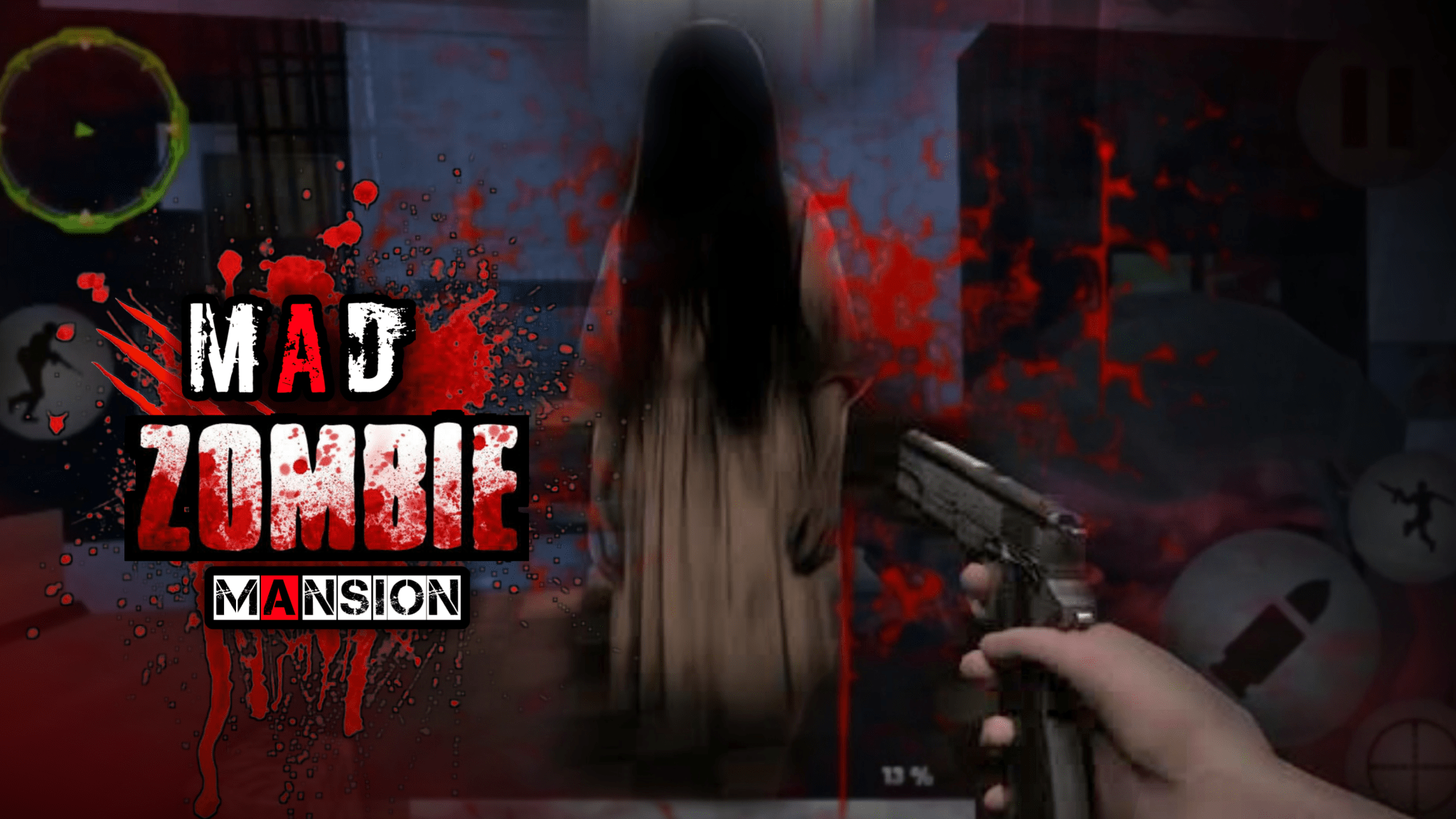 Many moons ago, Sarah was just a normal lady until a zombie broke into her home and bit her. Now, as a zombie herself, not only does she refuse to leave, but she is very protective of her home, The Mad Zombie Mansion, and determined to kill anyone who enters. If you have the courage to enter this haunted mansion, be prepared to fight for your life! You must kill her with your guns before she can kill you with her knife. She is hungry for fresh meat. Be afraid. Be VERY afraid!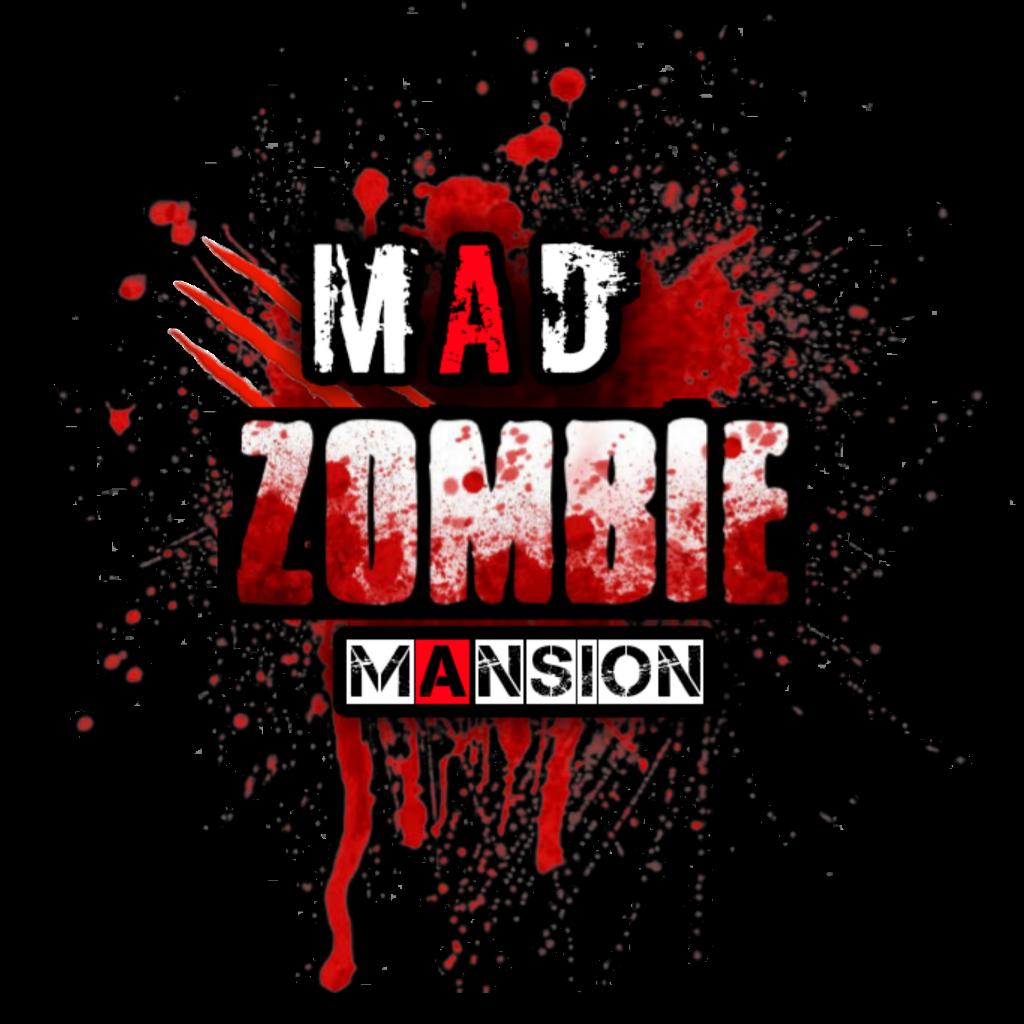 How To Play The Game:
There are 15 levels total. Each level is more difficult to survive than the previous level. You must prepare for war! However, you can change your guns on this FPS zombie game. If you can survive until the end, and get rid of Sarah forever, the mansion will be yours. Kill Sarah, then claim your new home. This Zombie game is an offline game, so you can play anytime & anywhere you want!
Download Now!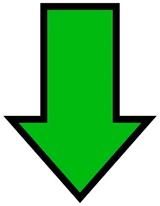 Mad Zombie Mansion Privacy Policy
The Couple Test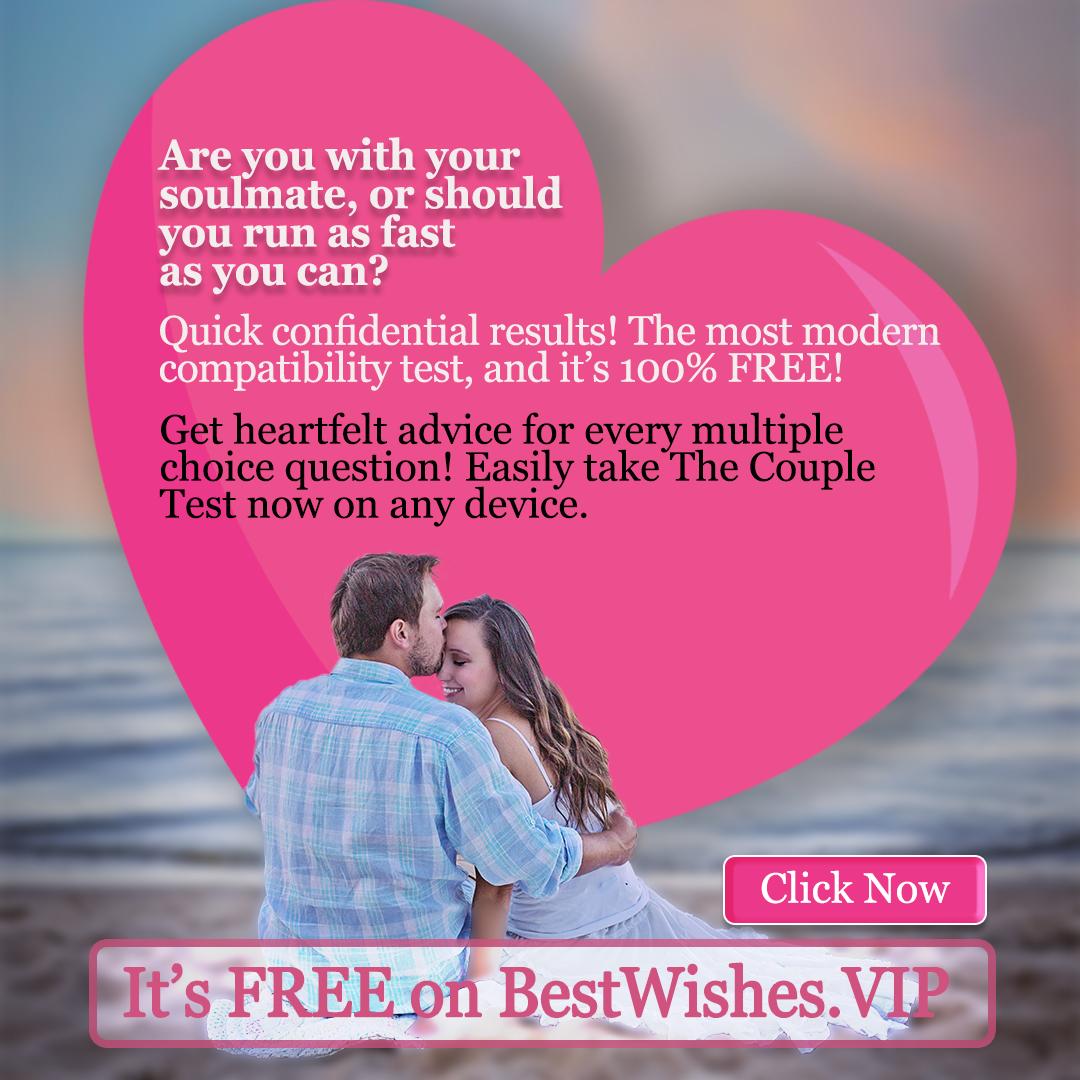 The Couple Test is for ALL romantic relationships. 100% FREE! Easily take it on any device! Confidential immediate results. No App Needed! Should you kiss or dismiss? We advise but you decide.
Bonus: After completing The Couple Test, you'll get access to our Rekindle the Flame Plan for FREE! Seriously, it's all FREE!
Please use social media buttons below to share the love